Location: Antibes, France
Local time: Wednesday, 12:15pm
Music: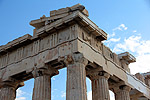 Four months since my last update. Slack and lazy, I know.

In a nutshell, the season has ended up being somewhat different to what we'd both expected, or planned. Yuliya ended up on a boat that she wasn't happy with, then went home to sort out her 3-month Schengen visa (for Europe). This took much longer than anticipated, but at least she returned to France with a one-year long-stay visa instead. So, no more visa stress; at least for a while.

Yuliya's now working as Second-Stewardess aboard the 60m yacht M/Y Kaiser. She's essentially Head of Silver Service, and has been serving the likes of Roman Abramovich and other high profile Russian billionaires.

I turned down a few First Officer positions because they just weren't right, and ended up doing a little freelance driving this season instead (ie. small boat captain). It's been very enjoyable, but not entirely financially successful. C'est la vie. I've also done a few watchkeeping deliveries, which have taken me to Mallorca, Greece, Sweden, Norway, Scotland etc. And at least I've had some beach time! It's been the first time ever that I've actually been able to experience Antibes in the height of summer (normally I'm away on a boat), and wow, it's buzzing. Day or night, it's rammed full of families walking the streets, eating icecream, dining outside etc. Parking is hell.

I've been playing a regular Sunday night gig at the local yachtie bar (the Hop Store) for a while now, with my Estonian flatmate Gunnar. We've begun calling ourselves 'Axis' (facebook.com/axisyourself), and so far I think we've been rather crowd-pleasingly successful!

But now it's September. The yachting season is beginning to wind down. And in the last three days I've had three job offers. Watch this space.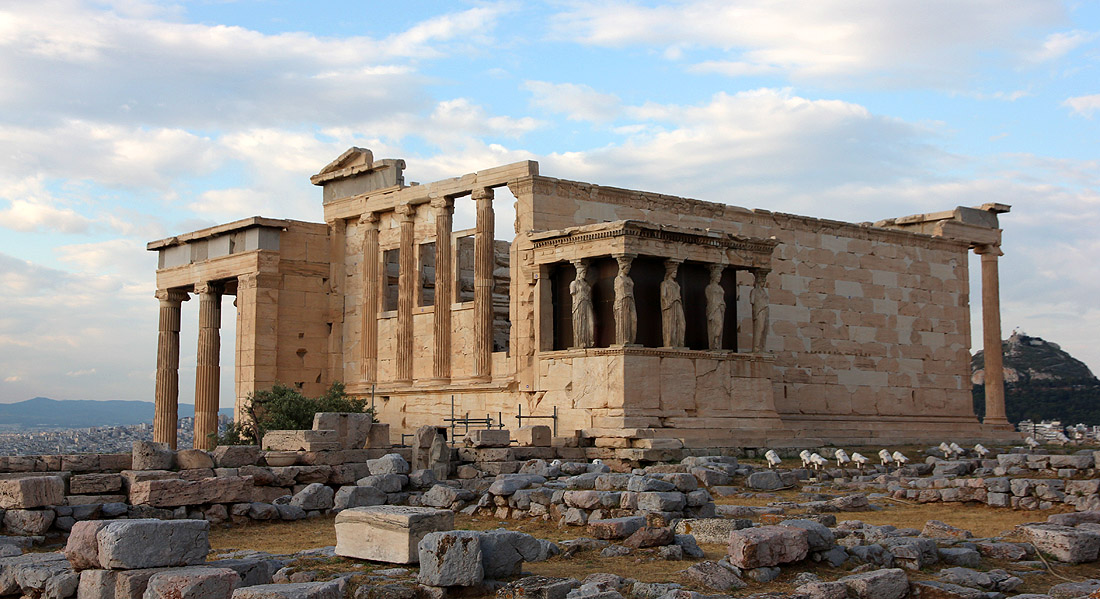 The 2,500-year-old Parthenon in Athens.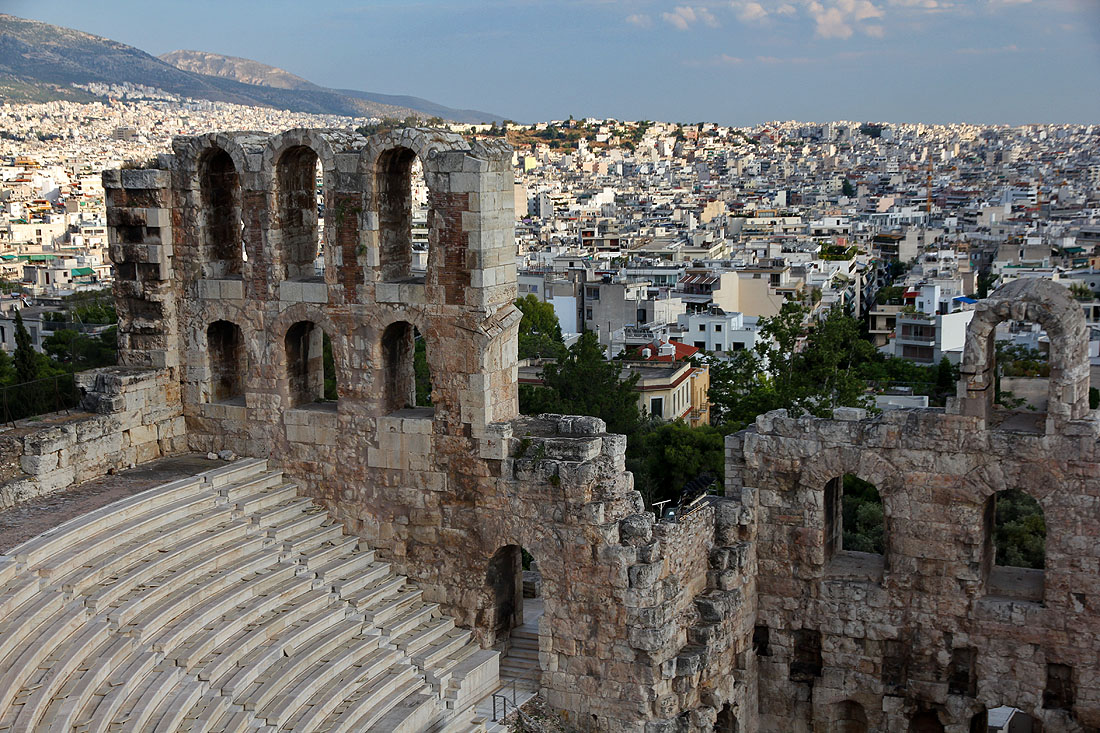 Looking past the Theatre of Dionysus towards the sprawling Athens suburbs.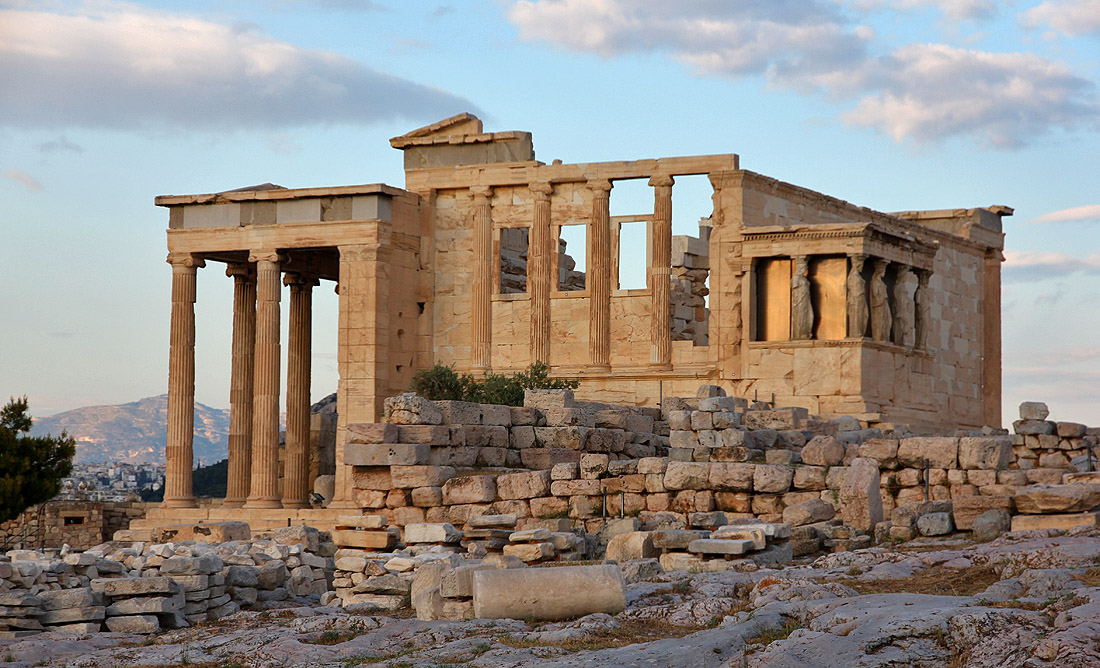 The Parthenon.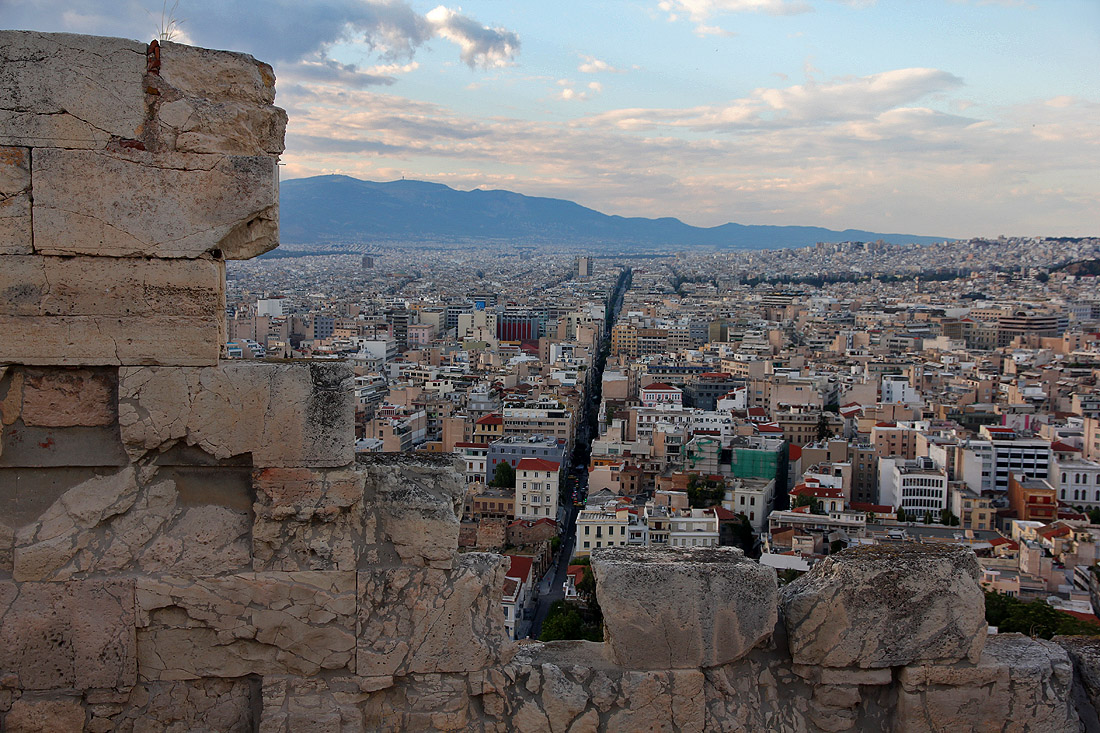 Athens - population 3 million.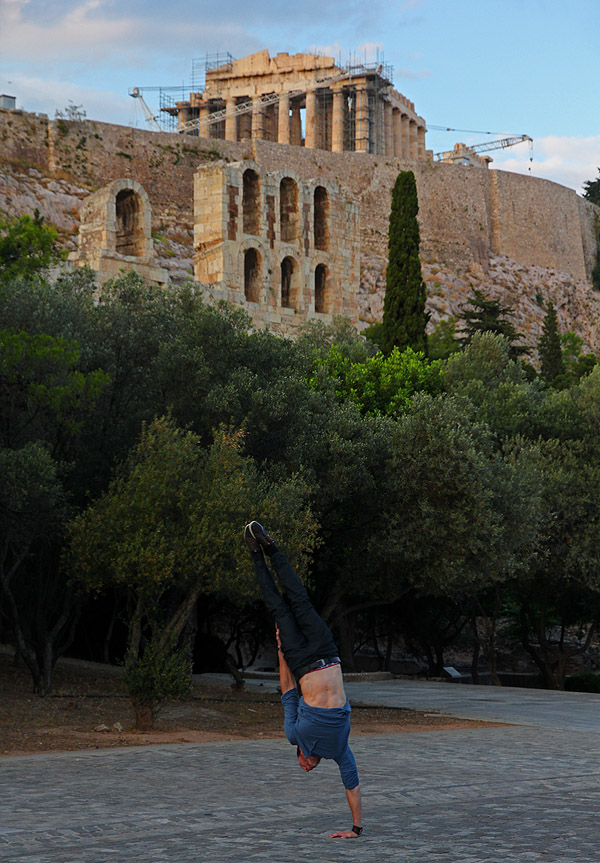 The obligatory one-hander.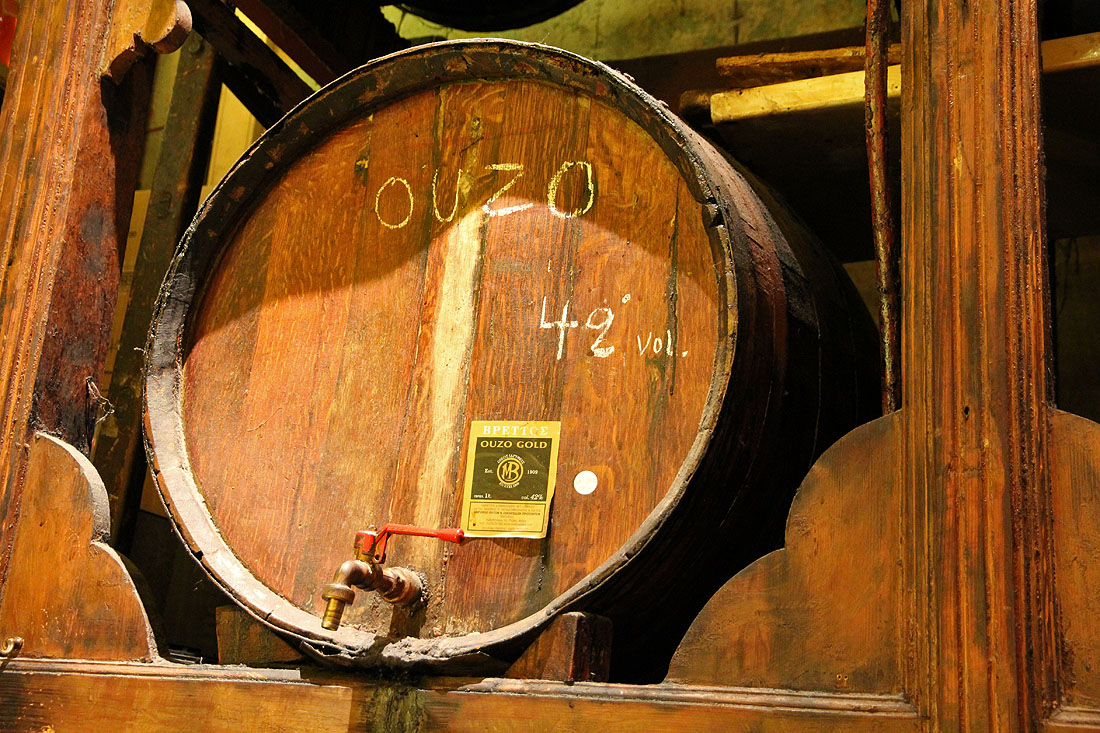 Ouzo (an anise-flavored aperitif), by the barrel.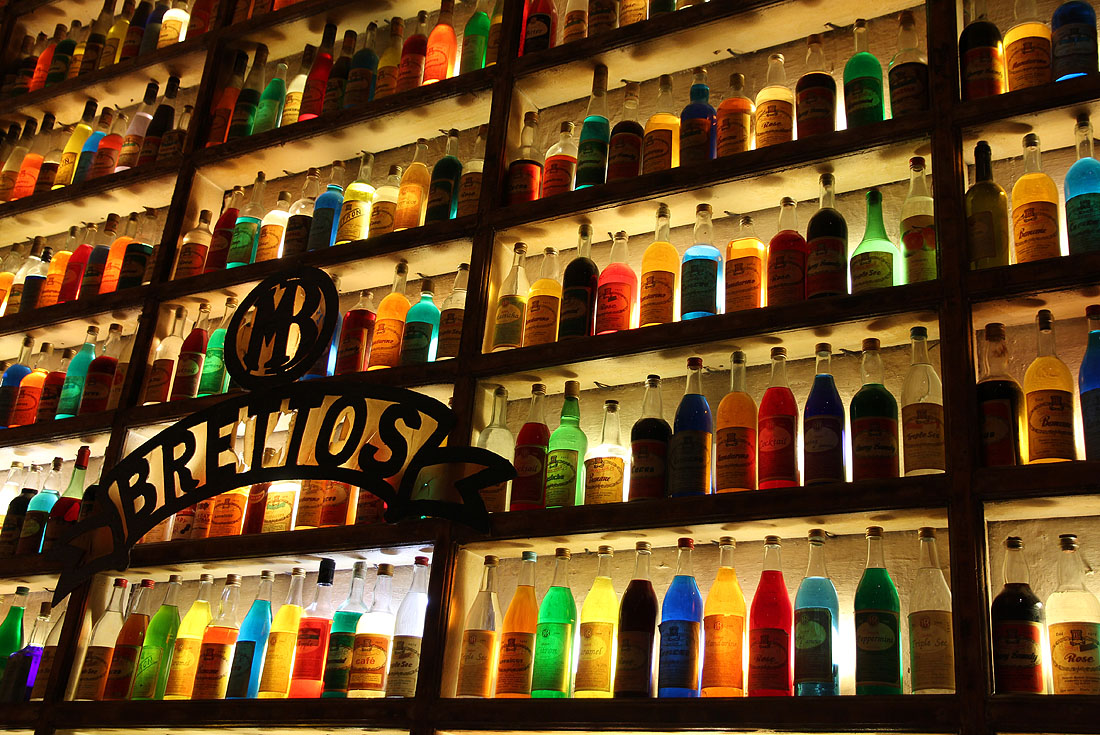 The famous Brettos of Athens, a distillery and bar that began operating in the early 1900s.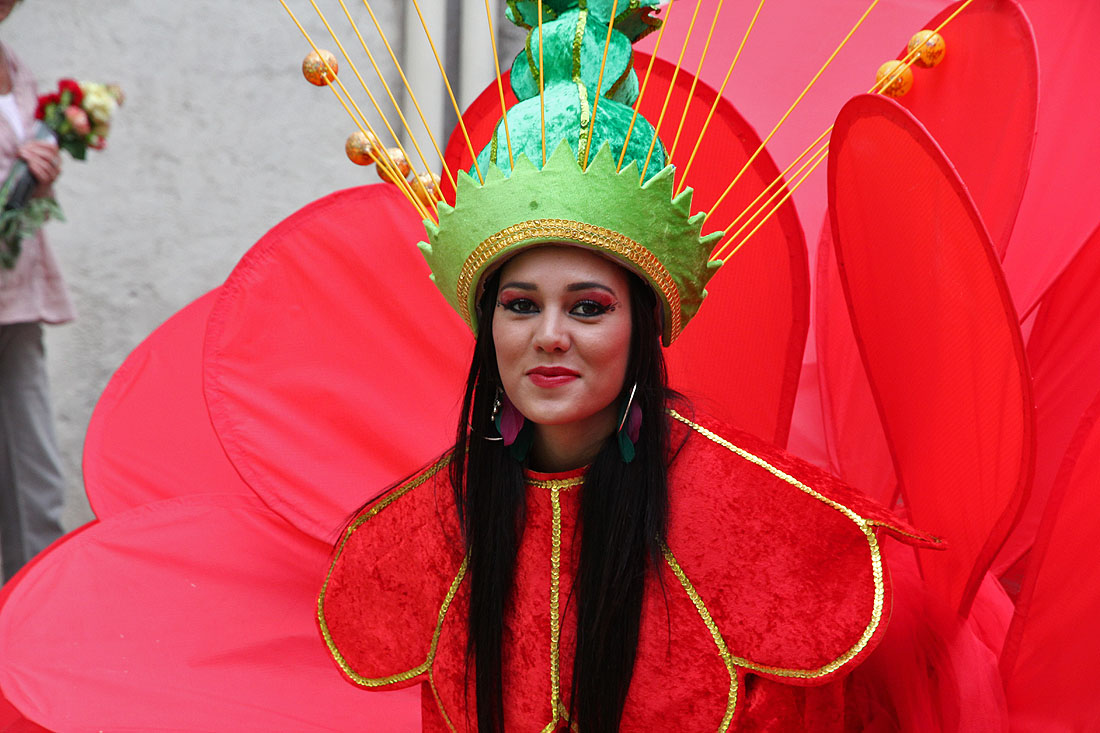 A flower girl from the annual Antibes Flower Show, which dances its way past our front door.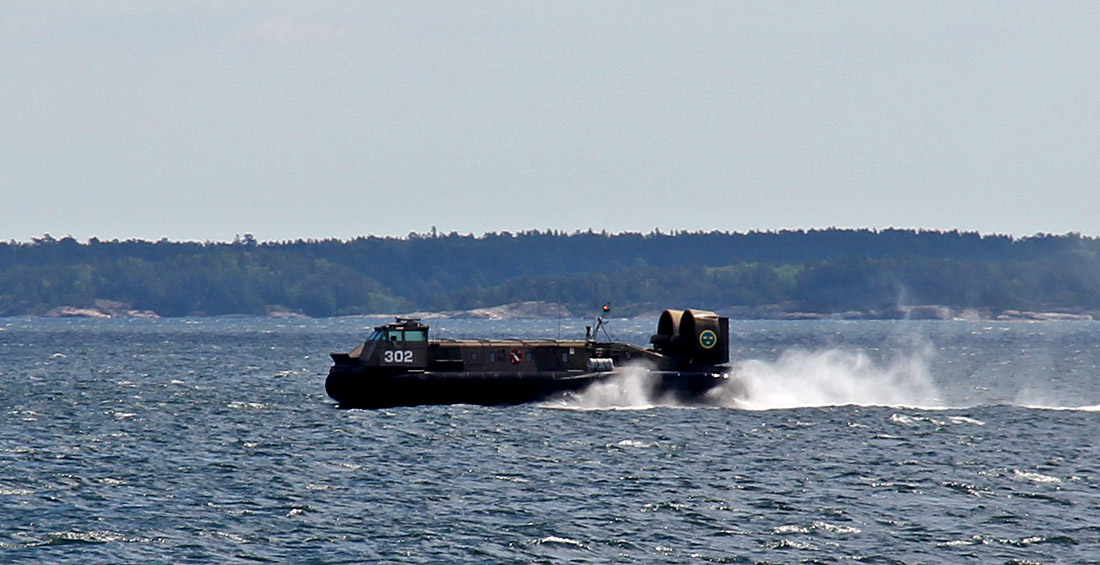 A Swedish army hovercraft.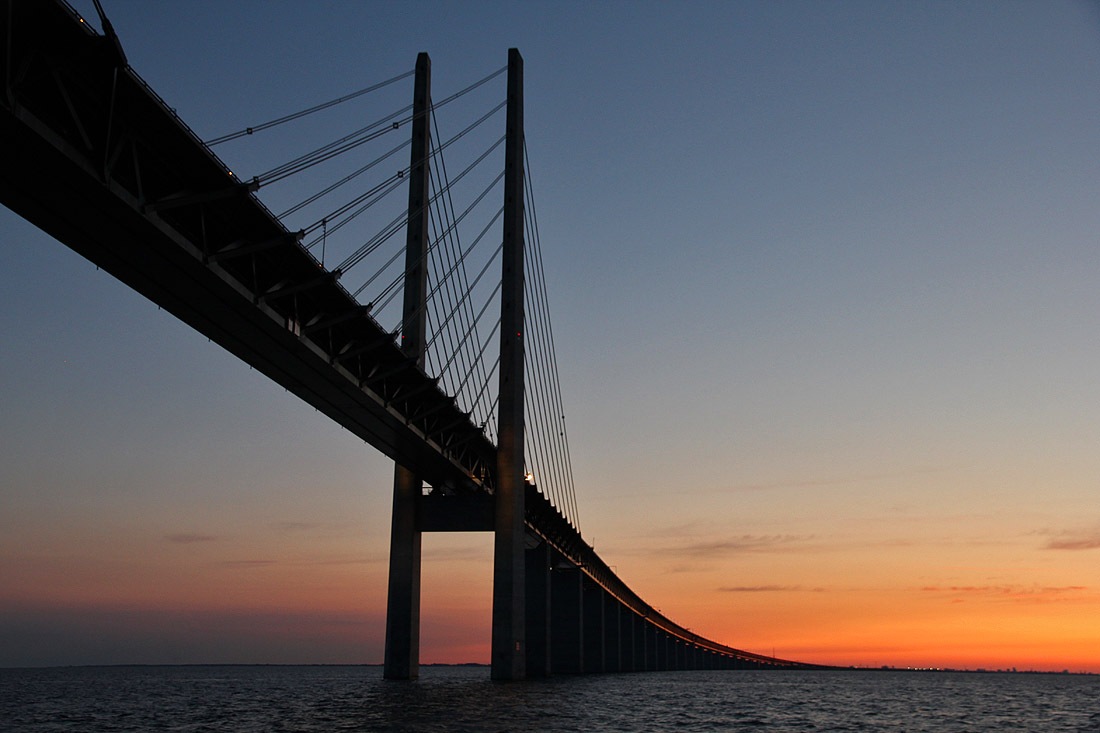 The 8km-long Öresund Bridge - Europe's longest road bridge - which joins Sweden to Denmark.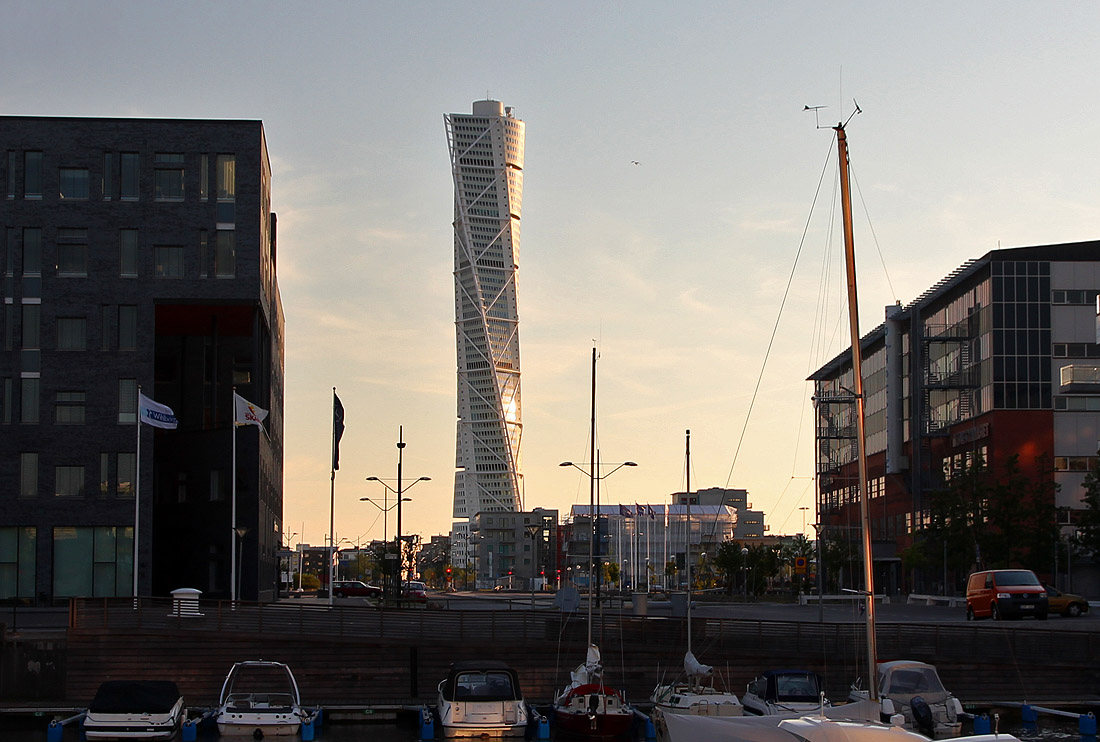 The 190m-tall HSB Turning Torso in Malmö. Sweden's tallest building.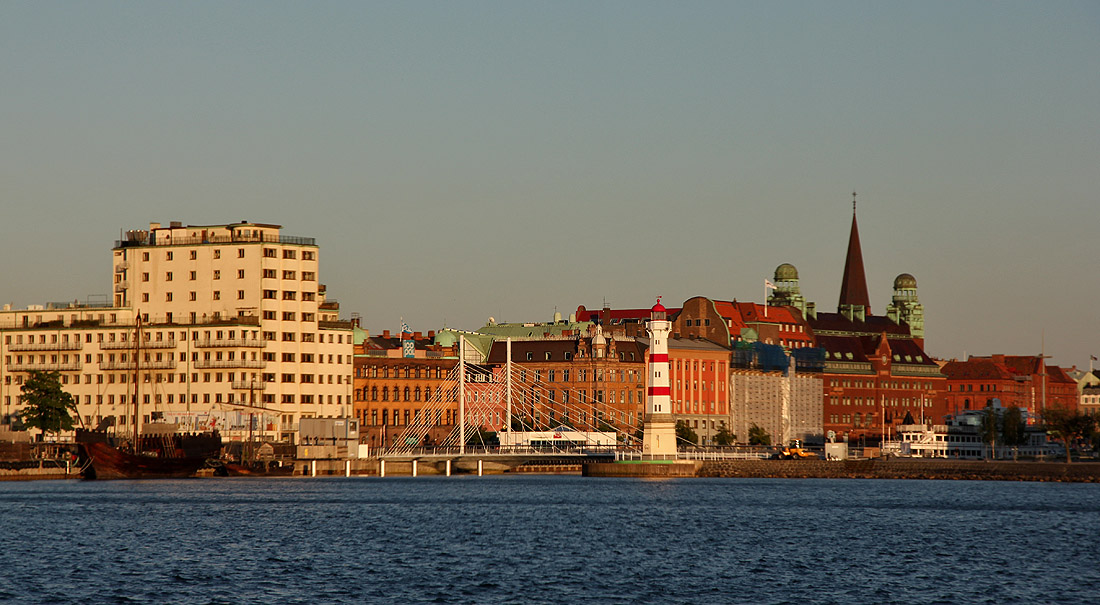 The Swedish city of Malmö.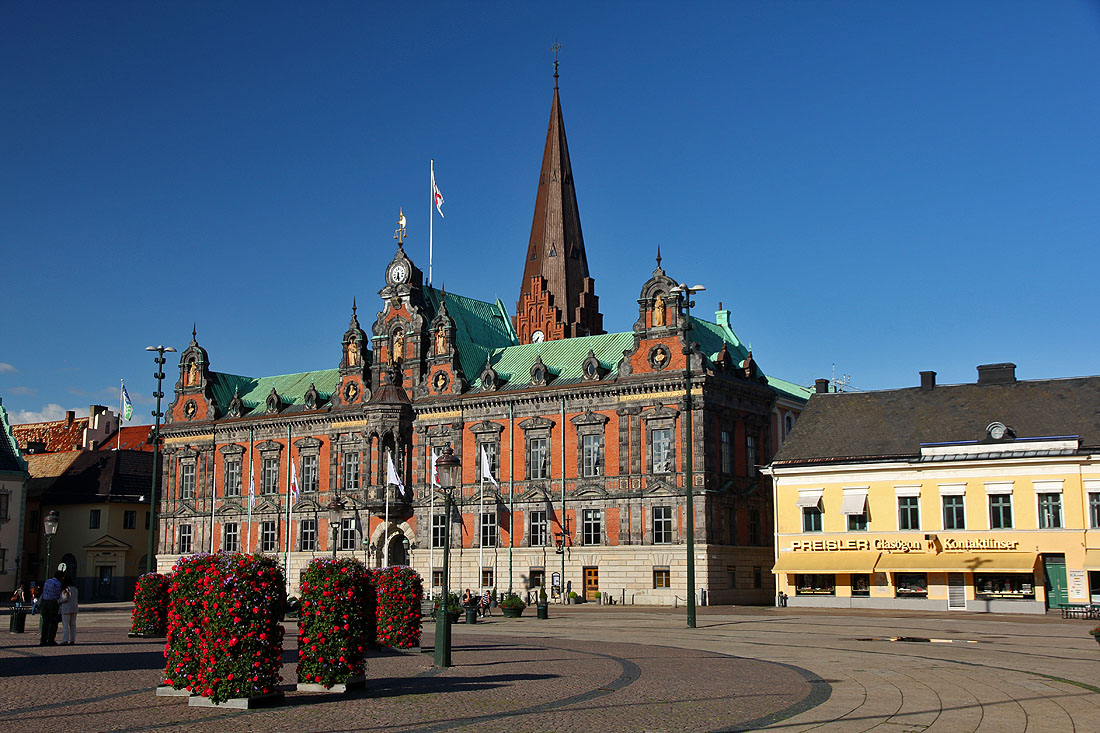 Malmö again.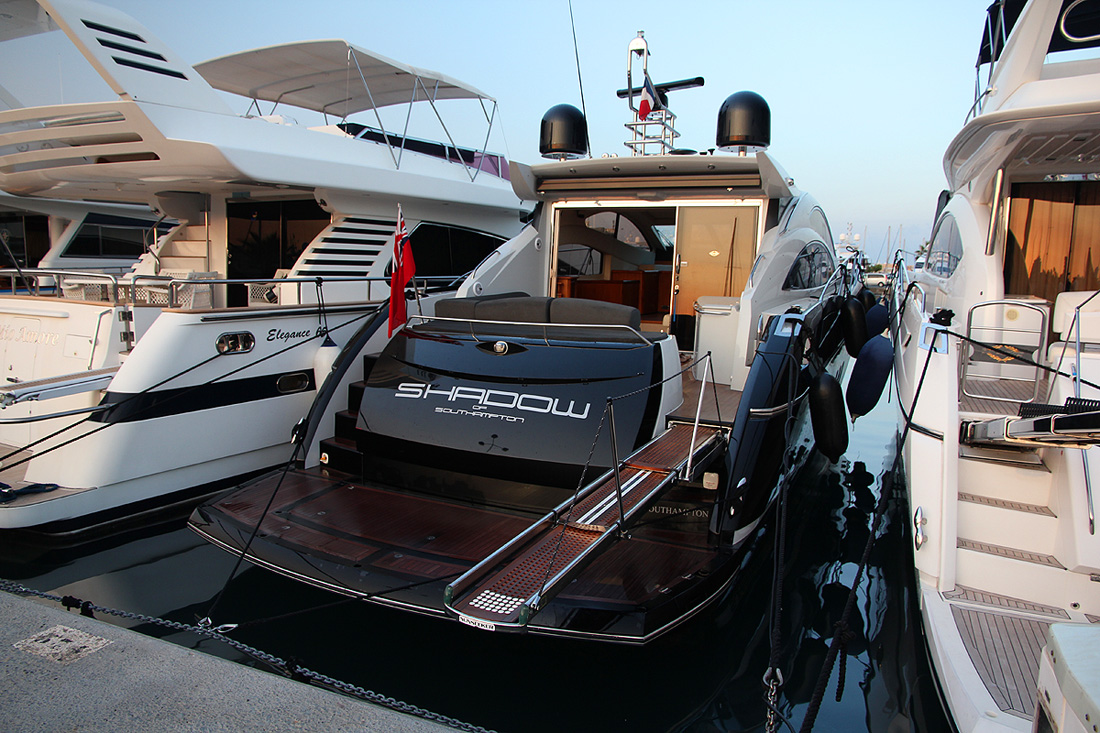 M/Y Shadow - one of the boats I've been driving this summer.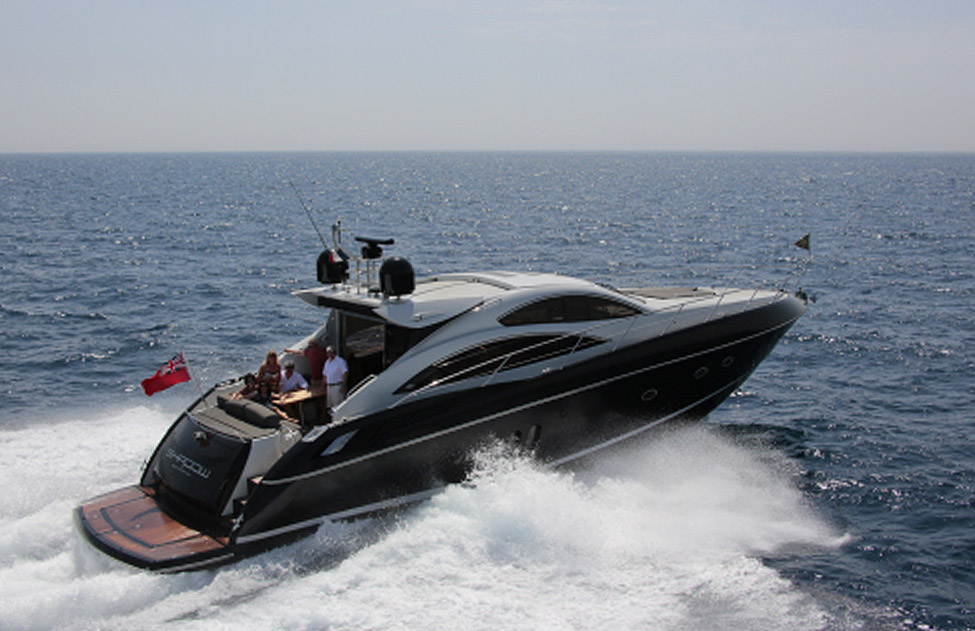 Shadow from the air.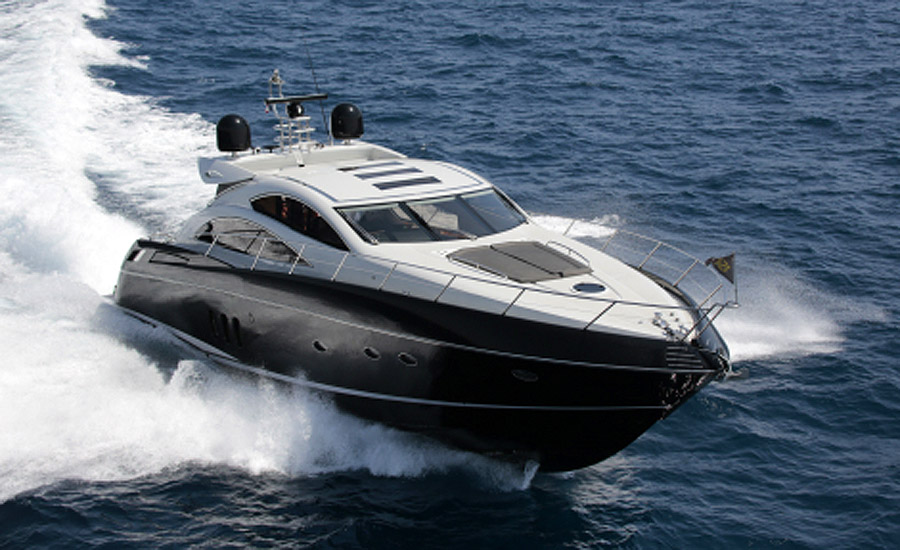 Obviously you can't see me... I'm driving!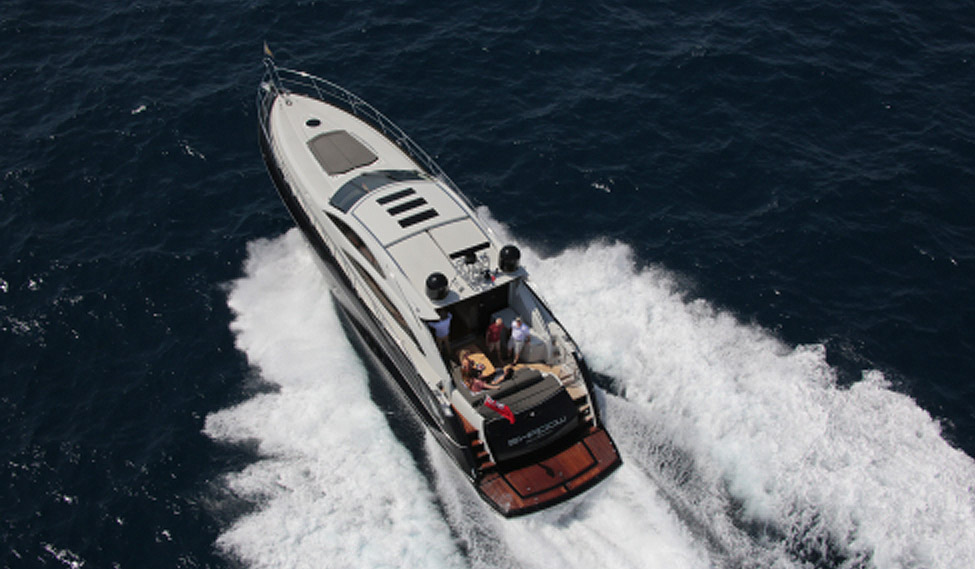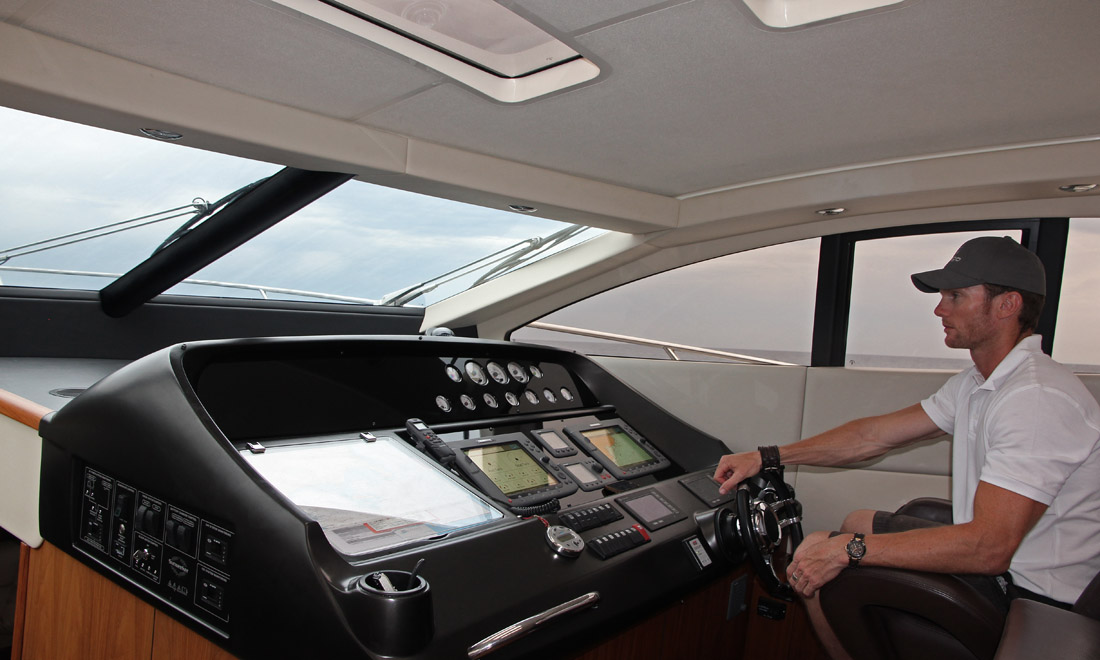 At the helm.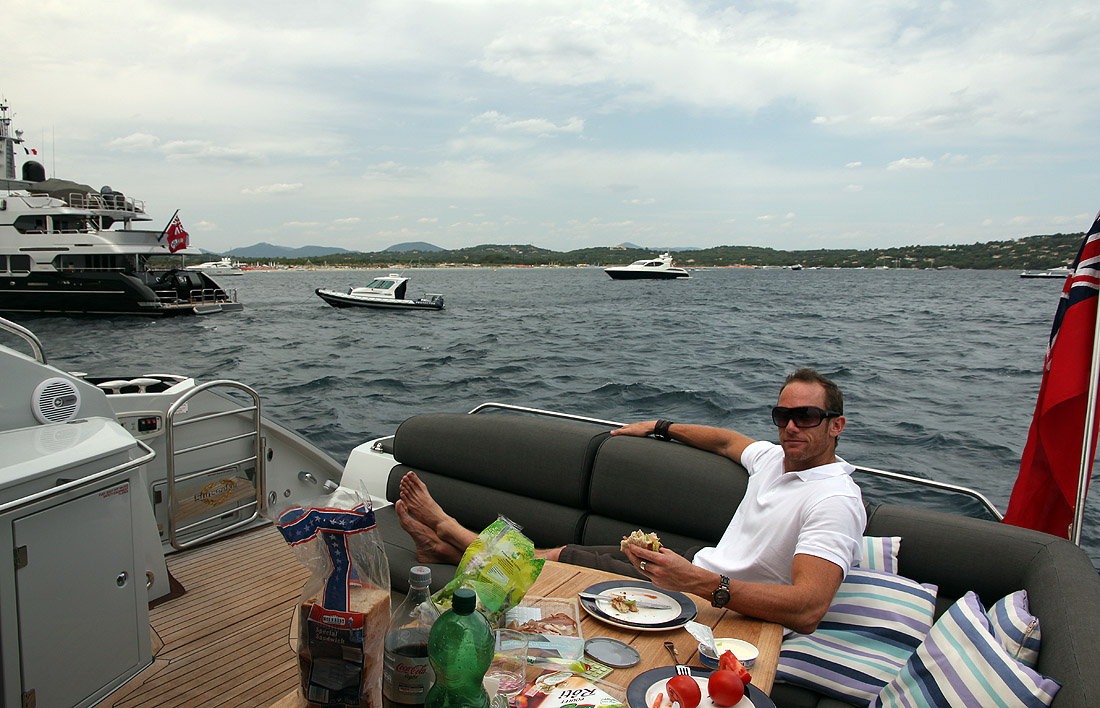 Another day at the office.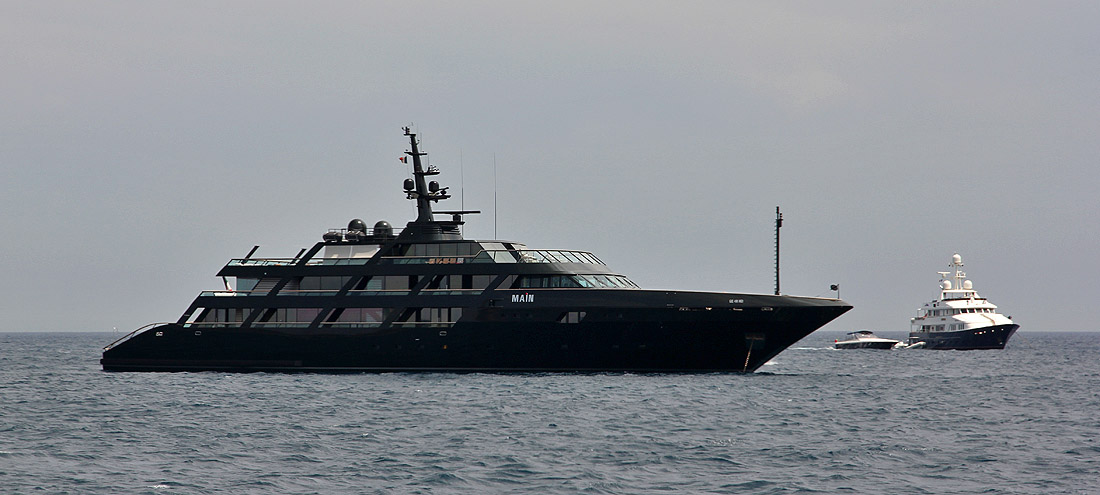 The odd-looking M/Y Main, a 65m Codecasa owned by Giorgio Armani.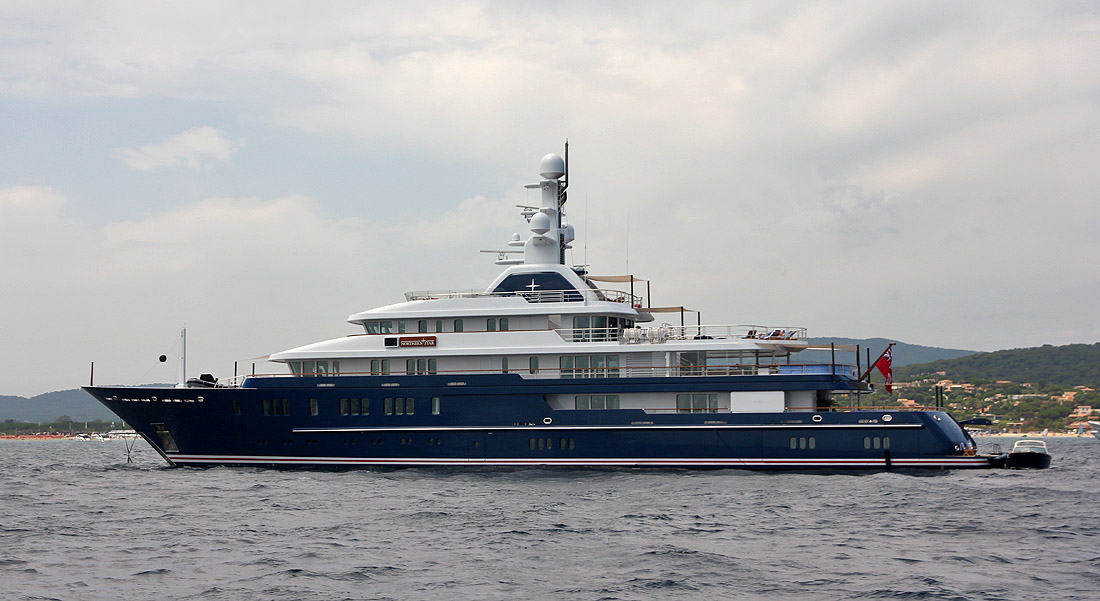 75m M/Y Northern Star. I used to work on it's little brother, the 63m Polar Star.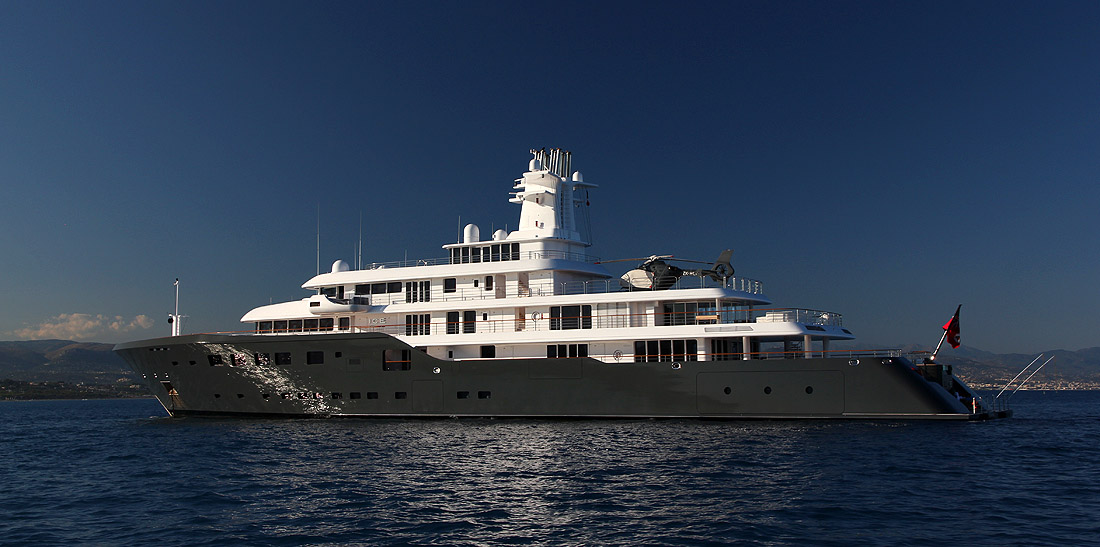 90m M/Y Ice. Owned by a Russian billionaire.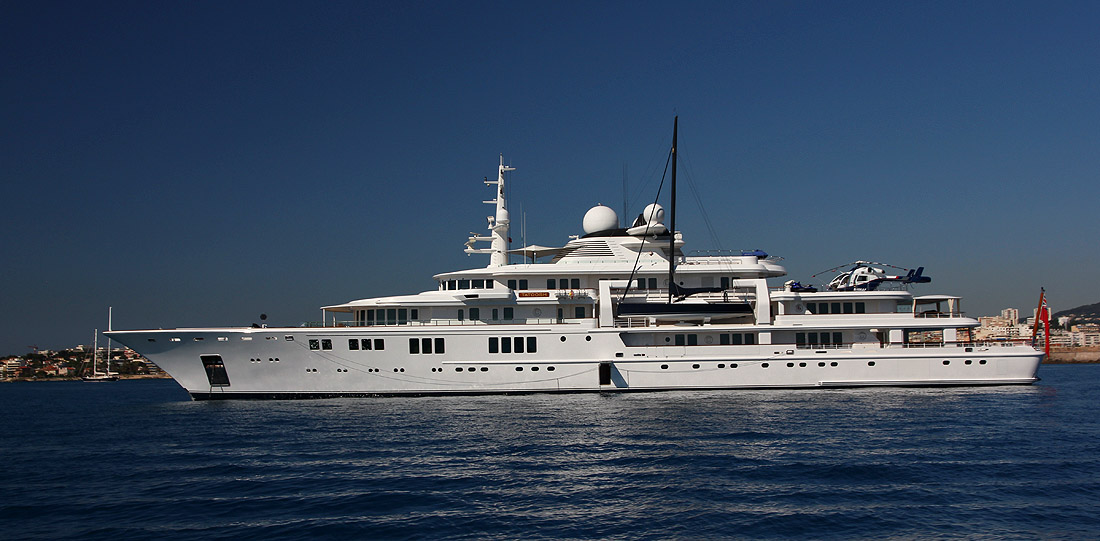 92m M/Y Tatoosh, owned by Microsoft co-founder Paul Allen, who also owns 127m M/Y Octopus.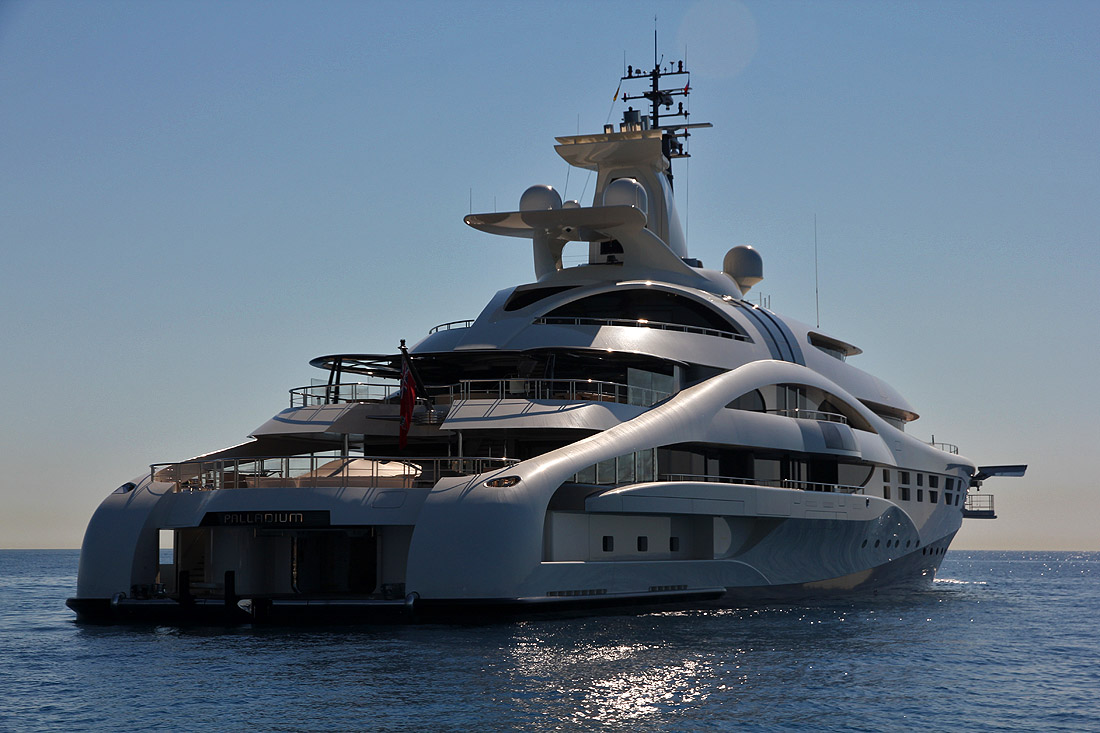 96m M/Y Palladium. Again, owned by a Russian billionaire.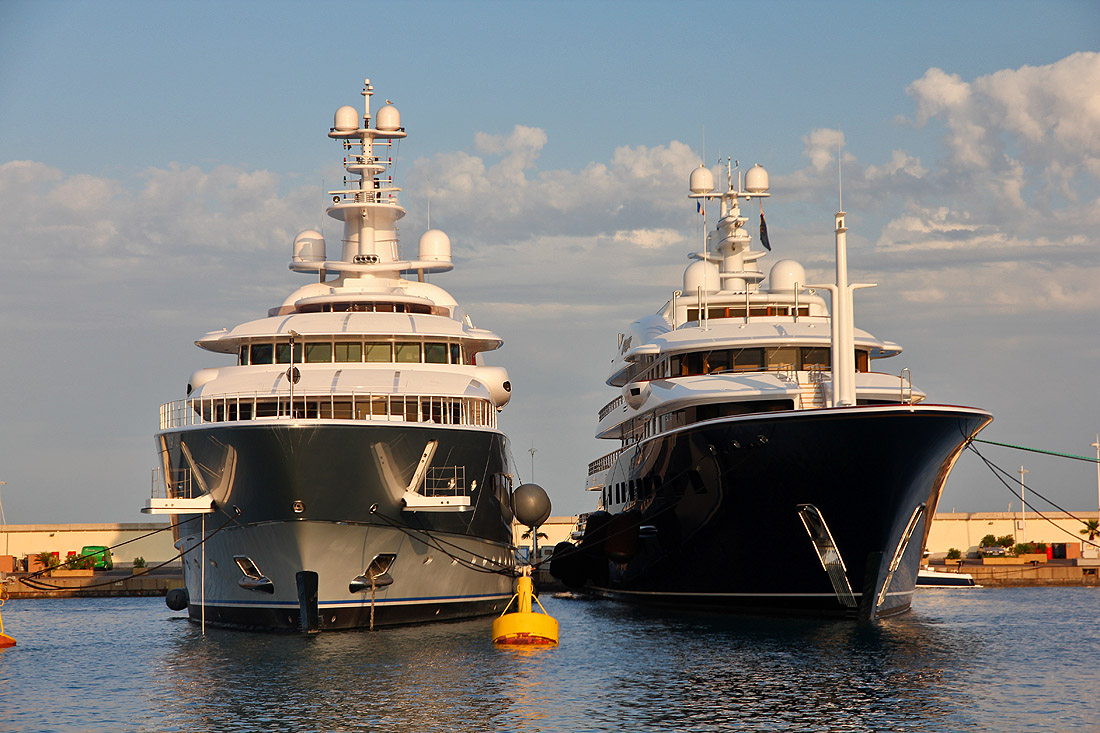 Some of the superyachts seen in the IYCA marina of Port Vauban, Antibes.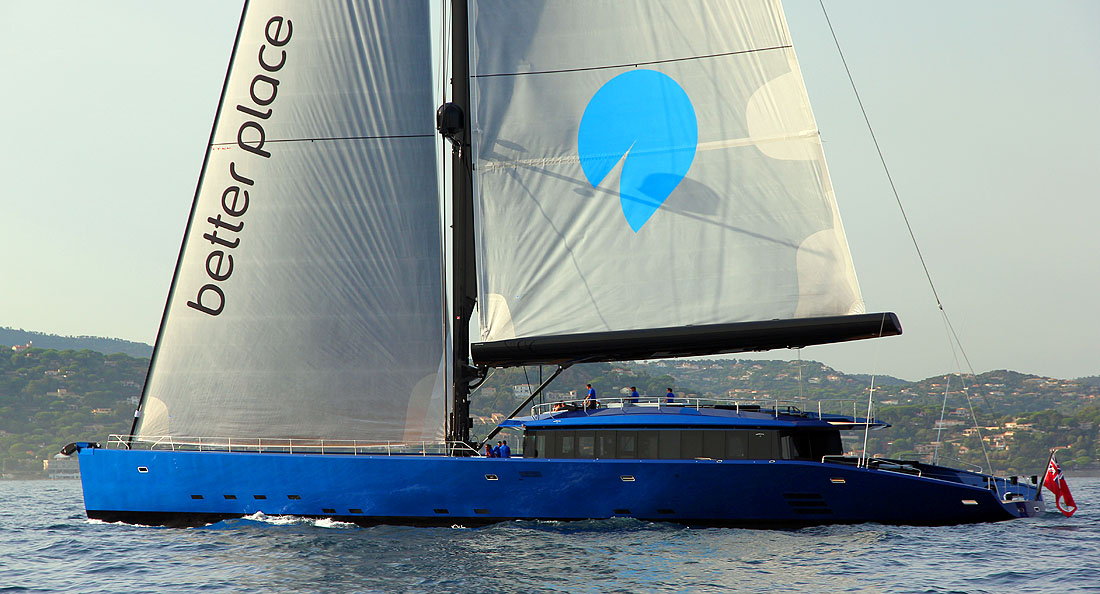 The new 50m Wally carbon fibre sailboat S/Y Better Place, outside St. Tropez. Awesome.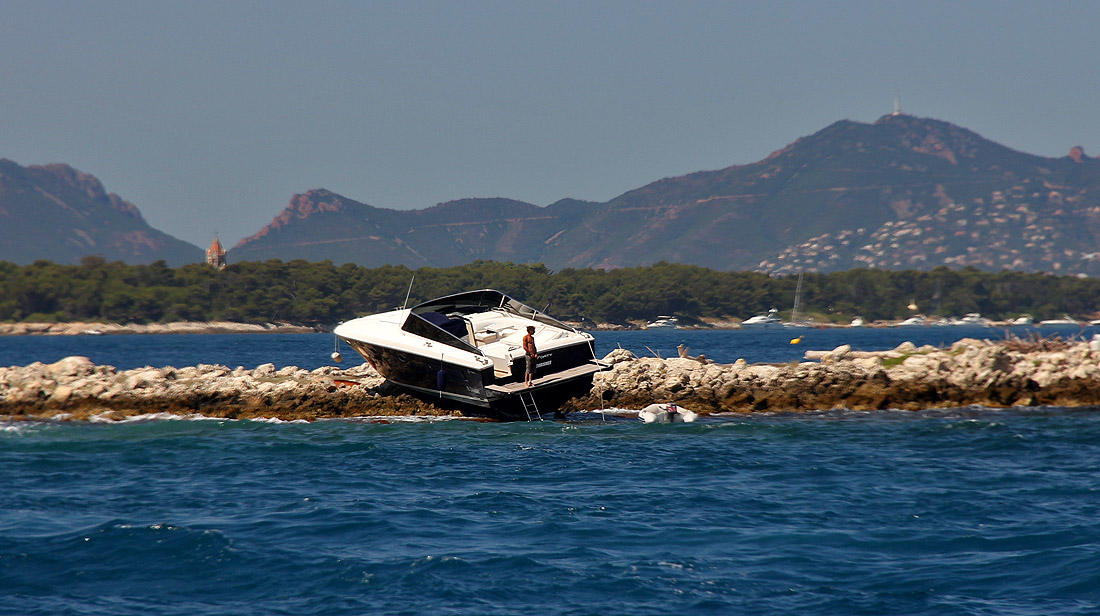 Some skillful boat parking, on one of the islands off Cannes.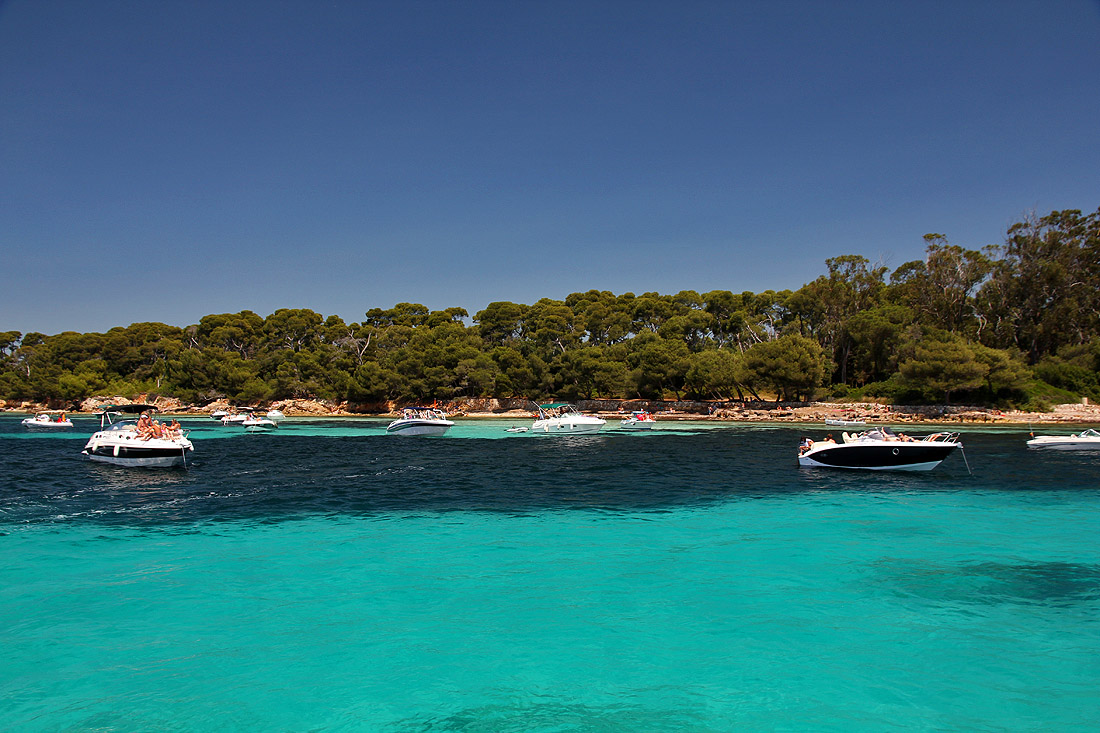 Between the islands off Cannes. (Iles de Lérins)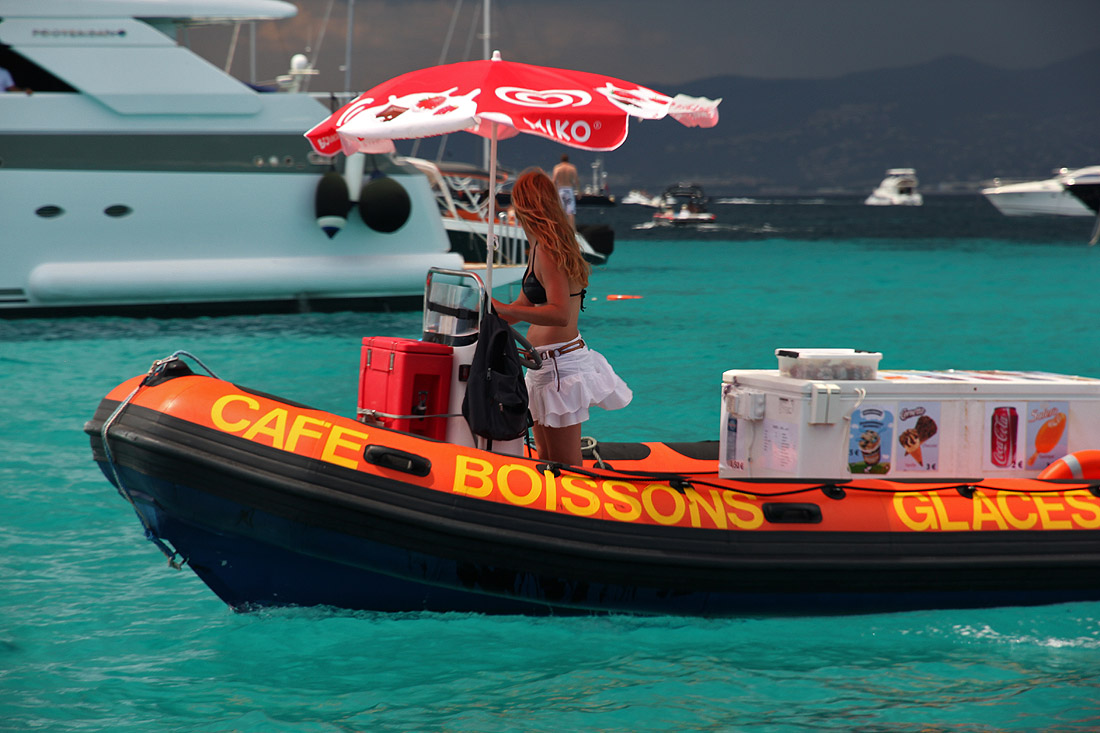 The drinks boat, which cruises around the boats anchored between the islands.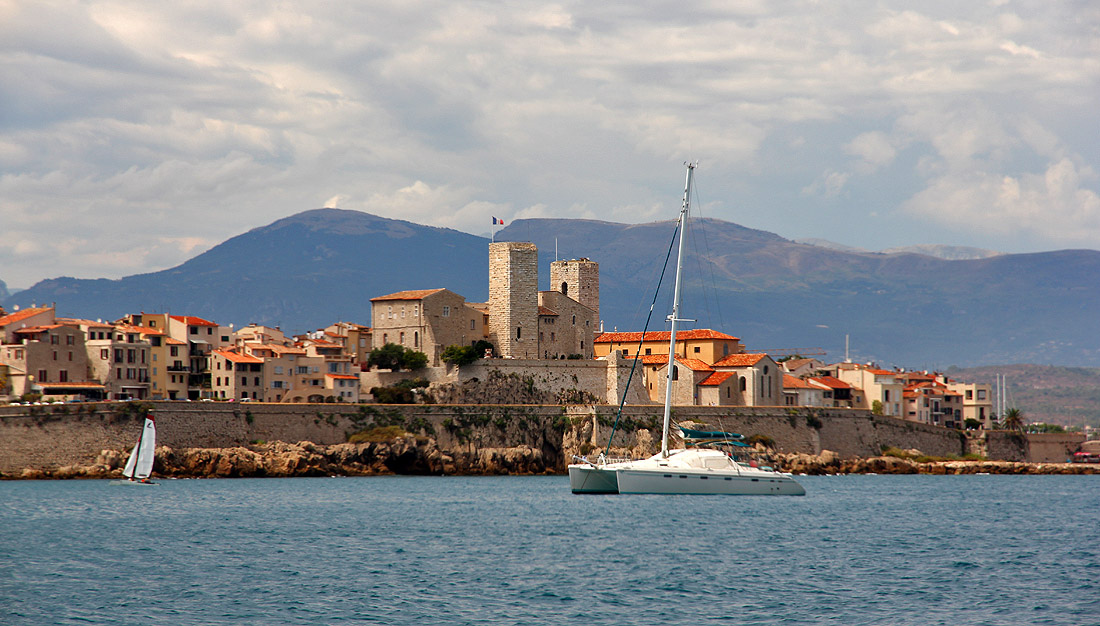 Antibes. My town! Seen from a boat I was skippering.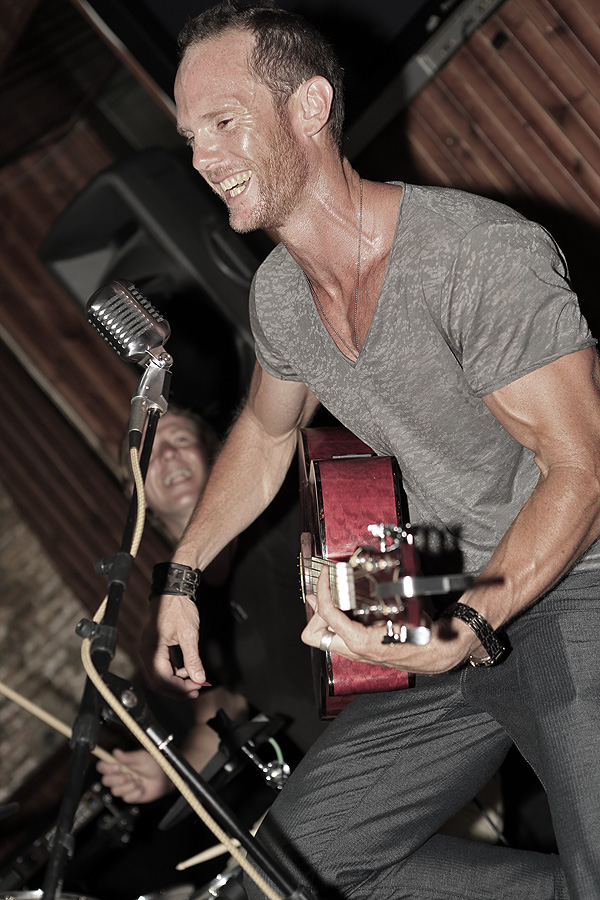 Playing with my band "Axis" at the Hop Store in Antibes.







The entrance to a Norwegian fjord.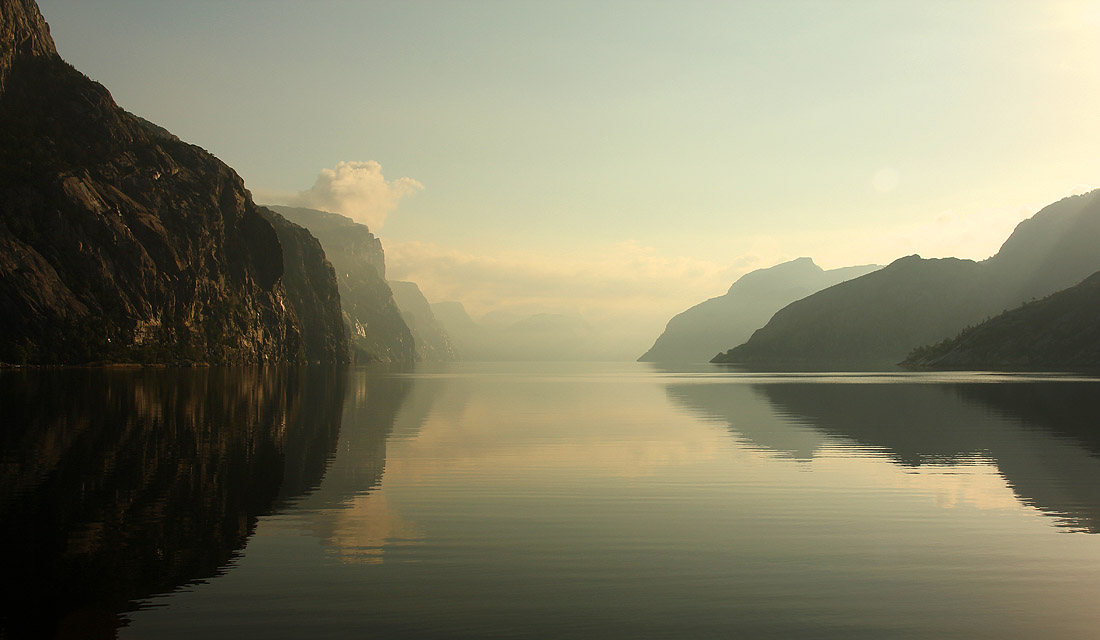 The amazing Lysefjord, near Stavanger, on the west coast of Norway. Probably the most beautiful place I've ever visited on a superyacht.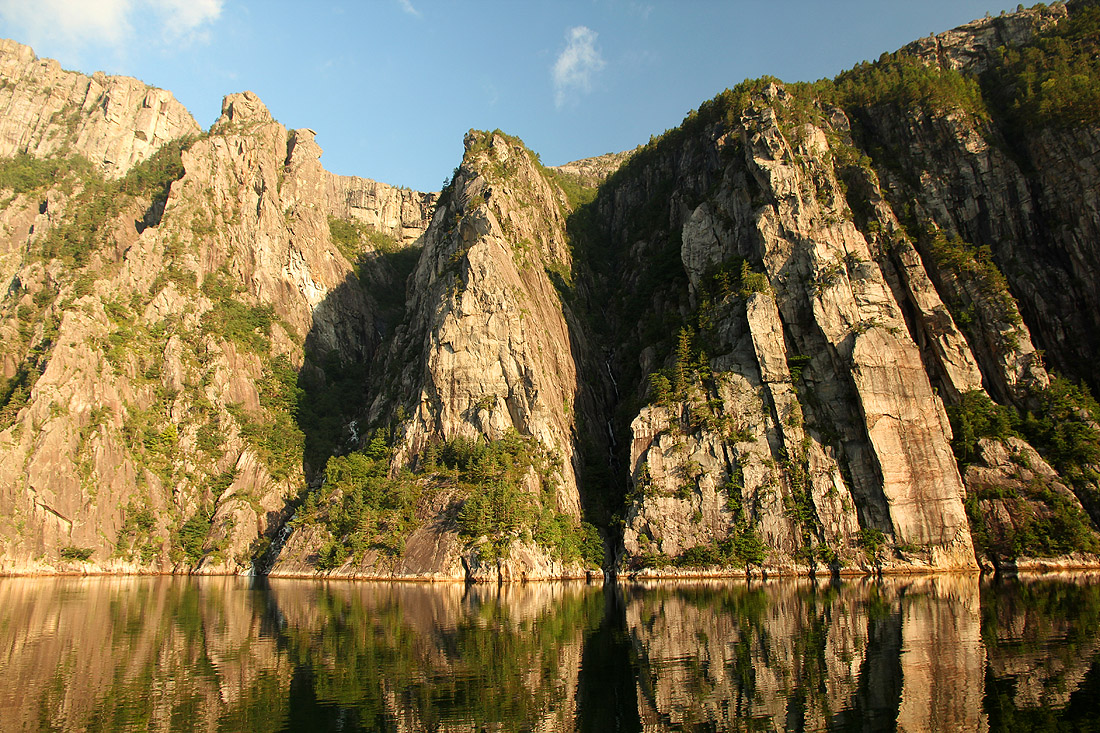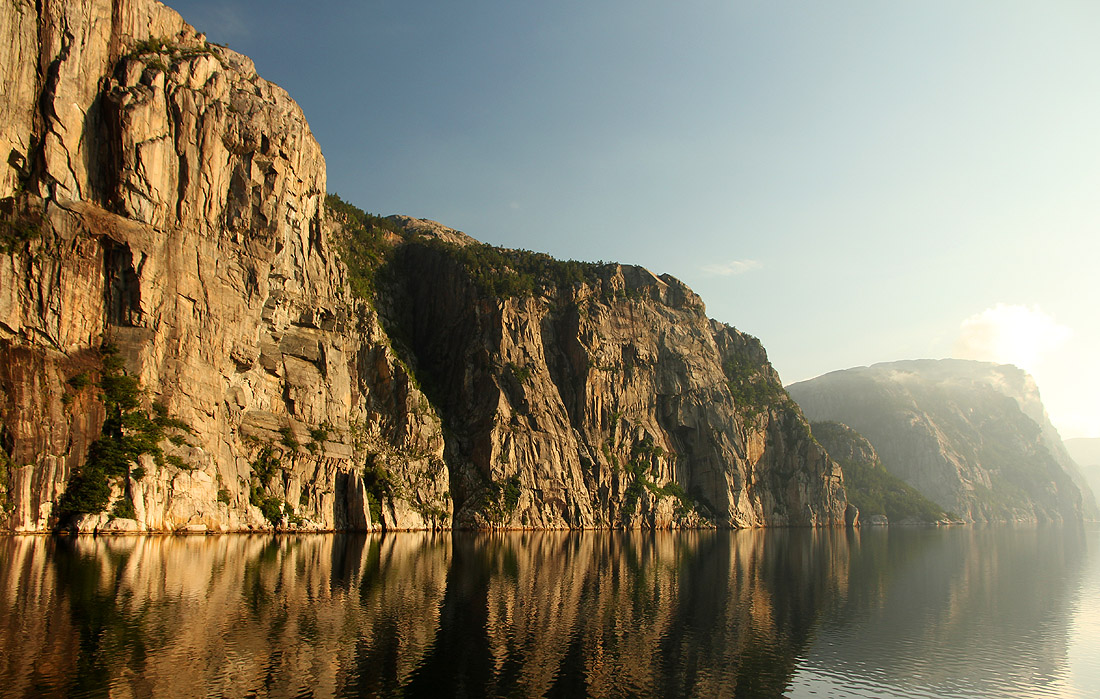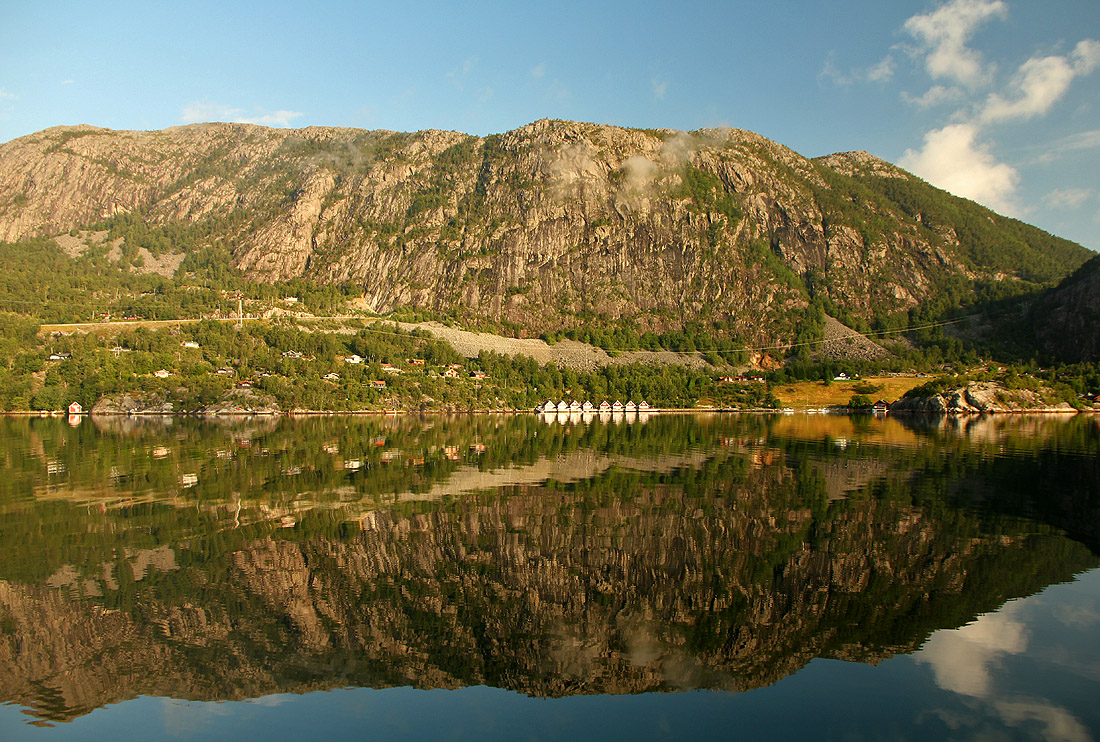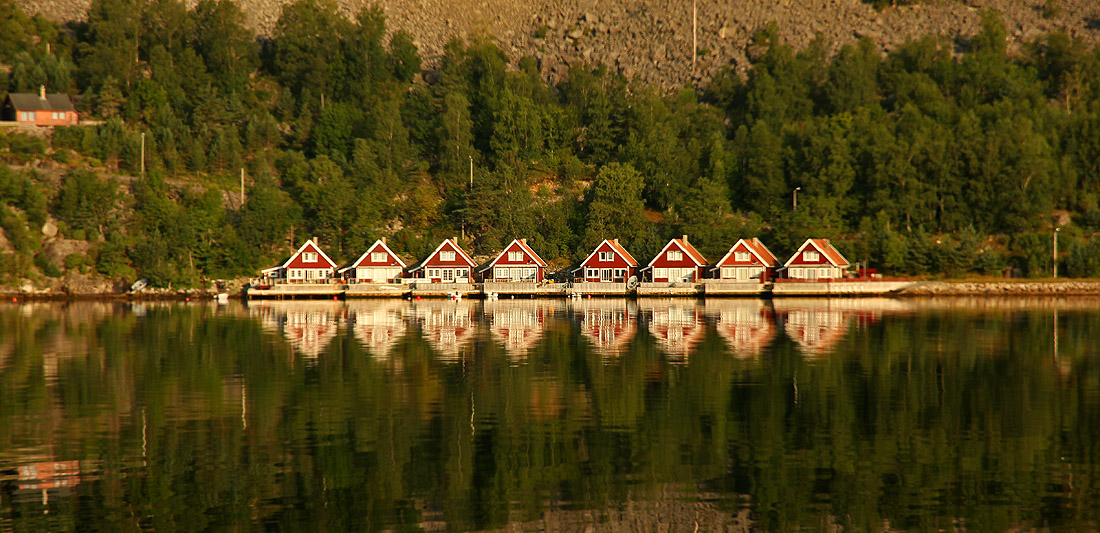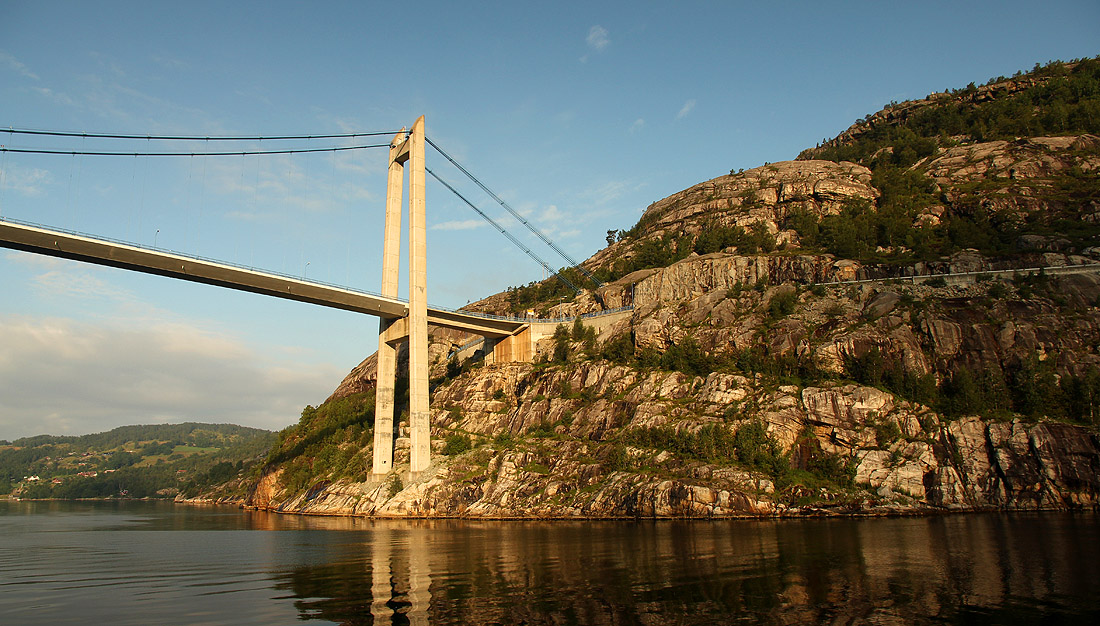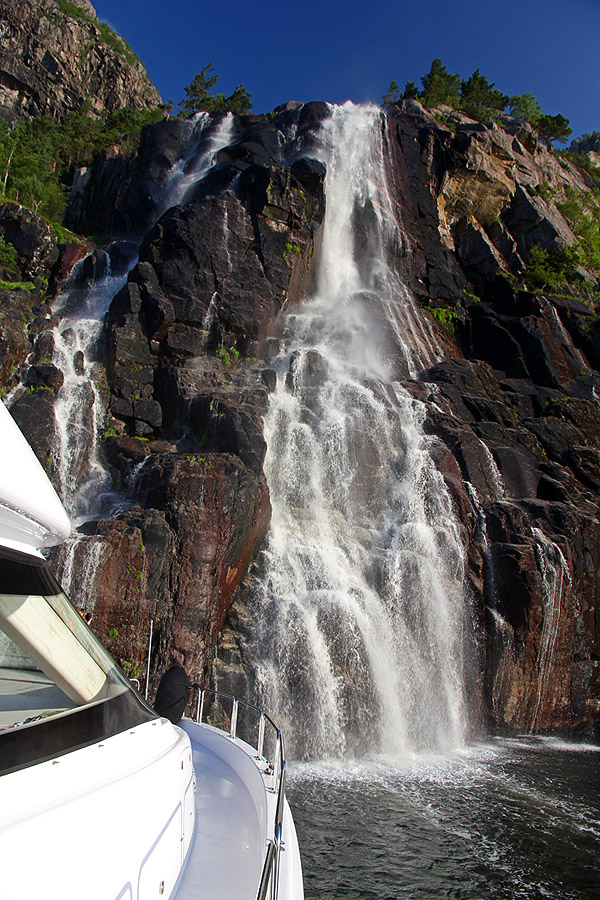 Getting up close and personal with one of the many waterfalls in the fjord.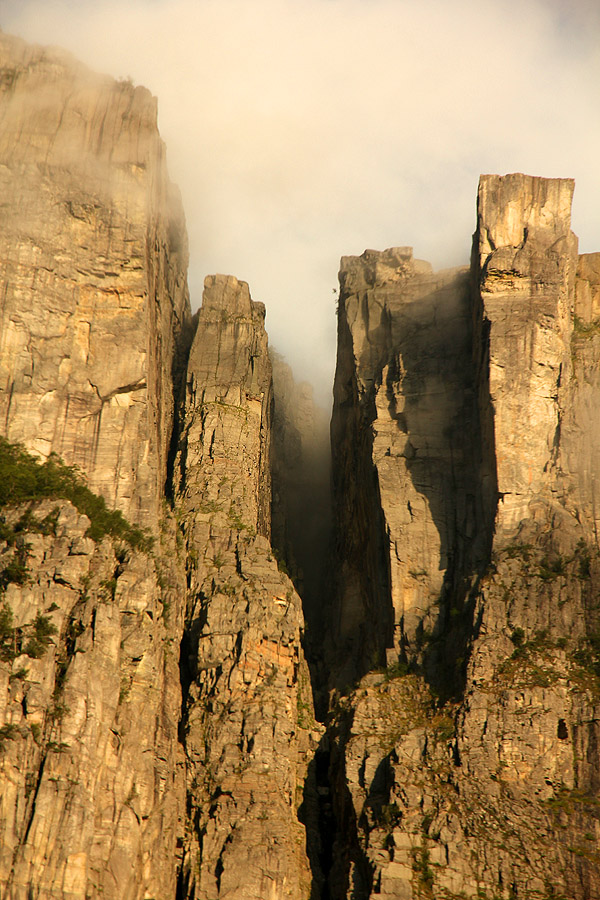 Looking up at Pulpit Rock (Preikestolen) - a 25m x 25m rock platform, 600m above the sea.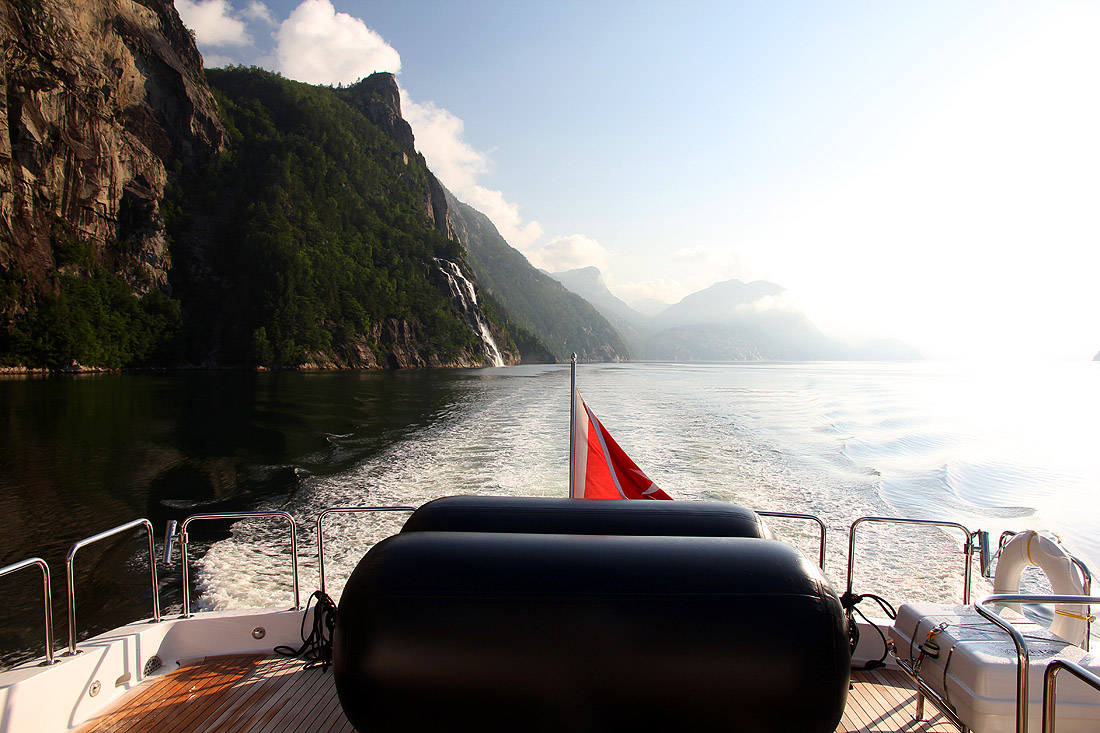 Leaving Lysefjorden.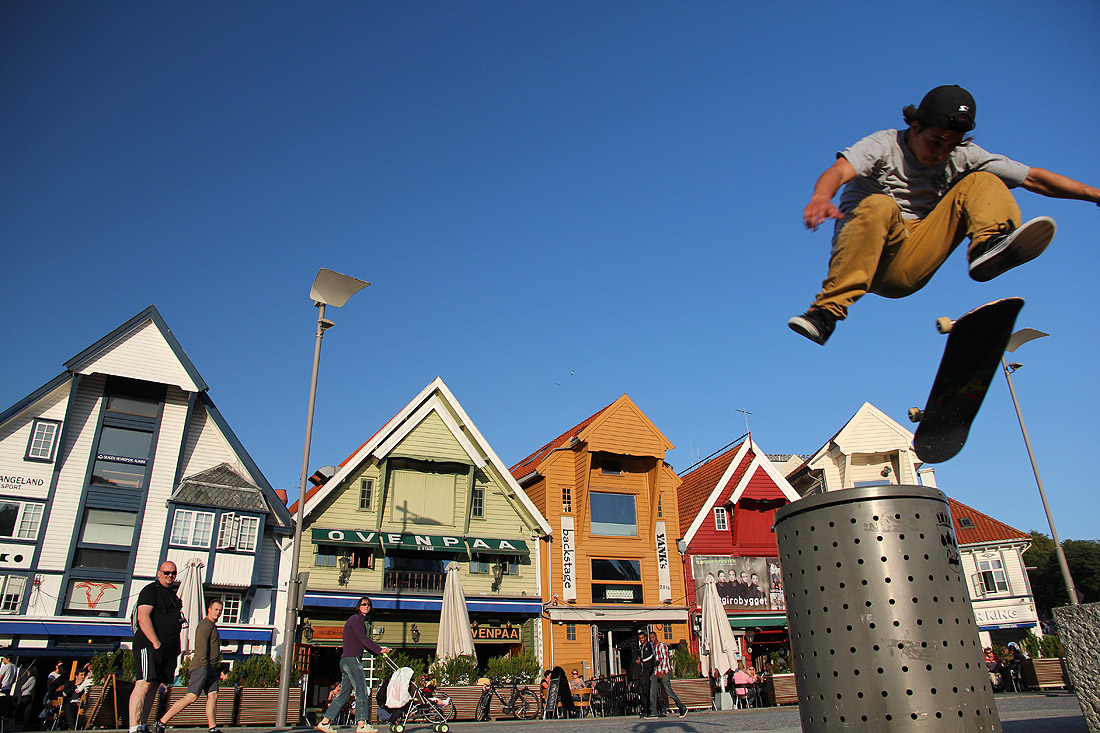 A skater attempting a jump (many, many times, until he got it right) in Stavanger, Norway. He turned out to be a kiwi.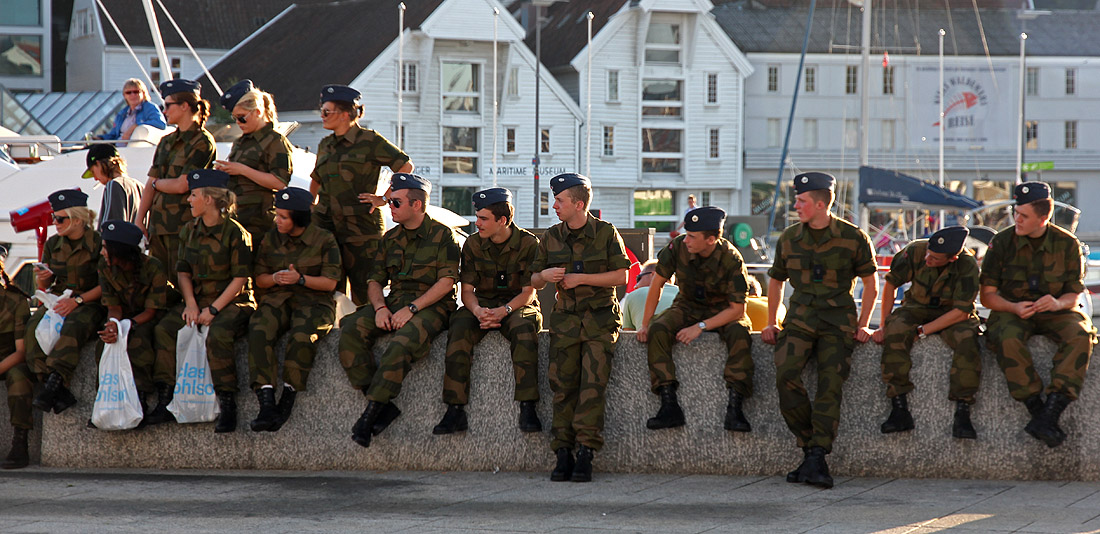 Army cadets, watching the skater fall. Multiple times.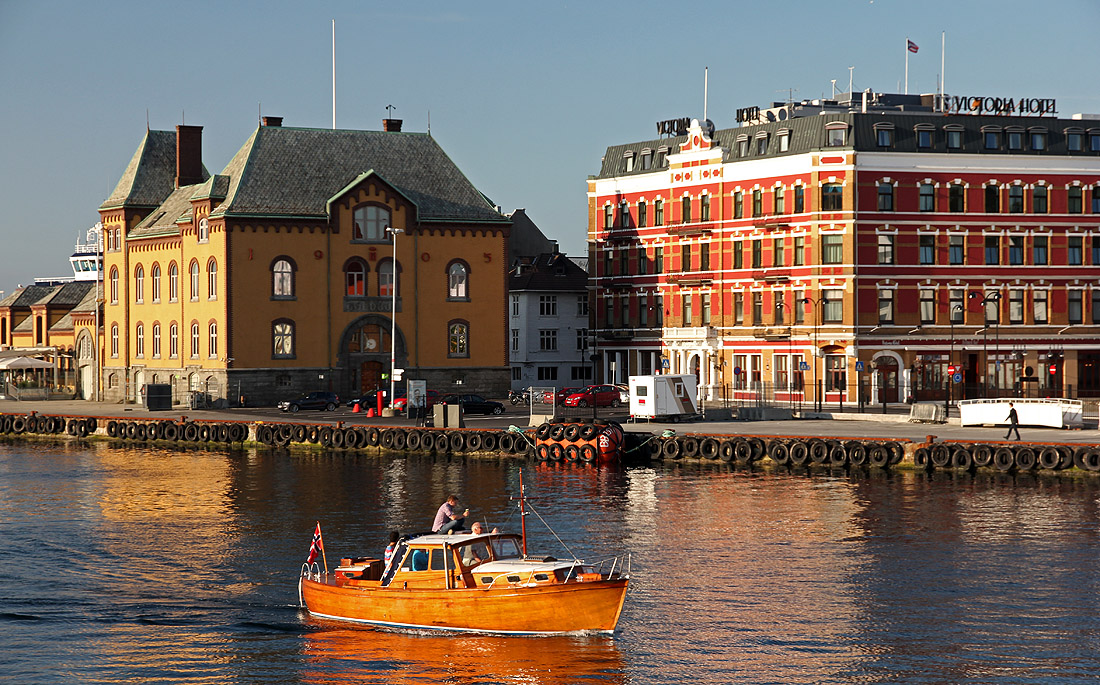 Stavanger, Norway.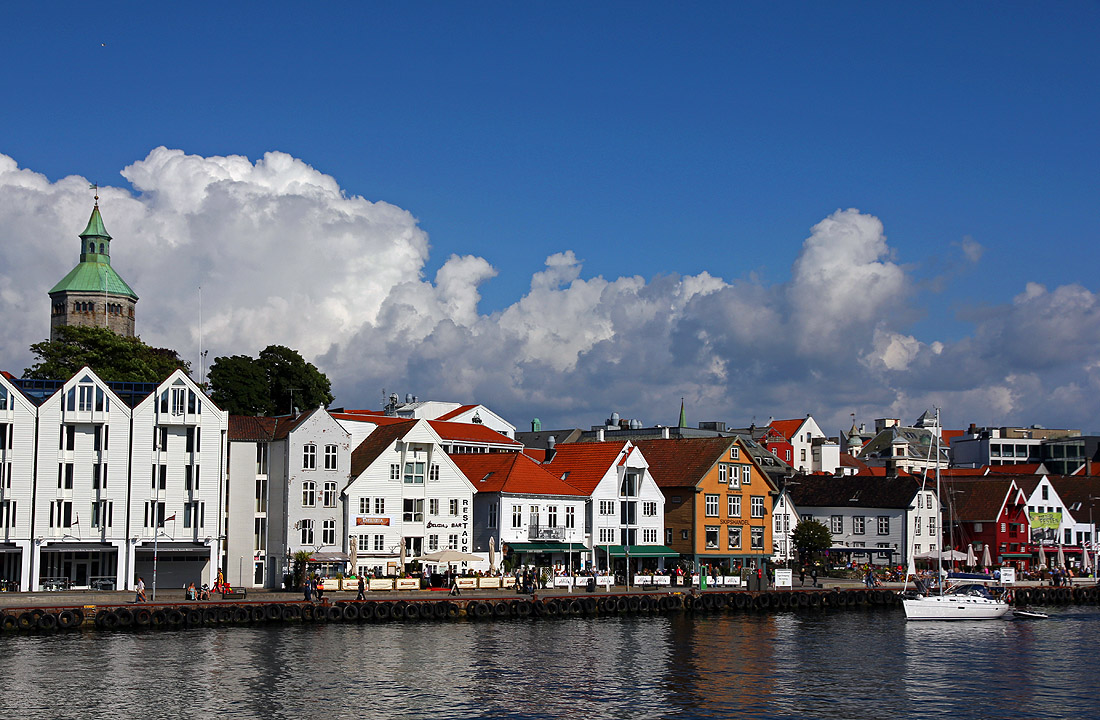 Stavanger (pop. 126,000) - Norway's third-largest city.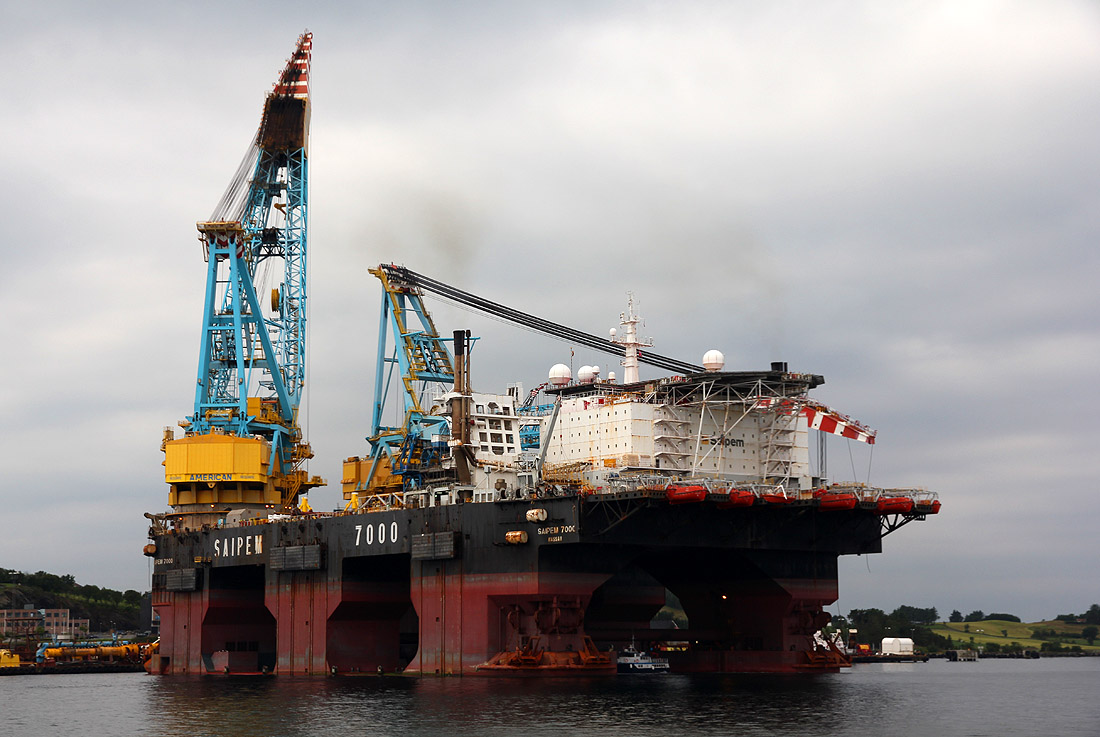 Saipem 7000 - the world's second largest crane vessel. It can lift 14,000 tonnes, accommodate 800 people, and travel at 9 knots using it's 10 thrusters (totalling 57,000 kW). Wow.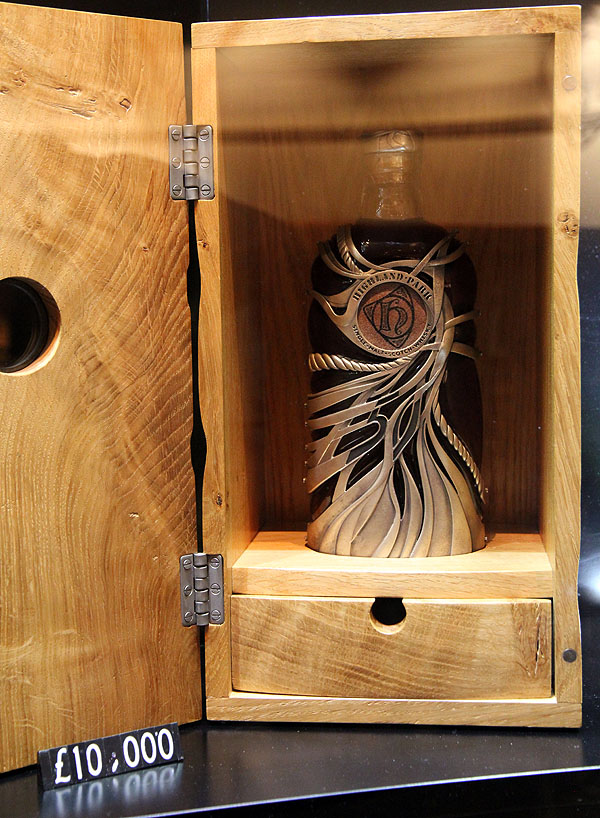 54-year-old single malt. It better taste bloody good. At the Highland Park Distillery in Kirkwall -
the northernmost Scotch Whisky distillery in the world (and possibly the best).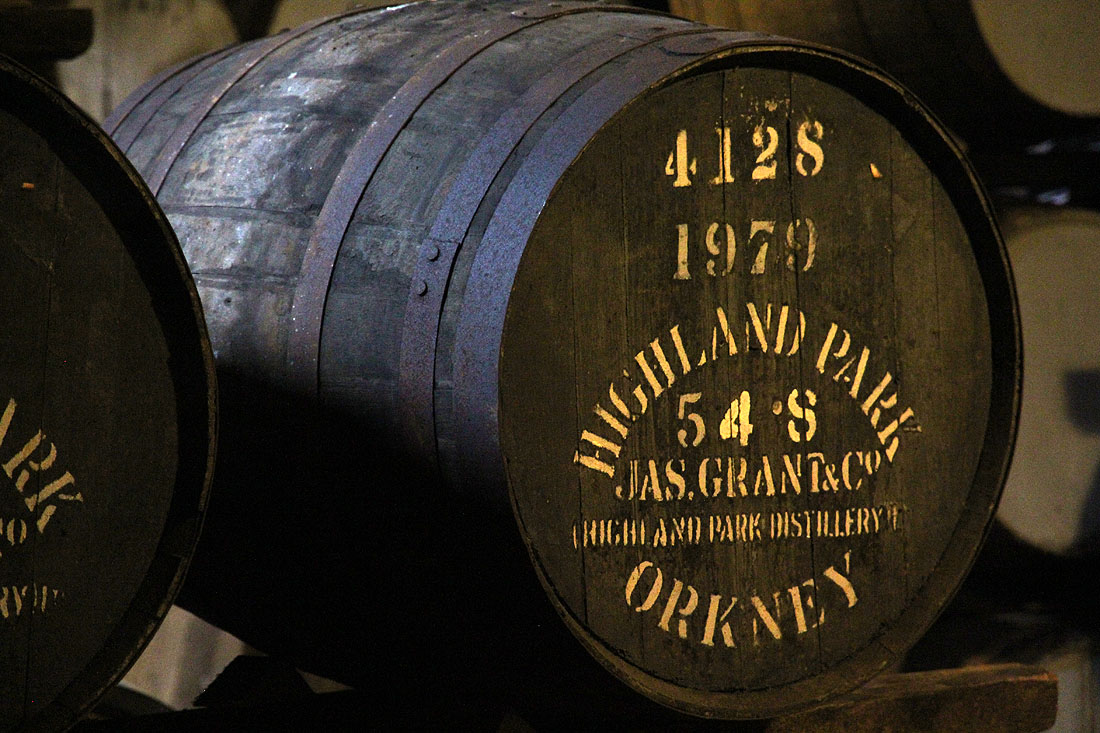 33-years-old and still maturing. (Not too dissimilar to myself)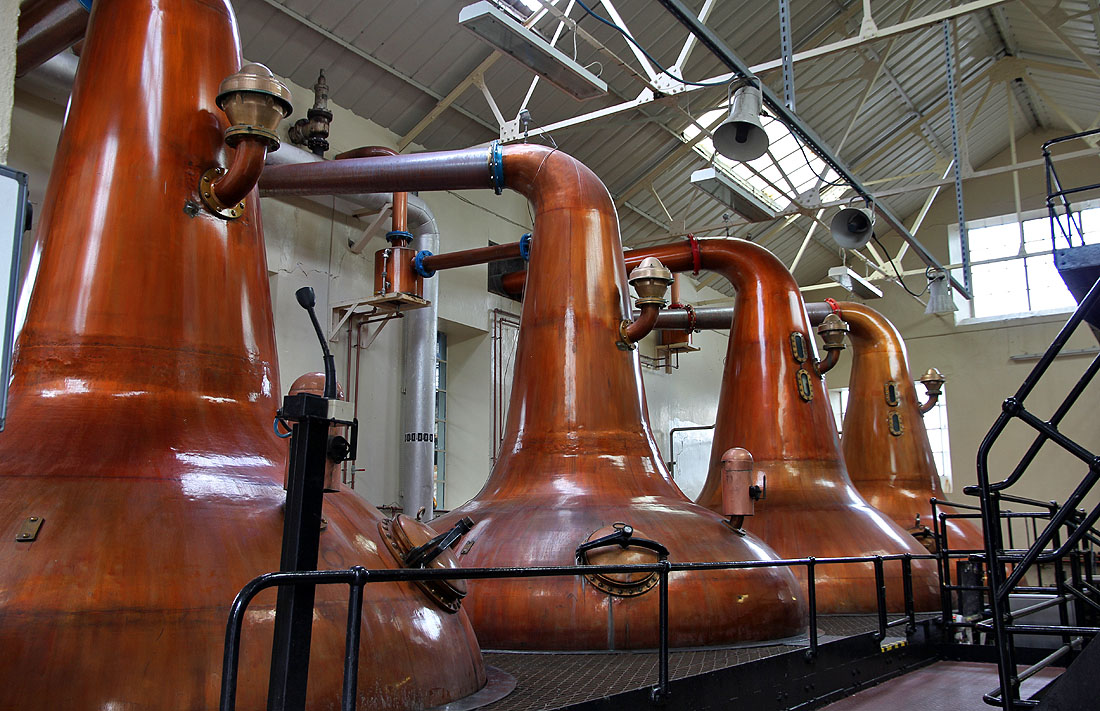 Giant vats of clear, high-percentage whisky. Mmm, smelt good in there.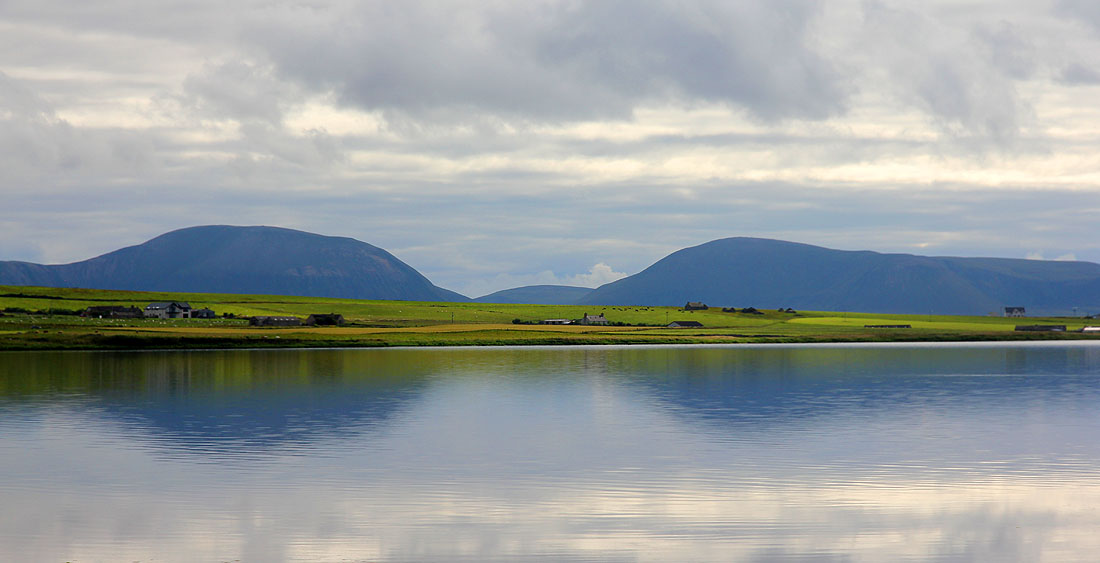 The hilly island of Hoy, seen from Stromness; in the Orkney Islands.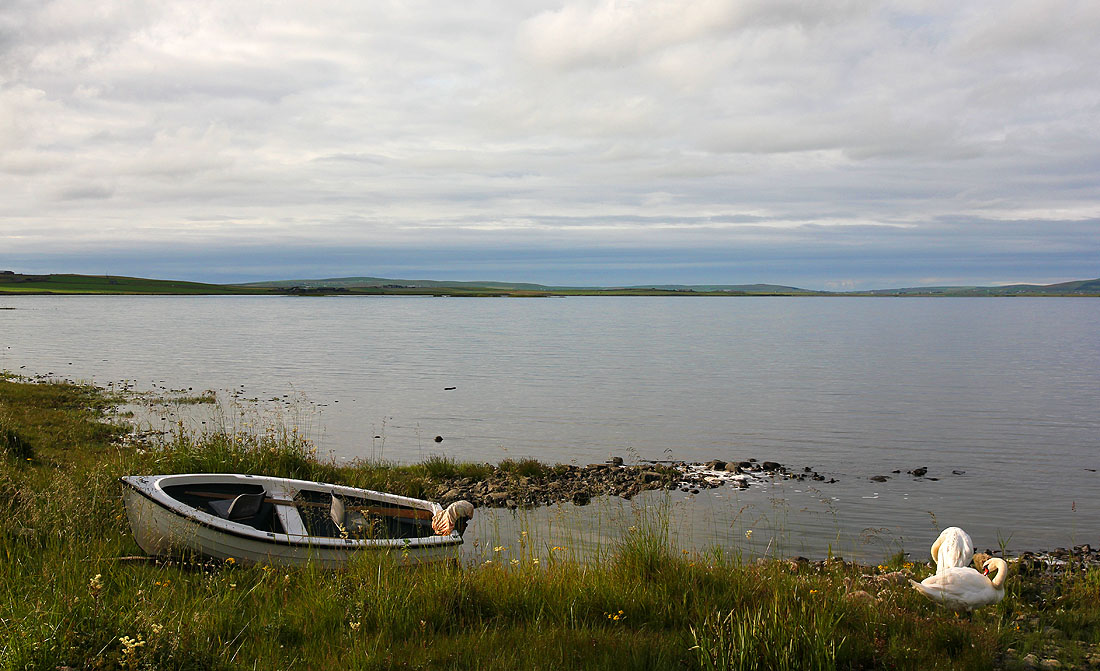 Ah, feel the serenity.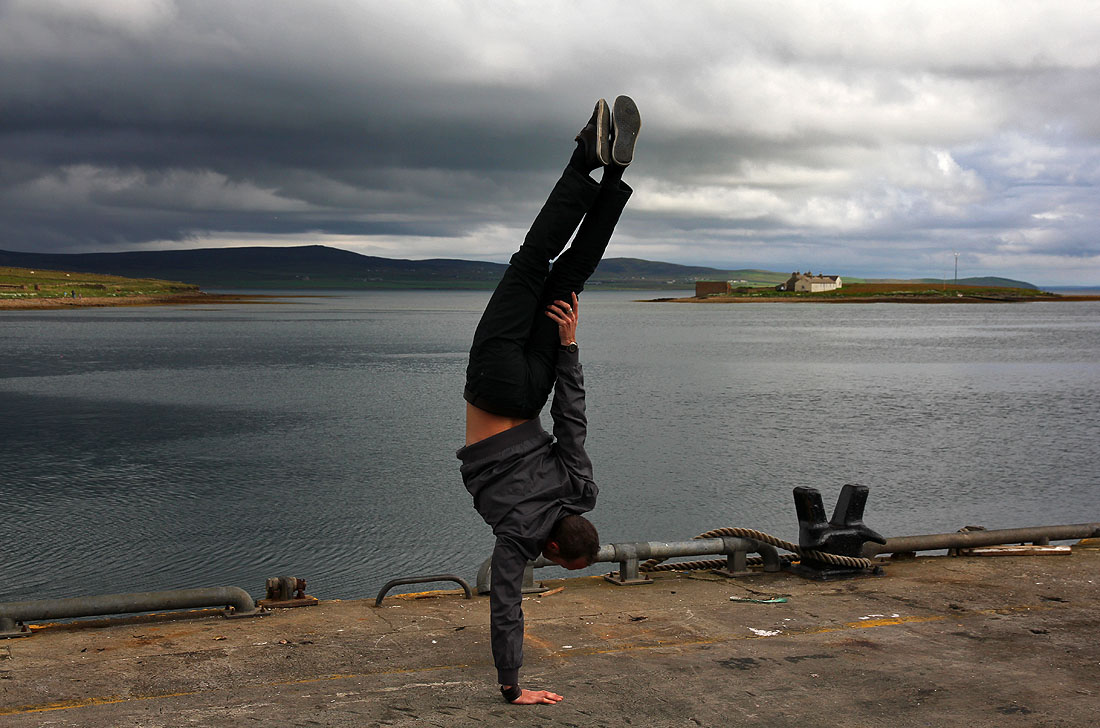 The Scottish one-hander.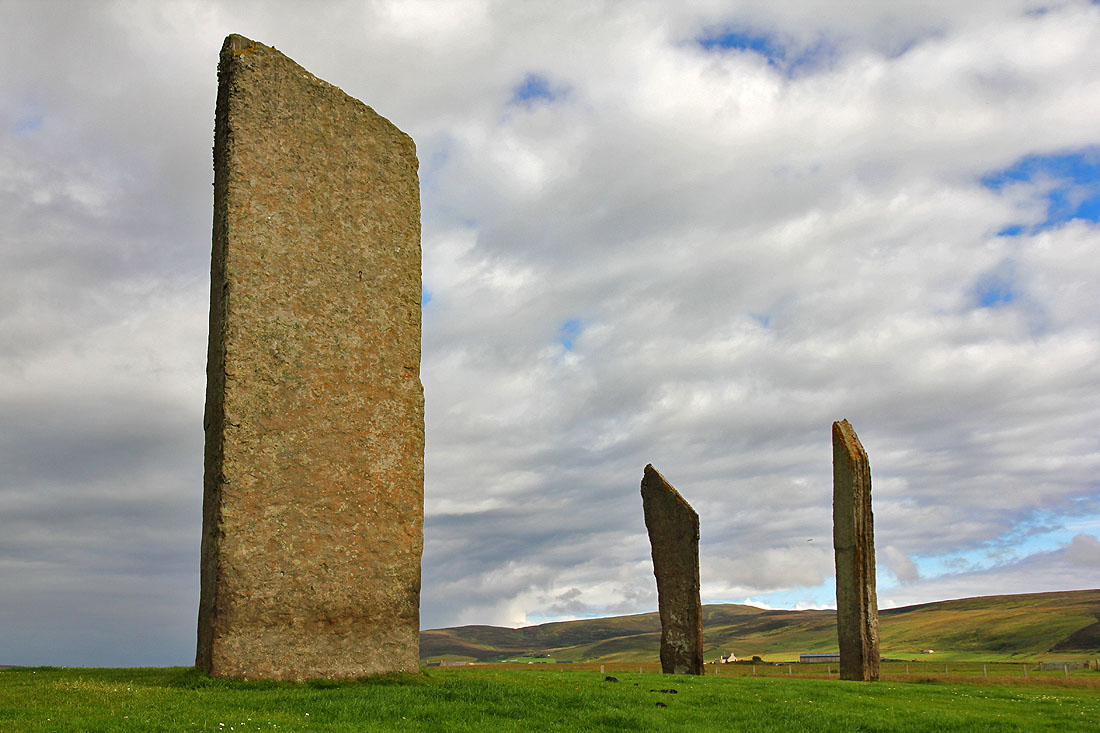 The Standing Stones of Stenness. A Neolithic monument from 5,000 years ago.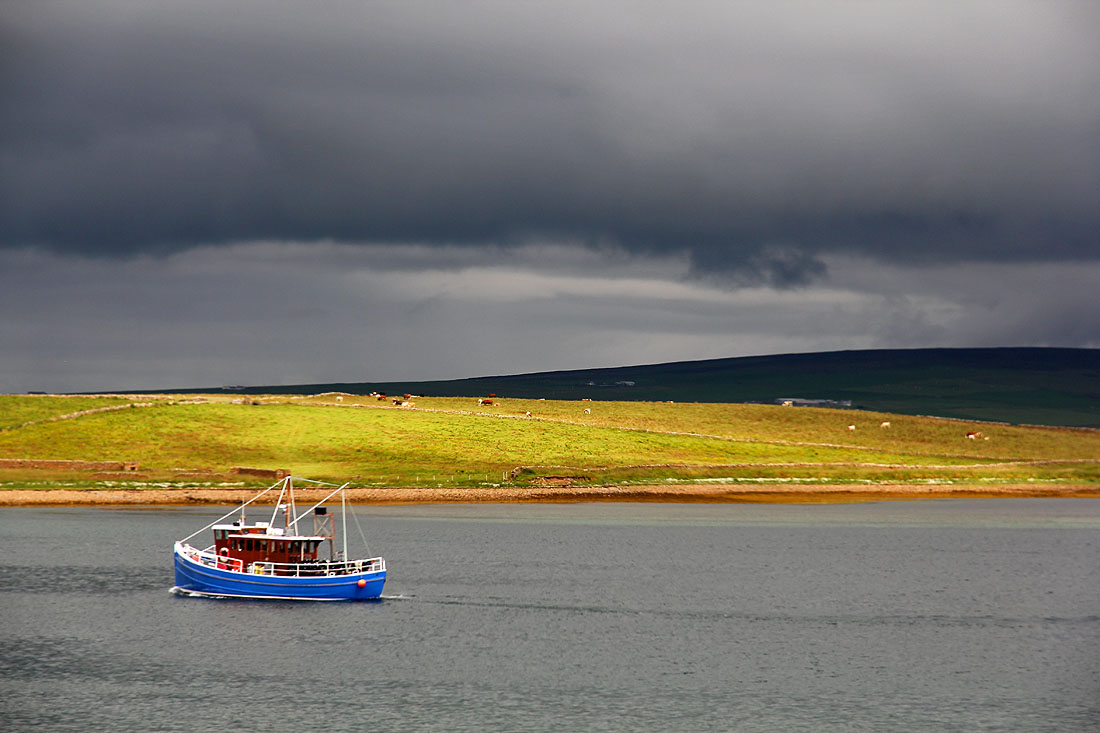 Loved the lighting that day...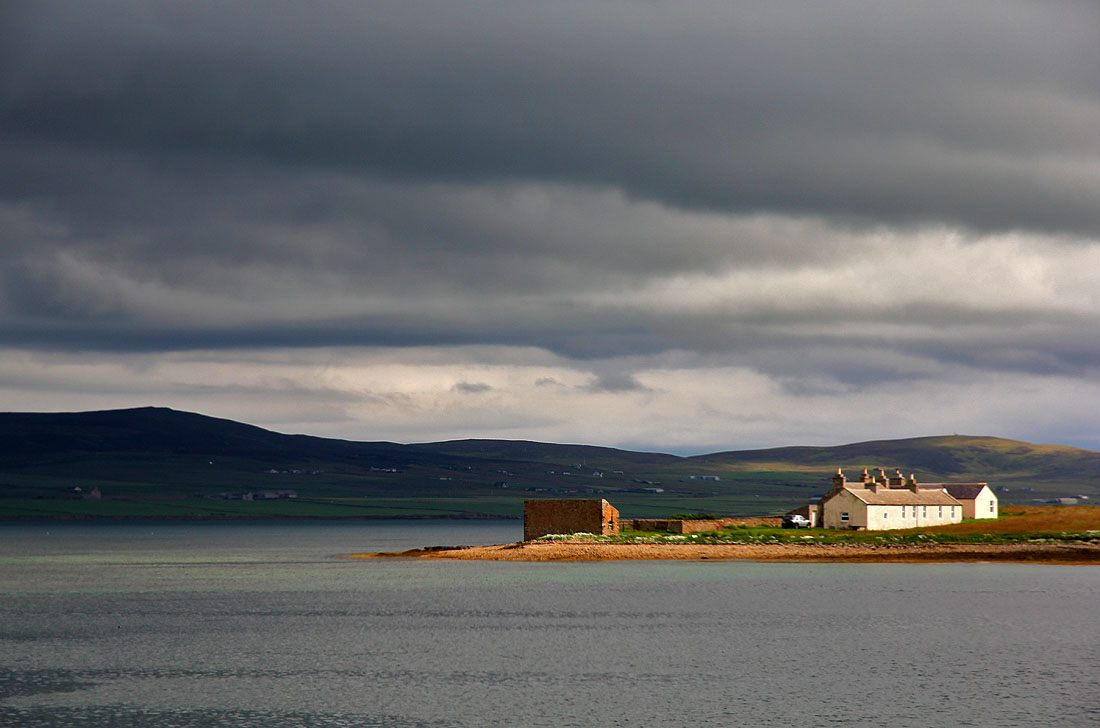 Moody.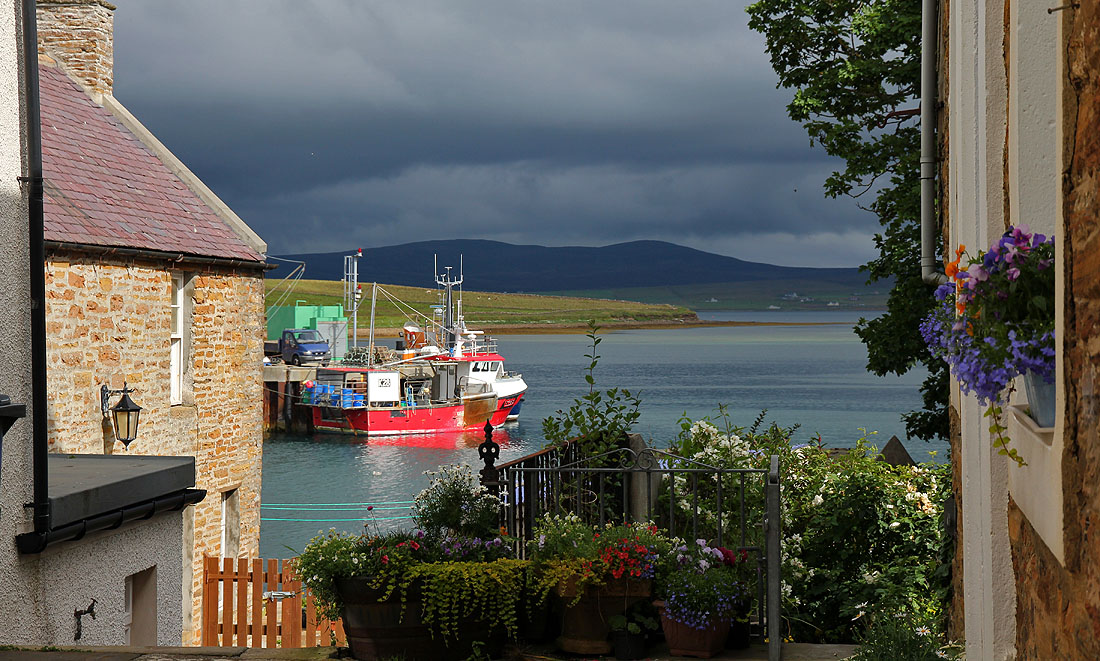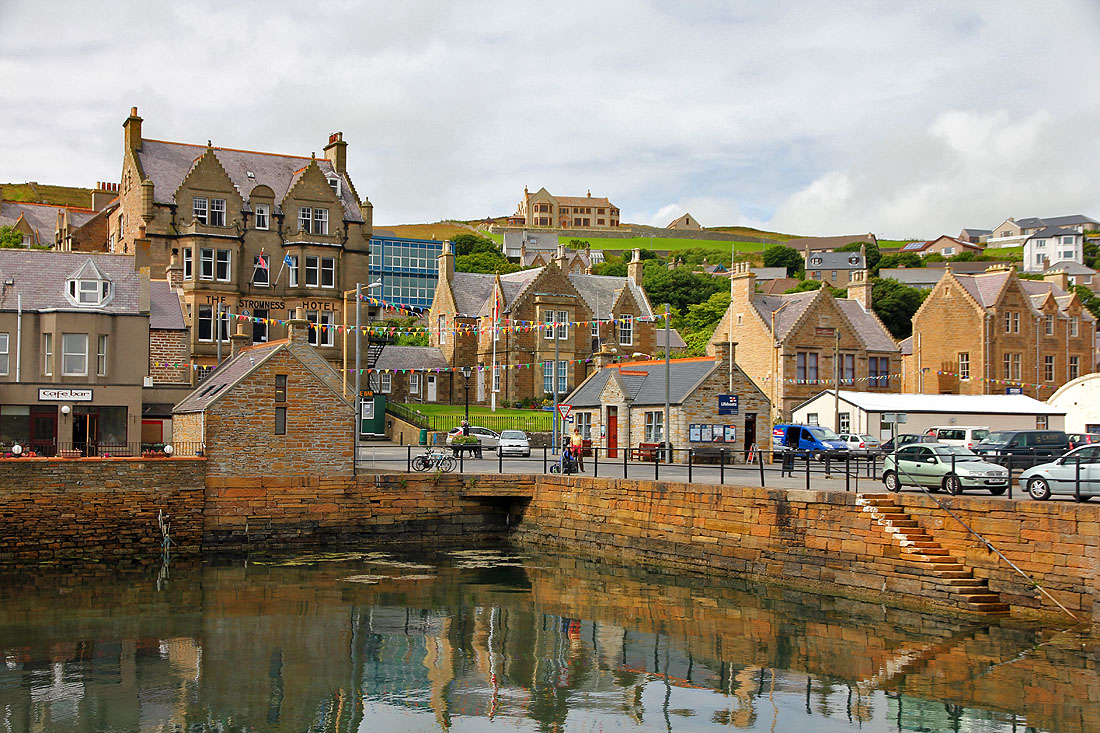 The cute little village of Stromness.



< previous&nbsp&nbsp&nbsp&nbsp&nbspnext >