Location: Antibes, France
Local time: Saturday, 1:40pm
Music:

Same shit, different day. That's essentially my life at the moment. The never-ending quest for a real job continues, fruitlessly, while those around me (especially women) are snapped up within days, and can practically pick and choose the jobs they want. Yes I'm bitter about it now, and yes I'm wondering if this is really what I should be doing instead of pursuing something else (such as music?). But I came here to do this, I spent the money on the qualifications, I've got a good CV going now (if I do say so myself), and I'll be damned if I'm gonna give up without a fight. So I'll carry on.

Some say my CV looks too good and I'm over-qualified to be going for a bumboy position working a chamois and polishing some rich guy's boat for a living. Others say I've just been unlucky or had bad timing. I say I've had a shitty year and this is maybe God's way of saying "what the hell are you doing?".

I'm waiting to hear about a few positions at the moment, including a wakeboarding instructor position, which sounds bloody fantastic but I'm doubtful. I'm also being put forward for Bosun positions now (head deckhand). The money's pretty good if I can get in there. Otherwise, I'm starting to weigh up my options (or lack of them) for the future.

Anyway, enough of that bollocks. I live in the Cote d'Azur in southern France, two minutes from the beach, I can earn 150 euros a day working out in the sun on million-dollar boats while watching topless women sunbathe on the boats next door, the French wine is good and the bread is addictive, my girl is currently staying with me (until she begins her new solo stewardess dream job on a boat in Turkey next week), and on Sunday nights I earn my week's rent by doing what I love - playing music. What's there to complain about, right?

Thankfully I can still rent the caravan in the campground for a while longer - there's no bookings for it yet, and I'm getting it at low season prices. Phew. At least I still have a home for the time being.

I bought a new phone and a new MP3 player recently. Retail therapy perhaps. But I lost the new phone last night at the amusement park, along with all my contacts for work etc. Gah. So I've gone and bought the identical phone again, and now have a new number and am trying to get back all the contact details I lost. What a mission. What crappy luck I'm having so far.

The saga continues...









Looking towards Antibes, from along the coast in Biot, where I'm currently living.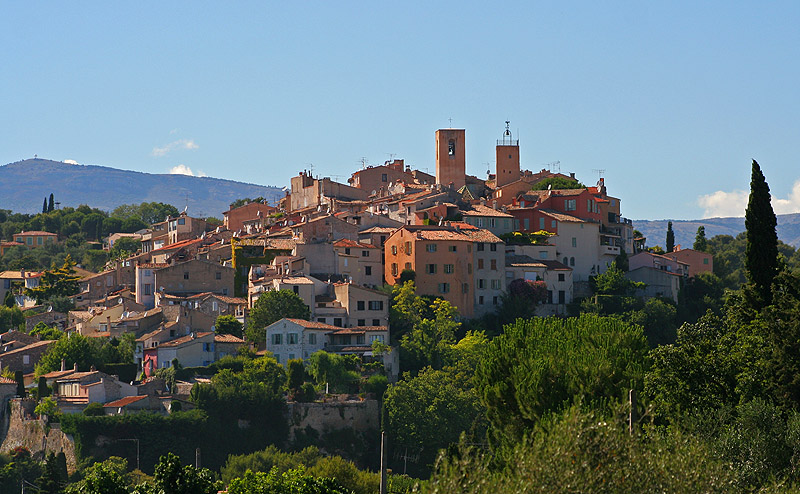 The 11th century hilltop village of Biot, up the road from the camping ground I'm staying at.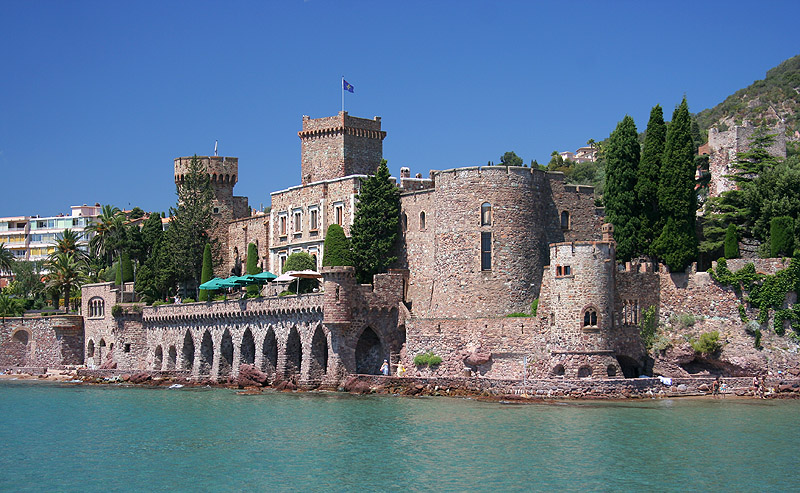 The view from a boat I was working on, in Mandelieu La Napoule, a seaside village further down the coast.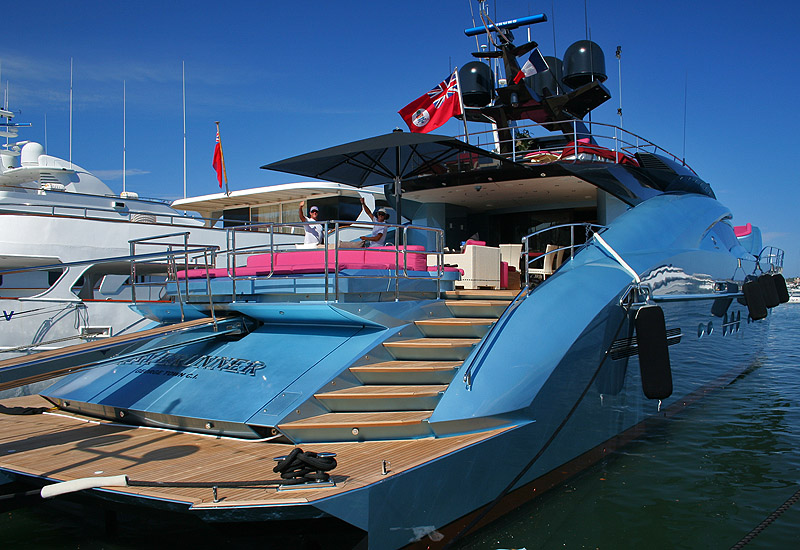 Waverunner, a brand new high-speed megayacht I work for on and off. She's a head-turner.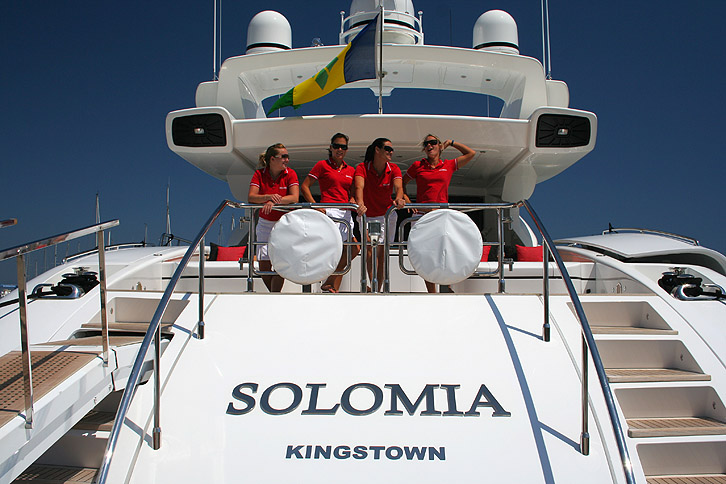 Another one I work for sometimes. Different sort of head-turners. The Waverunner guys are jealous.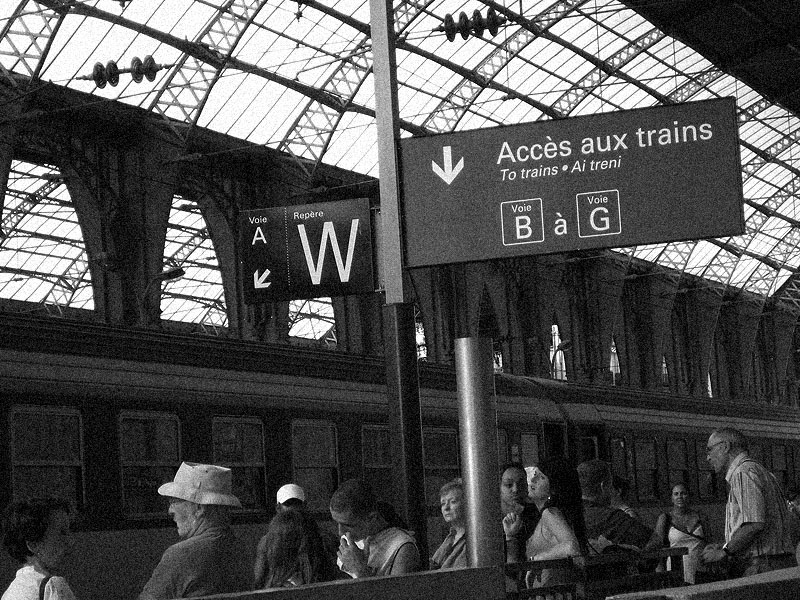 The Gare de Nice Ville (Nice's central train station).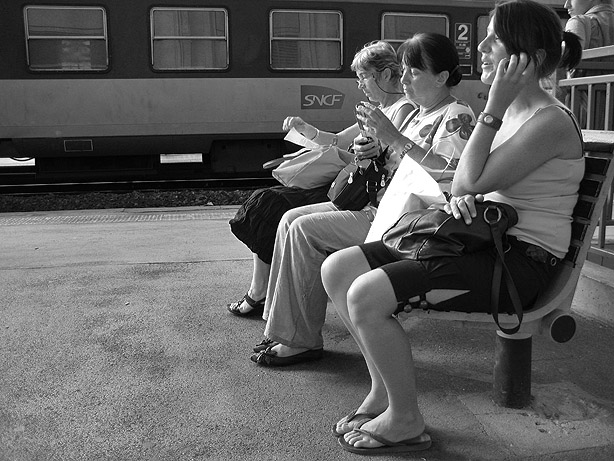 The French trains are fairly unreliable, so a lot of time is spent just waiting on the benches for them to arrive (late).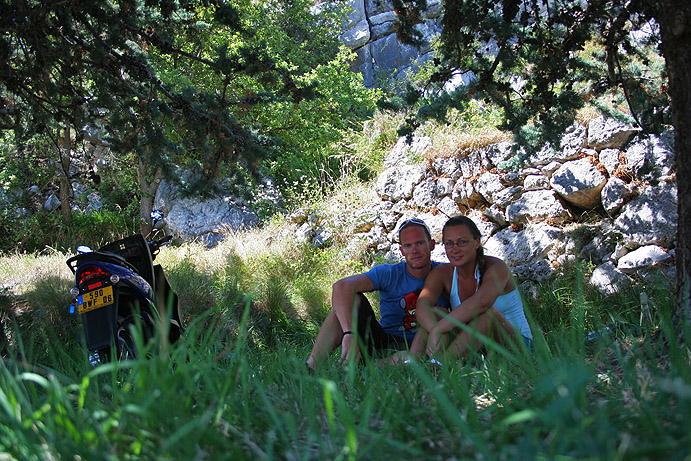 We rented a scooter the other day and got away from the coast, heading up into the mountains and away from the hustle and bustle.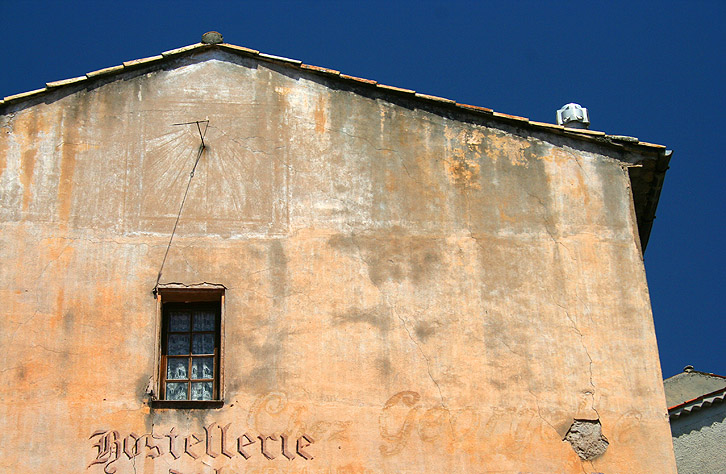 Along the way was a very cute little walled village called St. Paul - packed with tourists, but quaint nonetheless.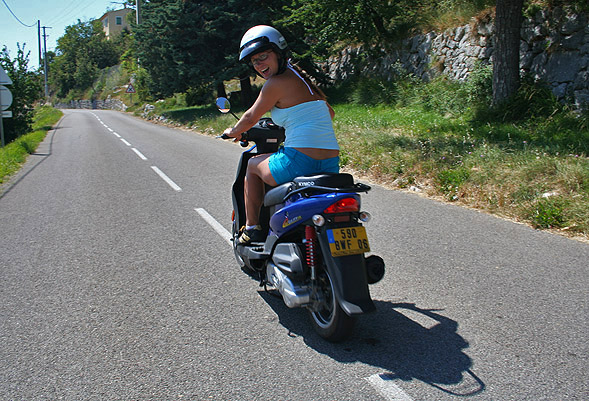 Krista trying to make a getaway while I wasn't looking.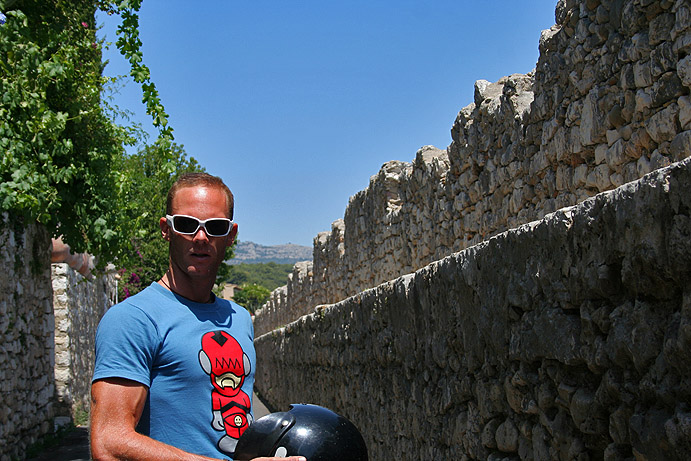 "Whaa?... Since when can she ride like that?!..."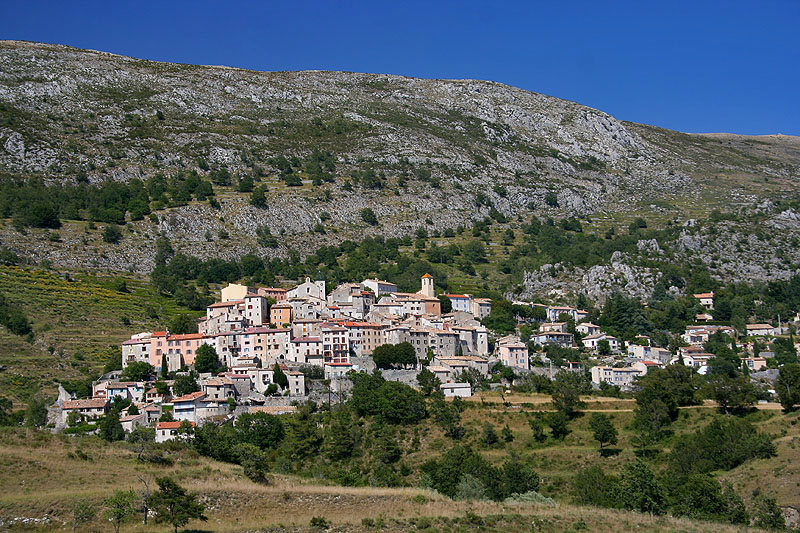 Coursegoules, the hillside village where we stopped for lunch under a tree.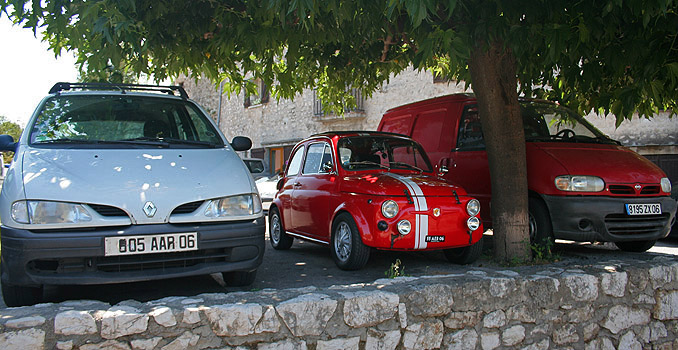 They don't make 'em like they used to. The perfect vehicle for negotiating the tight lanes of St. Paul.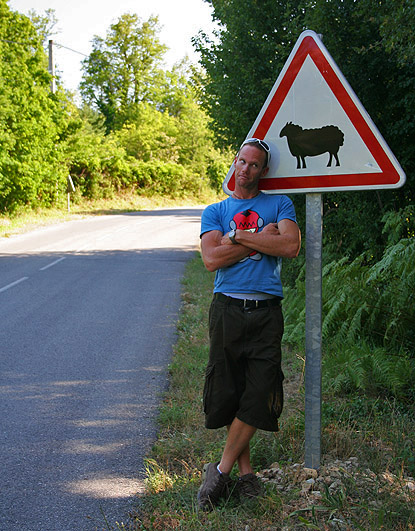 "Oooh, I'm an alien, I'm an illegal alien, I'm a sheep-shagger in France...
...How ewe doin' baby?"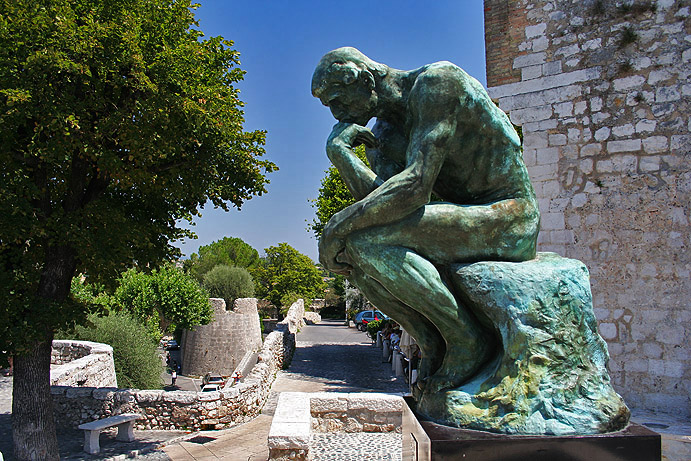 Rodin's Thinker in sculpture form. This dude is also on my guitar strap.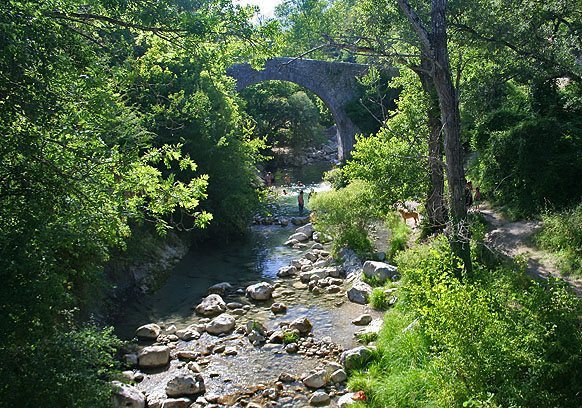 A river we spotted on our ride. It was so ridiculously hot that we couldn't resist stripping off and went for a swim.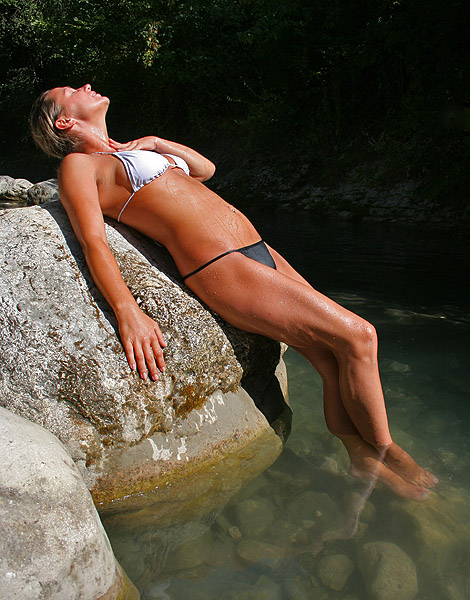 And a bit of a bake in the sunshine.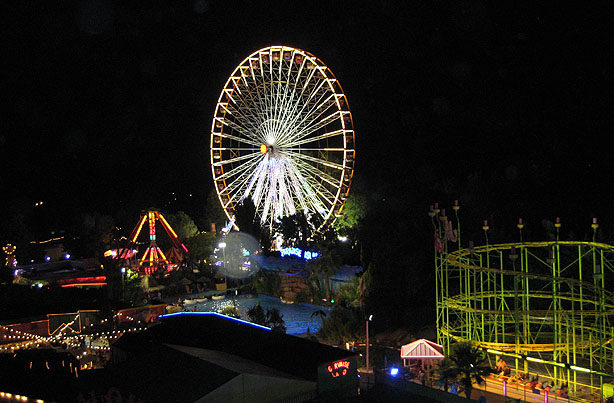 The amusement park in Biot. My nextdoor neighbour. Seriously - basically over the fence is that
big ol' ferris wheel. Lots of girls screaming at night. (no, not from my bedroom).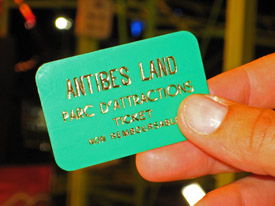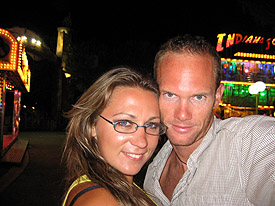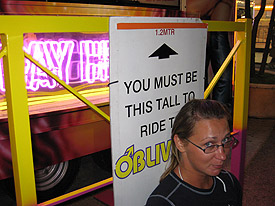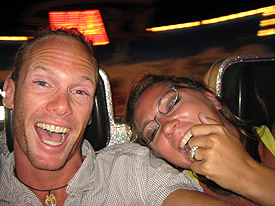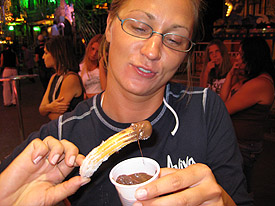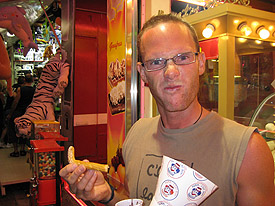 We've visited the funfair next door several times lately, for a night of thrills, spills, and sugar.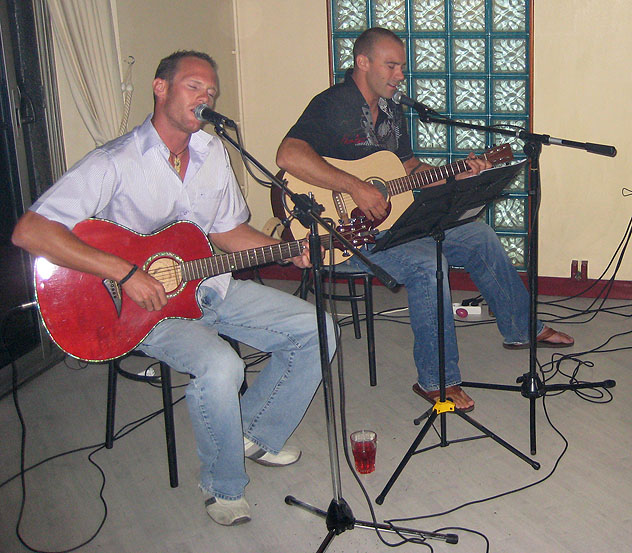 Kiwi Chris and Pommie Chris. Every Sunday night live at La Gaffe from 10pm. Be there!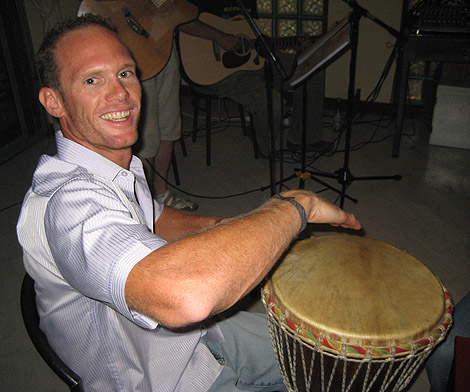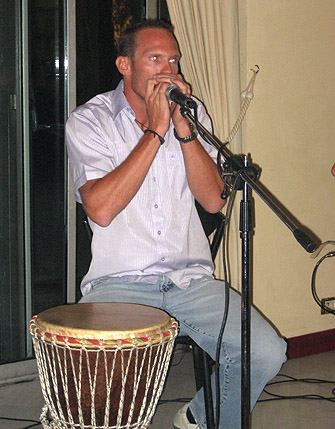 Djembe Boy and Harmonica Boy.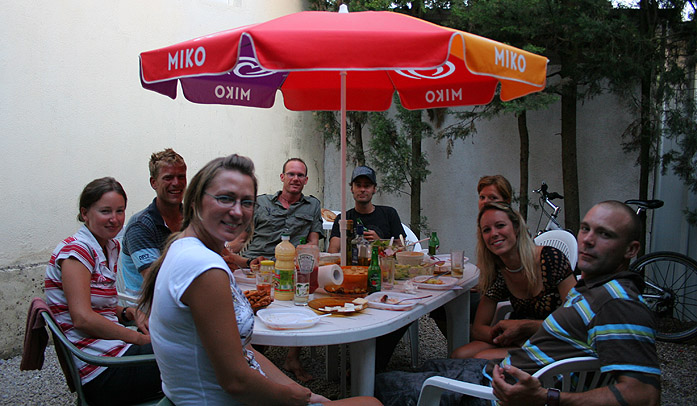 We had a BBQ outside the caravan last week with some close friends.
I'm lucky enough to have a private little back yard perfect for entertaining.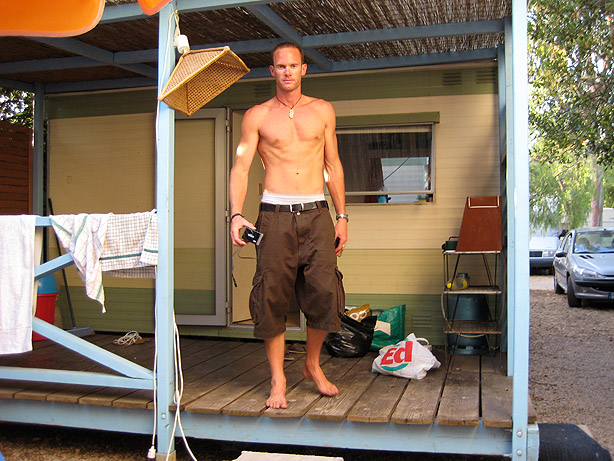 Trailer and trailer trash.



< previous&nbsp&nbsp&nbsp&nbsp&nbspnext >