Location: Utrecht, NL
Local time: Zaterdag, 7:20pm
Music: MTV

On Tuesday we took the ICE Sneltrein to Germany for the day. More specifically, the 2000 year old city of Koln (or Cologne for us English-speakers). It wasn't amazing, but still, it was great to see a bit of Germany. Cologne is famous for, well, cologne. Eau de cologne. 4711. I finally managed to meet up with my Belgian friend whom I met in New Zealand some 7 years ago, and haven't seen for 5 years. It was great to catch up with her and her boyfriend, who'd both travelled from Leuven in Belgium to meet me. We all checked out the city together, seeing the river Rhein, (very) old castles, a lotta shops, some weird German people, and the Dom. This is a huuuuge cathedral in the middle of the city (157m, 520ft tall), and no matter where you go, it dominates the skyline. Hence most of the pics I've included below are of this spectacular building (which was always bloody hard to try and fit into just one photo). Again the weather was great but bitingly cold, hence a lot of coffee was consumed, along with the obligatory apple strudel.

Saw Den Haag (The Hague) yesterday. I don't really have much to say about the capital city of Holland, but it was good to see nonetheless.

Today I busked in Leidseplein, a large square slap-bang in the middle of Amsterdam. The weather wasn't so great, but there were people everywhere, and it was good just to get out there and bring the music to the people. ;o)

So I've come to the end of my time here in Europe. It's been a real eye-opener, and I hope to come back some time to see the rest of it, perhaps in warmer months. Tomorrow it's back to Schiphol airport, then back to work in Sint Maarten.

Doeg, nederland.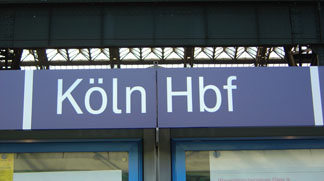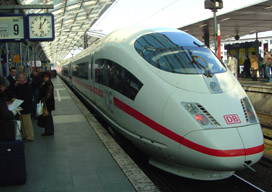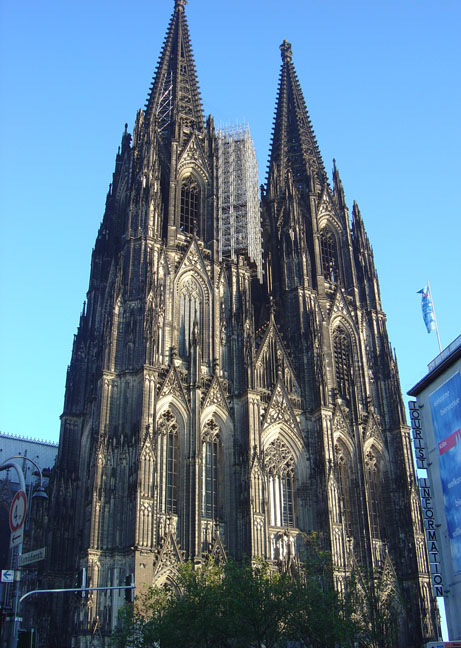 The Dom. Built in the 14th century.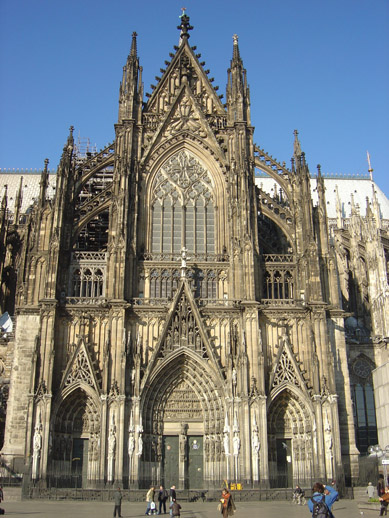 Another, 'smaller', section of the Dom.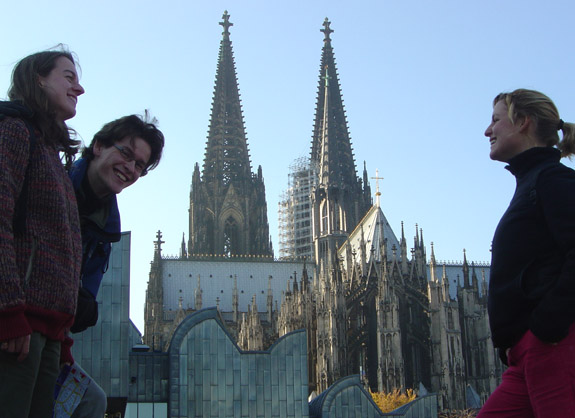 Michelle and my Belgian friends.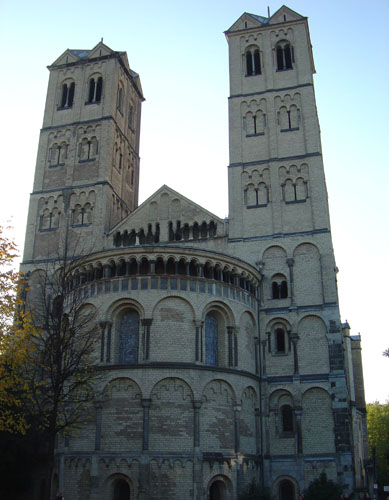 The St. Gereon cathedral, built in the late 4th century.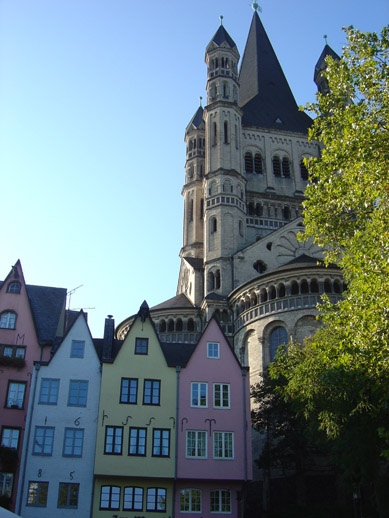 The Aldstadt. Used to be Cologne's harbour in the 17th century.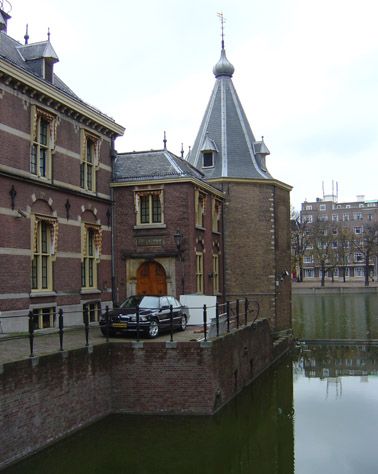 The house in Den Haag of Jan Peter Balkenende
- Prime Minister of Holland.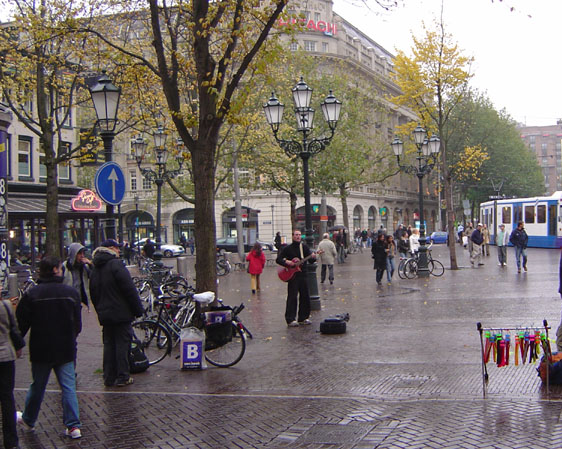 La la laaaa!



< previous&nbsp&nbsp&nbsp&nbsp&nbspnext >