Okay so I've been trying to put a map up here, of Sint Maarten, with a few things pointed out. It ain't working so I'm trying another method. Hang in there.

In the meantime, here's a few more shots...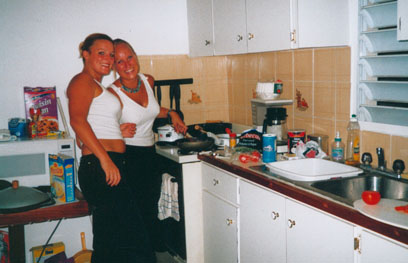 Two blondes cooking for me in my old apartment. This is how it should be!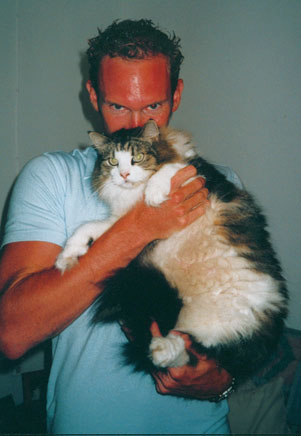 The big fat cat that I used to look after at the old place. His name was "Pimpon" (don't ask).