Location: Genoa, Italy
Local time: Sunday, 8:30pm
Music: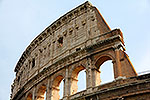 Genoa, Italy. Not my most favourite place in the world. We've been stuck here since November, and it looks like we'll be here until July, when the interior refit is hopefully completed. Although, walking around the boat's main salon, on the loose flooring planks and picking a path through piles of wooden rubbish, it seems a long stretch of the imagination to think we'll be ready by July.

We're now in our third 'home' in Genoa. We were first in a drydock for several months, then Marina Porto Antico for a few more months, and now we're tied up in the shipyard. A dirty, noisy place with tricky access into town.

So, when we get the chance, Yuliya and I head away from Genoa for a boat-free weekend. France, Portofino, Florence, Rome... Venice next. It'll be my third time there, but it's still a great place and I'm sure the missus will dig it. Although we do get tired of trying to find a restaurant to eat at. The choices always seem so uninspired - it's hard to get away from pizza and pasta. But at least the coffee is good. And cheap. France, take note.

My Italian hasn't really gotten that much better unfortunately. But it's amazing how tired you can get of saying "Ciao" all day long.

And finally the weather's starting to show the signs of an approaching summer. It's been a dismal winter here, and I can honestly say that this town is even more windy than Wellington. It's relentless, and often infuriating.

Next update, I'll post a bunch of photos of the yacht's refit in progress.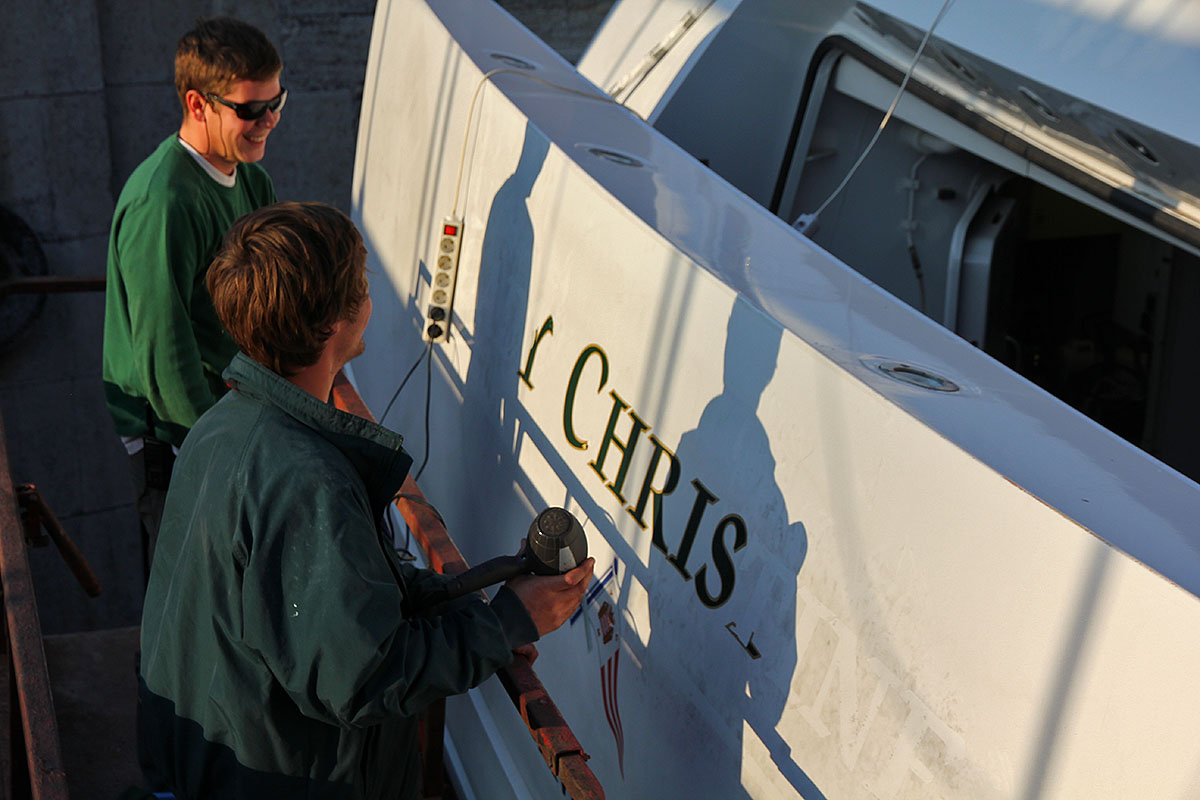 A couple of the deckies in the process of removing the boat's old name. I almost told them to stop there and leave it as is.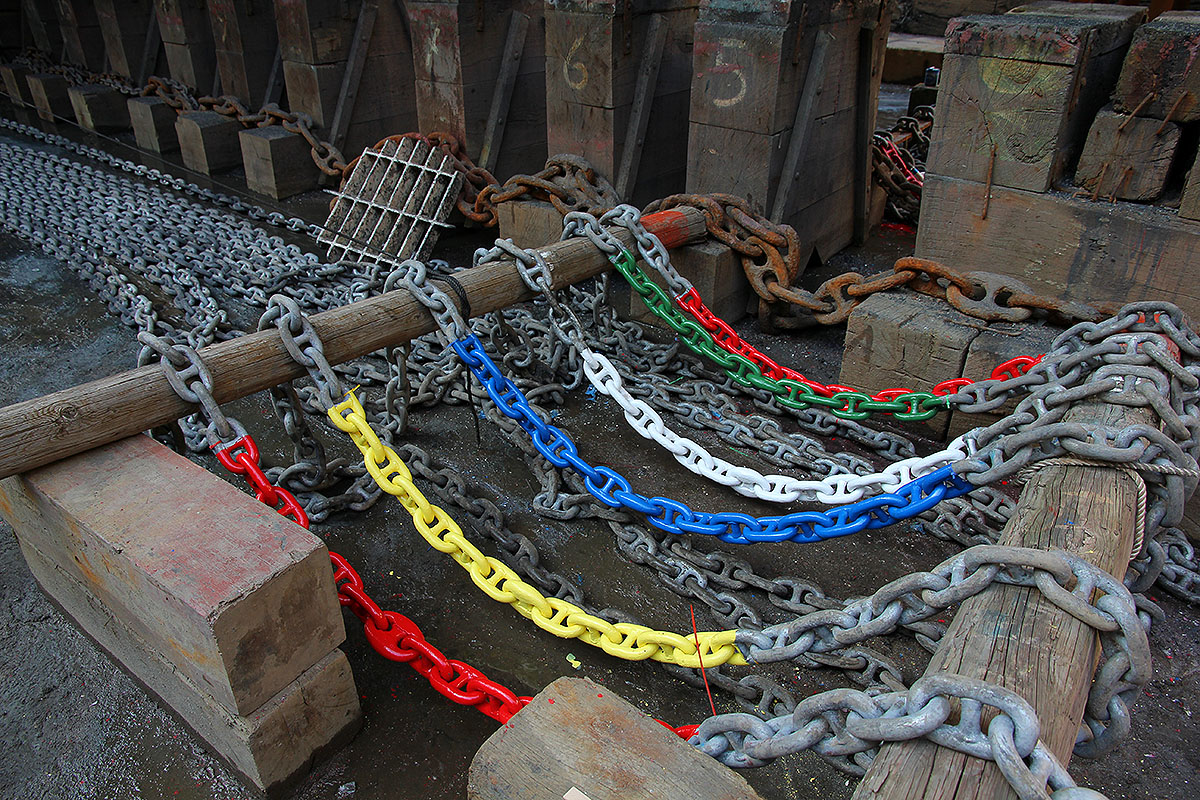 Repainting the colour codes for the anchor chains. The standard mnemonic used is "Rub Your Balls With Grease" - so as you lower the anchor chain, you know how much length is going out...
Red = 10m, Yellow = 20m, Blue = 30m, White = 40m, Green = 50m etc...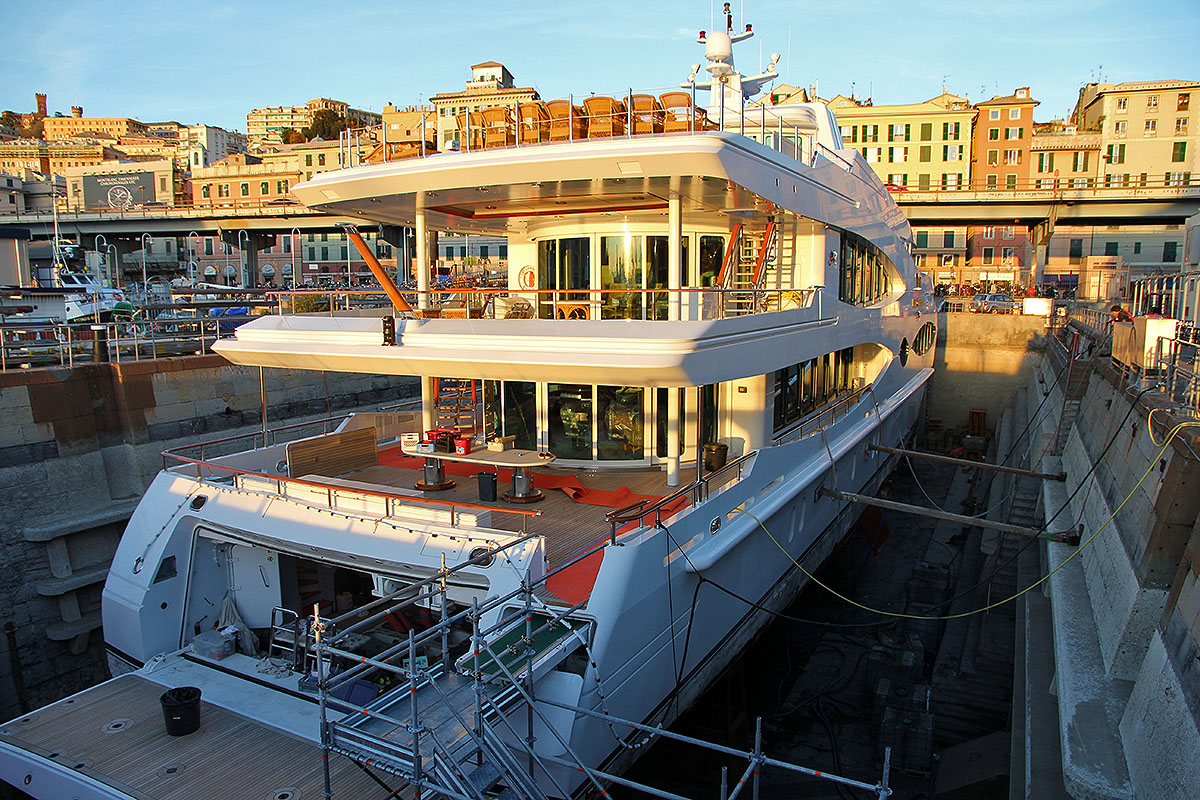 Our first home in Genoa, Italy. The drydock of Marina Yacht Shipyard. We were very close to the action (and got very tired of the emergency services sirens going past a hundred times a day -
there must be a LOT of fires and heart attacks in Genoa)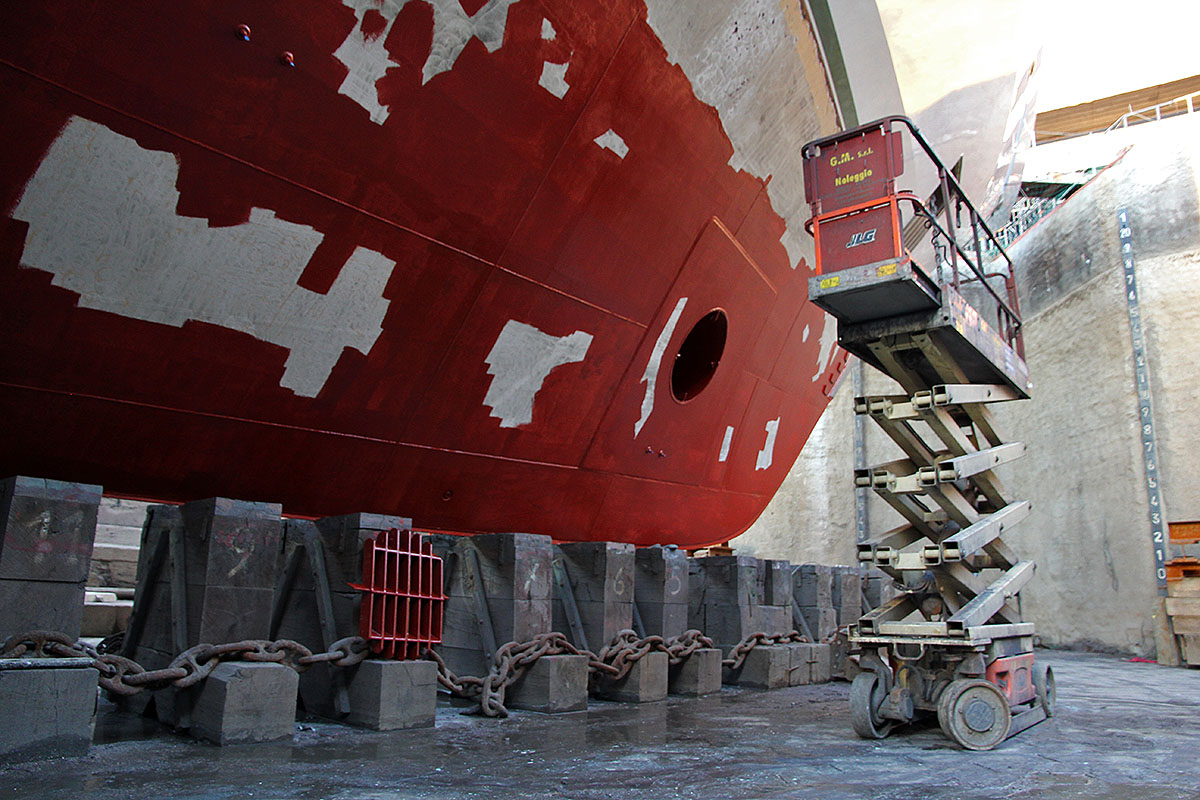 After a high-pressure power wash to remove the barnacles etc, the first undercoat goes on before the anti-fouling.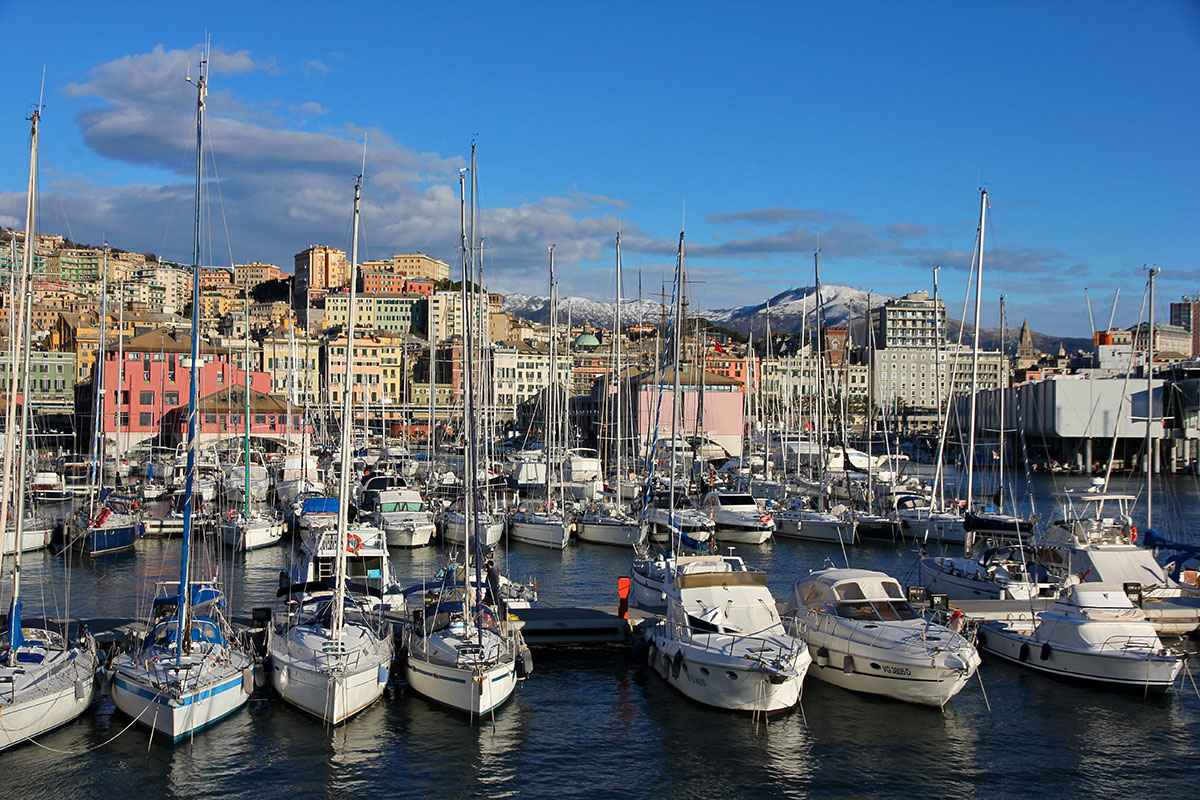 Our second home in Genoa at Marina Porto Antico, after leaving the drydock. A much better place to be.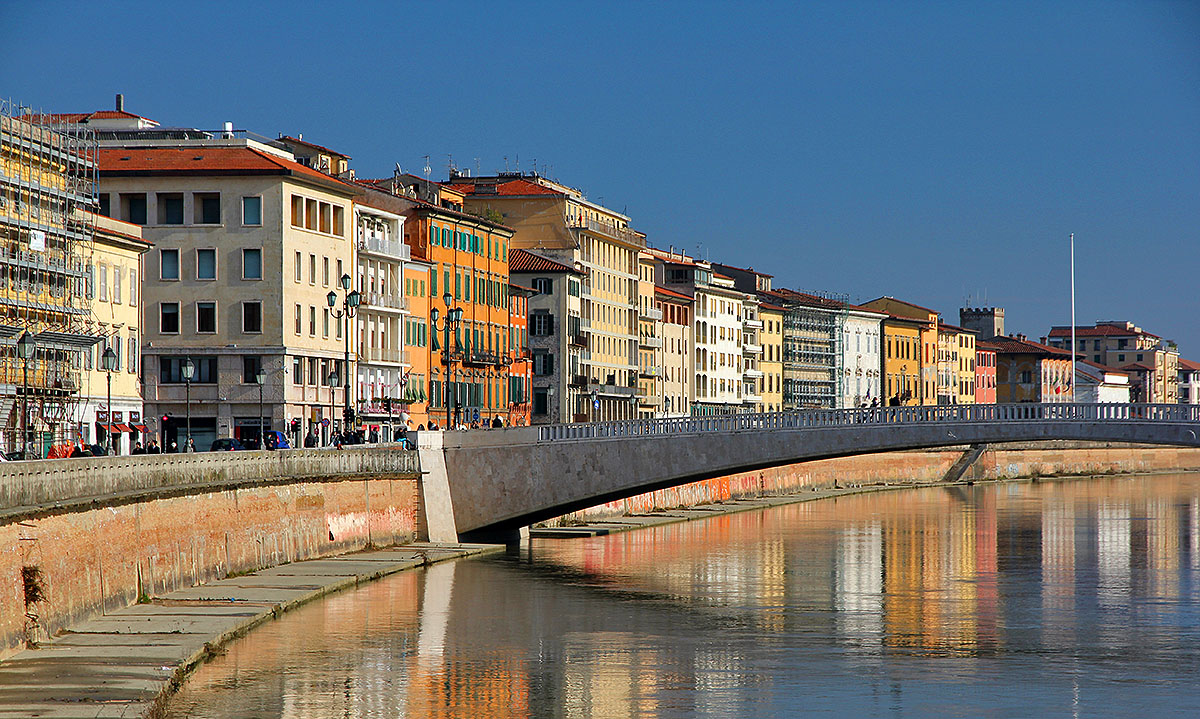 We took a quick day-trip to Pisa township to check out the famous tower.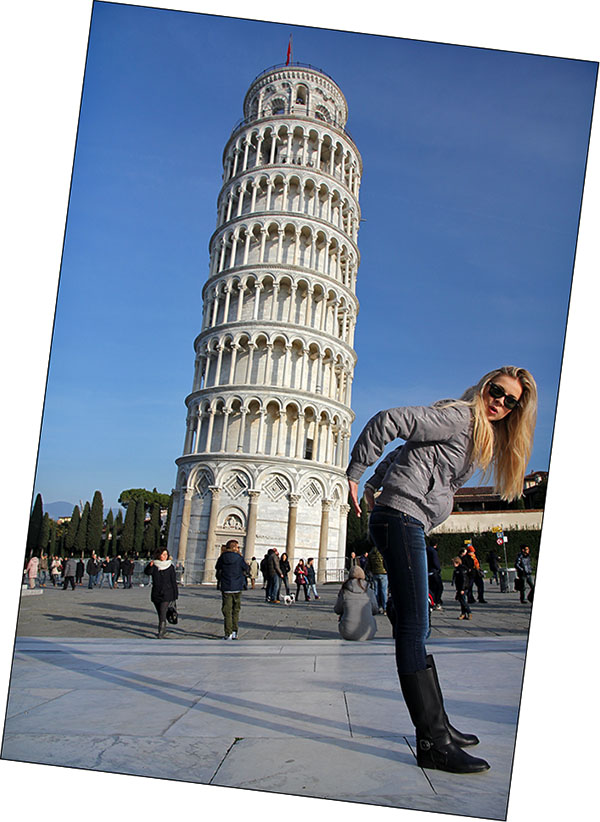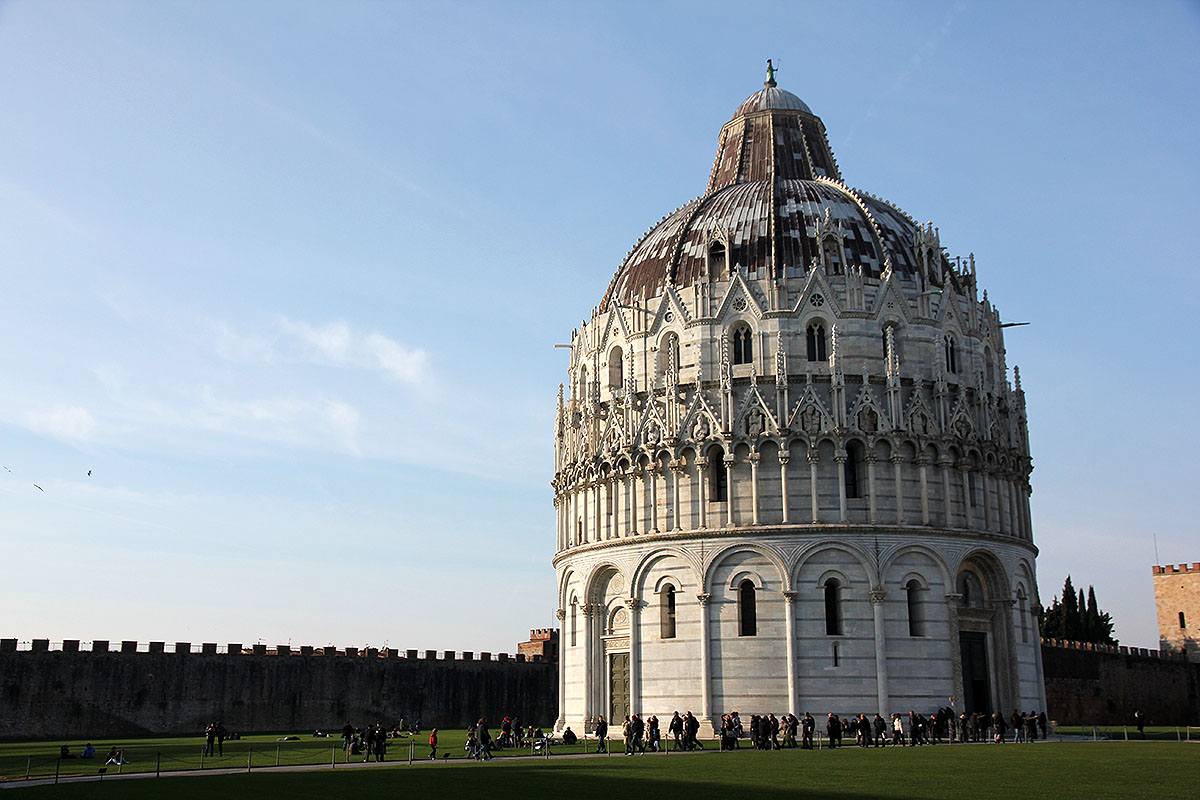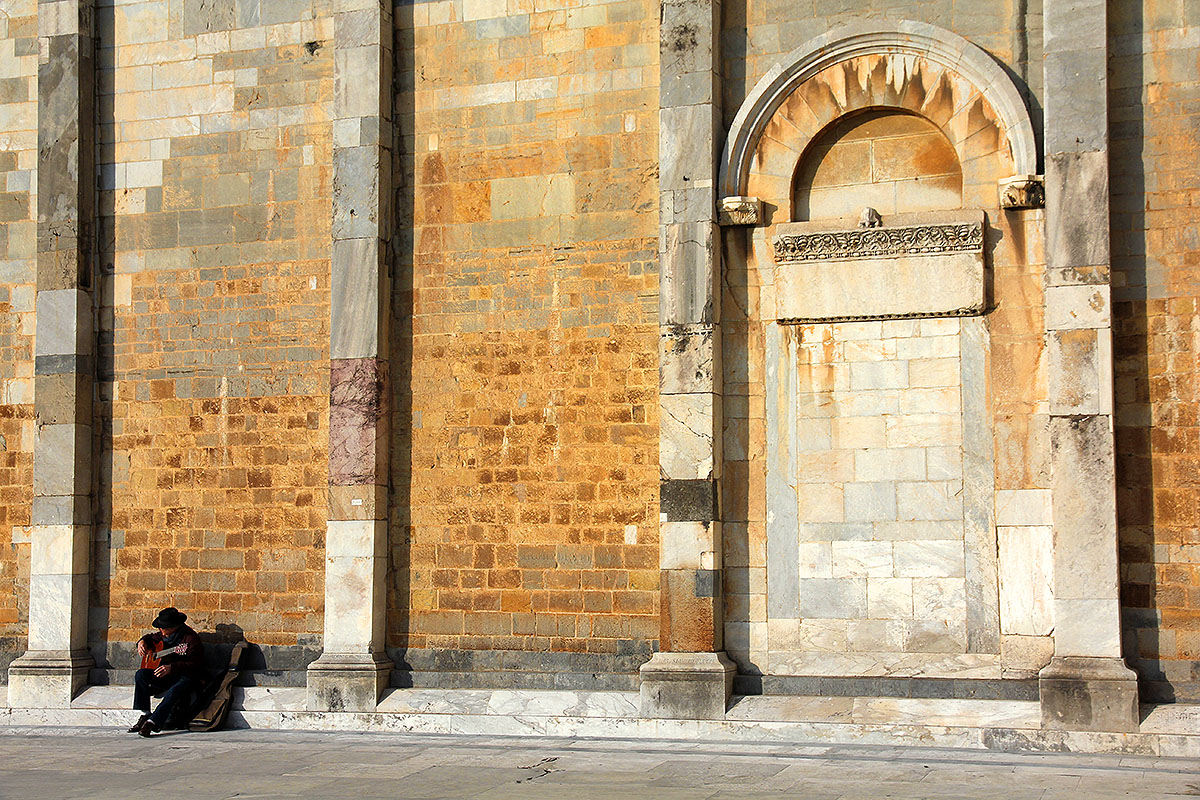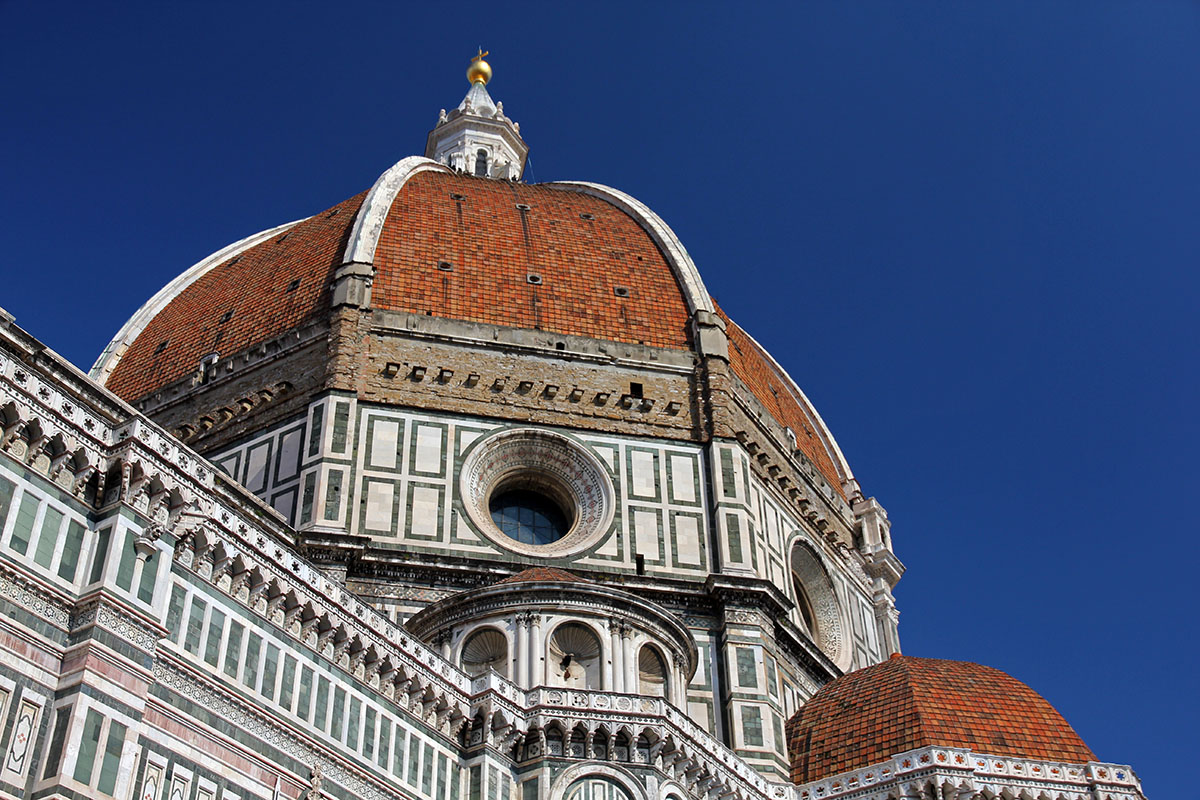 A weekend in Florence. This is the amazing Duomo, completed in the 1400s. Even with my wide angle lens it was almost impossible to frame.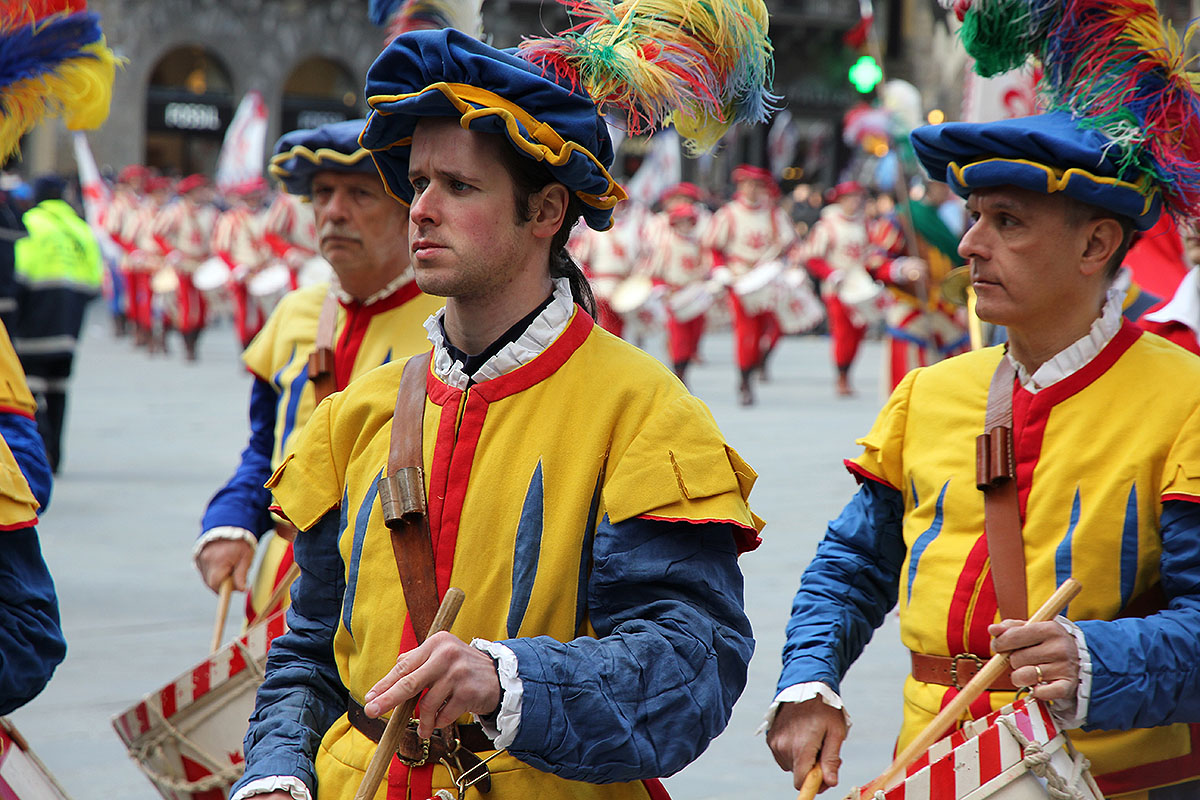 Playing in the square.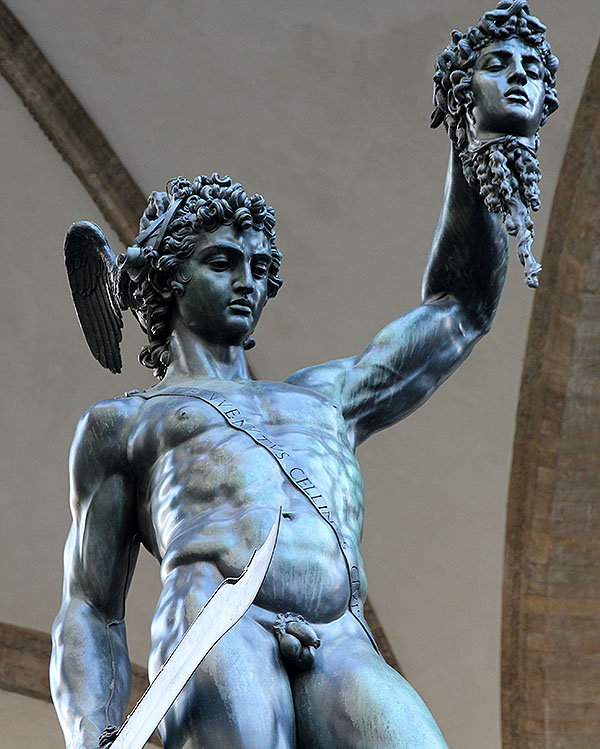 Oddly scary statues in the square.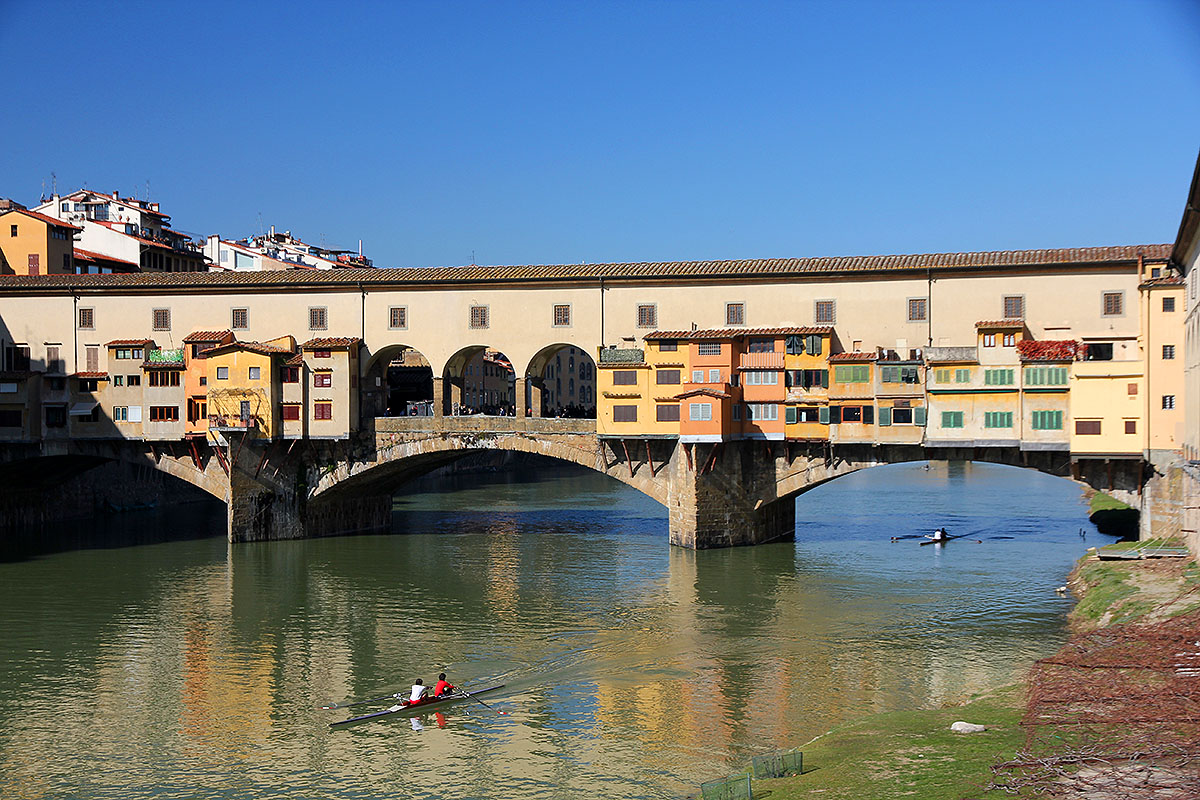 The famous Ponte Vecchio. Originally occupied by butchers, but now swarming with jewellers.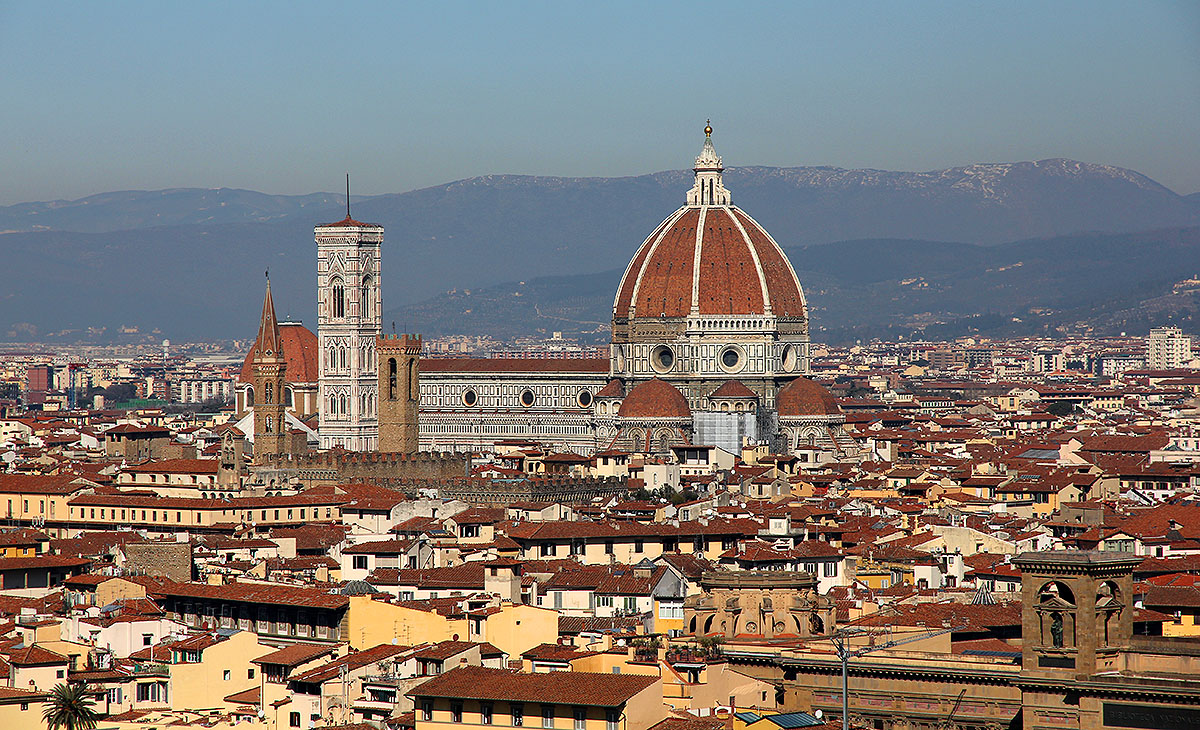 Our view whilst enjoying a very expensive cappuccino.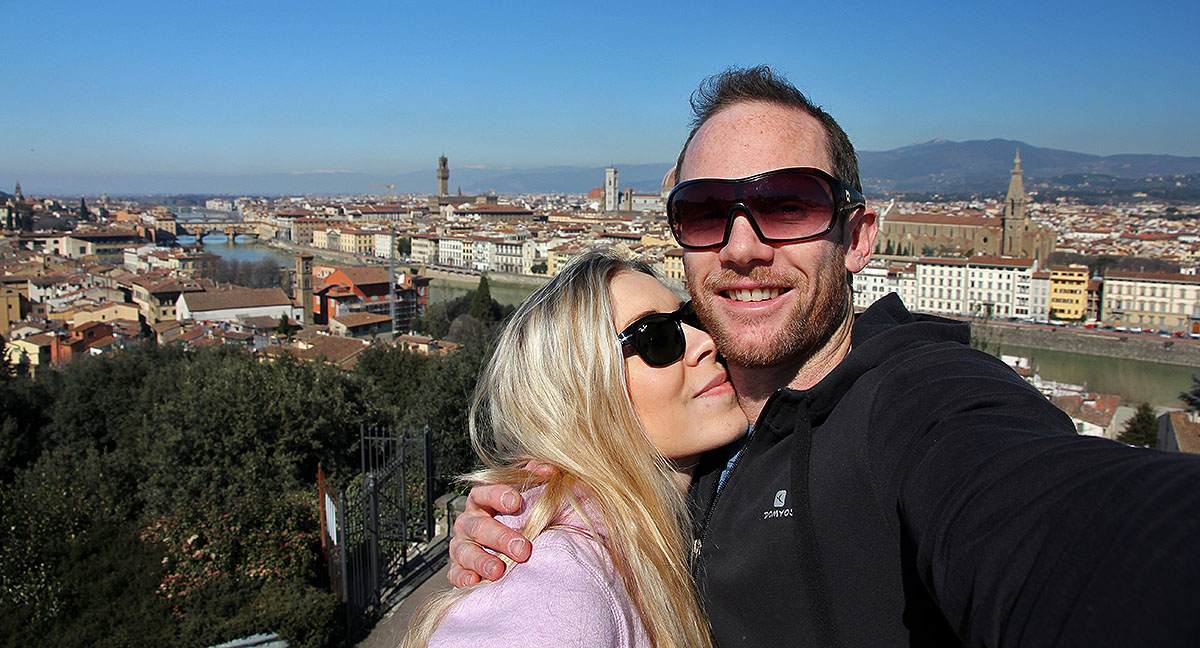 Us in Florence.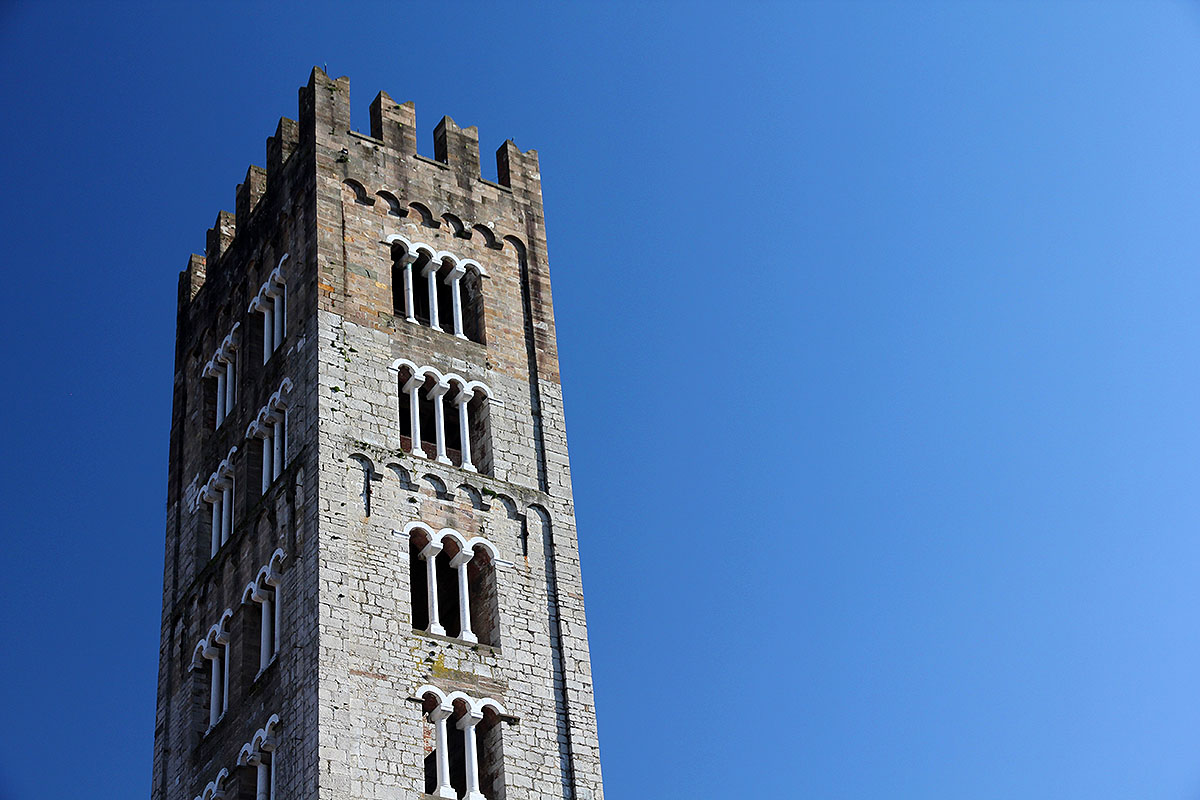 A church tower in Lucca, a cute small town we visited when returning from Florence.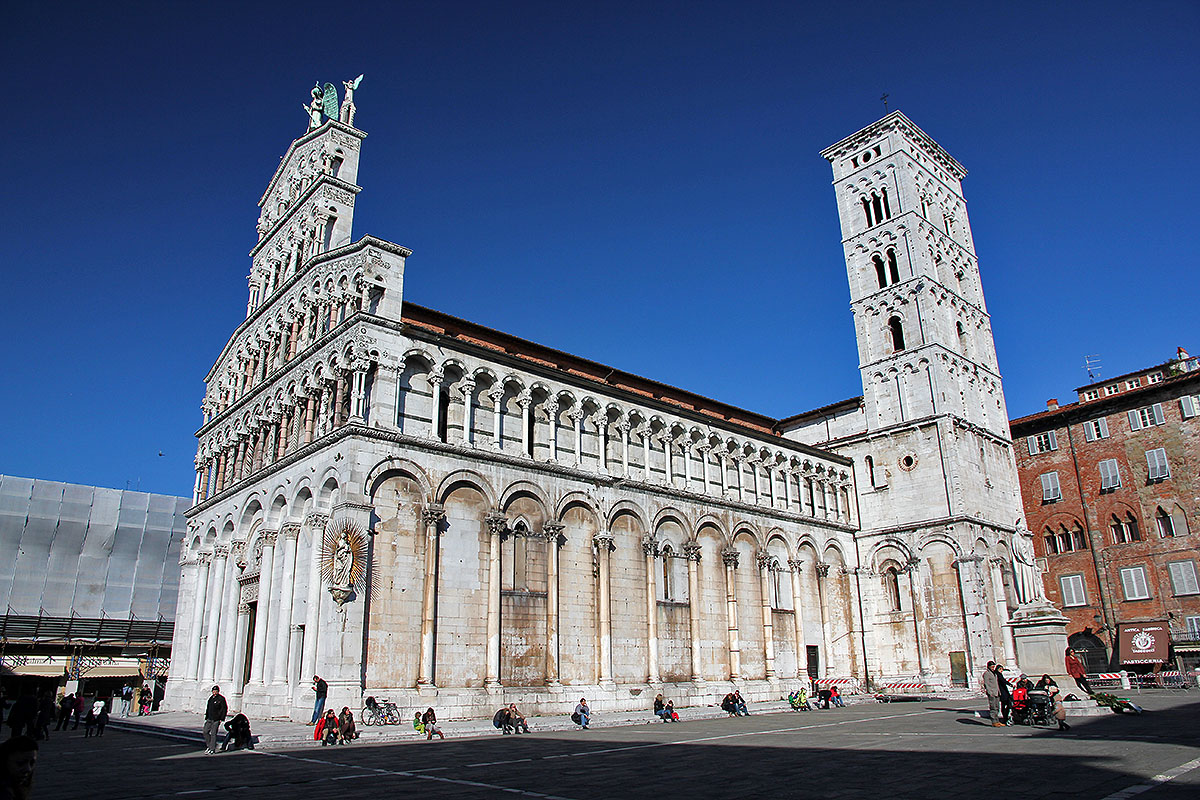 A church in Lucca.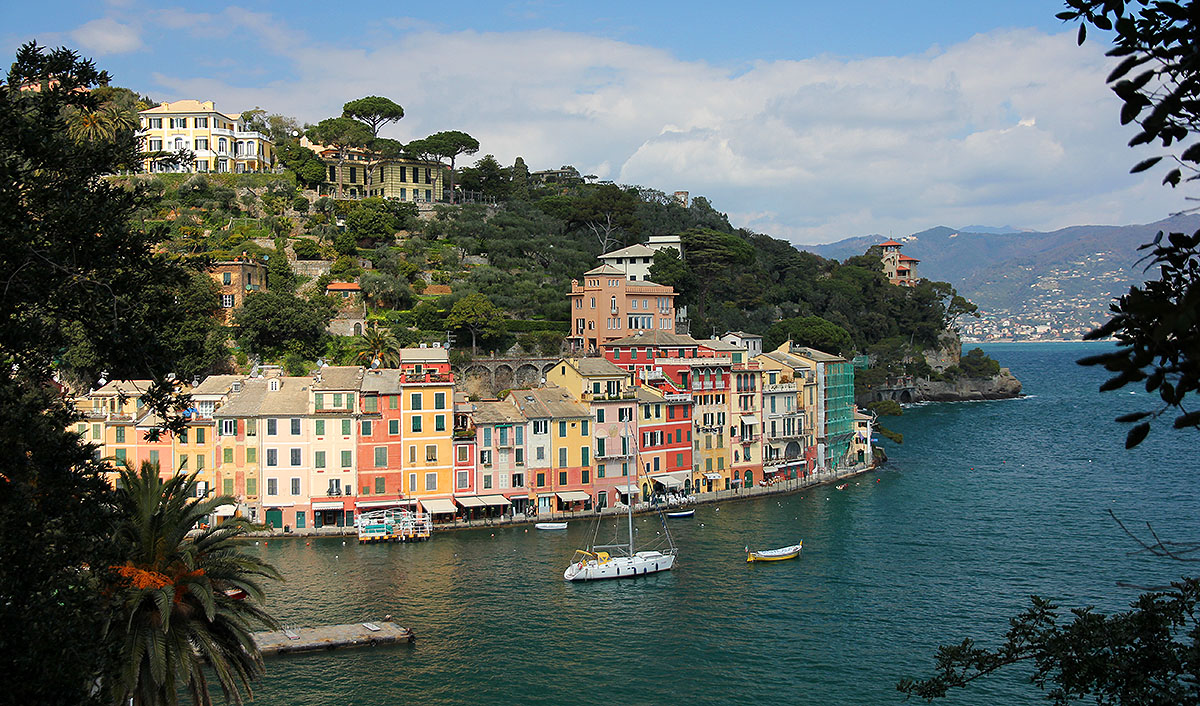 The famous town of Portofino on the Italian riviera.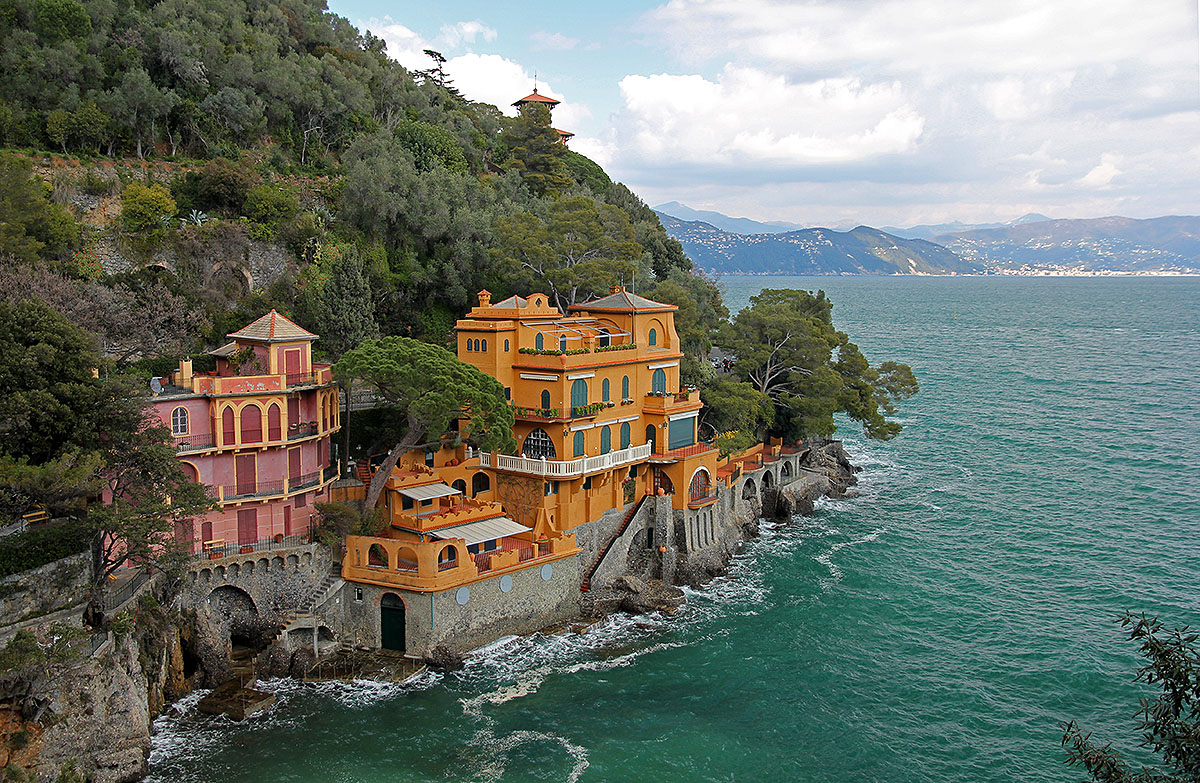 Some of the villas on the coast.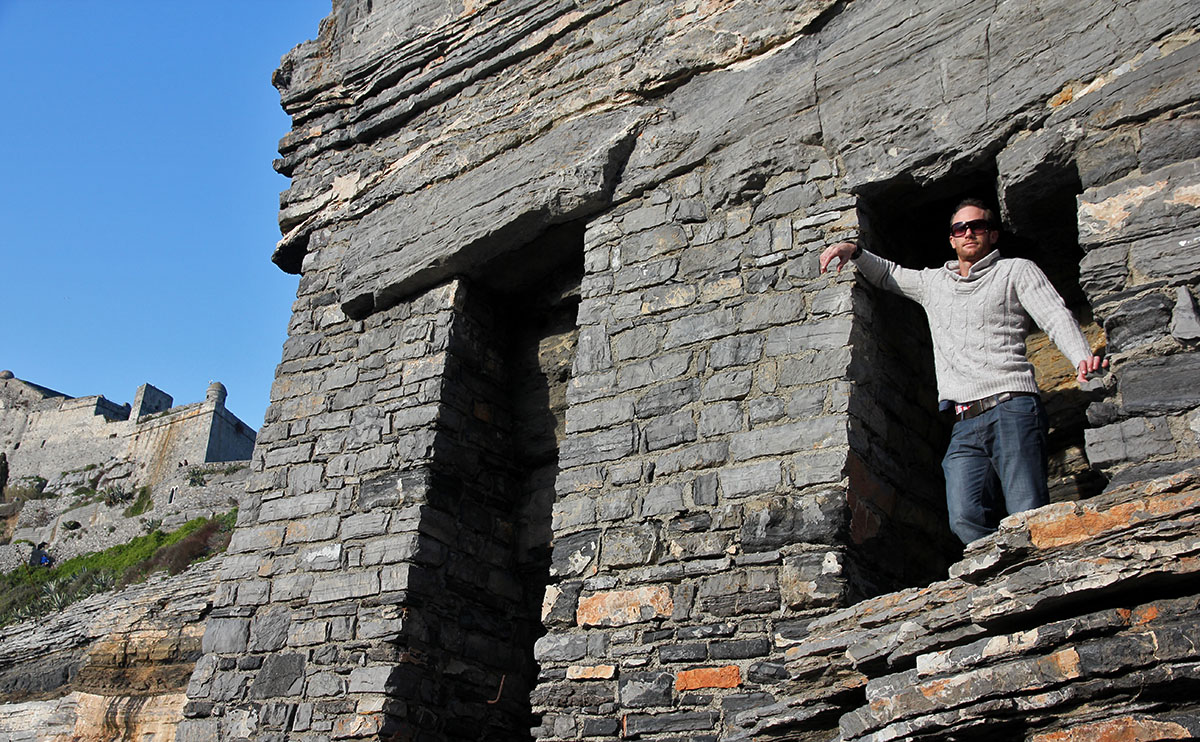 Posing in Porto Venere.






The bridge and castle near our hotel in Rome.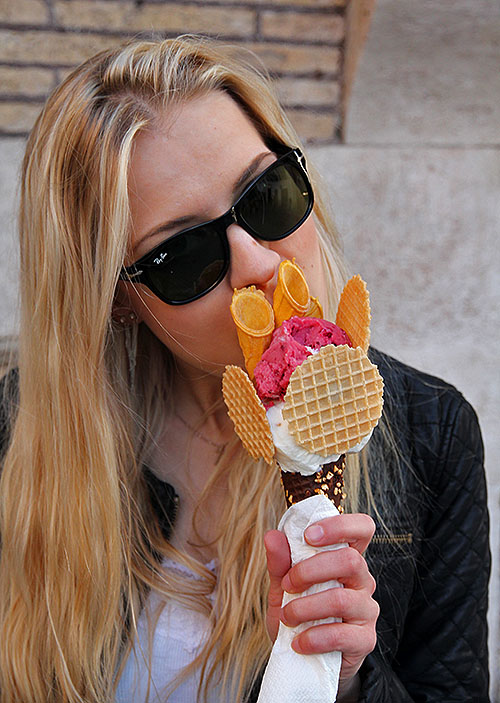 Yuliya tucks into the most expensive icecream I've ever bought. We were originally going to buy one each,
but upon seeing the size of it, opted to take just the one. Went up to the counter... "15 euros please".
"FIFTEEN euros?!" I replied, astonished. Almost wanted to throw it in her face in disgust. It shouldn't be legal.
I should've had an idea we'd be charged like a wounded bull, with the shop being close to the famous
Spanish Steps and no prices advertised. Tourist trap. Stupid me.
And the raspberry sorbet flavour that Yuliya chose was horrible. Oh well, live and learn.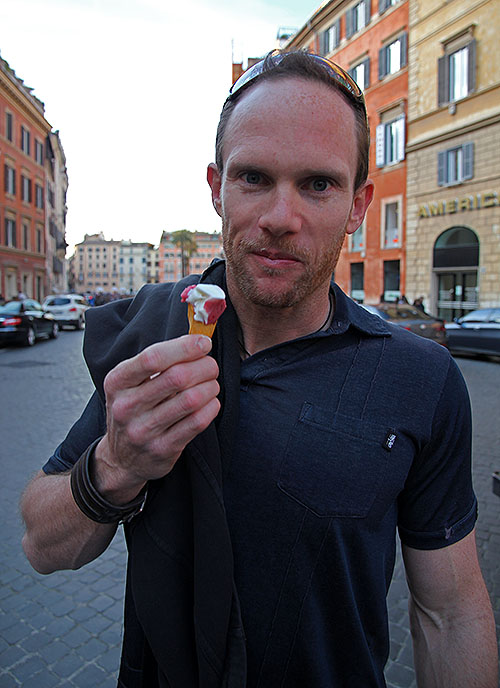 It was all that I could afford after buying Yuliya's icecream.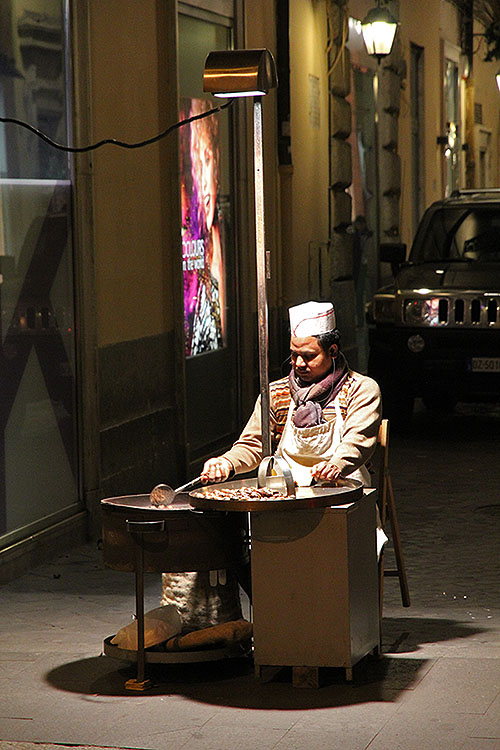 Selling roasted chestnuts in a busy shopping street.






The famous Trevi fountain in Rome.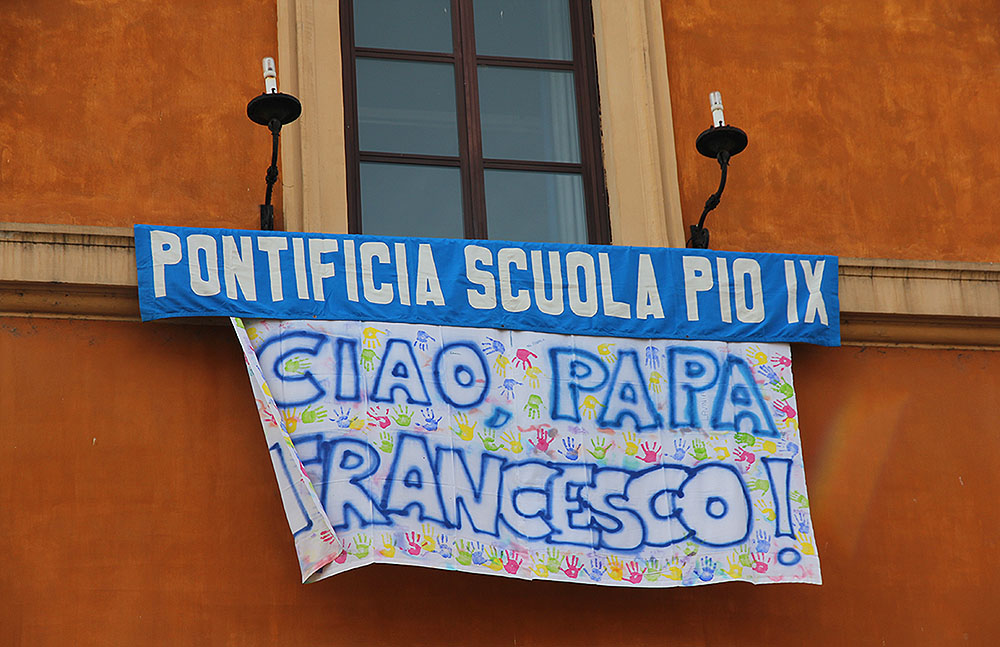 Welcoming in the new Pope, outside our hotel (which was so close to the Vatican that we could hear the Pope's first sermon coming through our window on Sunday morning)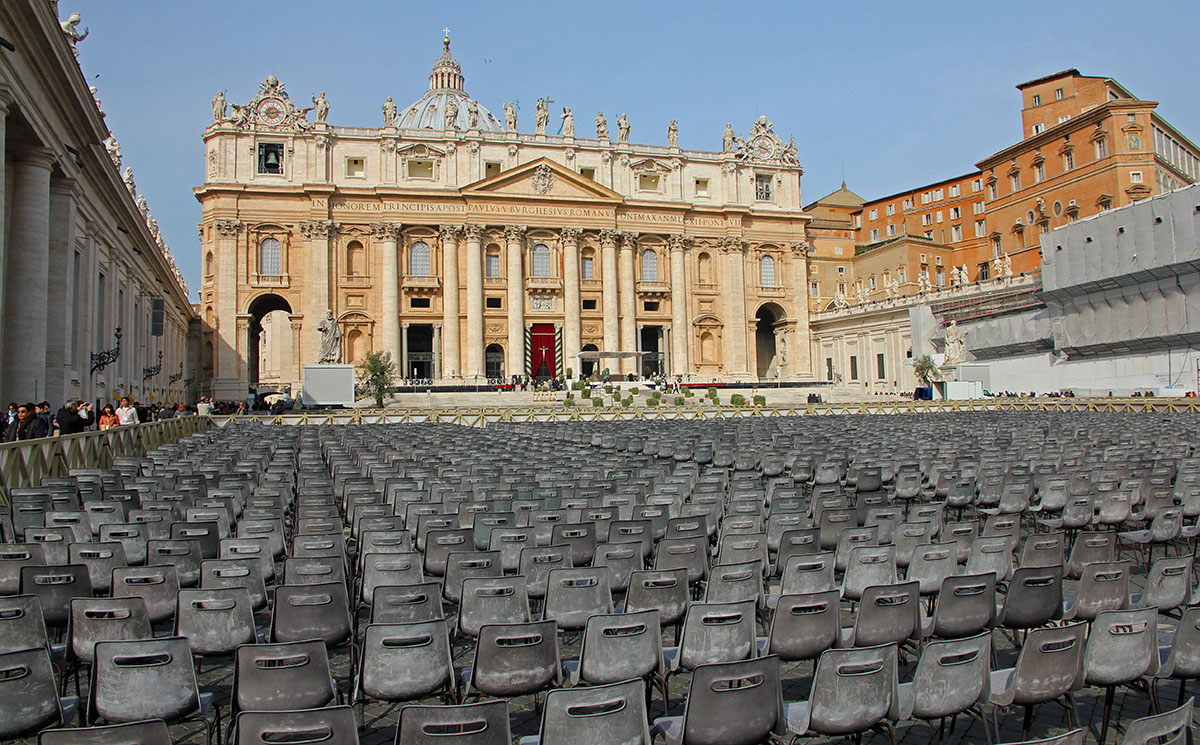 St. Peter's square ready for the new Pope's first sermon.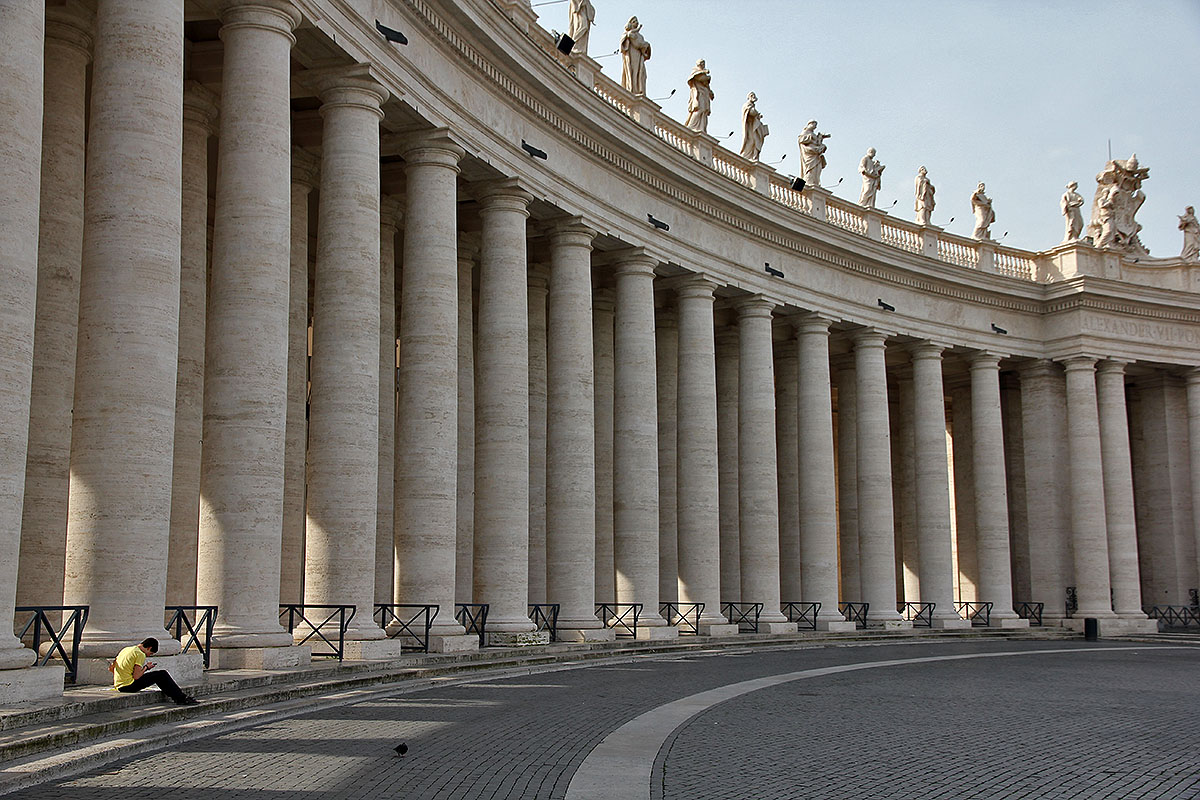 Columns inside St. Peter's square, in the Vatican city.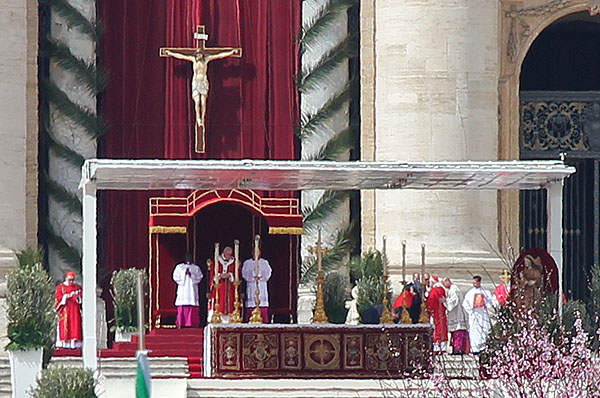 Pope Francis, zoomed in and cropped to 100%. Couldn't be bothered trying to fight my way to the front
of the crowd for a better photo - I had to go find my morning coffee instead.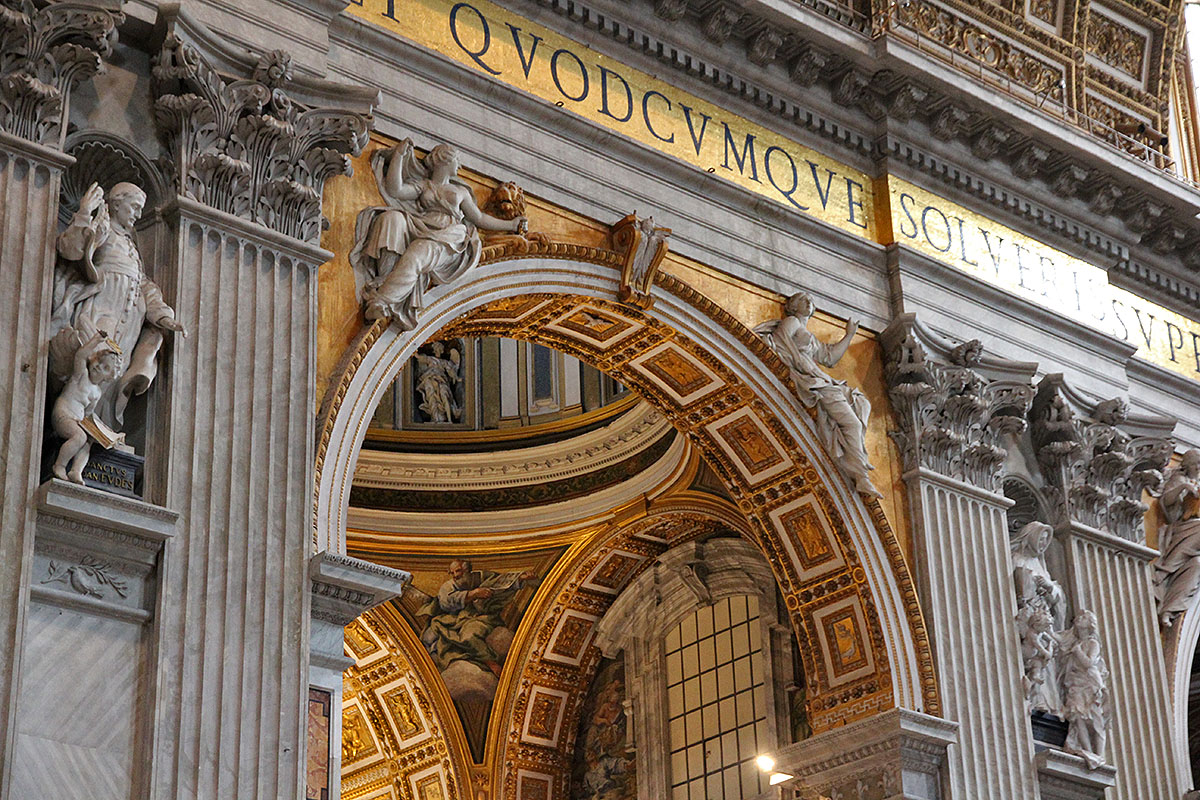 One tiny section of St. Peter's Basilica - the world's largest church.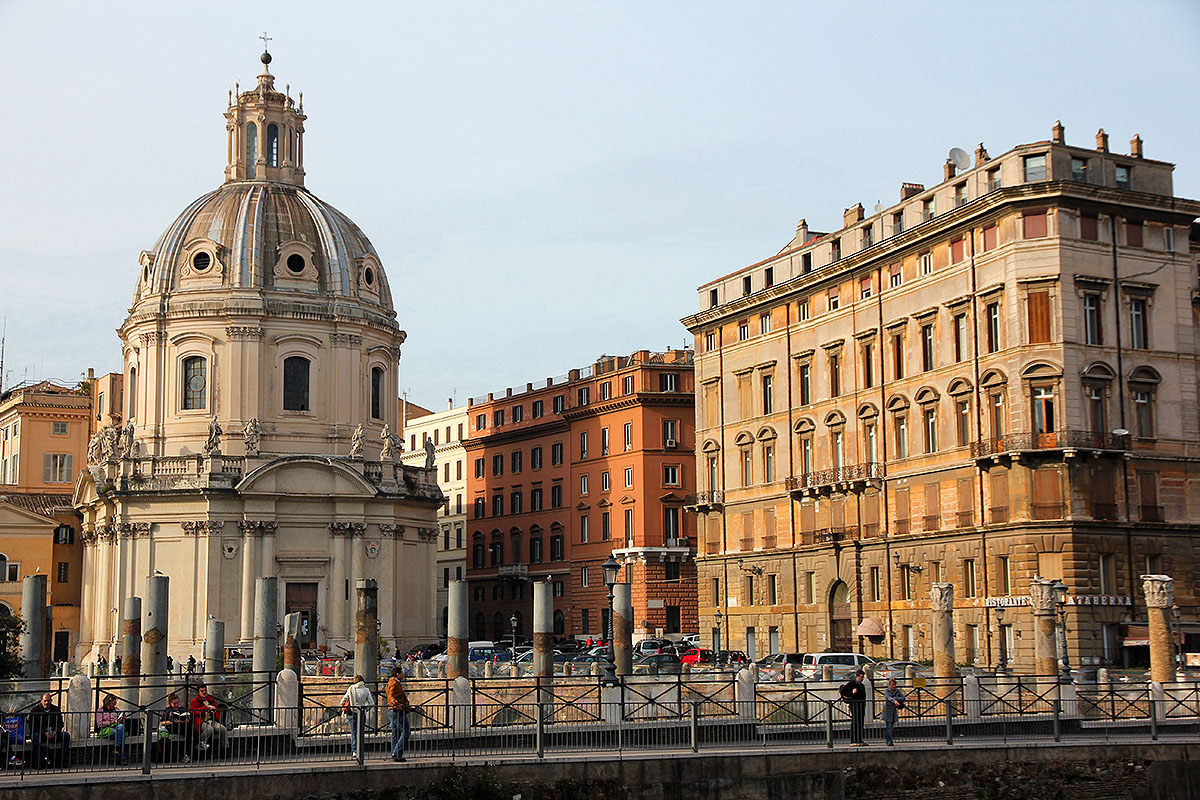 Just another street corner in Rome.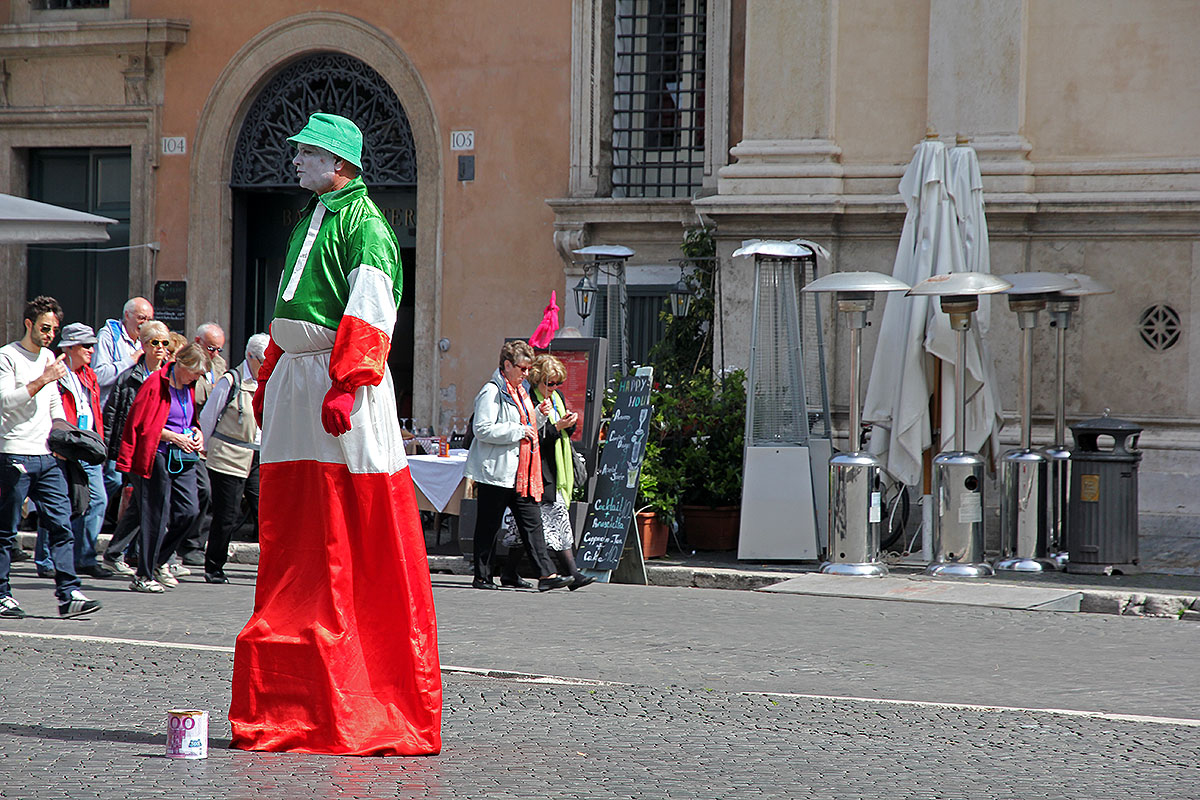 All sorts of weird street performers hanging around.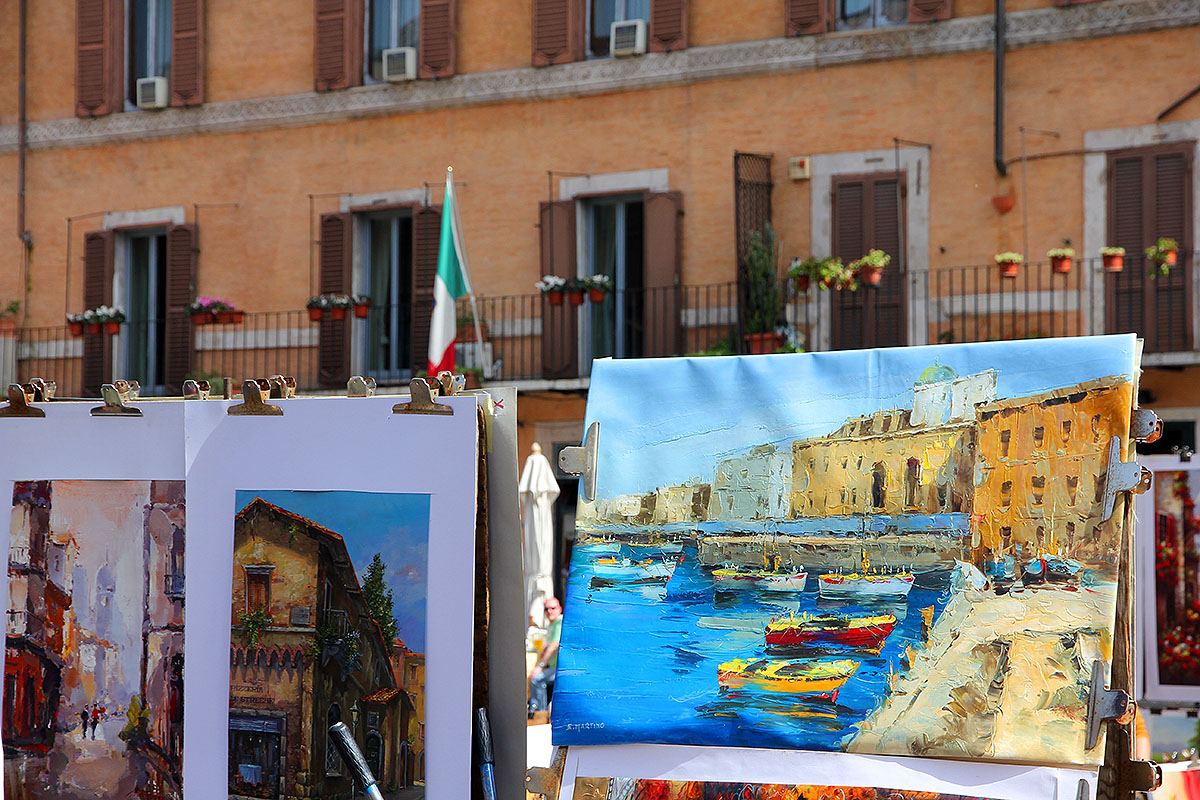 Loads of quality art to be found in the popular Roman square, Piazza Navona.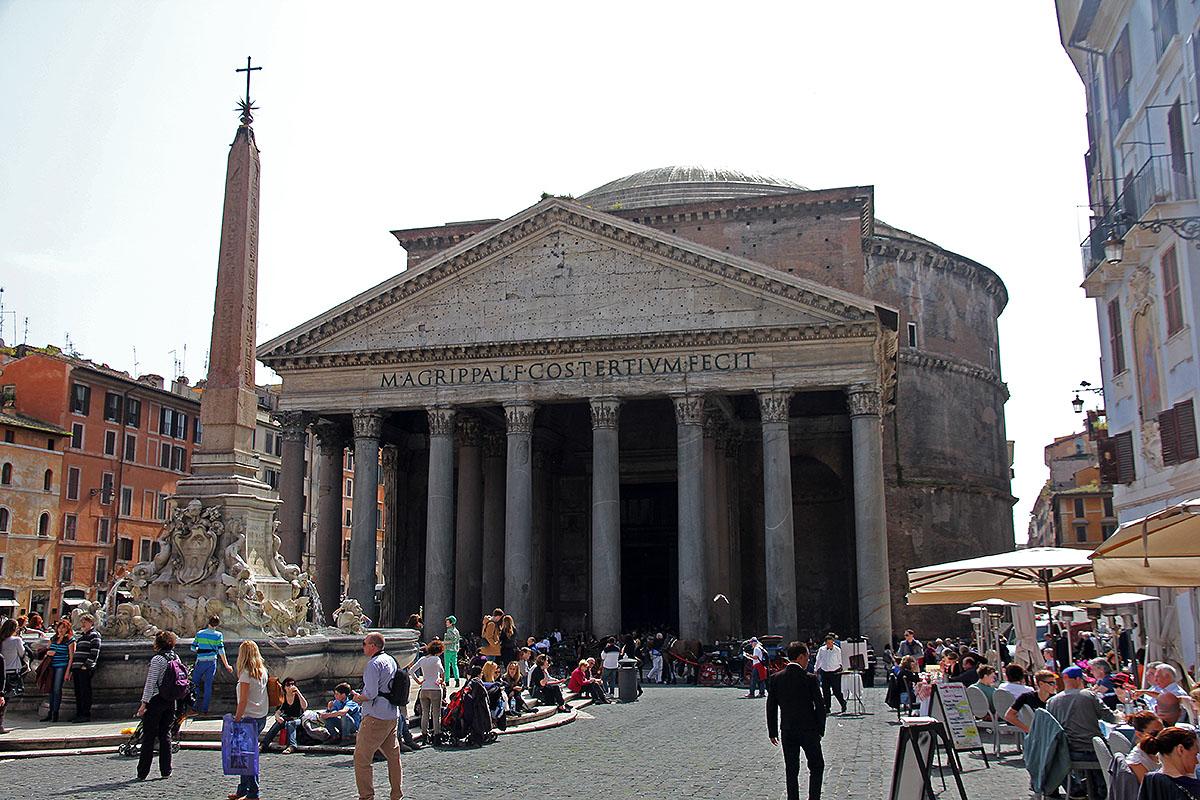 This has always been my favourite building/temple in Rome - the magnificent (and essentially pointless) Pantheon. Commissioned by General Marcus Agrippa.
Almost 2000 years after it was built, the Pantheon's dome is still the world's largest unreinforced concrete dome.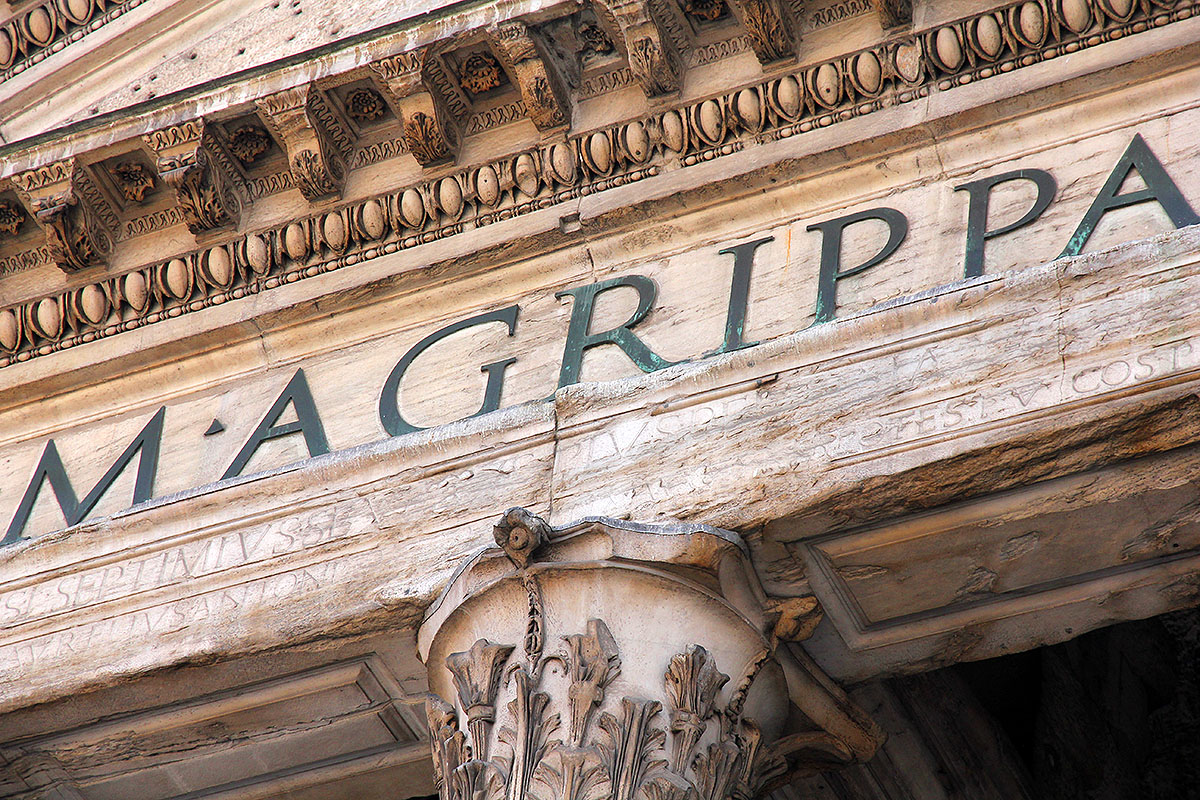 Part of the building's facade, which says "Marcus Agrippa, son of Lucius, made this building when consul for the third time".
Although this version of the Pantheon was rebuilt and completed by Emperor Hadrian in about 126 AD.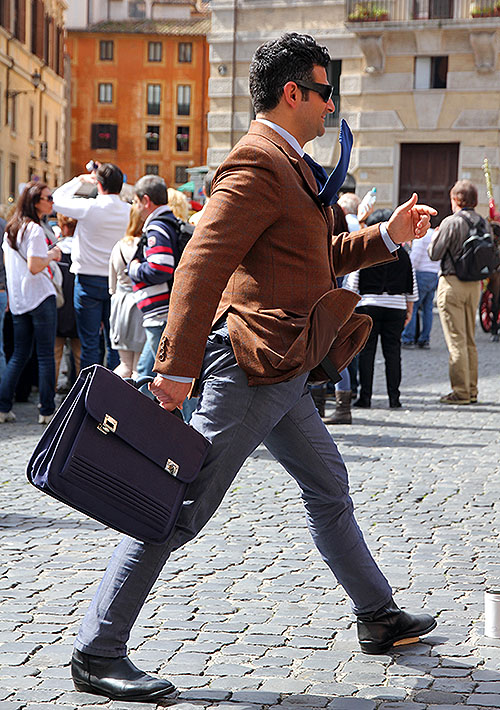 An innovative street artist in 'action'.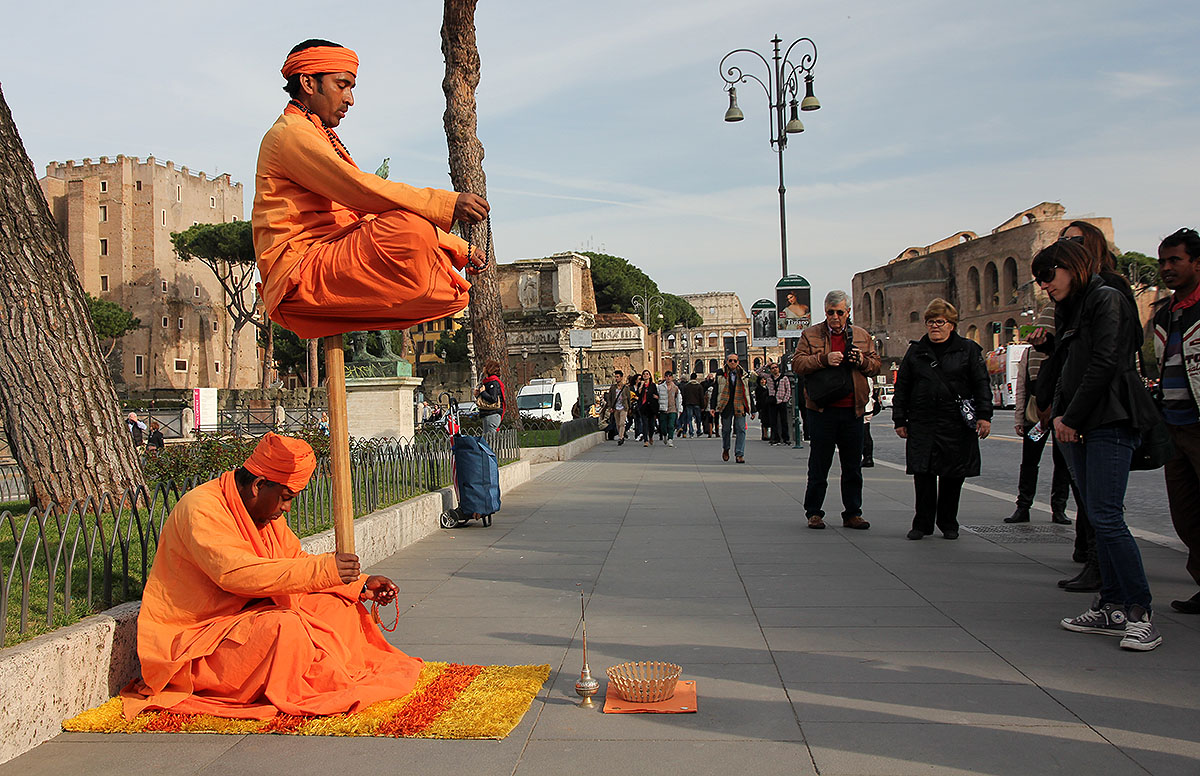 Impressive at first. Would've been even more so had we not seen another two groups that day also doing the same thing.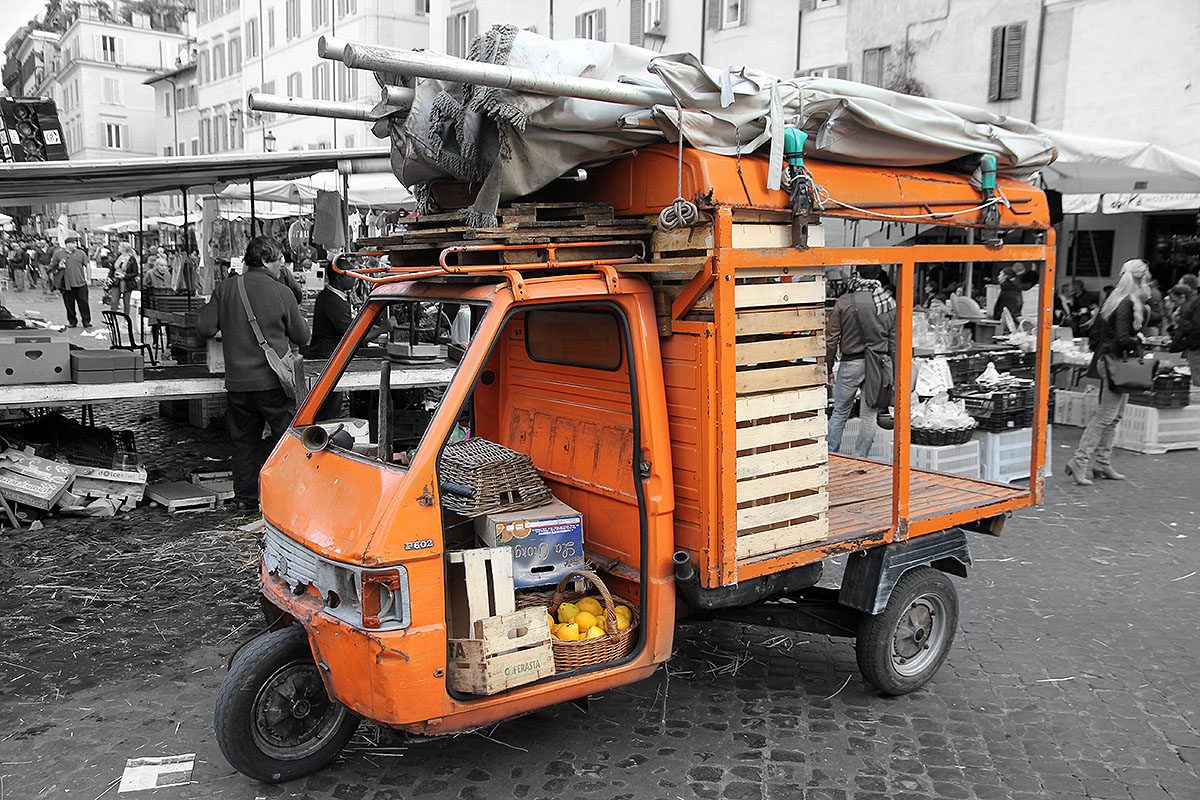 The preferred method of transport at the fruit and veg market in Campo de' Fiori.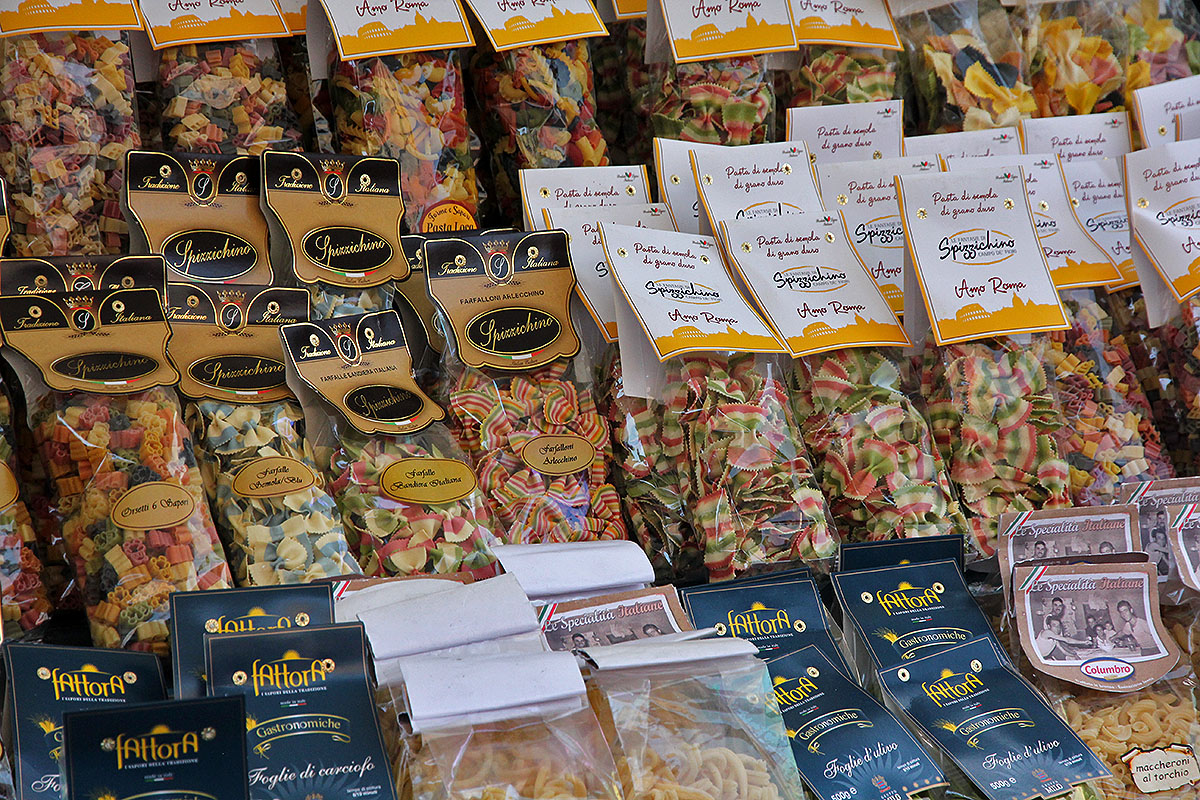 Pasta is available here in almost any shape, size and colour that you can think of.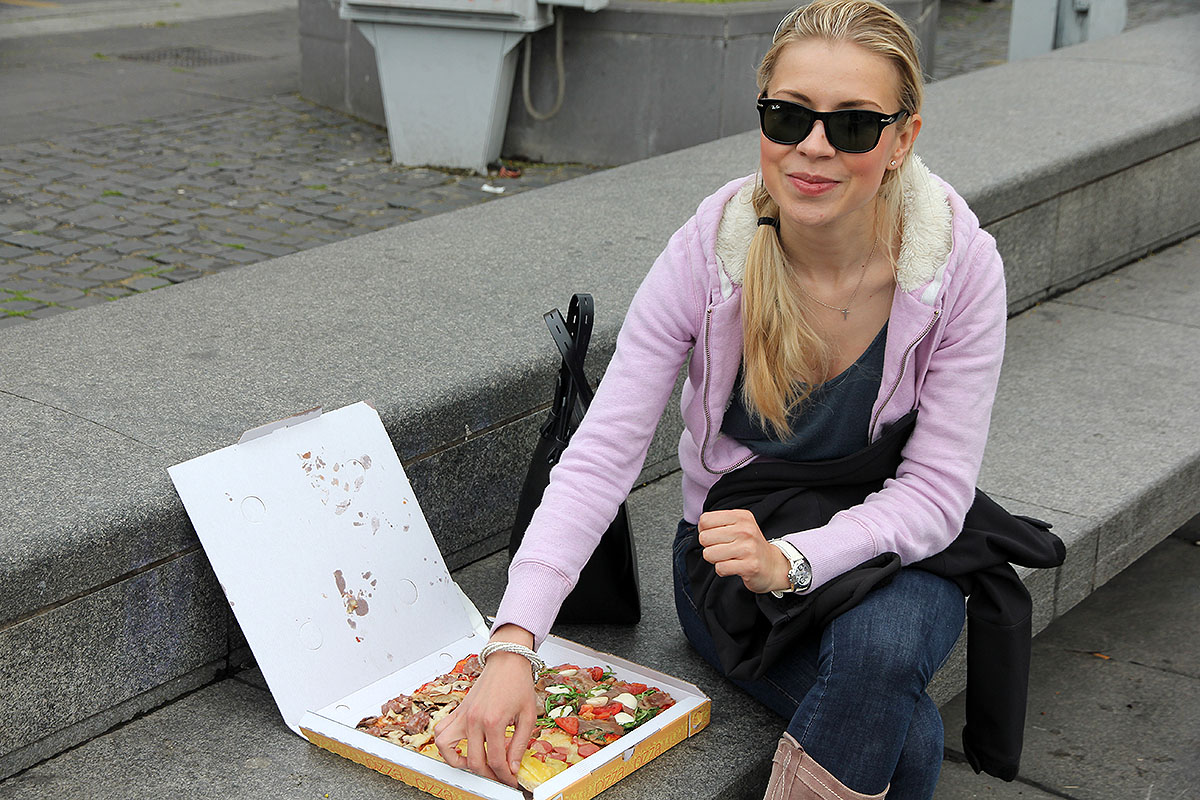 Enjoying our last pizza in Rome before hitting the road for the 5hr drive back to Genoa.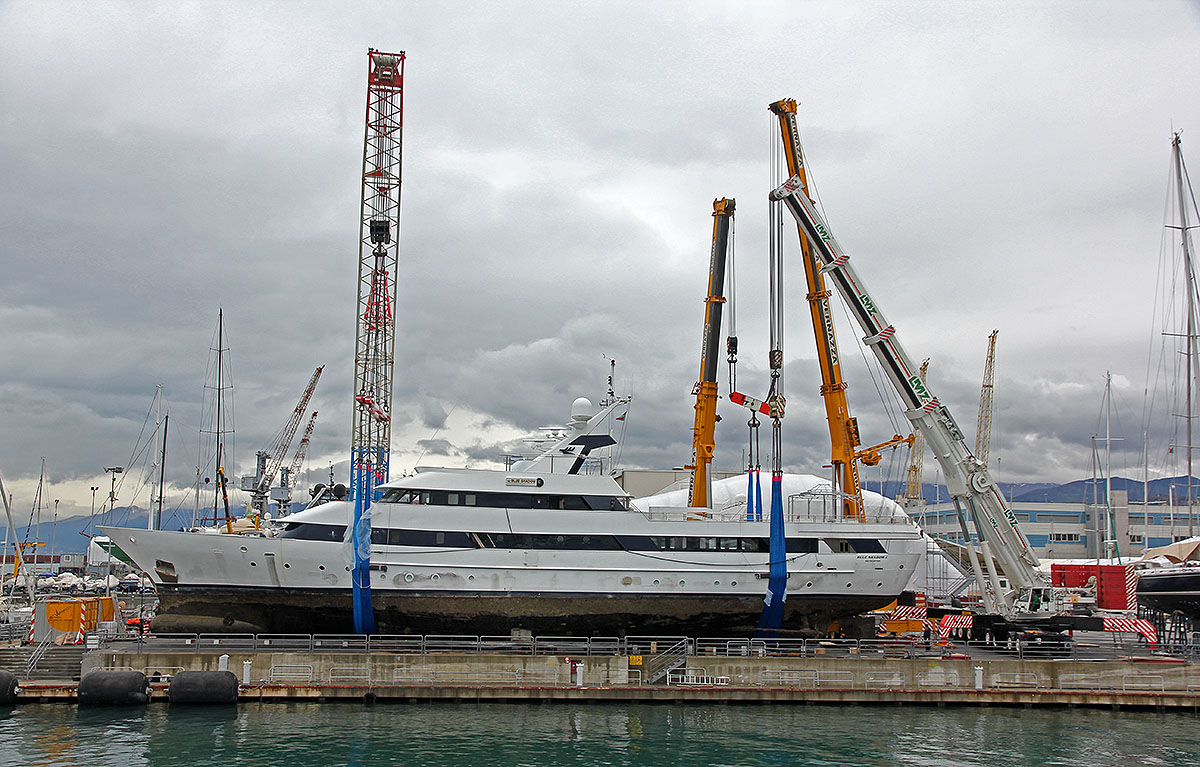 The pile of junk that was lifted out of the water and placed 'on the hard' in the shipyard, right beside where we're now tied up. So we stare at this ugly thing through every window on our starboard side. Brilliant.
(I also have a feeling it's responsible for our intermittent cellular signal on-board, and almost useless Internet access.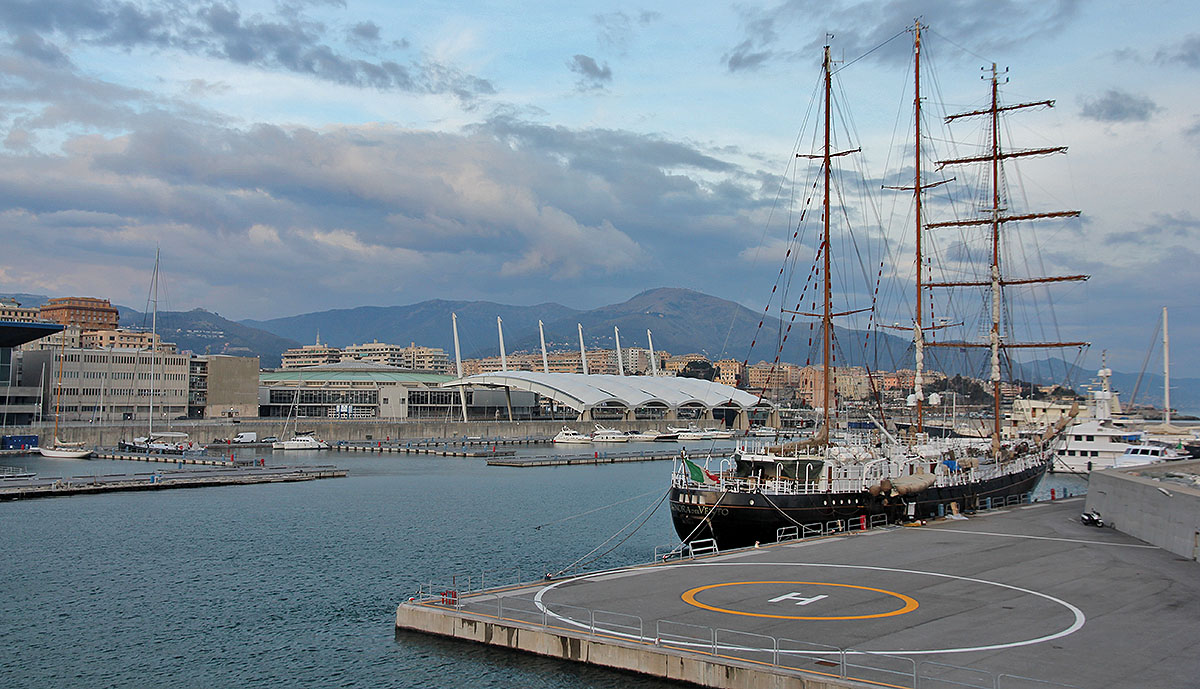 Fiera Marina, beside the shipyard.



< previous&nbsp&nbsp&nbsp&nbsp&nbspnext >