Location: Antibes, France
Local time: Wednesday, 9:05pm
Music: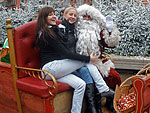 It's been a ridiculously long time since I've updated this. But I sometimes find it hard to justify a regular update when I'm not hopping from city to city and country to country like I used to do. There's few photos to be taken, and few stories to be told. Life has become... what's the word... stagnant?... routine?... mundane?...

I've come to think that I'm stuck in some sort of pregnant pause, waiting for something to happen, when what I need to be doing is to MAKE it happen. I think they call it "resting on one's laurels". Life became a bit comfortable for a while there. Decent job with easy money, awesome new apartment, good friends and a pretty french girlfriend. But recently I've lost enthusiasm and direction in the job, sadly become single again, and many of my friends have headed off on yachts to the other side of the world.

All of a sudden I have a lot of time on my hands and a lot of reflecting to do.

So now I'm learning new songs and looking for new music gigs (picked up a new one in Nice just yesterday), looking for a kickboxing class, looking to buy a car, and looking to travel. It's time for another addition or two to the one-handed handstand collection. As for the girl - well, she's out there, somewhere.

To clear my head in the crisp winter air, I recently took a walk around my adopted hometown of Antibes. These are a few of the things I came across...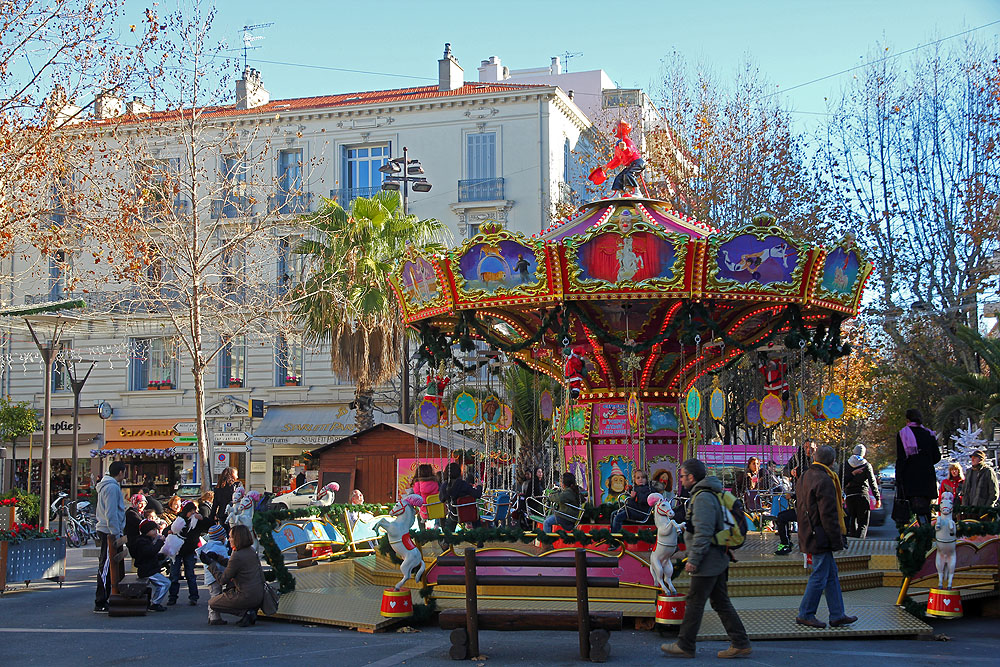 The carousel in Place du Gaulle, the main square of Antibes.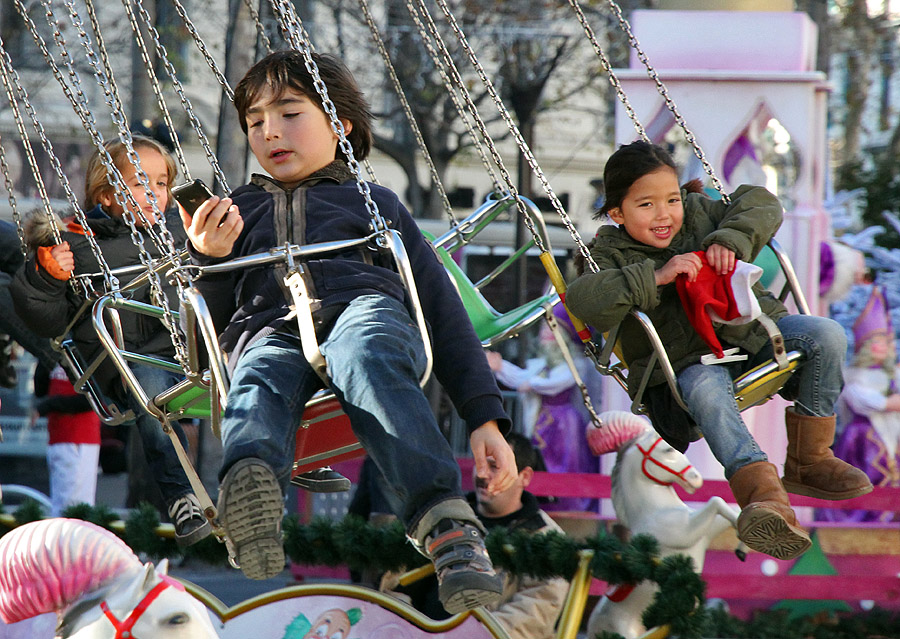 Checking his stocks.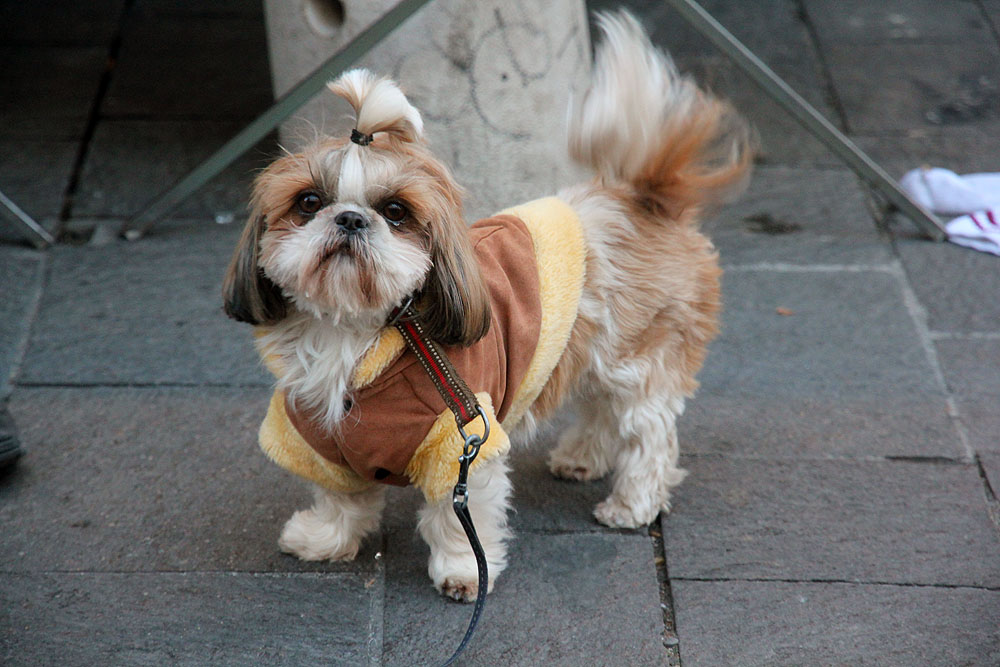 Damn silly little French dogs.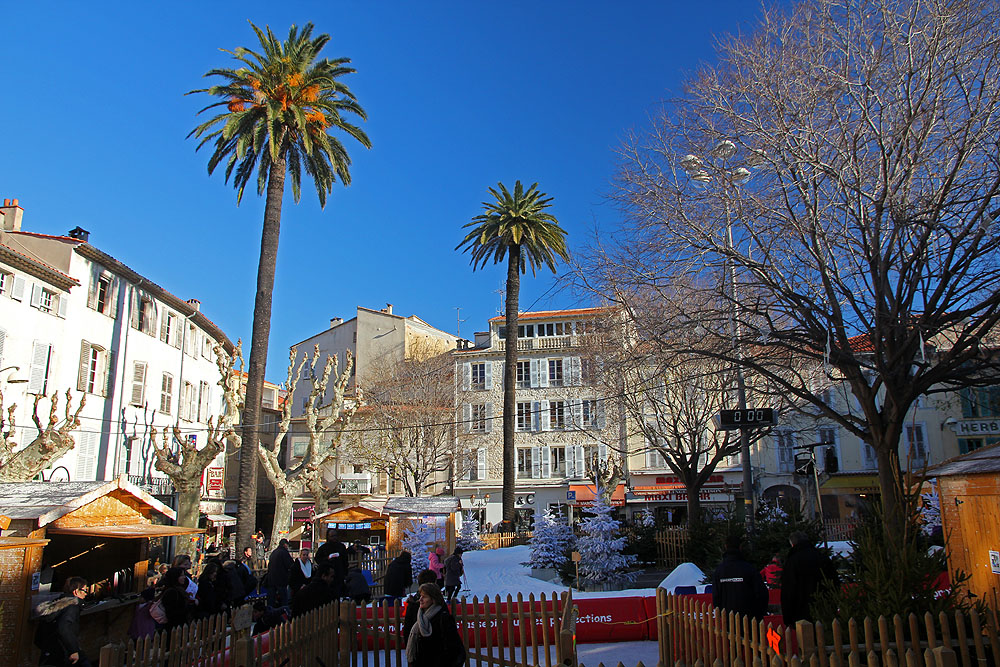 Place Nationale, and the weird juxtaposition of palm trees and snow (albiet fake snow).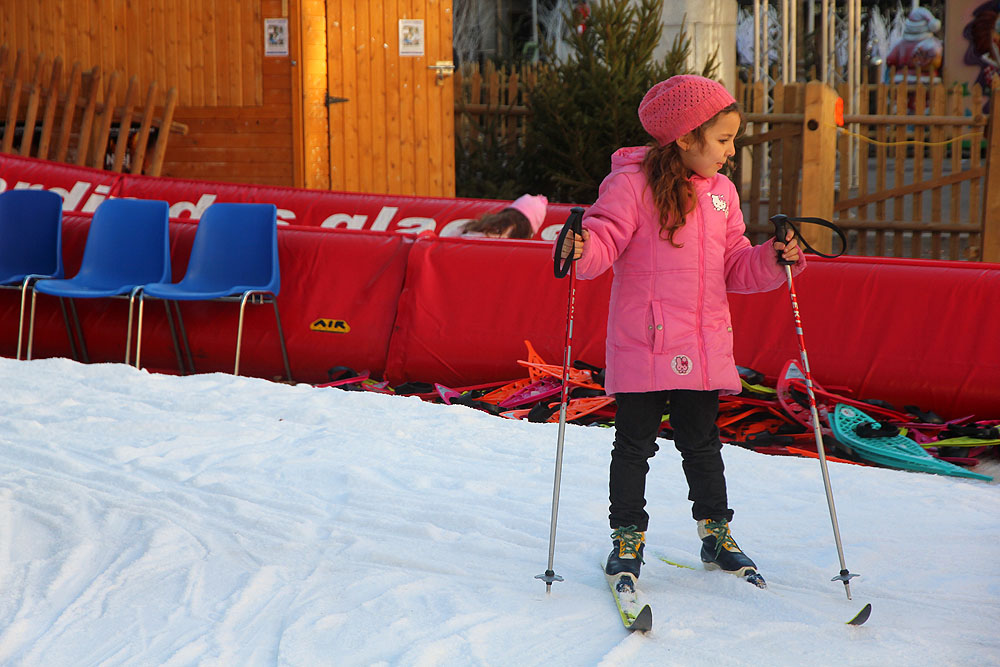 Skis or snow shoes can be hired to walk around the tiny snow track.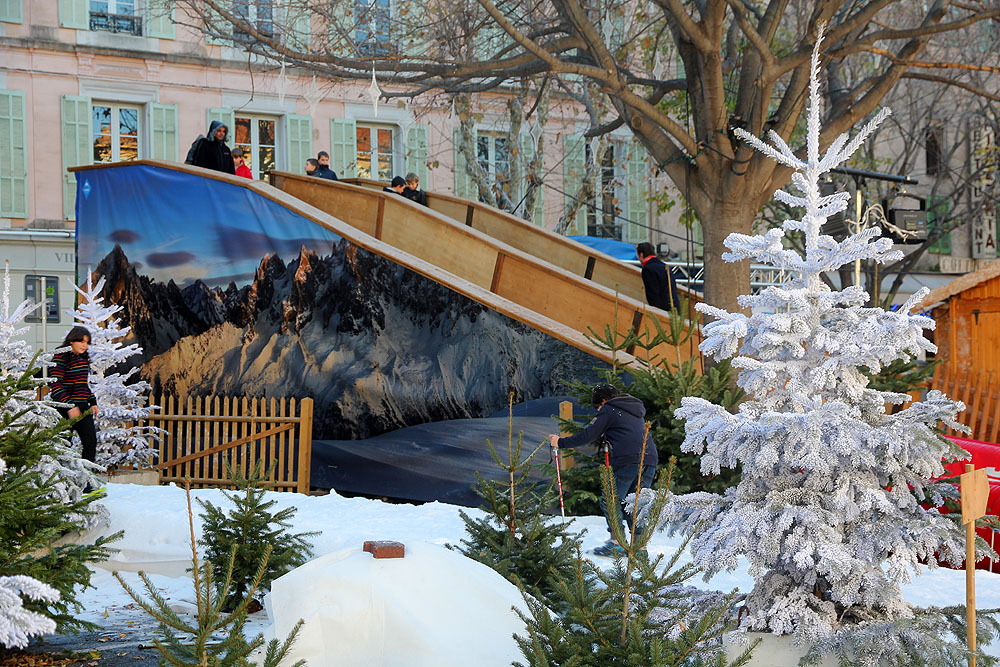 Or take a ride on the luge.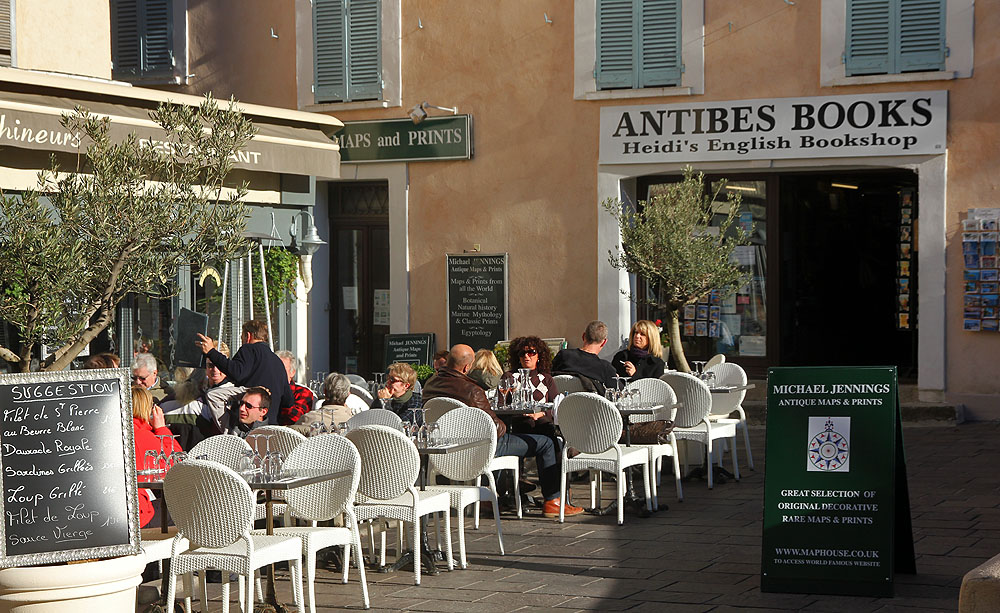 Although cold, the sunshine still brings out the people in the Cote d'Azur.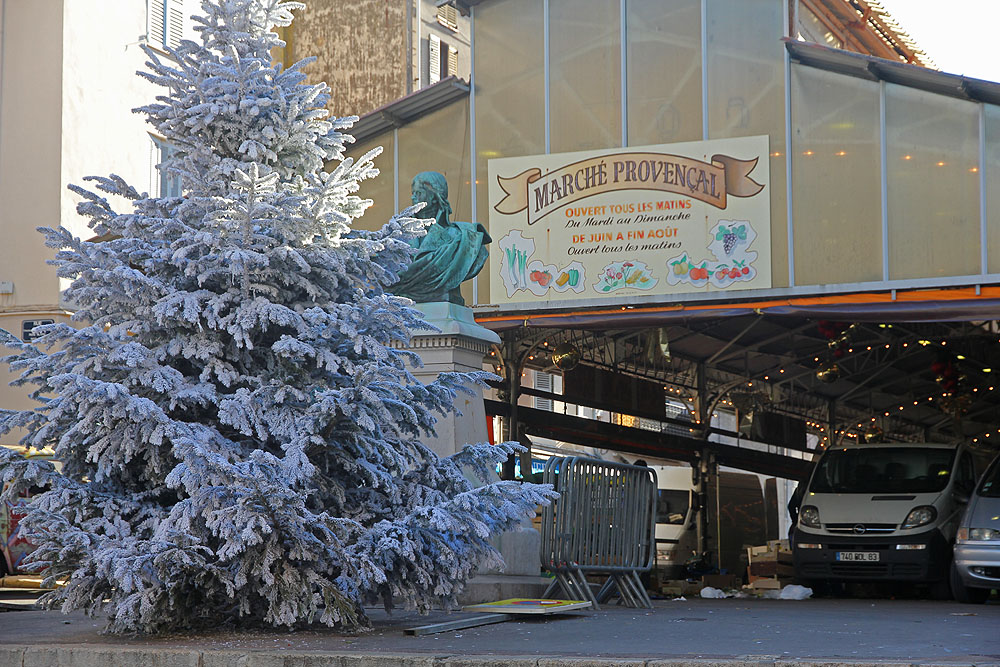 The normally busy Marché Provençale.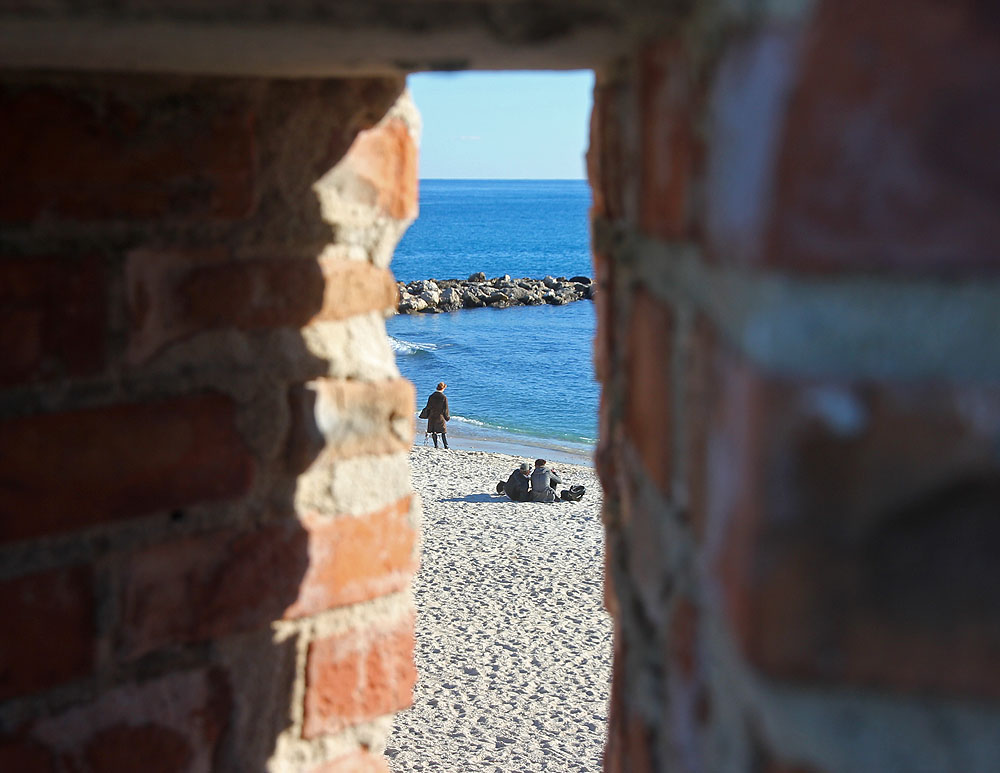 Still nice to sit by the water, even if it's only 8-degrees.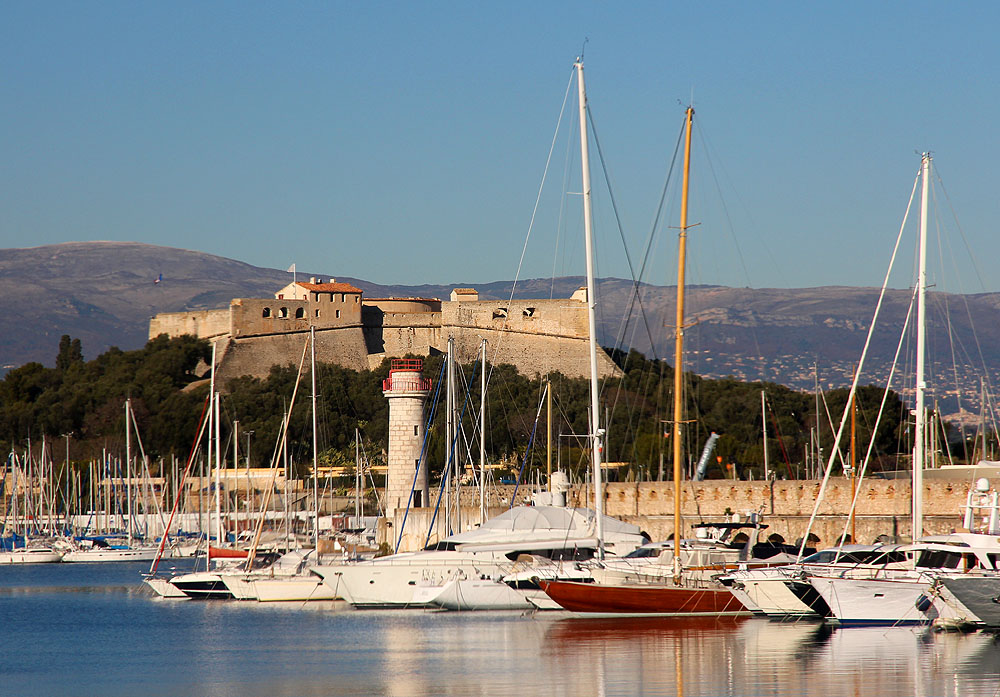 The 16th-century Fort Carré.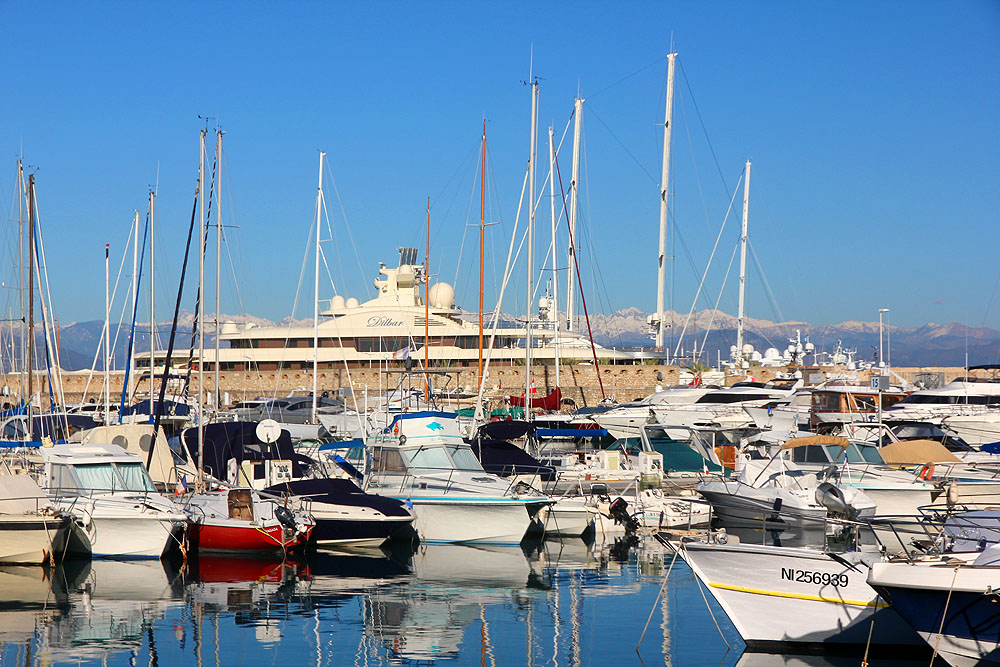 The 110m-long Dilbar tied up in the IYCA marina of Antibes, and the Alps in the background.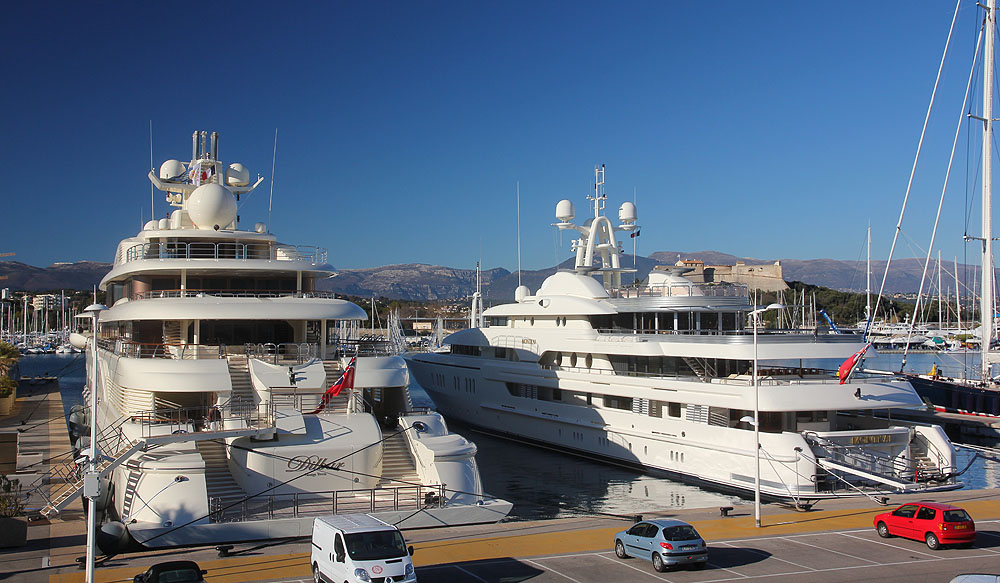 Although most larger yachts disappear across the Atlantic to the Caribbean for the winter season, there's still many that remain.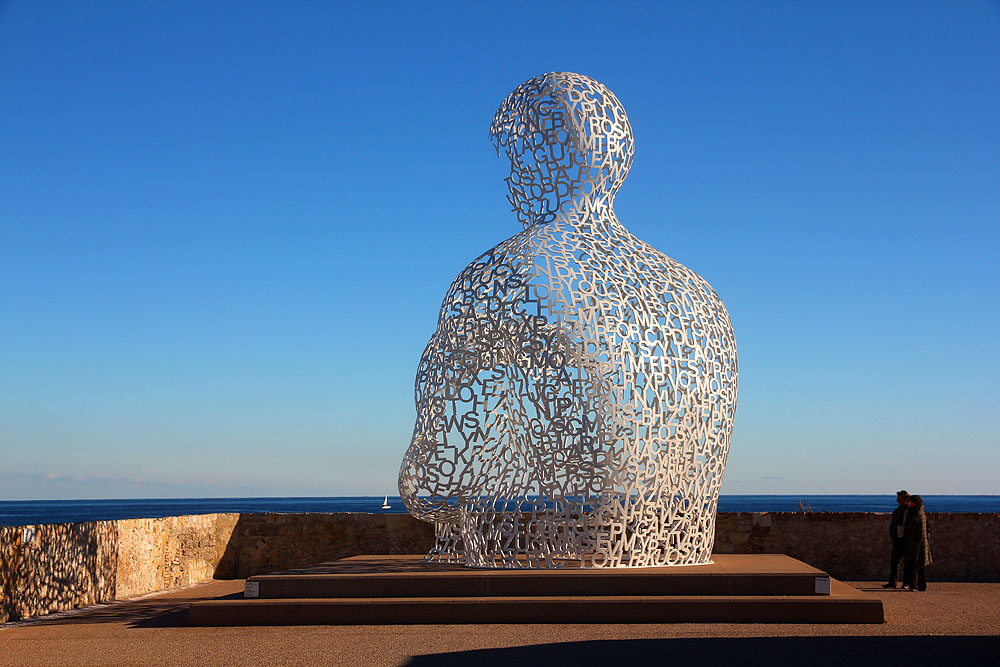 Art.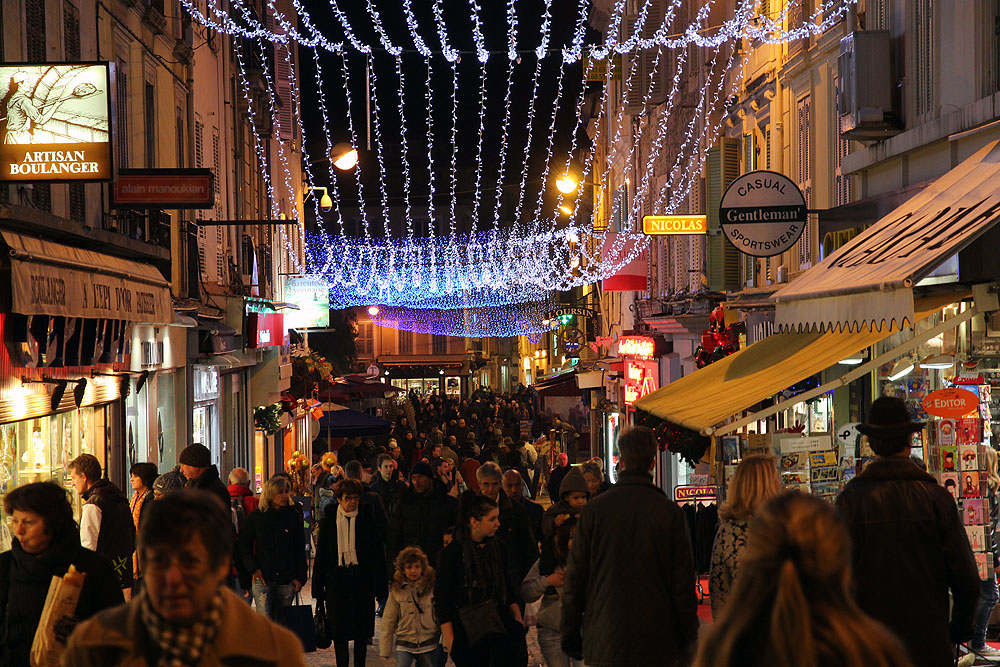 The pedestrianised shopping street Rue de la Republique 10-seconds from my apartment's front door.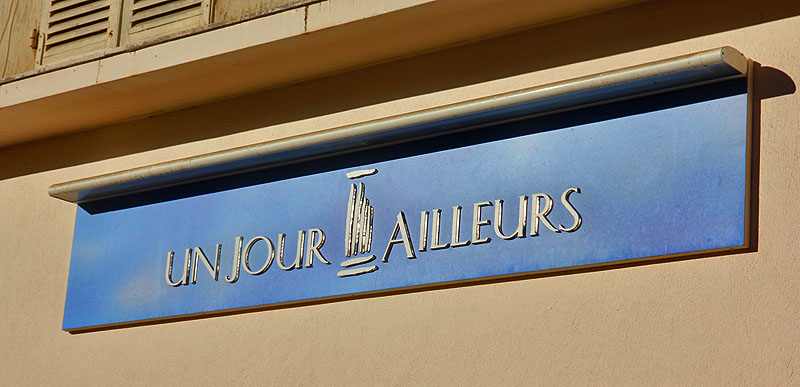 I've always liked the name of this shop. It means "a day elsewhere". Wistful.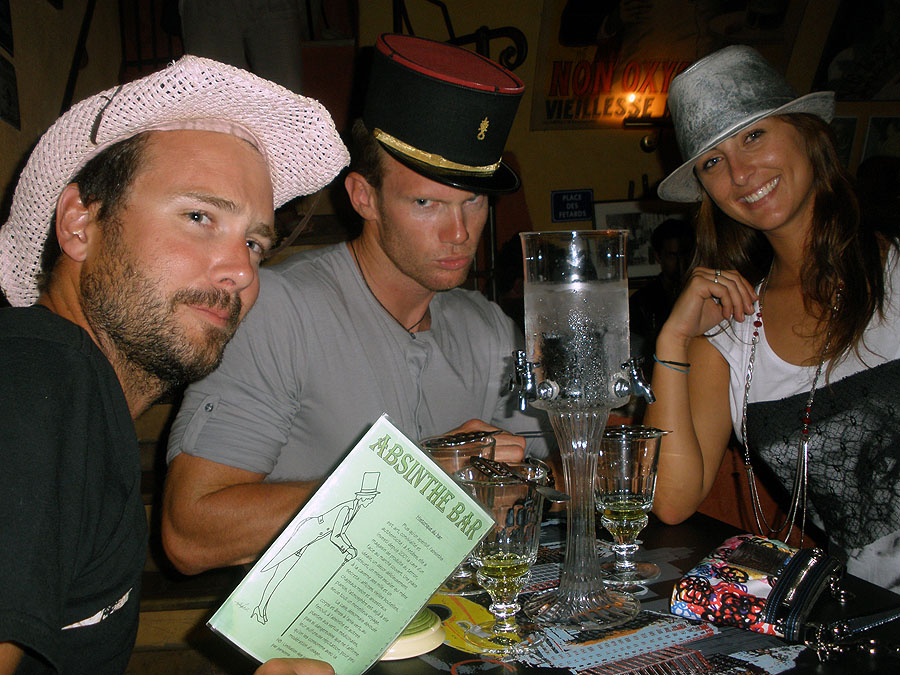 Inside the below-ground Absinthe Bar, it's the norm to wear silly hats. Posing optional.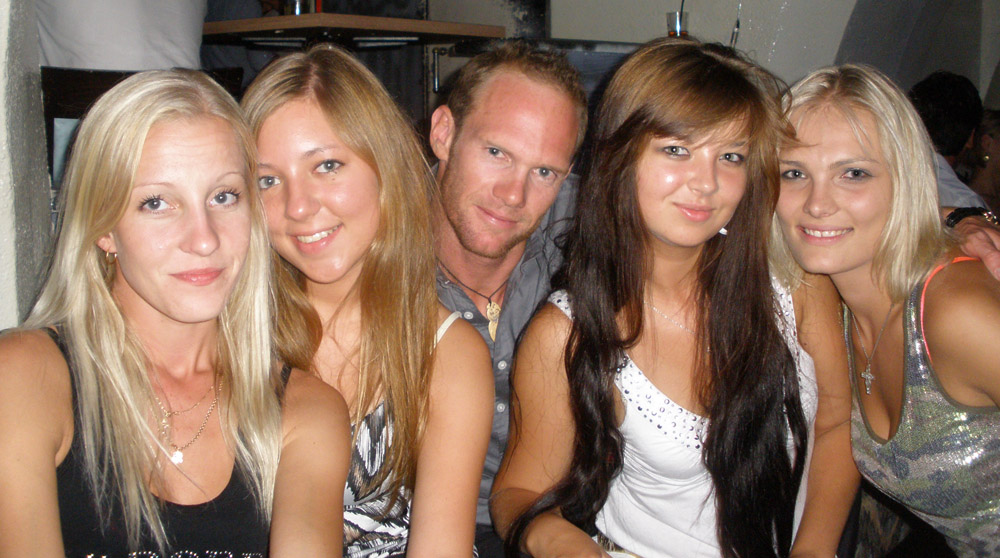 I'm in France, yet there's Estonian girls everywhere. Or, at least, at my table anyway.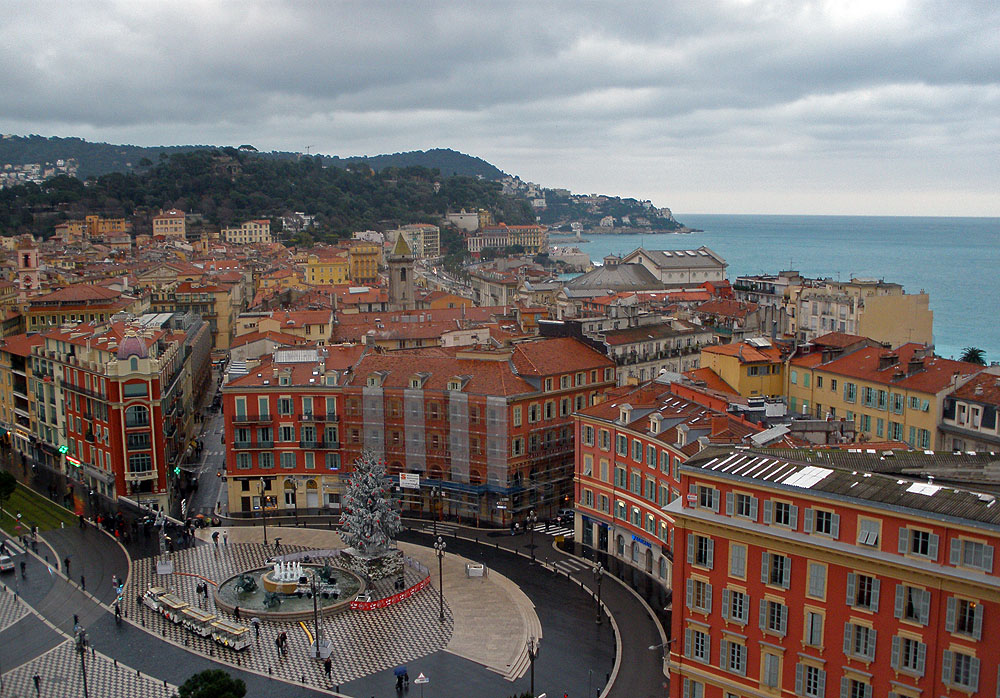 The old town of Nice, taken from the top of a ferris wheel on Christmas Day.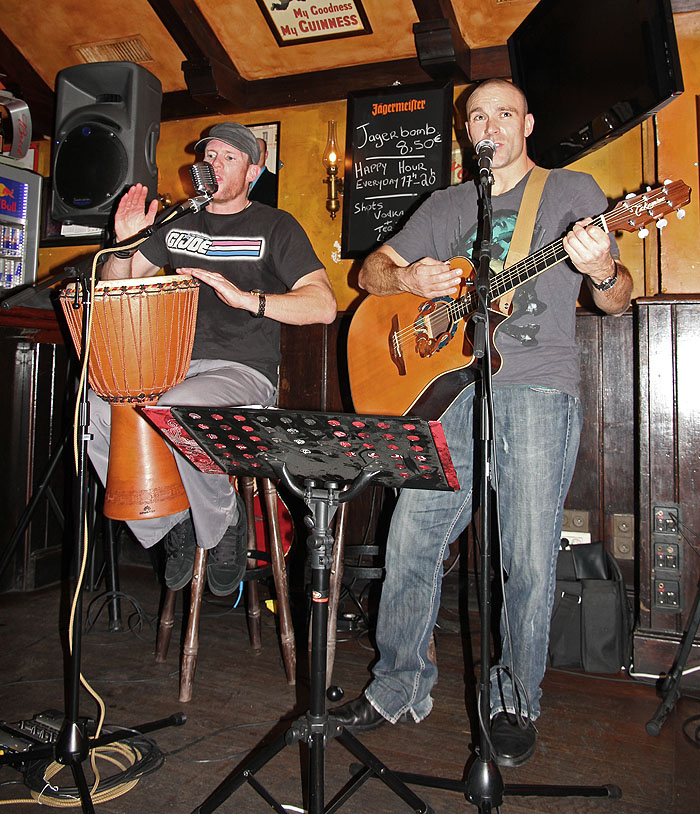 "Chris and Chris", playing at McCarthy's Irish Bar in Monaco. Fun gig.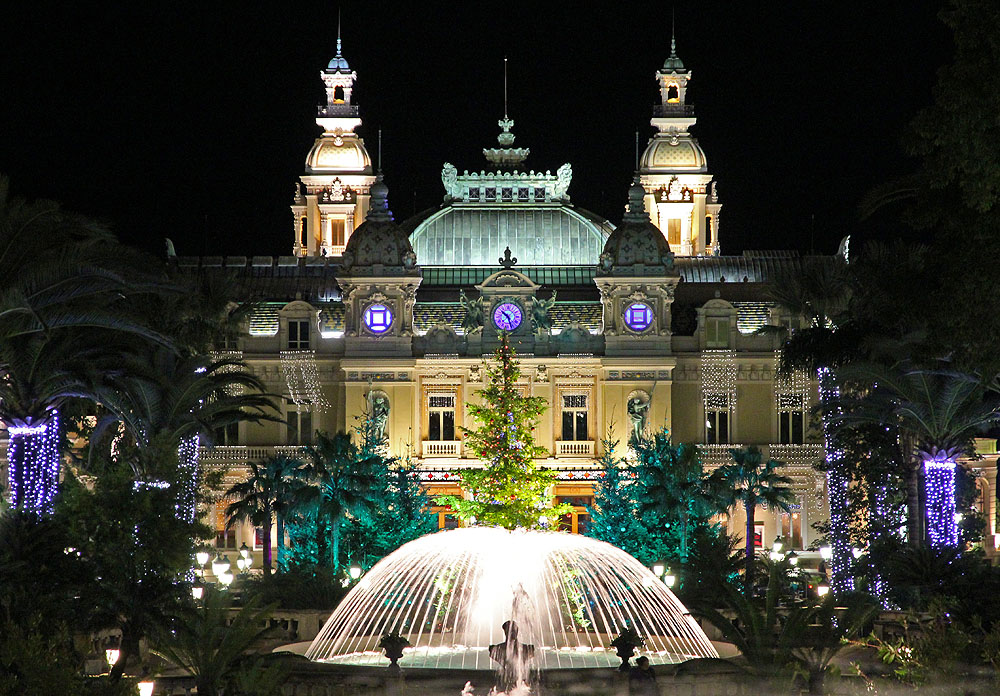 The famous Monte Carlo Casino.



< previous&nbsp&nbsp&nbsp&nbsp&nbspnext >