Location: Antibes, France
Local time: Sunday, 2pm
Music: slick drum n bass

I know. This update has been a long time coming. My only excuse is that I've been so busy having fun and enjoying life, that I haven't wanted to sit down at my laptop and laboriously create a new diary entry (yes, they DO take several hours each). Plus, I only recently got Internet in my new place!... (and New Zealand take note: the deal here is a million times better than anything offered back home, and no draconian traffic data caps either.)

A lot has happened since the last entry. But I'm not gonna bore you with the details. Last week I returned to France and back to work, after taking my paid holiday and spending 5 weeks in New Zealand (turning up on my parents' doorstep and surprising the hell out've them). I had a fantastic time visiting friends and family, going to music festivals, learning to surf, drinking good coffee (it's consistently rubbish in France), and of course riding my NZ motorbike around the country (almost 4,000km in those 5 weeks).

I moved into a new apartment two days before leaving for NZ, and I'm finally settled into the place now, the electric drums, guitar etc all strategically located. Phew.

Unfortunately my France motorbike was tampered with while I was away. Surprising, since it was being stored in a secure parking building beneath my apartment complex. They'd removed and discarded the cover, tried hotwiring it, failed, tried yanking off the rear passenger seat, failed, so, I'm guessing, feeling frustrated at this point, they proceeded to empty the entire contents of a nearby fire extinguisher all over the bike, inside and out. What a mess. She's all up and running again now, but it was really upsetting to return home to and find at 10pm at night, after 45hrs of plane and airport hell getting here. (I was also somewhat pissed off with the utter lack of assistance offered to me by passers-by, as I tried to push start the bike the following morning.) C'est la vie en France, I guess.

One thing I noticed back in NZ are that the guys tend to be bigger than they are here. I'm one of the stronger guys at my local French gym, but when going back to my old gym in NZ (I bought a one-month membership), I realised that kiwi blokes are taller and more well-built than our French counterparts. Perhaps it's because when we go to the gym, we go to work out, whilst it seems that French men tend to prance around in front of the mirror (I see this on a daily basis) or sit on a machine and talk with their mates! Patriotic tattoos are also increasingly the norm on kiwi men. Single ladies take note - you might be pleasantly suprised by a visit to my country. (However, I was somewhat disappointed with kiwi women - the French definitely trump us there.) (No offence, my kiwi female friends!)

It snowed here a few days ago. The first time I've seen it snow in the Cote d'Azur. It was a real novelty working on a superyacht with snow falling (all my other superyacht jobs have kept me in sunny, sweaty conditions). Being from northern NZ, I still find snow quite a novelty - although when you're having to work outside, sanding varnished chairs, the novelty can wear a bit thin...

So... since I haven't really been taking many scenic or artsy photos lately, I'm going to post mostly shots of friends and family this time around. I promise I'll be more frequent with the updates in the future...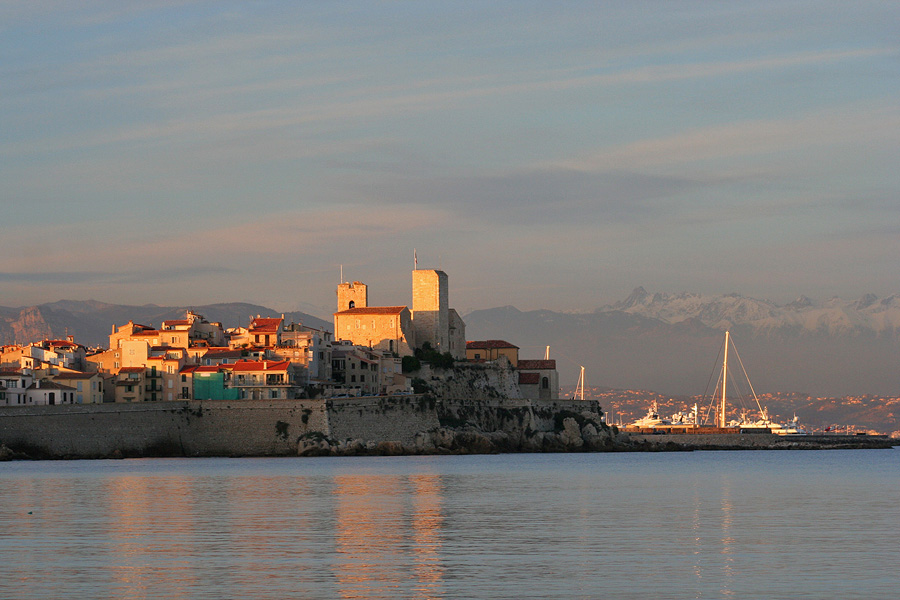 Antibes, and the snow-covered French Alps in the background. Home sweet French home.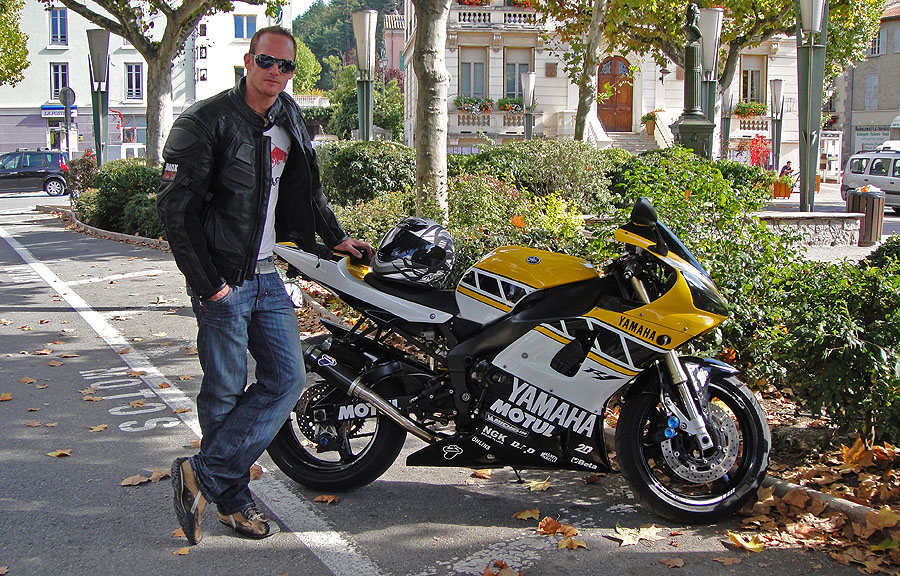 Me and my France bike (a Yamaha R1).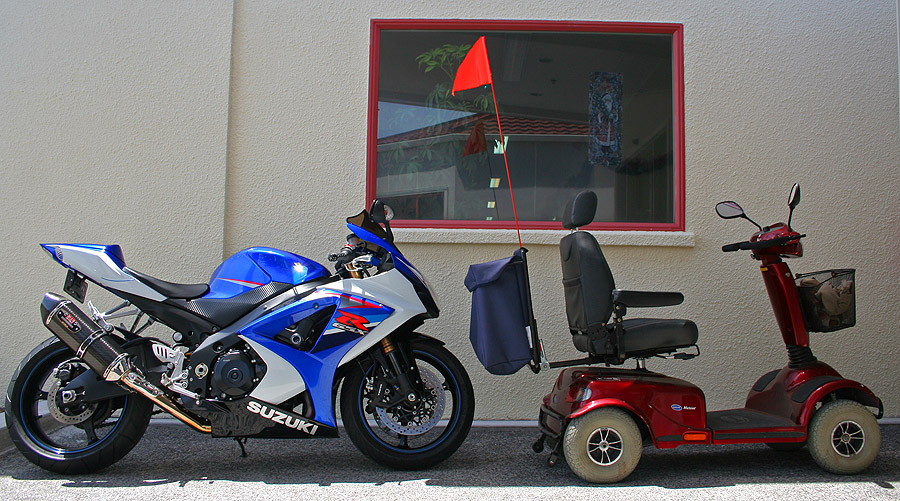 My New Zealand bike (Suzuki GSXR1000) and the bike I'll probably be riding in 50 years.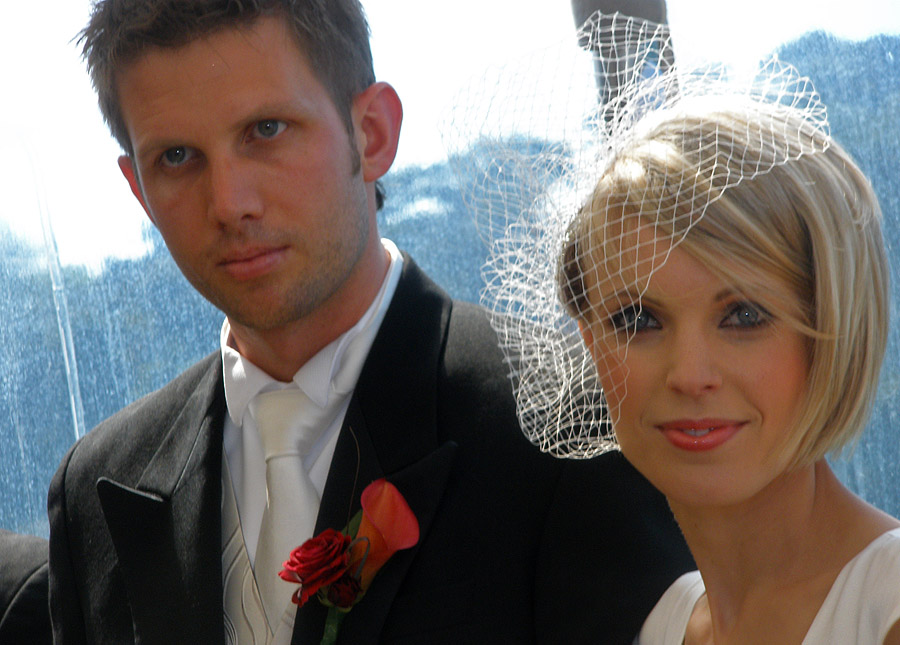 Marcel, my friend from high school and uni, getting married to Naomi, on a boat in Auckland city harbour.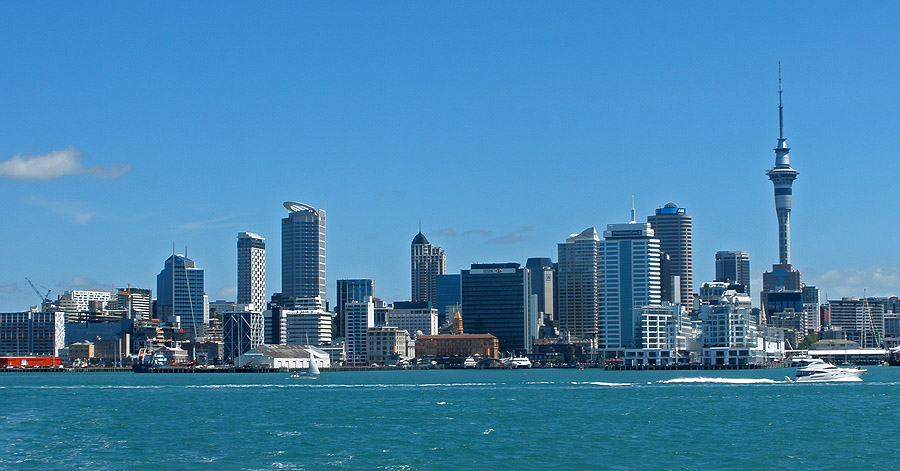 The Auckland city skyline, seen from the boat during the ceremony.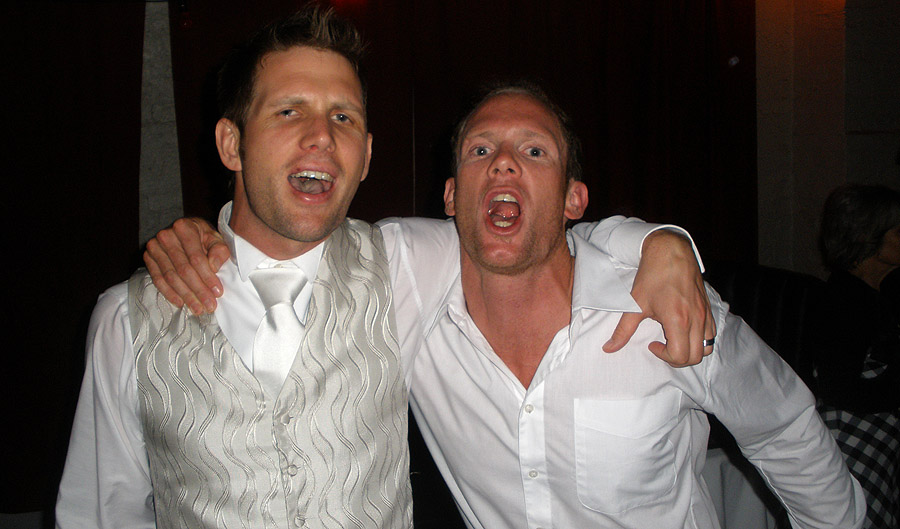 Wedding Singers.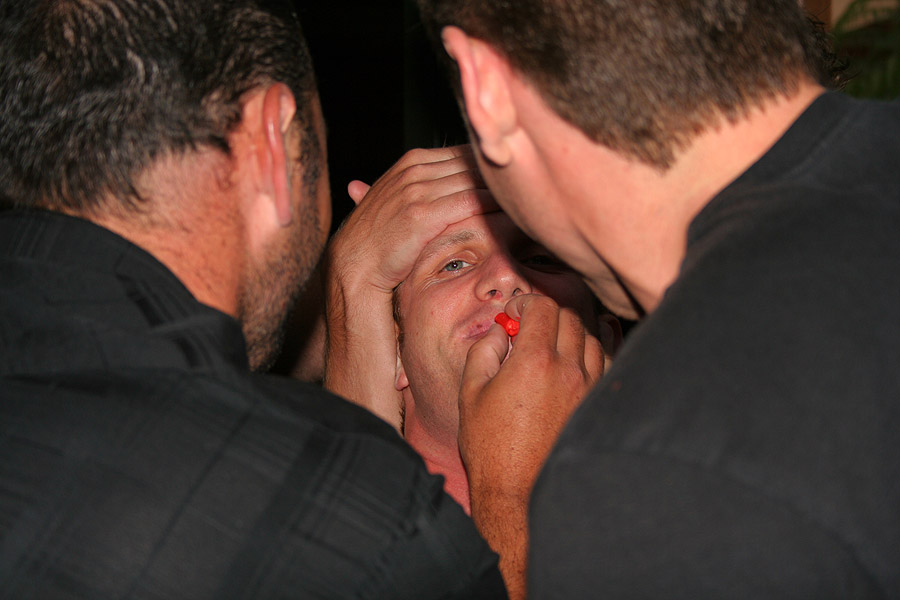 The Groom being held down at his bachelor party.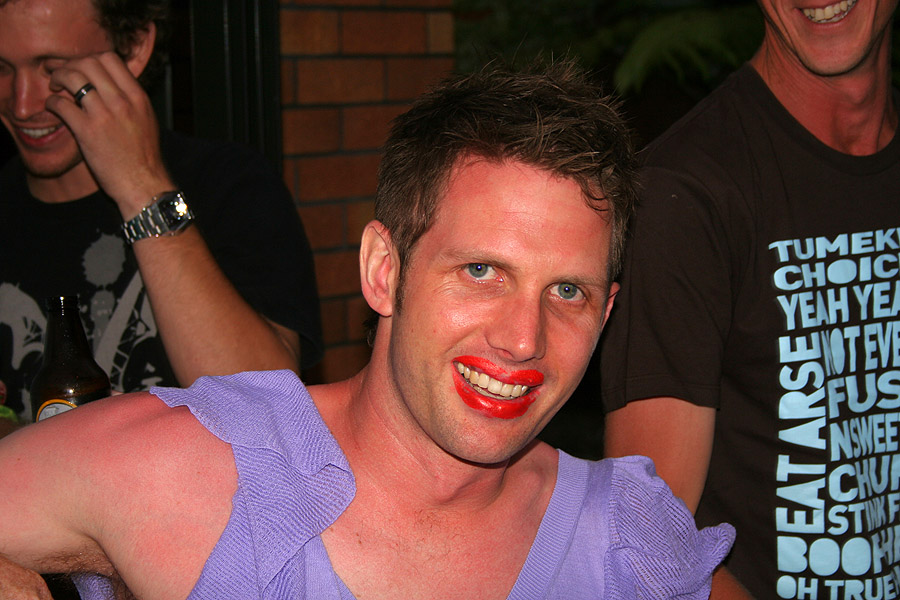 And the result of our hard work.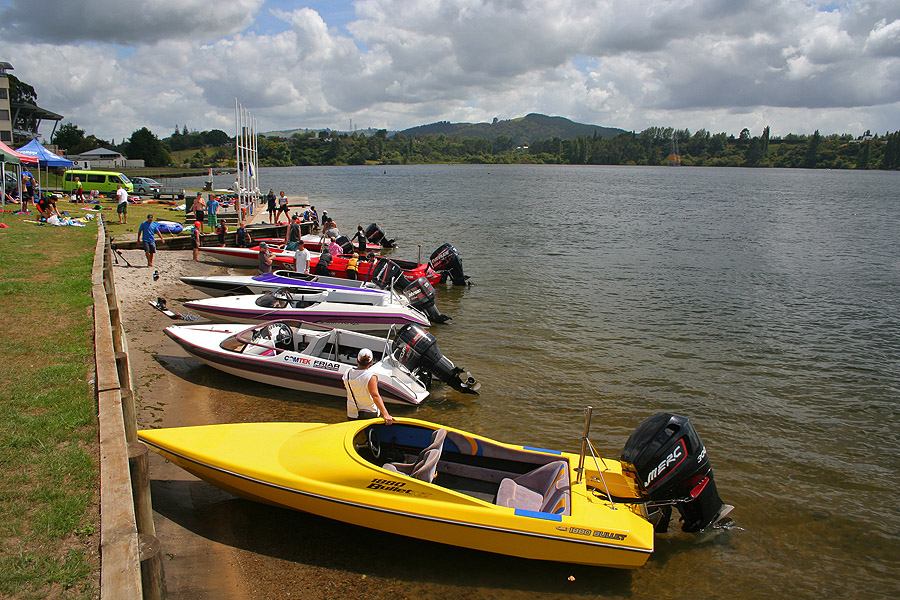 Ski boats lined up at the bachelor party.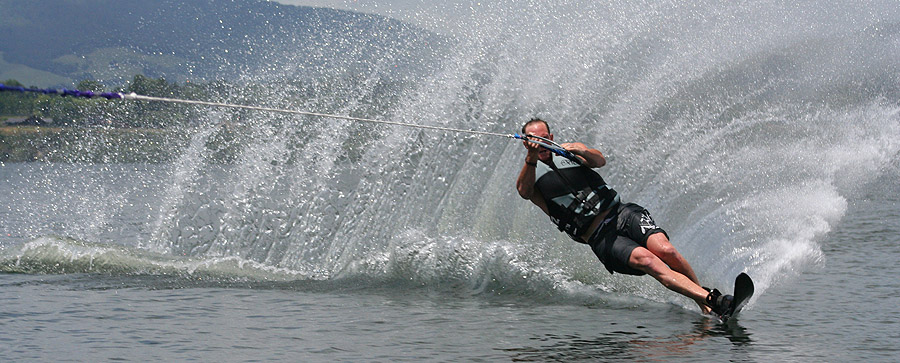 It was awesome getting back onto a single ski after so long.






Mount Maunganui (the township is locally known as "the Mount") - where I spent New Years.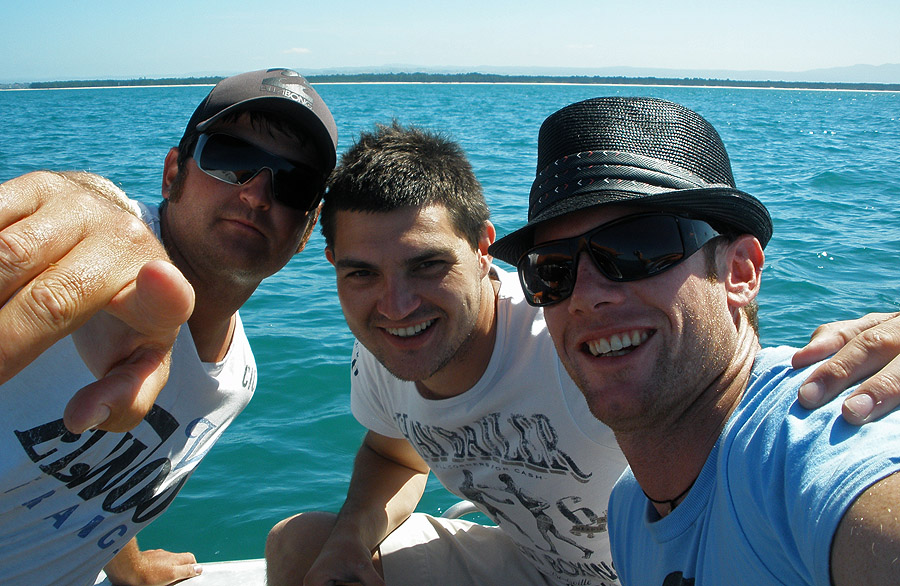 We went out fishing on New Years day. All were feeling rather jaded.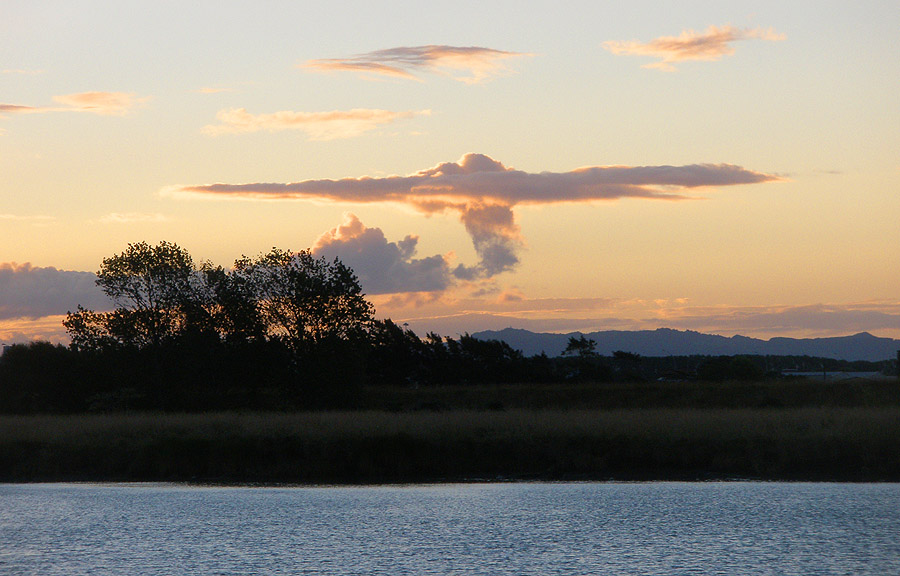 Funky cloud, in Whakatane whilst visiting my sister and her family.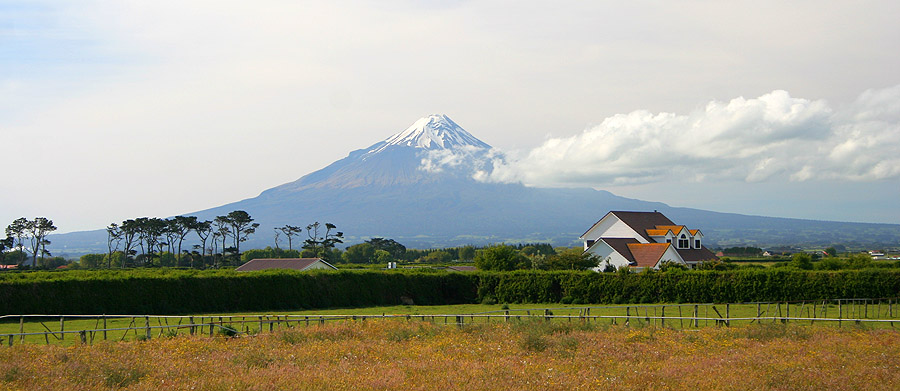 Mount Taranaki, seen from our hotel room over Christmas.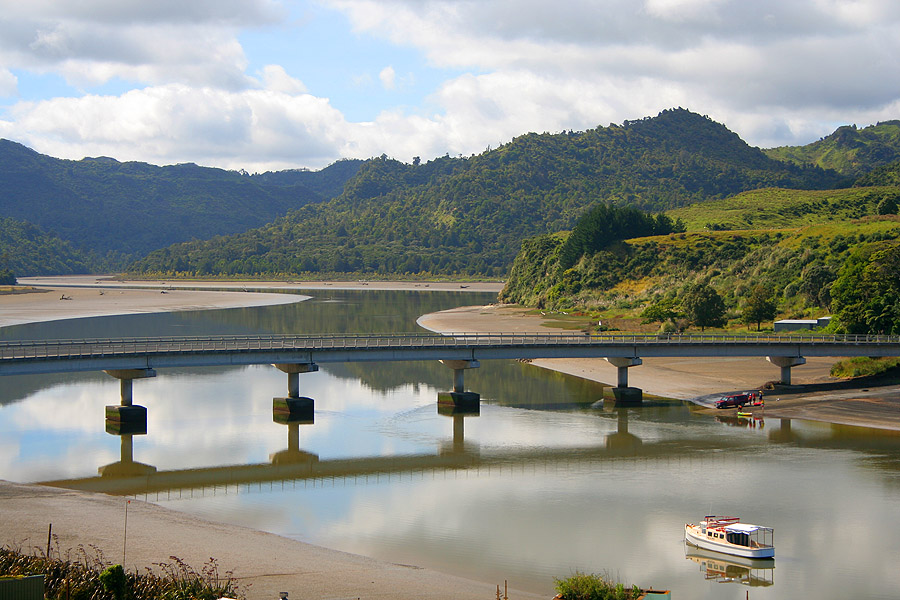 Some purdy local scenery, in Taranaki NZ.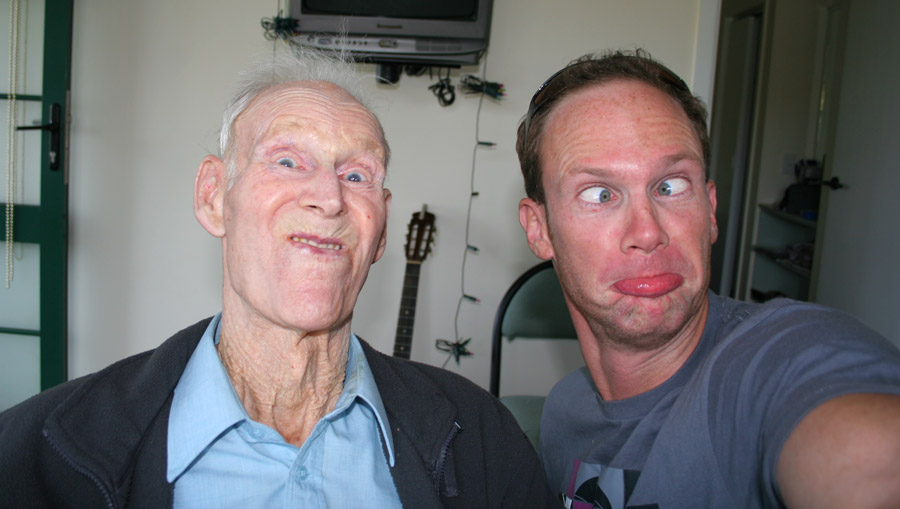 My 96yo Grandad and I.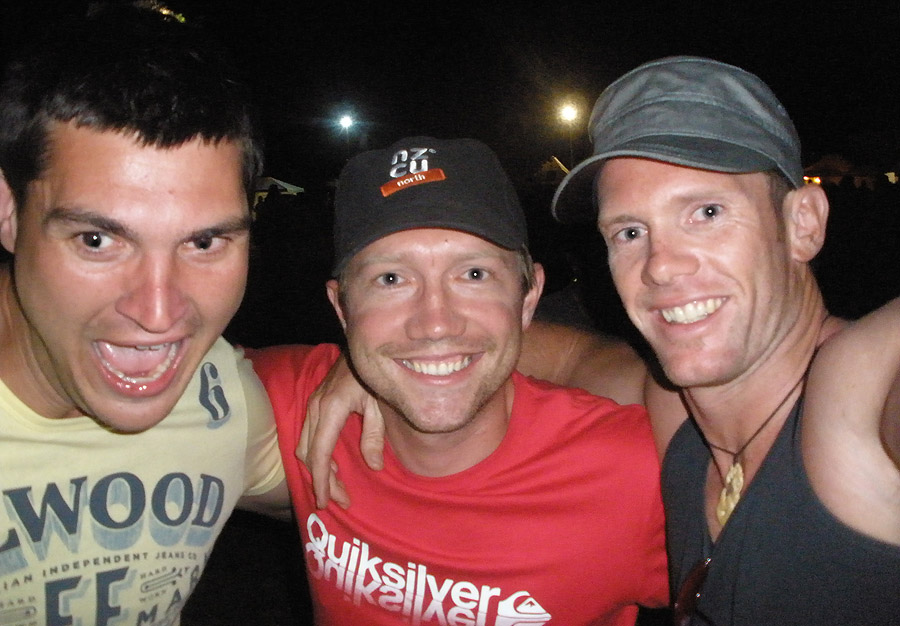 Good mates Austen, Nathan and myself, at a beer and music festival at the Mount.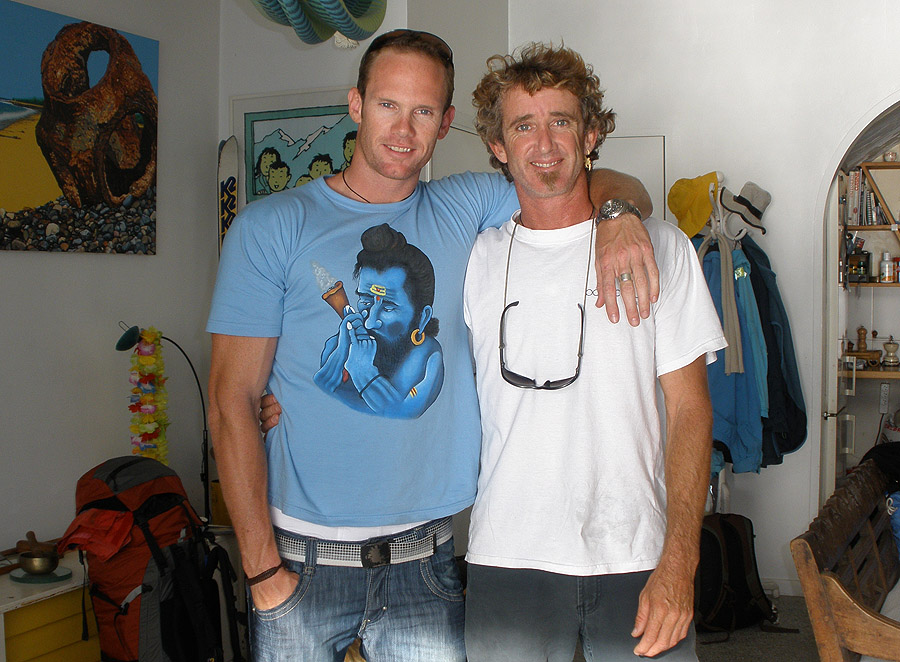 Me and my brother Brett.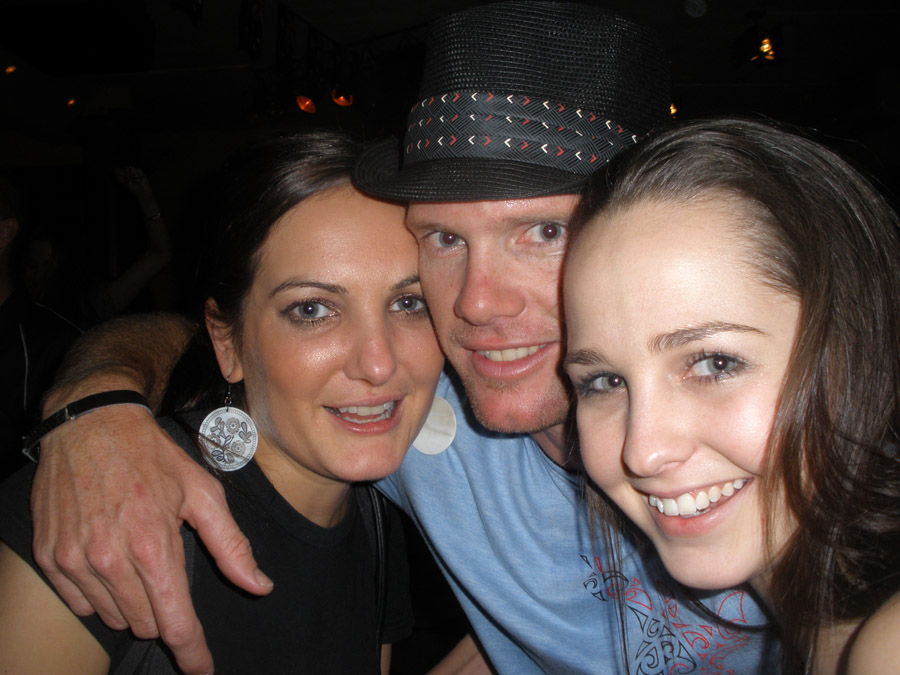 My bartender friends. Always good people to know!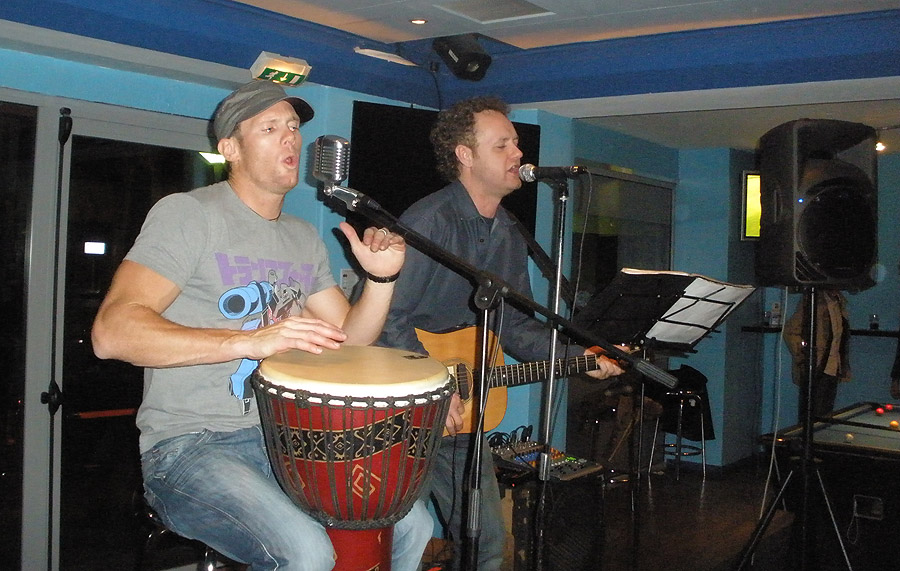 Beating the djembe drum (and pulling faces), with Scottish George.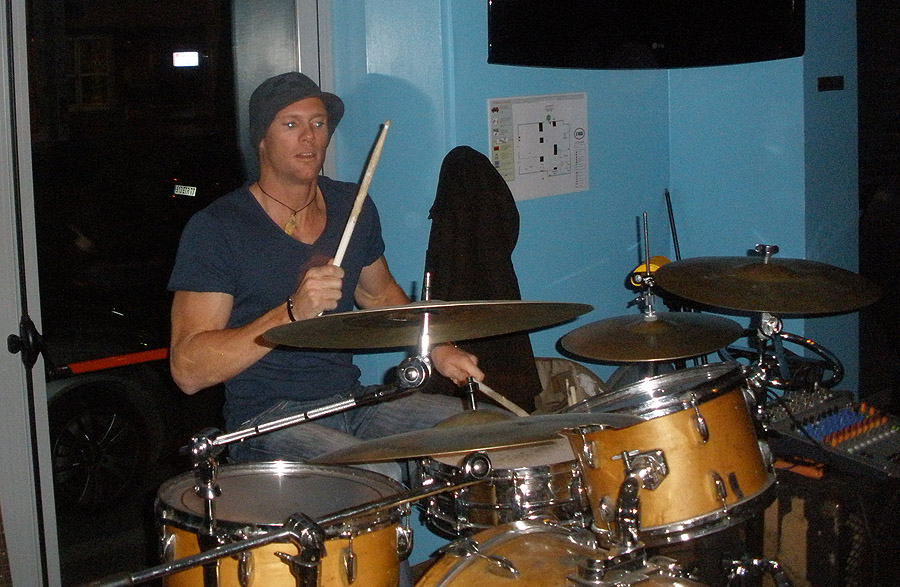 And drumming.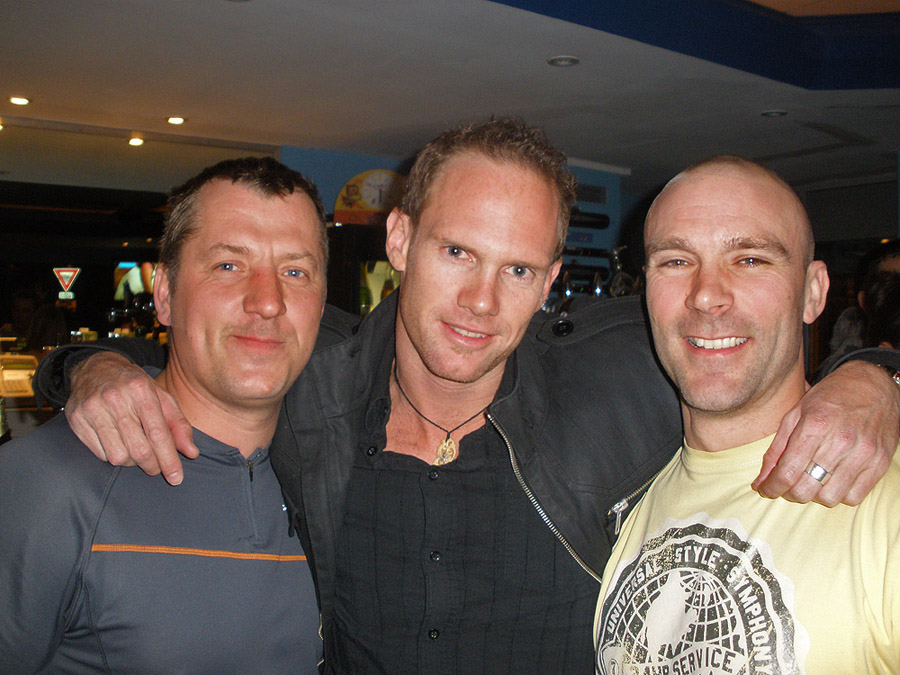 Estonian Gunnar, myself, and English Chris. Musicians stick together, it would seem.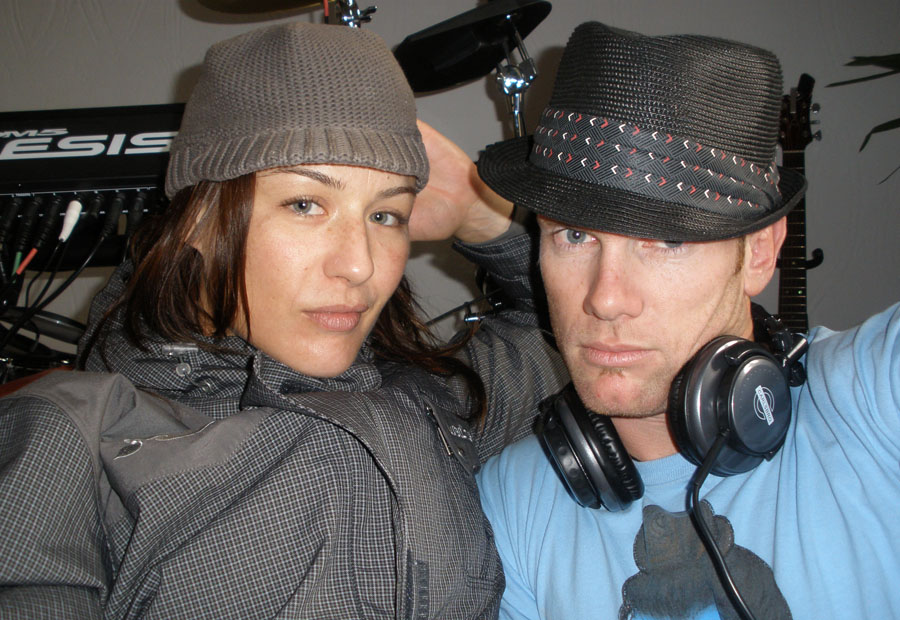 Me and close friend Rachel. My electric drumkit on the left, and guitar on the right.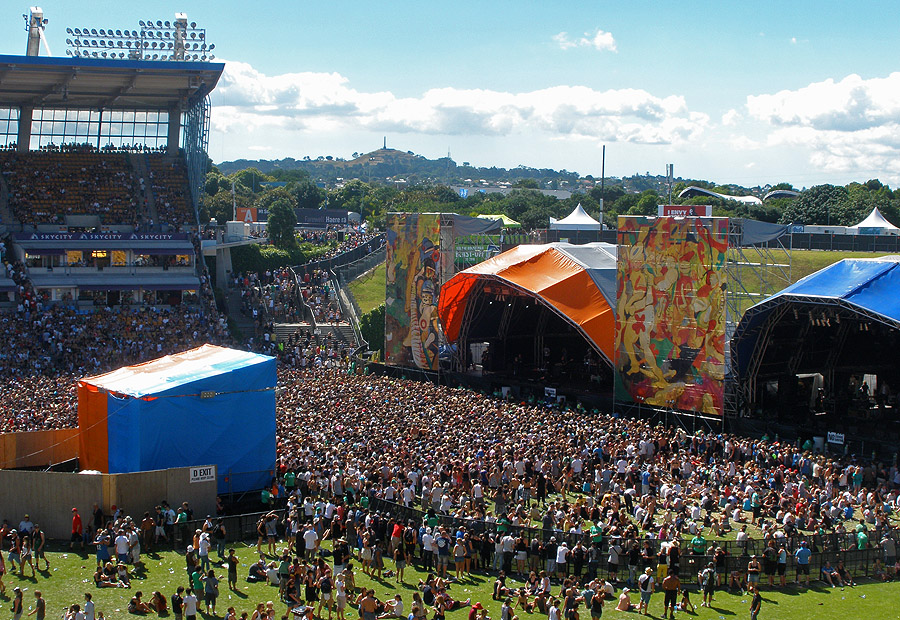 Part of the 50,000-strong crowd at the Big Day Out in Auckland in January.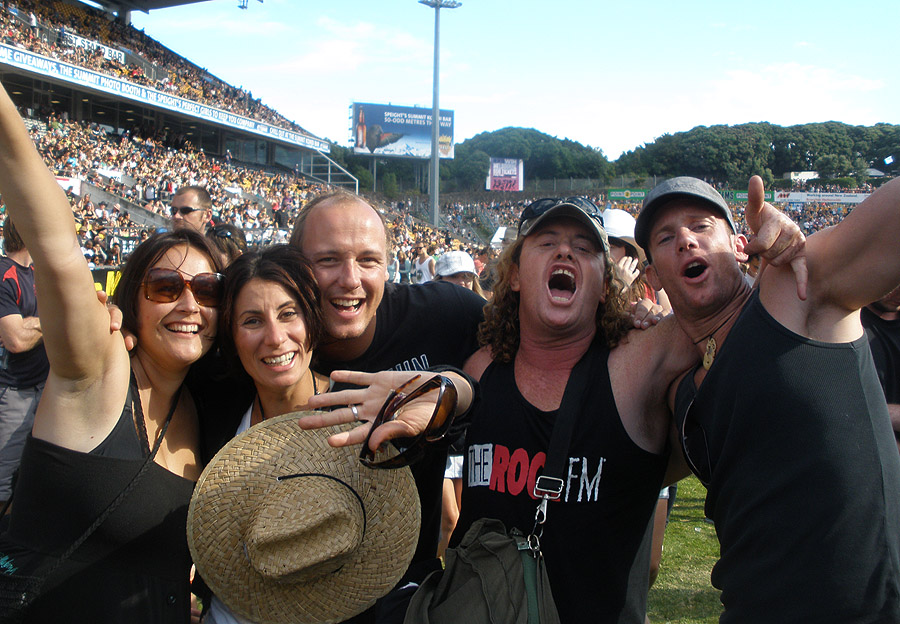 Enjoying the music, with some randoms.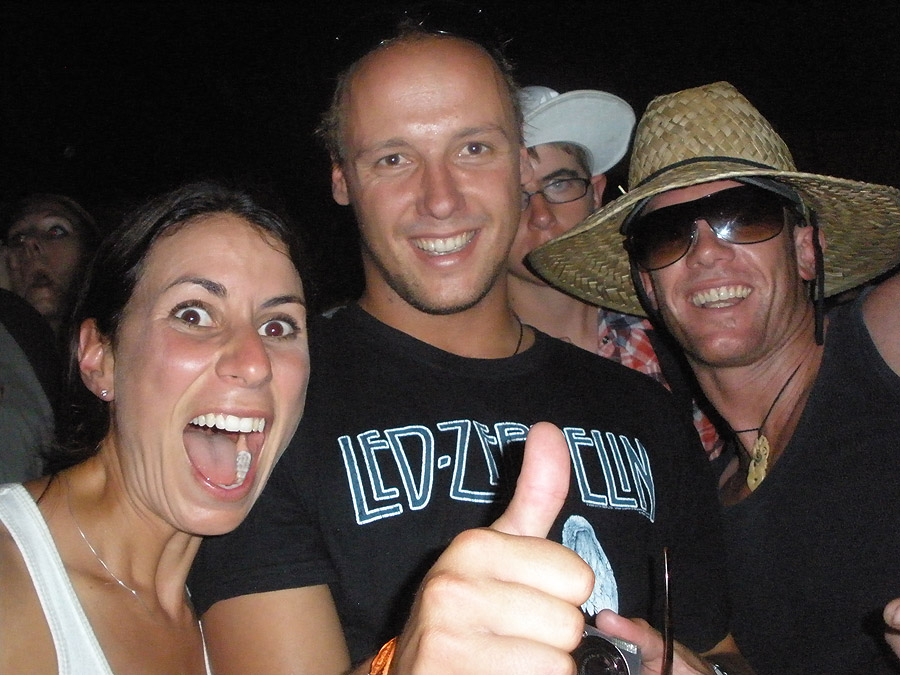 Reach for the lasers. Malika, Gustaaf and myself, in the dance tent watching Groove Armada.



< previous&nbsp&nbsp&nbsp&nbsp&nbspnext >