Location: Golfe Juan, France
Local time: Tuesday, 9:15pm
Music:

Winter approacheth. All the signs are there. Including today's torrential rain. It's a little depressing, to be honest. I'm a summer boy, and this'll be my first winter in quite a while. Still, at least I have a job to see me through. I'll probably be moving into an apartment over the winter, so it'll also be nice to return to a bit of normality. The French Alps are only an hour away, so it will be a good opportunity to do some snowboarding.

I finally succumbed to my passion/hobby, and bought another motorbike. A 1000cc Yamaha R1. (Perhaps I'm a little crazy, but I haven't yet been able to bring myself to sell the one back in NZ - I'm aiming for one on every continent ;o). It was up in Wales, so I flew there and rode it back down (along the way visiting friends in London, Brussels, and Grenoble). A long way and a sore ass later, I finally got it back to the south of France. It's great to have wheels down here - there's some awesome mountain roads to be had.

My First Mate job on the boat is going swimmingly. After the 8-day 4,000km journey from England, we had only a few days before going into a one-month trip with the owner and his family, to Corsica, Sardinia, coastal Italy etc. We've been back in port about 5 weeks now, but will be off on another trip next week, to the Italian Riviera.

I still play music at the pub on Sunday nights when I can, but am starting to get a bit over it (same place, people, vibe etc), so thinking I'll look for a solo gig soon, like what I had in Estonia.

Not much else to add for now. Life is good and I'm thankful for where I am and what I have. I wouldn't mind a French girlfriend though, to help improve my French (and keep me warm over winter), but all in good time.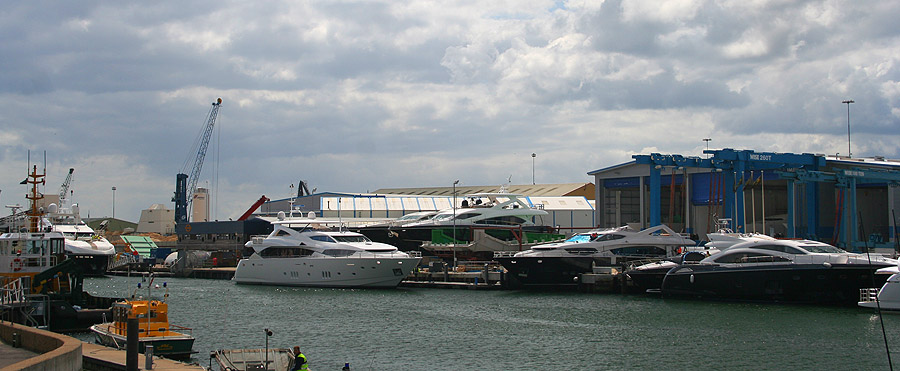 The Sunseeker yard in Poole, England, which I got to know pretty well. We're the white one in the middle.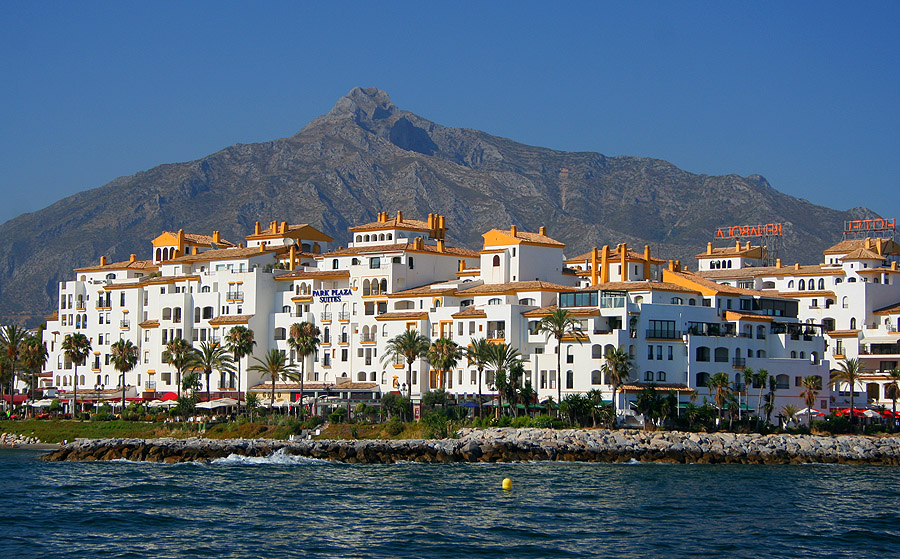 The Spanish resort town of Porto Banus.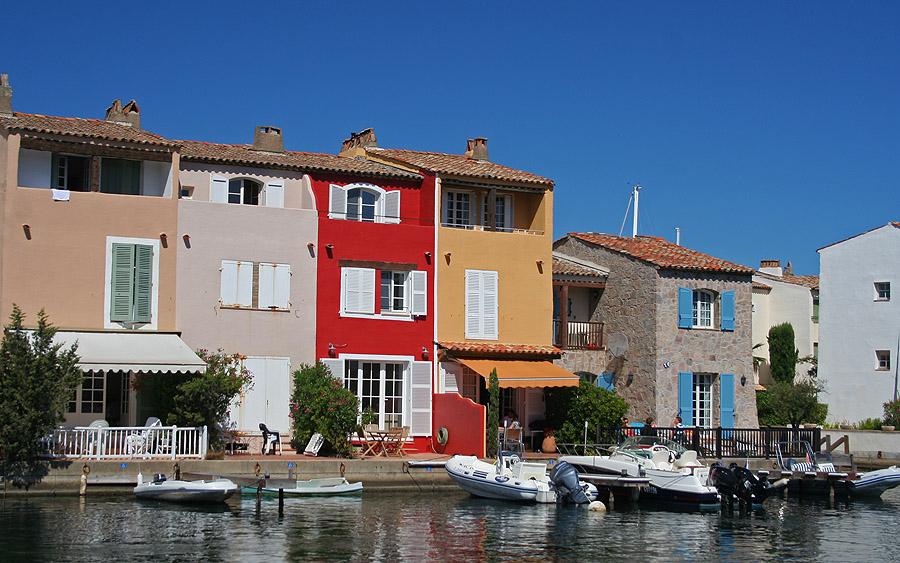 Port Grimaud, near St. Tropez, France. A very cool little town, similar to Venice.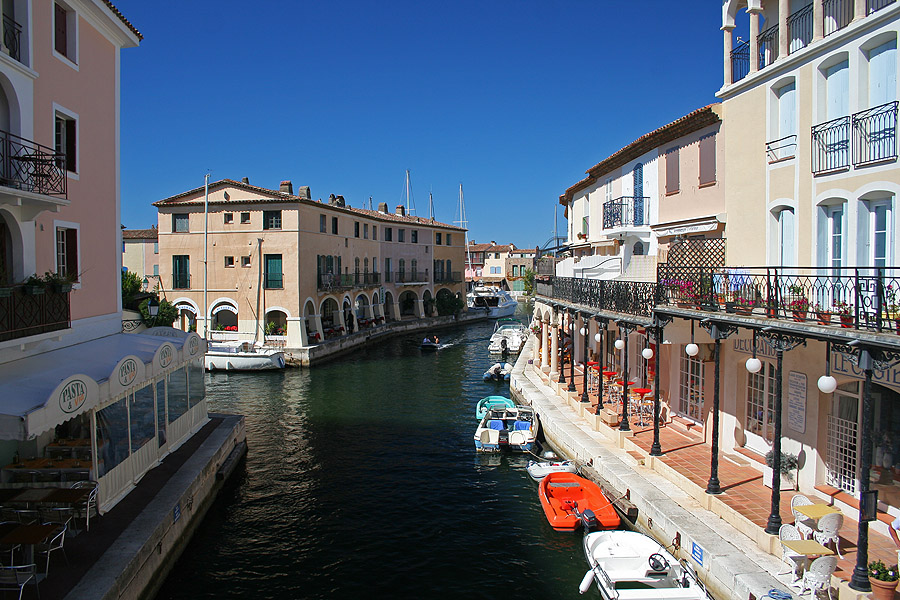 Port Grimaud again.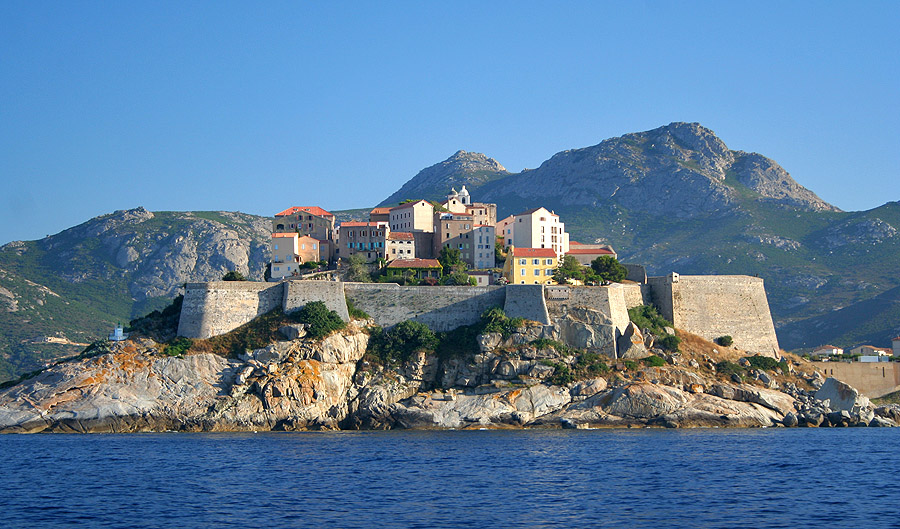 Calvi, Corsica.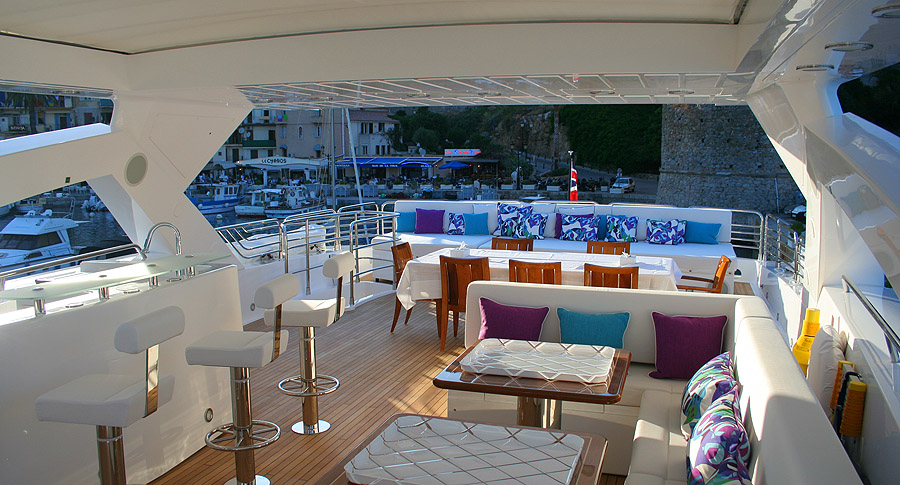 The sundeck of my boat. Pretty big for a boat of this size.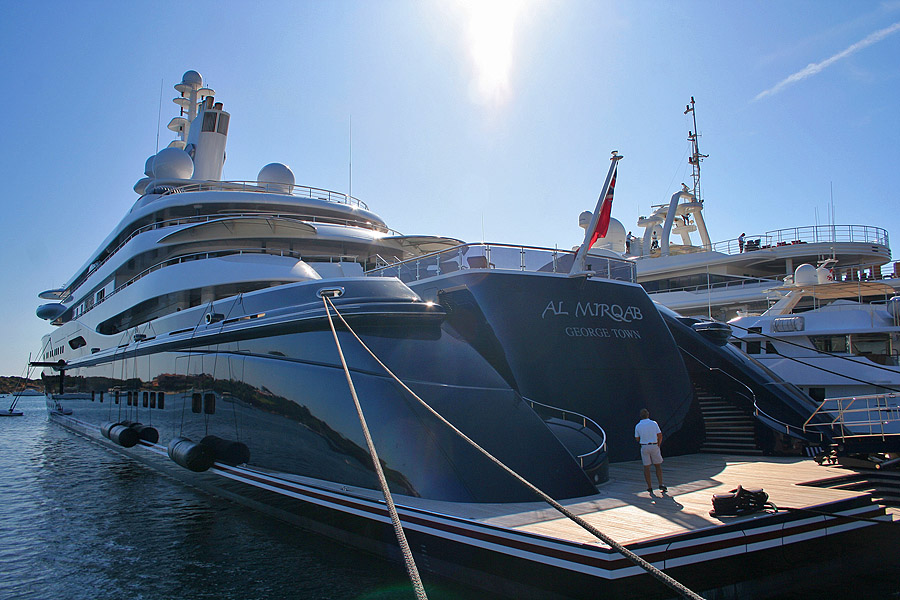 Anchored a couple boats down from us in Porto Cervo, Sardinia, was the world's seventh largest luxury yacht Al Mirqab,
the 135m behemoth owned by Qatar's Prime MInister.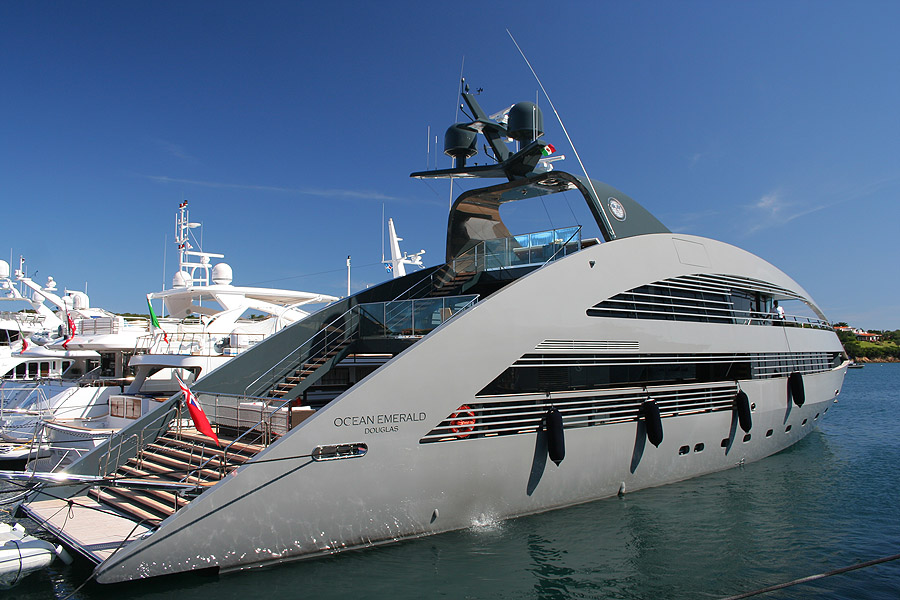 The rather unique Ocean Emerald. Some love it, some hate it. I'm a lover.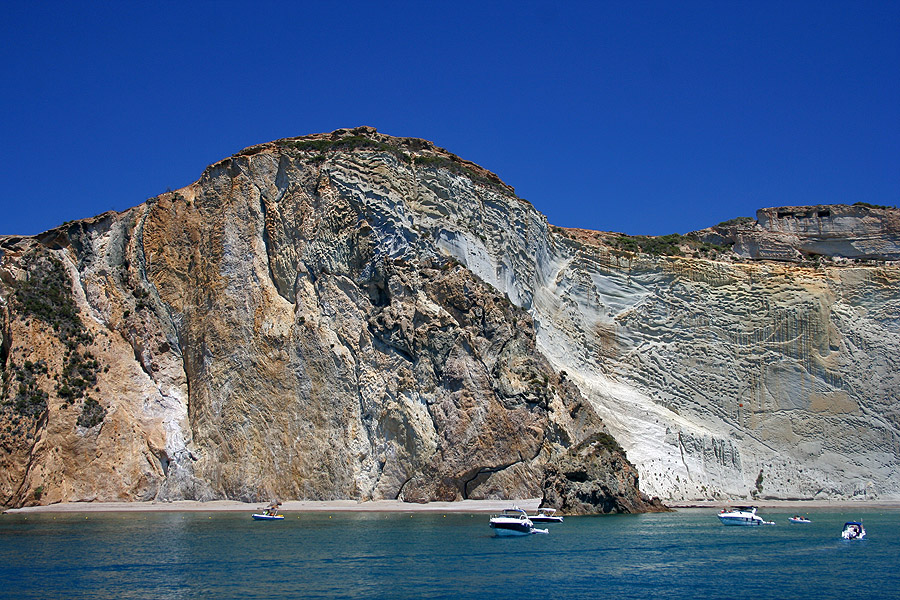 One of our anchorages in Ponza, an island off Italy.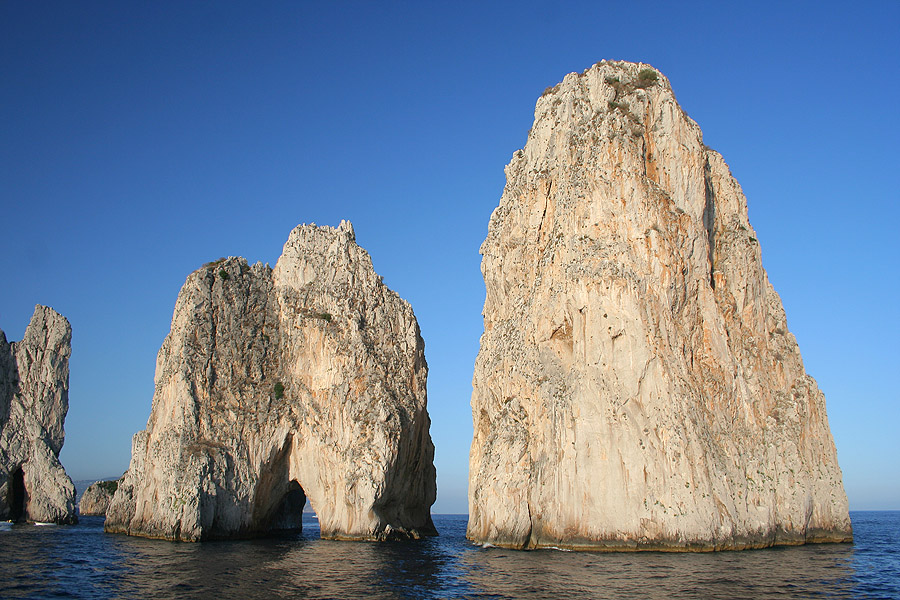 The hole in the rock near Calvi, Italy.





My 'home' in France. To the left, my boat. To the right, my back yard.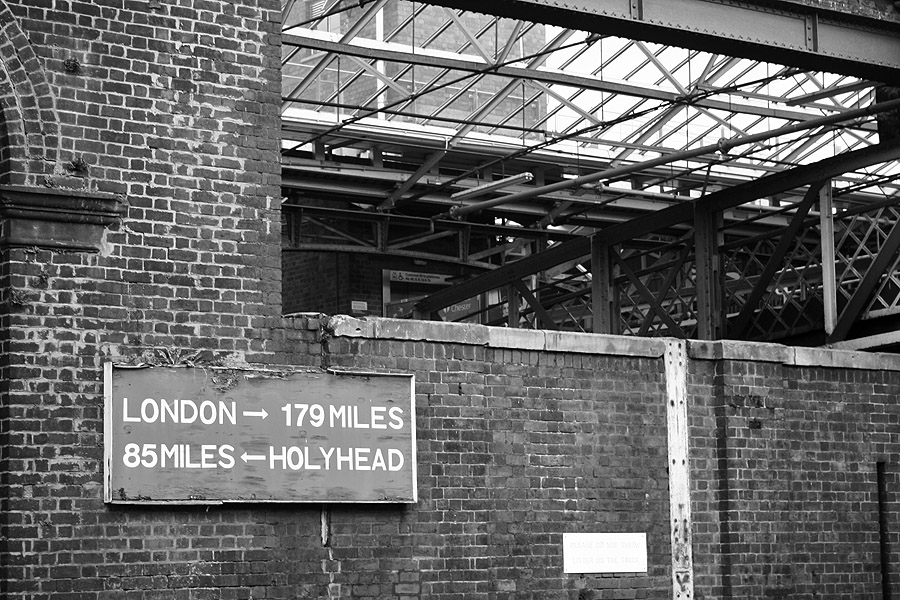 A English train station I was waiting at, near the Welsh border, on my way to buy my new motorbike.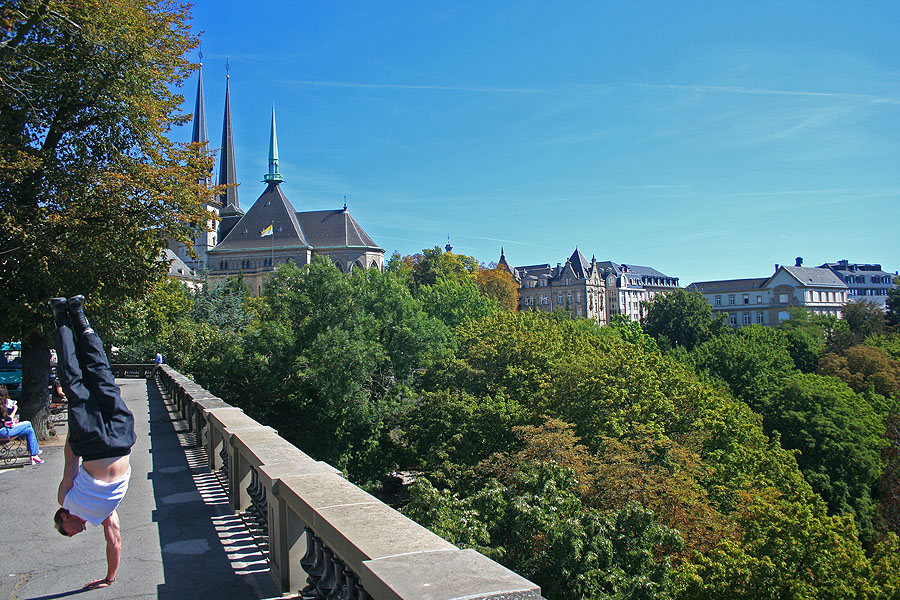 The one-hander in Luxembourg.



< previous&nbsp&nbsp&nbsp&nbsp&nbspnext >