Location: Märjamaa, Estonia
Local time: Thursday, 5:50pm
Music: Sasha & Pete Tong house mix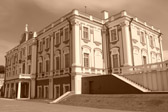 Well, we spent 4 days in Tallinn recently, just chilling out. Managed to check out the President of Estonia's place of residence, the Kadriorg Palace, built in the 1700s by the Russian tsar Peter the 1st.

I also got to hire a small band practice room to use the drum kit for an hour. It was great getting back behind the drums for a good sweat-session, after so long away from a kit. And one hour for 50 EEK (about 3 euros) meant it was definitely worth the expense.

We visited the Tallinn TV Tower and had a coffee 170m above the city, and I got some reasonable shots of the city and countryside below, through the dirty glass windows.

Last Sunday we checked out the Sundance Music Festival for the final day - the World of Drum n Bass. 'Twas fun to get my groove on.

I've been really getting into my photography lately. I guess it's become quite the hobby for me. I'm doing a lot of research and reading on the web about various product reviews of new cameras, and have also learnt a lot about how to maximise my own. I'm now considering the purchase of a telephoto zoom lens. I would also love to upgrade to 8 megapixels, but feel that the technology just hasn't come far enough on yet for me to justify the cost of upgrade from my existing camera, which is still doing the job nicely. (This week I had a selection of 120 of my digital photos professionally printed, and some of them turned out stunning I reckon). Also, there's the whole debate about image quality of a 6mp D-SLR vs. 8mp EVF-SLR. Blah blah blah, I won't bore you with the details, but it's keeping me up at night. ;o)

This weekend we're heading off to the student city of Tartu in southern Estonia, and have a trip organised to Riga, the capital city of Latvia, for next week.

Okay, gonna go get some exercise. Indoors unfortunately, since it's raining here. Again.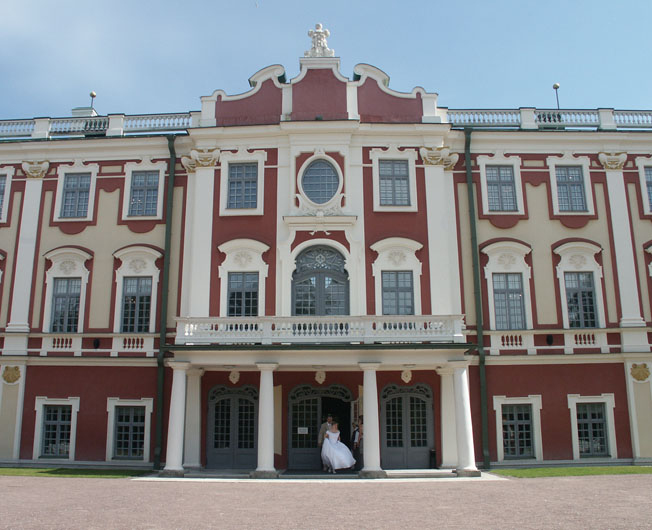 Kadriorg Palace, home to the President of Estonia, Arnold Rüütel.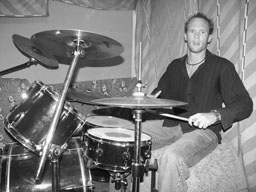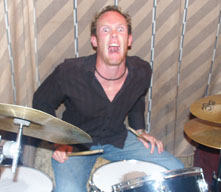 "What was that beat again?..." "Raaar!!" It's good to be back.





The Tallinn TV Tower, seen from the low-
income, high-rise area of Lasnamae,
where we were staying whilst in Tallinn.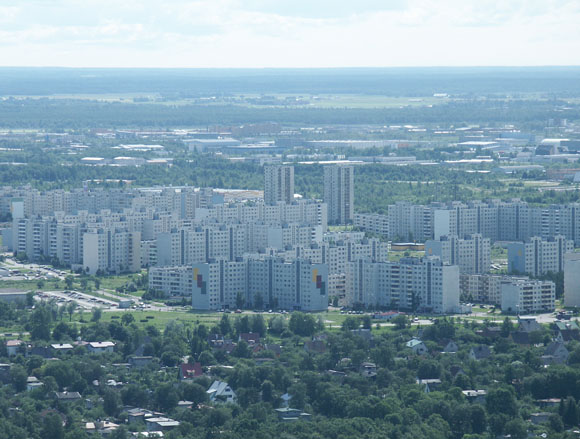 A portion of Lasnamae, as seen from 170m up in the Tower.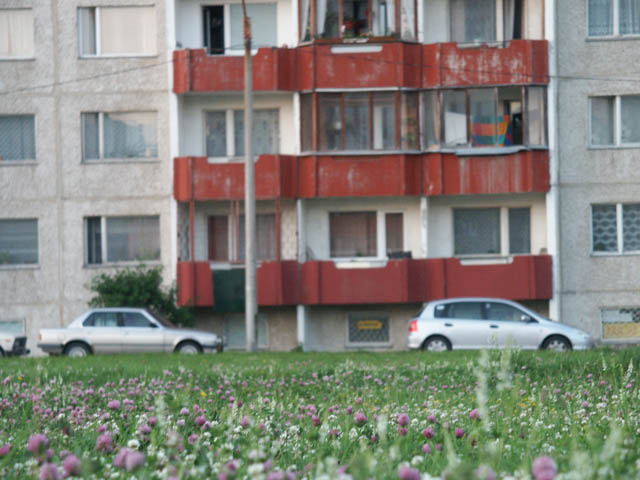 A fairly typical apartment building in the area, which is predominently inhabited by Russians.
A fresh coat of paint would do wonders for these buildings.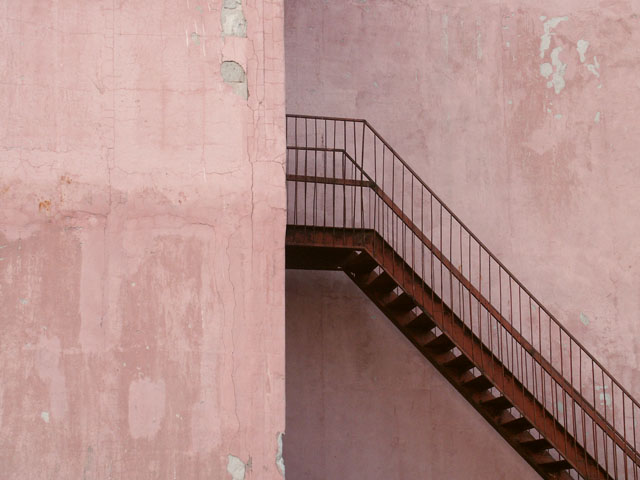 The side of a kindergarten in the area. I took the photo purely for artsy-fartsy purposes, and liked the result.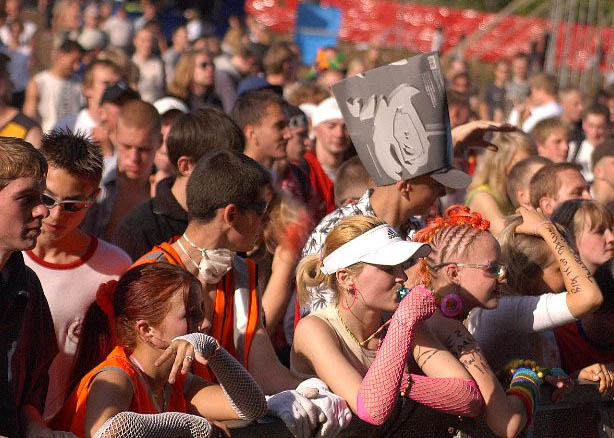 The music festival was mostly populated by young girls, in a variety of bizarre costumes.



< previous&nbsp&nbsp&nbsp&nbsp&nbspnext >