Location: Hayley's, Tooting Bec, London
Local time: Sunday, 1:10am
Music:

Well my time here in London is drawing to an end, and it's been a blast. On Friday morning I hung around Hayley's empty apartment and watched the movie Serendipity on cable... quite liked it actually - guess I'm a sucker for romance now and then. Then I headed out to try and visit Westminster Abbey - the home of, among other things, the coronation chair - where the kings and queens of England have been crowned since 1066; but the line was huge so I thought "nyaaah" and left. I took a few shots of New Scotland Yard, then jumped onto the tube and checked out Abbey Road, home to the famous Beatles album cover. I got an Aussie dude to take some shots of me crossing the road... man, it's a busy area and there were a fair few tourists all doing the same as me. The famous Abbey Road Studios was unfortunately rather mundane-looking.

Afterwards I headed to Camden Town, home of the Camden Markets. This little village was packed with people of all types, and I had a great time just strolling around and checking out the weirdos and cool things for sale.

Today we all watched New Zealand again kick England's ass in the rugby (at 8:30am... aaargh!), and then Hayley, Tom (her boyfriend of 6 years) and I headed to Rockingham Speedway so he could spend some track time in a Lotus Elise sports car (an organised event - others were driving BMW M3s or new Minis). It was perfect for me to practice my moving sports photography skills and I got some great shots of the cars, plus it was a good opportunity to see the English countryside (we drove about 2 hrs each way). The rape-seed fields were in full bloom, and it was all rather picturesque. Still, very much like driving through New Zealand if you ask me, except the roads have more lanes! And just by accident (we took a wrong turn) we stumbled across Rockingham Castle, built in about 1085 for William the Conqueror. So that was pretty damn cool.

We've just had some good Indian food, and I think everybody's eyelids are all rather heavy right now. It hasn't exactly been a raging Saturday night, but I'm not so fussed. Tomorrow Hayley and I are gonna check out the Tate Modern art gallery, and then at 6pm I'm flying to Estonia. Yay!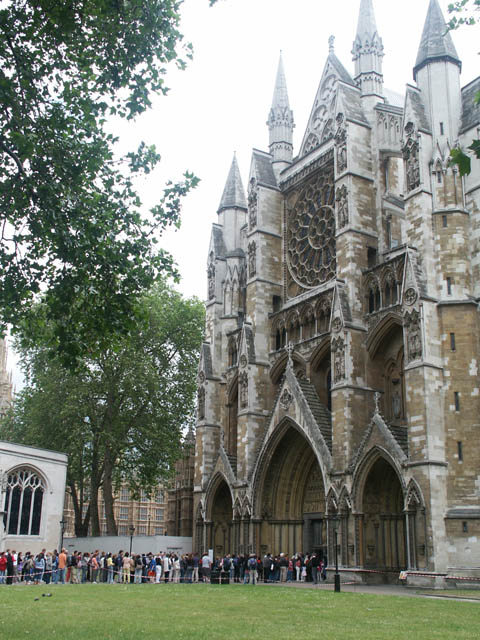 Westminster Abbey and the horrendous line.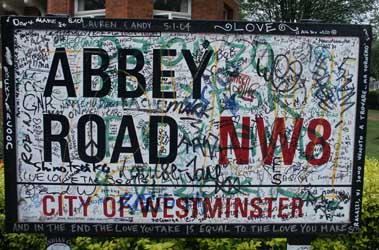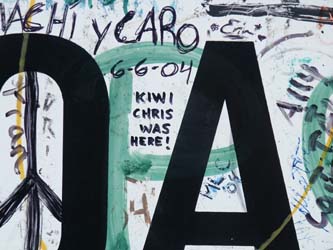 The Abbey Road sign... and me, forever immortalised upon it.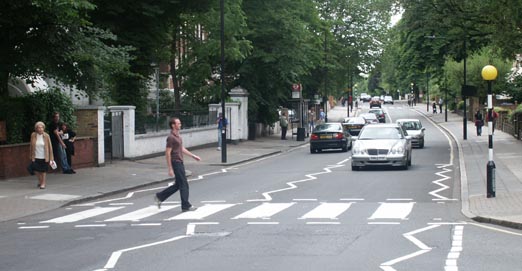 Crossing Abbey Road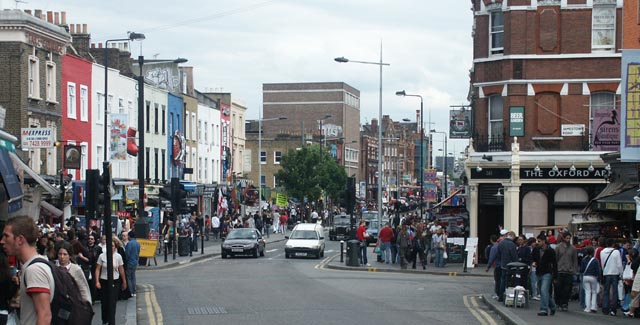 Camden Town - Camden Markets to the left. People everywhere.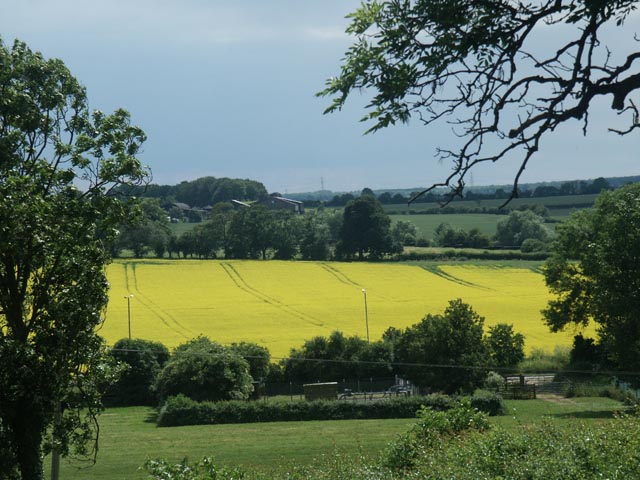 The rape-seed fields. Lotsa purdy little yellow flowers.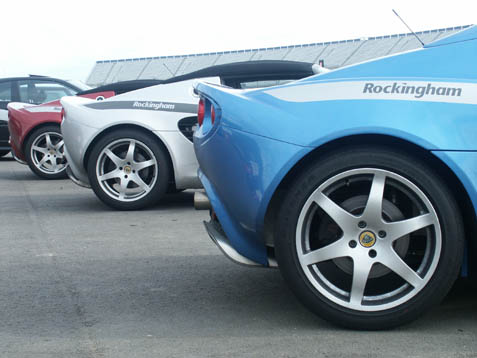 The Lotus Elise cars lined up ready to drive.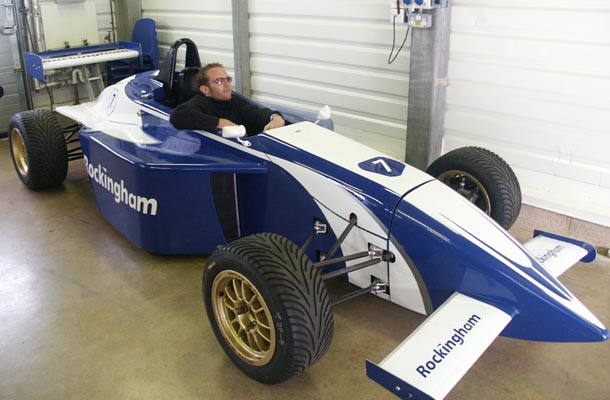 "Oh yeah, the chicks want me now..."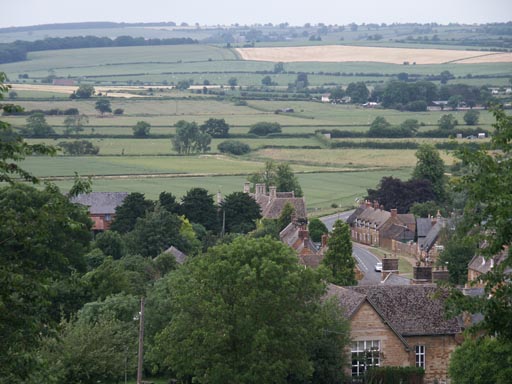 Typical UK countryside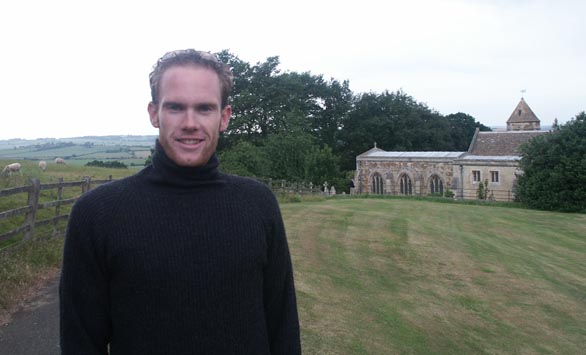 Yours truly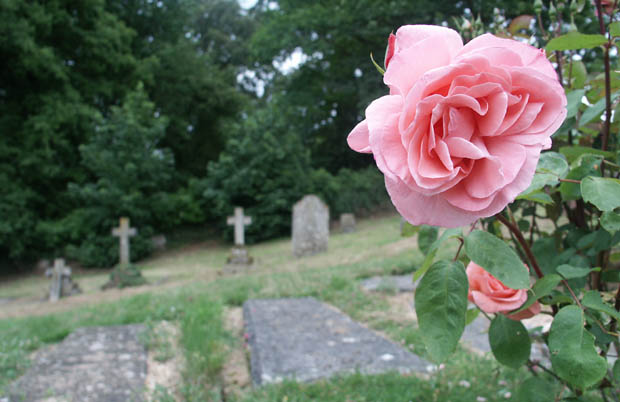 I love graveyards for the photographic opportunities they present.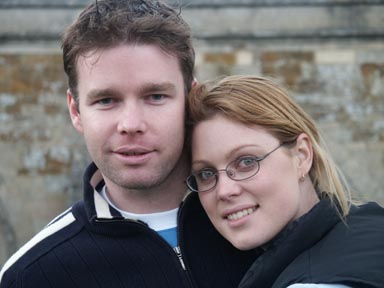 Tom and Hayley



< previous&nbsp&nbsp&nbsp&nbsp&nbspnext >