Location: Antibes, France
Local time: Wednesday, 1:40pm
Music:

Well my Captain's job is now over, since the owners have left France for their home country, and the boat won't be used again until next season. Thus I stayed on to winterize it, preparing it for long-term storage, and then last week moved back into the crew house. It was a great job, paid great, and gave me some great experience.

Rather than looking for something else to fill in the next few months, I plan on leaving for Ireland this weekend, then staying with friends in England, then Scotland, then more friends in Belgium. Then eventually, I'll be heading back to New Zealand for Christmas. At this stage the plan is to go through Asia or India along the way. I can't wait. I also can't wait to get back home so I can buy a fast sportsbike and hit the roads... I've been missing motorbikes so much lately!

Krista flies to Estonia in a few days, where she'll tie up some loose ends before heading across to the States, to a temporary job awaiting her in Fort Lauderdale, Florida. All going well, she'll then come join me in NZ for Christmas.

So, the travel bug has bitten me yet again (seems there's no cure), and I'm looking forward to hitting the road and getting some cool photos of amazing places. In the meantime, here's a few shots taken over the last couple weeks...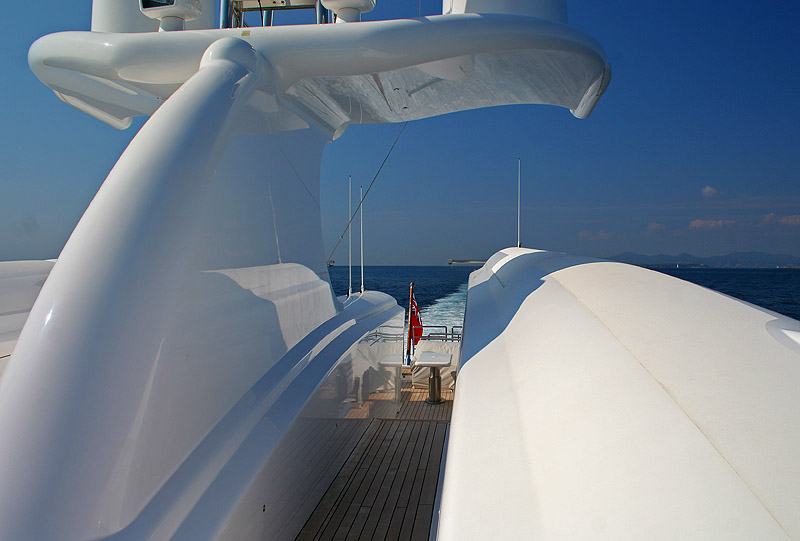 Cruising along at 35 knots (65kph) on 50m Thunder B.
This is fast enough to barefoot waterski behind. (Oh how I'd love to try THAT behind a superyacht!)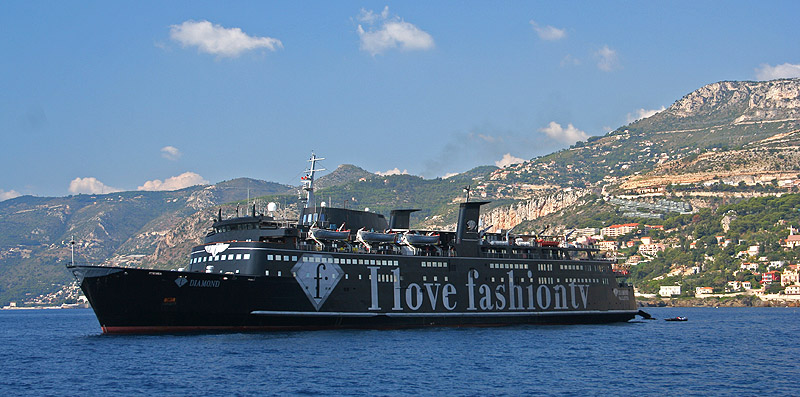 The "I Love Fashion TV" boat, anchored outside the Monaco Boat Show. Apparently full of supermodels. To be a fly-on-the-wall on that boat...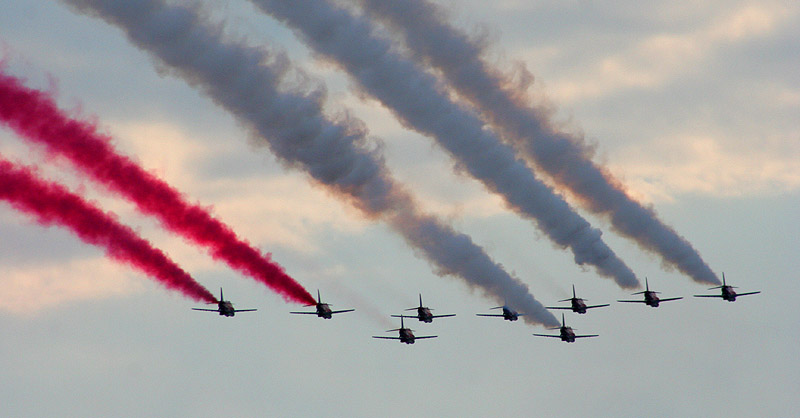 A jet display over the show.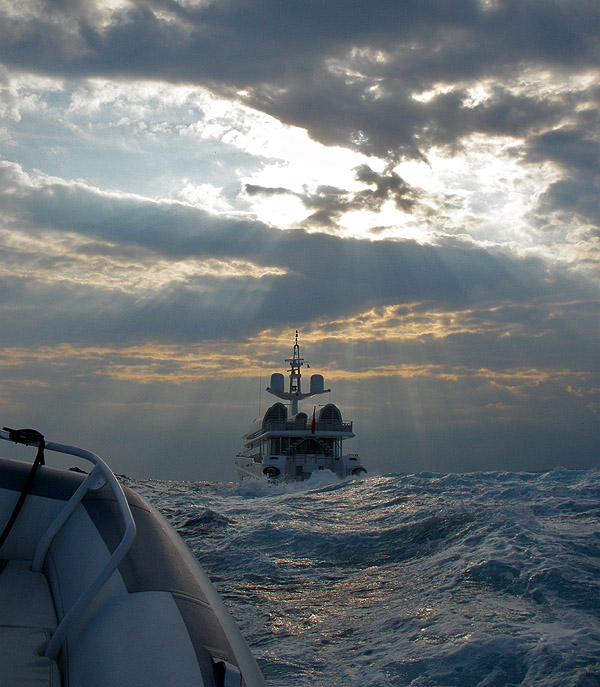 Chasing Thunder in the inflatable tender, during hellish weather conditions
(10ft waves can be overwhelming in a 15ft boat!). It was bloody fun though, to be honest.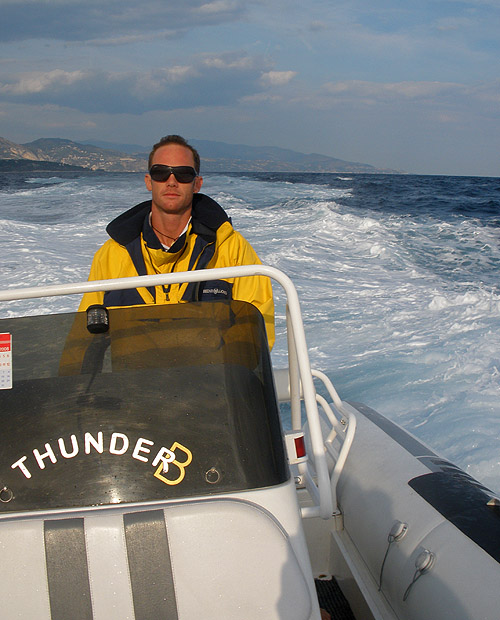 At the helm of the tender.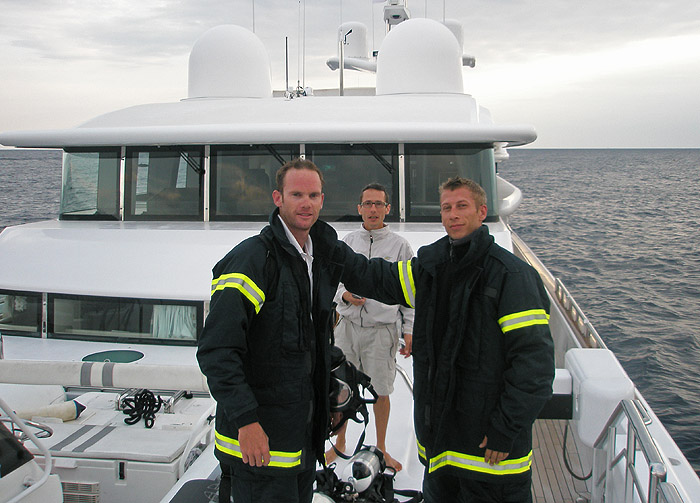 A fire alarm on the way back from the show meant that me and another deckhand had to climb into fire suits
(with breathing apparatus' and the whole nine yards) and investigate the fire. It turned out to be an extinguisher
that had accidentally fallen and gone off in the bad weather. Good times.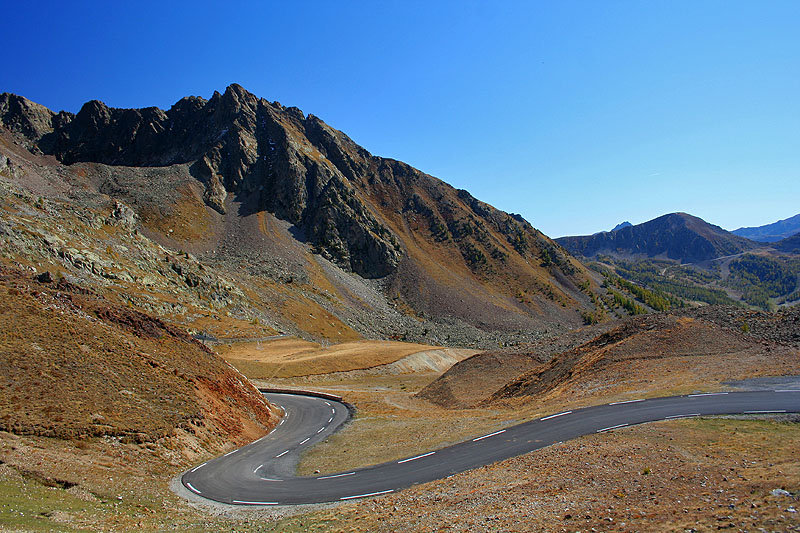 I went on a Sunday mission into the French Alps, with a group of Estonians I've met here (randomly, not through Krista).
The roads were good, but there wasn't a straight to be seen for miles.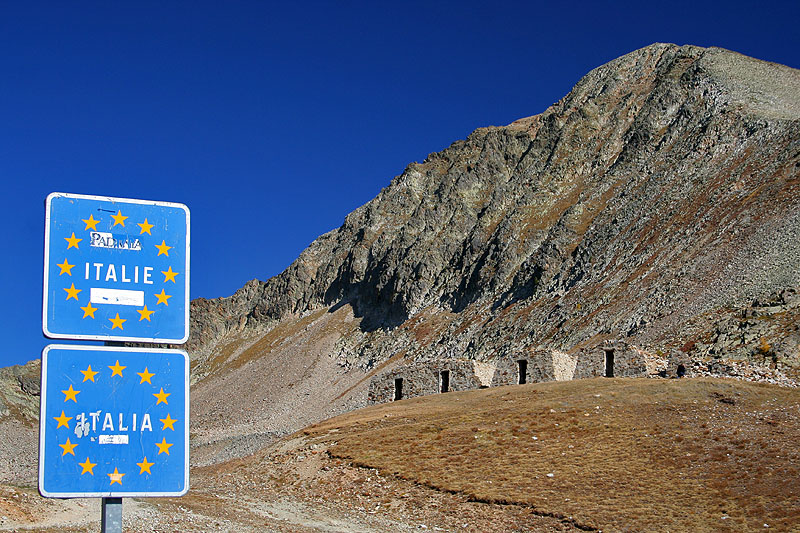 It was near the border with Italy. (obviously)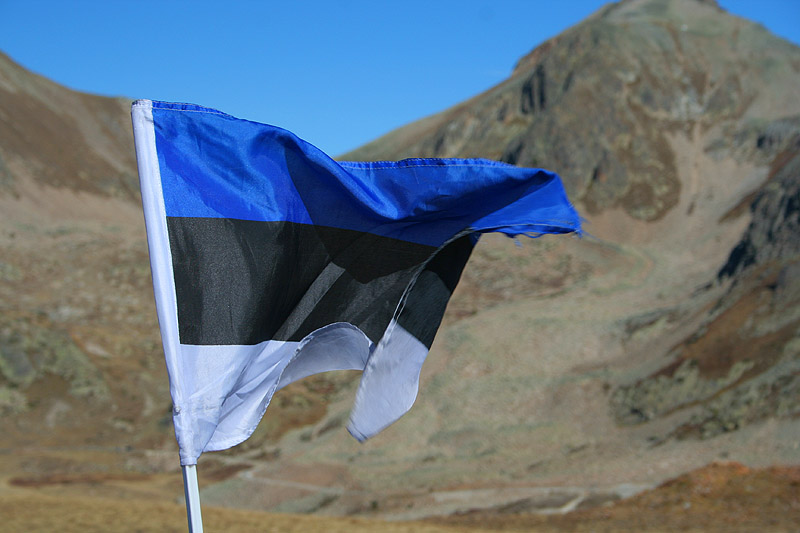 Ever-patriotic Estonians, flying their flag in the Alps.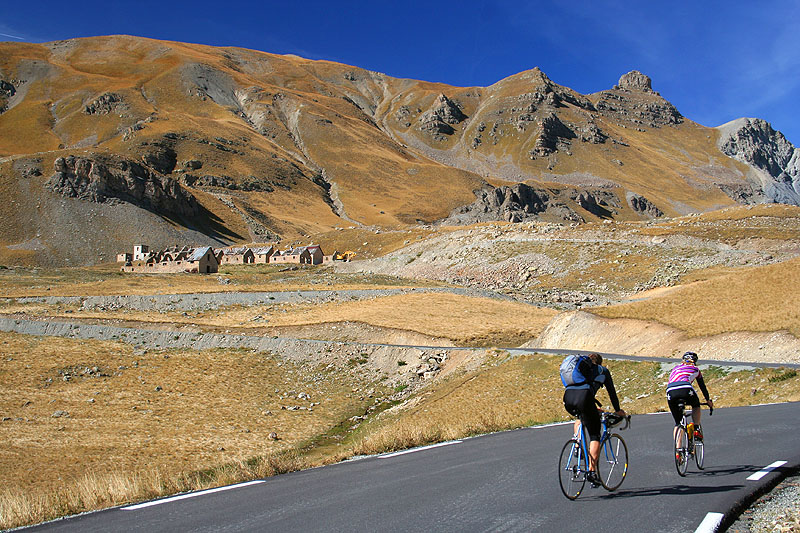 A couple of crazy Germans riding to the top. That's a looong ride up.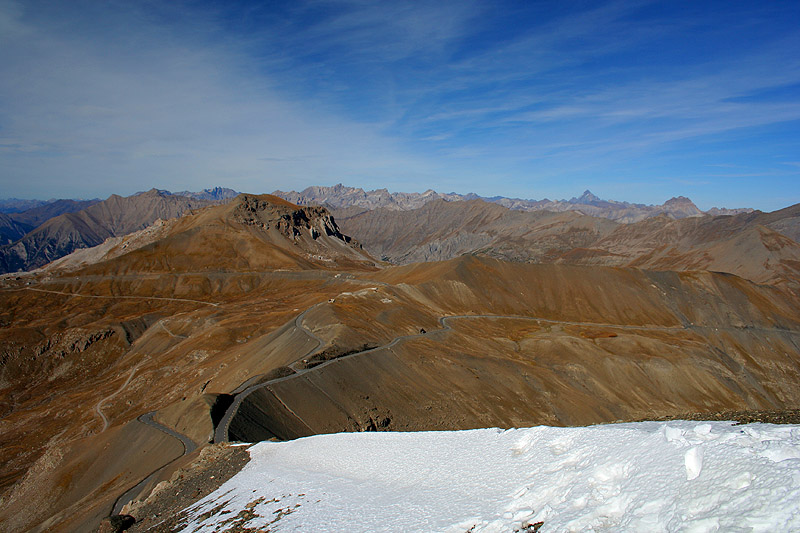 We left the beach side in the morning, and by the afternoon were almost 3,000m up, seeing the first smatterings of the coming winter snow.
(A week before these roads had been closed because of snow). The road in the photo ("Col de la Bonette") is part of a scenic loop
forming the highest paved road in Europe. The Tour de France passed through here earlier this year (and on three other occassions).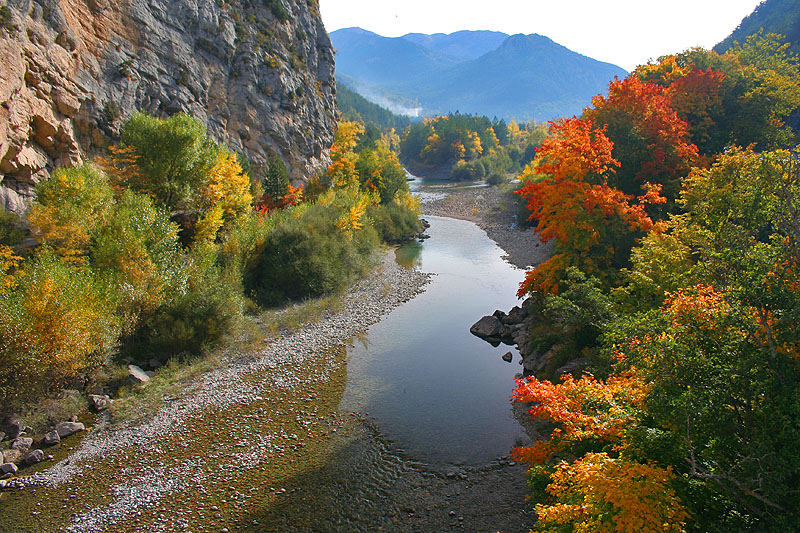 We went for another Sunday drive this last weekend. This time up into the Gorges du Verdon (also known as the Grand Canyon du Verdon)
in south-eastern France. Autumn is starting to make its presence known here, and it made for a very pretty drive.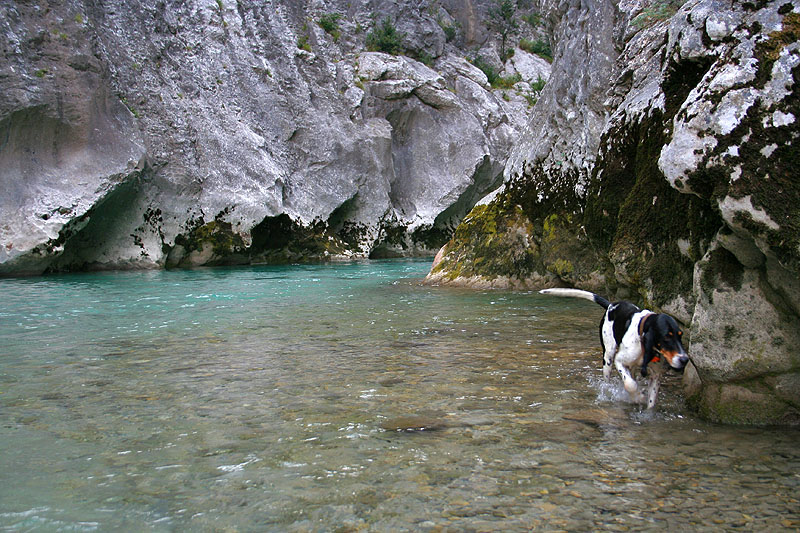 A random dog enjoying the bracing mountain waters.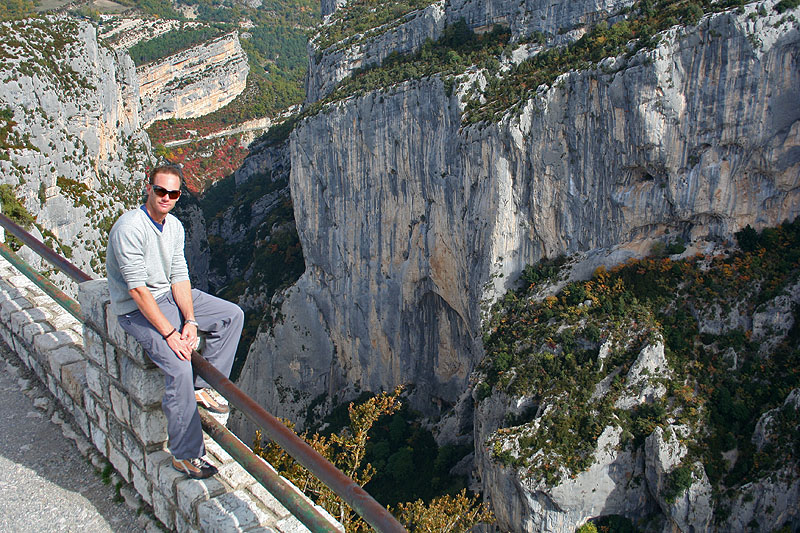 At 25km long and 700m deep, it's the world's second largest gorge, and considered to be Europe's most beautiful.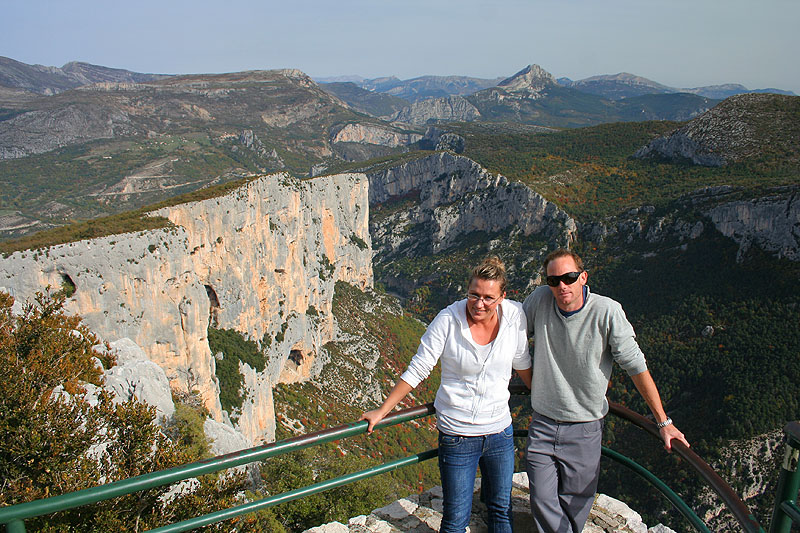 That's a lotta limestone. It was very peaceful up there, and great to watch the eagles glide around on thermals.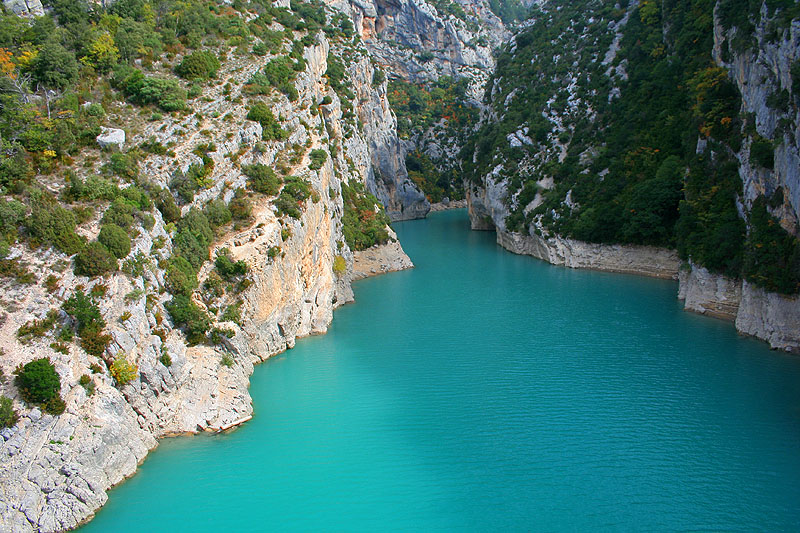 It was formed by the Verdon River, which is named after its bright turquoise-green colour,
one of the canyon's most distinguishing characteristics.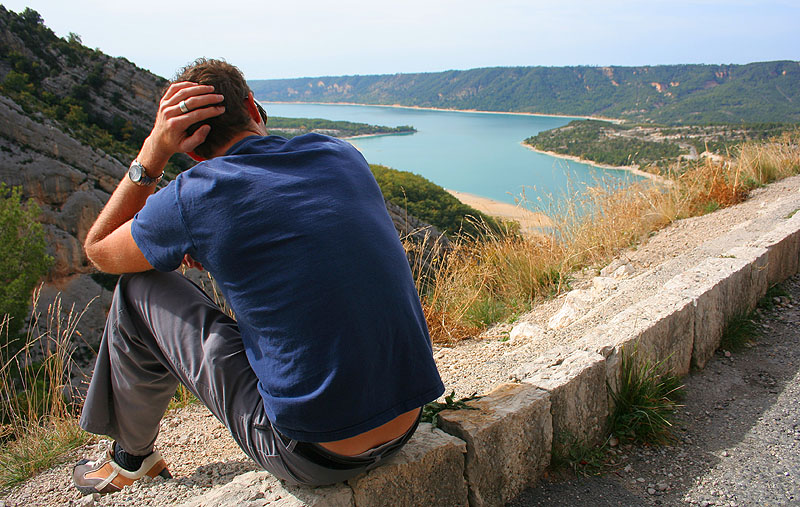 Phew, so much sight-seeing! Taking a break while staring out to the end of the gorge,
where the river flows into the artificial lake of Sainte-Croix-du-Verdon.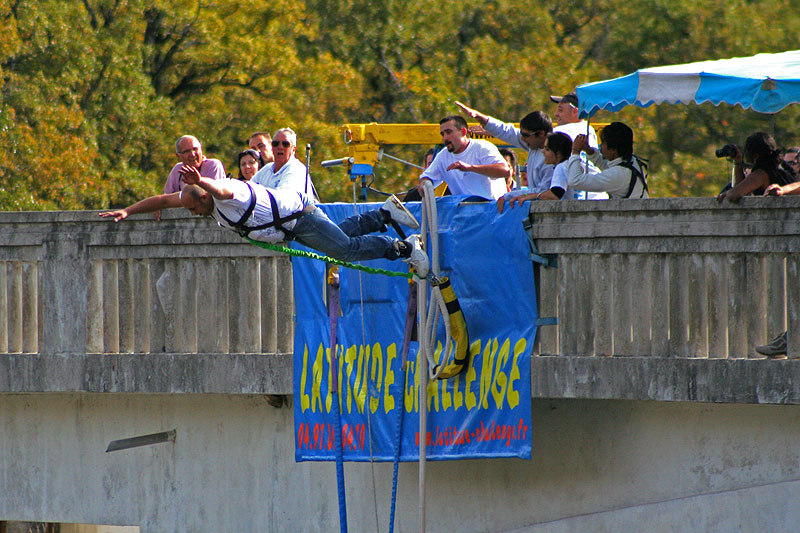 Bungee jumping in the gorge. This guy took a whole lot of coaxing before he finally launched himself off the bridge.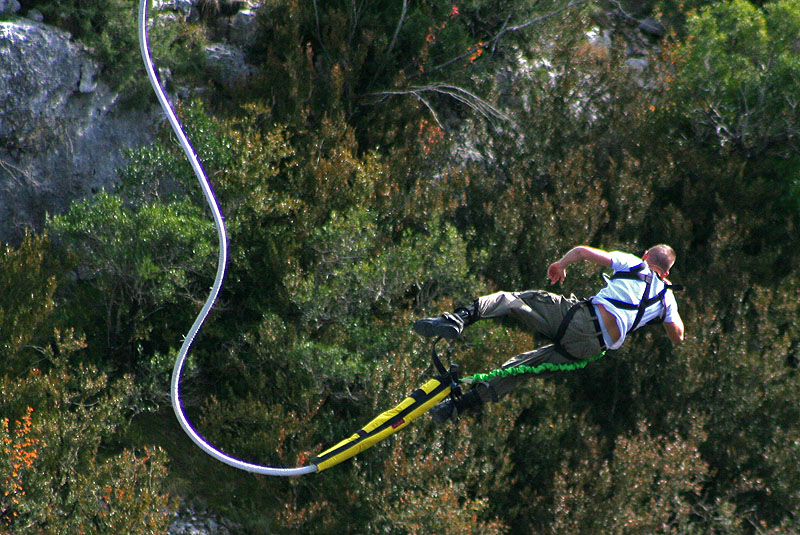 I've jumped twice before, and have always thought that the return bounce is just as fun as the initial drop.
There's that little moment of mid-air suspension, like this guy....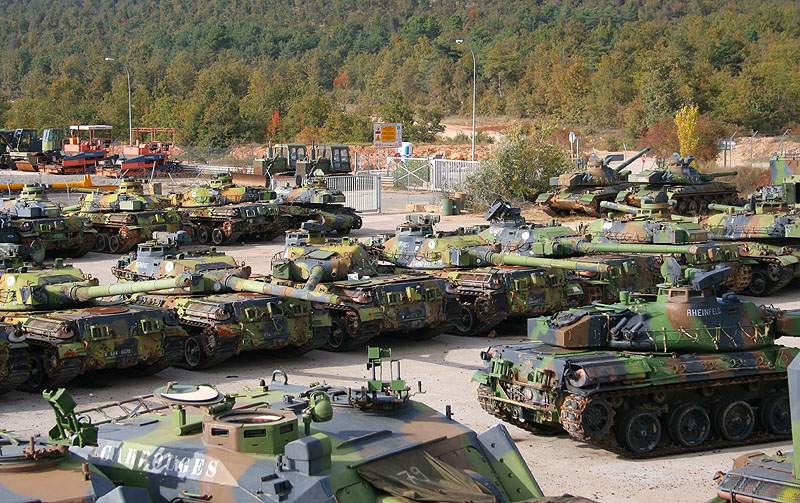 "Parking: one hour only. Stricly enforced."



< previous&nbsp&nbsp&nbsp&nbsp&nbspnext >