Location: Le Faubourg Montmartre, Nice, France
Local time: Sunday, 2:45pm
Music: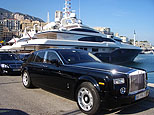 ...but perhaps I'm getting closer. Next Sunday I fly to Sweden's second largest city, Gothenburg, to take a 5-day maritime course. It will give me the necessary certification to work on charter megyachts as full-time crew. Once I return to Nice I'll hit the crew agencies here, seriously this time. I've already been walking the docks around Monte Carlo, Nice and Antibes, handing out my CV to as many boats as possible. Nothing to lose in doing that. The plan is to find a deckhand position on a charter boat, so I can actually make some real money again. It might mean crossing back to the Caribbean again, or perhaps staying on here in the Med, depending on the work I can find.

Lately I've been living day-to-day, euro-to-euro, and I'm getting thoroughly sick of it! I've started busking again, and that almost covers the rent, but I'm still a hundred euros short of the €1200 course I'm about to take! Thankfully though I have some work lined up for this week.

I was playing the guitar down town the other day, when a lady came up and gave me a fiver, and invited me over for a beer. So when I'd finished, I went and sat with her and her son at a nearby cafe. They spoke no English, but it turned out they were from St Tropez, and in Nice to go to the Ben Harper concert that night, and was I going? Nope, I said, I don't have money for that unfortunately, but I'd love to go. Okay so we'll buy you a ticket and take you! And so I saw Ben Harper the other night. Excellent. That dude is passionate about his music. A nice change from people singing soppy stuff about love lost etc. I had to smuggle the camera into the venue (as they were confiscating them) and it was dark and difficult to get good shots, but some turned out okay.

Krista has been playing the waiting game for a long time now, and it's beginning to fray both of our nerves! The Dubai visa is proving to be difficult to obtain because of her nationality, so she may end up flying into neighbouring Oman and then driving across the border.

I've thrown myself back into an exercise regime of sorts, and it's good to feel fit again. Otherwise it's same-shit-different-day sorta thing over here, and I'm growing tired of this psuedo-'rut' I've found myself stuck in lately. It's time for action again.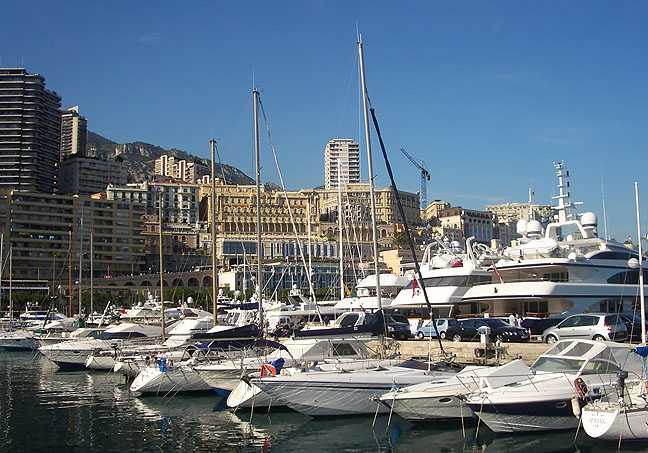 The famous port of Monte Carlo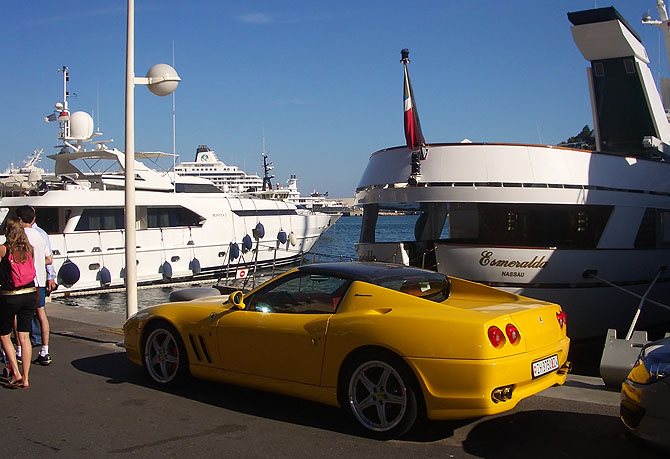 *sigh*... one day...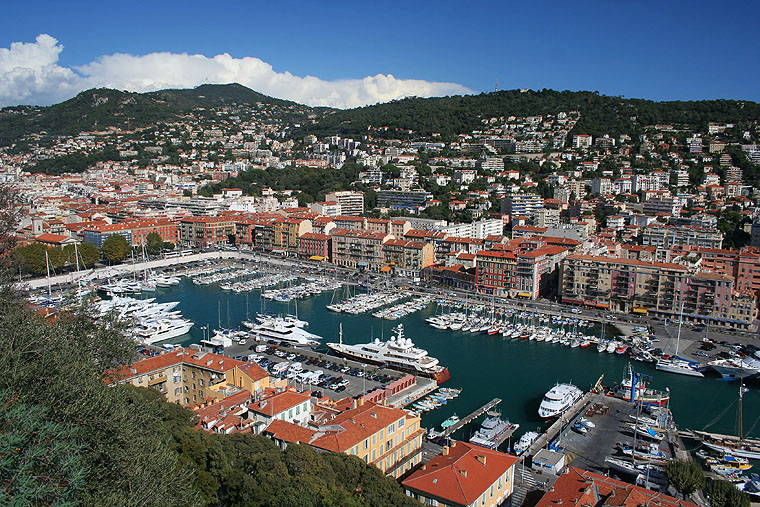 The port of Nice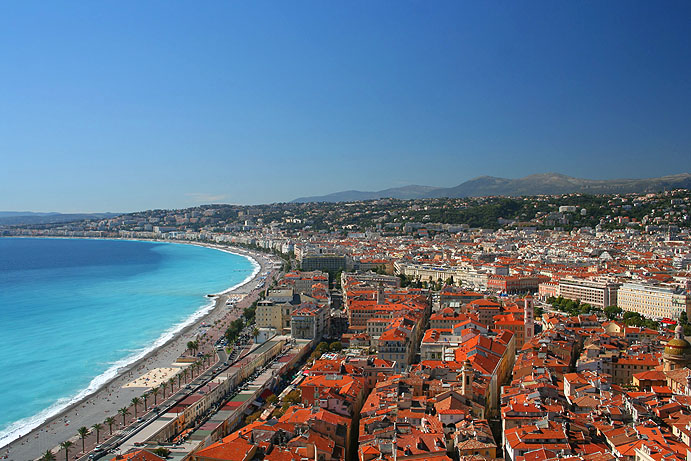 Looking out over the city, from the point I run to every day during my workout. The steps up are a killer!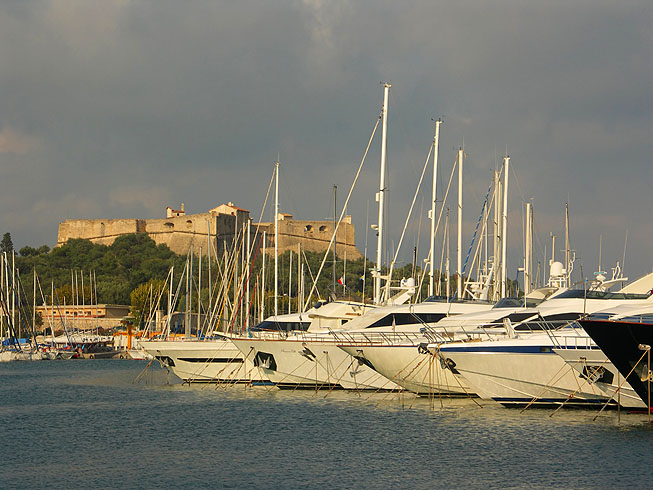 One of the ports in Antibes.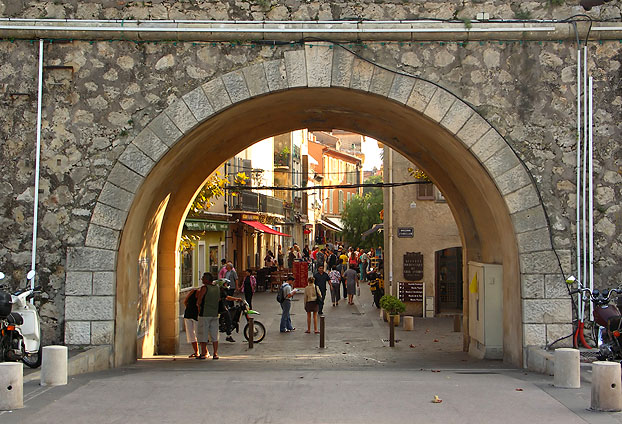 The main gate into Antibes old town.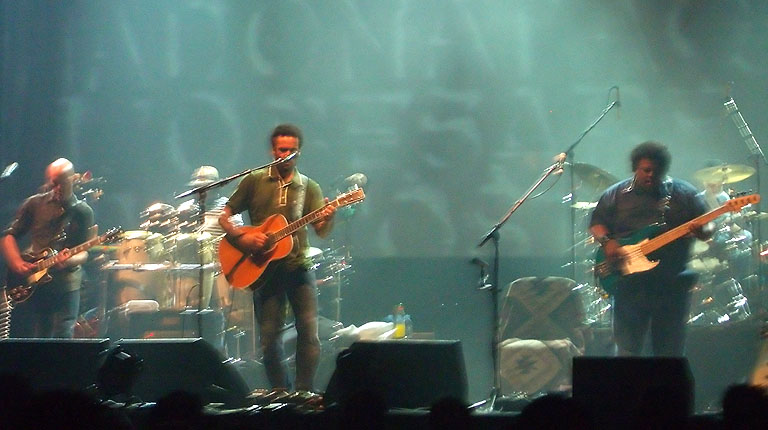 It was hard to get good shots in the low light, but, well, this is Ben!...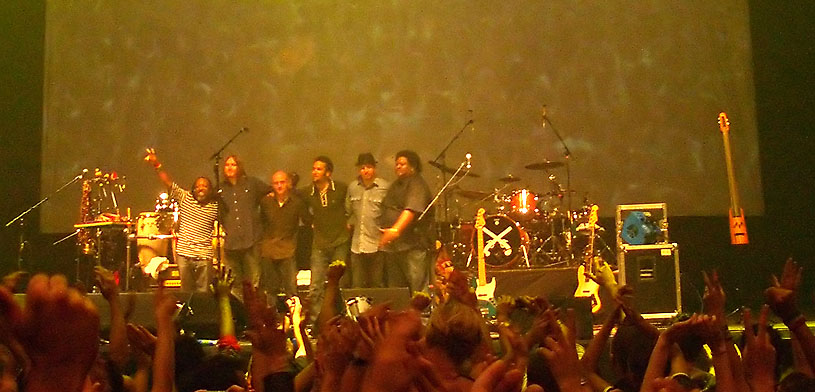 ...and the Innocent Criminals.



< previous&nbsp&nbsp&nbsp&nbsp&nbspnext >