Location: Märjamaa, Estonia
Local time: Thursday, 3:05pm
Music: Trance Reflections

Well, I'm back in that northern-most Baltic country of Estonia, south of Finland and west of Russia. The only place in the world I know where you buy your milk in bags.

My final week in St. Maarten was a well-coordinated but rather hectic one. I had planned the entire week, day-by-day, in my diary, to ensure that I got everything done, because, going from experience, it can be a real nightmare to accomplish things on that island. Fixing and selling the cars and drums, insurance refunds, dealing with my landlord, and with my account at the power/water company, shipping excess stuff back to NZ etc etc. Amazingly, I sold the Toyota on Friday evening, and the Nissan on Saturday morning, barely a few hours before going to the airport. Lucky.

I managed to leave the entire Friday open, so I could take the ferry and go for two scuba dives in the marine park of the neighbouring island of Saba (one of the top 10 dive spots in the world I think) with a friend. The water temp. was a bath-like 29-degrees (84F), visibility was great (better than usual apparently) and the flora below the water exceptional. A lot of unusual and colourful coral and plants, but the fauna wasn't as amazing as I'd been expecting. I guess this was partly because of my previous dive experience, always taking food down to feed the fish. Having thousands of tropical fish swarm around me up to four times a day I guess took away some of the magic. However, we still spotted a couple of Caribbean reef sharks just lying on the bottom sleeping (I wondered how close I could get without waking them, and also wondered what they'd do if I DID wake them), several turtles, and the usual
fish I've come to expect over there.

Saba (pop. 1,400) is a dormant volcano 28 miles from St. Maarten, jutting 3000-ft above sea-level, from the 1000-foot-deep ocean, and is only 5-square-miles in area. I really wanted to go back a second time to climb the mountain, which boasts some great Caribbean jungle and apparently affords some spectacular views, but I didn't really have the time, seeming how I left everything to the very last minute! The airport runway is supposed to be pretty hair-raising, as there is a cliff drop-off at either end. Check out this aerial view. No room for error there!

On Saturday morning, after having checked in at the airport, I went on a camera mission. I had been planning on purchasing my new DSLR camera from a web site in the States, which had really really good prices. However at the last minute (isn't it always?) I found out that the next stock shipment was three months away, and I wanted the camera for my upcoming Euro-travels. So I decided that it would be best to buy it in duty-free St. Maarten, which has really competitive electronics pricing. We had gone into town on Thursday afternoon, and Krista got the new Konica-Minolta Dimage A200, but there were no stocks of the camera I wanted in any of the stores. I left my number, and while diving in Saba, one of shops called me to say they had one left and I could have it. Thus I borrowed a friend's jeep (which was barely hanging in there) and headed into Philipsburg. Just my luck, the parade for Carnival 2005 had just started, and the resulting traffic jam meant I had to park the car miles away and run to the shop (in jeans, coz I was in the clothes I was gonna wear on the plane). Well, after a lot of sweating and swearing, I got my new camera - the 8MP Canon EOS 350D with an 18-55mm (28-88mm equiv.) lens. I also bought a high-speed 1GB CF card, and a 75-300mm (120-480mm equiv.) count-your-nose-hairs telephoto lens for when I wanna get up-close and personal. (bored yet?) I Sold my old camera to JP and Lorna for a helluva good price, and gave JP a very quick run-down on how to use it, before Lorna dropped us at the airport.

It was sweat-city while sitting in the Air France boeing 747-400, waiting to taxi out to the runway. I guess the AC was for first-class only, coz us riff-raff in the arse of the plane were practically suffocating in the economy oven section, until we took off. For me the flight was actually one of the best long-haul trips I'd done. I've finally learnt my lesson, and didn't even attempt to sleep, since it's always impossible for me while in planes. Instead I watched three movies in a row (I love how Air France puts little touch-screens in the headrests). 'The Incredibles' was a real laugh and I recommend it. We landed in Paris at 6:30am Sunday morning to a really nice crisp 26-degrees-celcius (79F).

Stowing away our bags at the airport for a few hours cost a rediculous 15-euros, but it gave us a chance to head into the city and see a few sights (second time around) instead of dying of boredom at the airport for 6 hours waiting for the flight to Estonia.

It was a bit of a whirlwind trip through the city, taking in the Arc d'Triomph, Eiffel Tower, and Champs Elysees, but still worth it. Being Sunday morning, the place was relatively empty and we felt like we had it all to ourselves. (I actually walked across the normally-bulging-at-the-seams huge 8-lane round-about with the Arc in the center). 12-euros each way on the bus was again rediculous, but that's ok. I love Paris.

After a 3-hour flight (starting to get reeeally tired now) we landed in Tallinn, Estonia. The blast of 6-degree air (43F) from the open plane door worked to remove my sleepiness! Boy, this place is chilly. It's supposed to be warming up this month, and they're expecting a great summer, but the proof is in the pudding, as my mother would say.

So, after having used my camera for about 3 days and loving it so far, the flash broke. Bloody hell! It just wouldn't fire. Took it into the Canon support centre in Tallinn, and now they've got it for a while. The warranty won't work in Europe, and who knows what it's gonna cost. Aarggh! While in St. Maarten ages ago, I had to send my previous digital camera to the States, coz it broke too.

Currently I'm organising a driving trip in Europe with Mum and Dad, meeting up with them at the end of next month. So far I've got it down to this: meet in Salzburg, Austria. Head to Munich Germany, then Prague (Czech Rep.), Krakow (Poland), Budapest (Hungary), Bratislava (Slovakia), and back to Vienna Austria. Six countries, 1400km. Should be a blast. Anyways, that's not for a little while yet...

I also seem to be spending a lotta money at the moment, having just bought new glasses and contact lenses, shoes, a jersey (it's cold!) and a gym membership. And how much is that damn camera gonna cost me?!.

Oh and if anybody wants to catch me online, email me and I'll tell you my MSN address....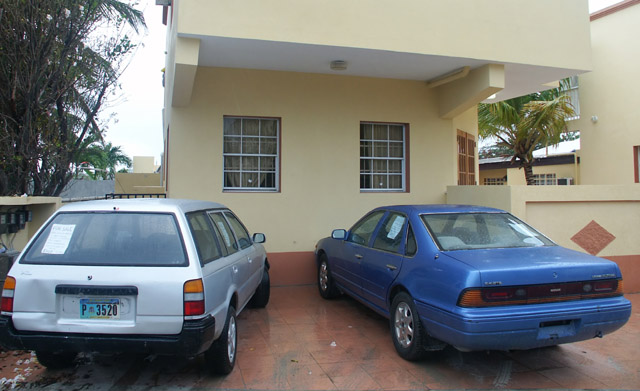 The two headache-causing vehicles, replete with For Sale signs in the windows,
parked in front of my old apartment complex.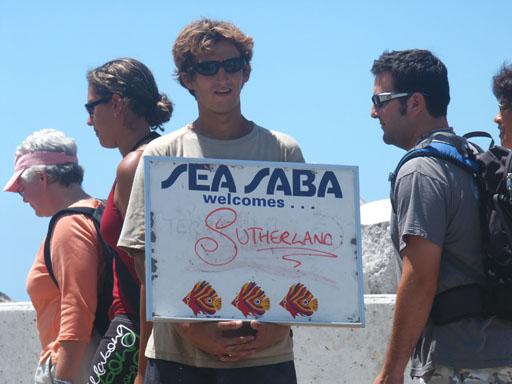 My name in lights. Well, marker pen. This dude was waiting for me at Saba.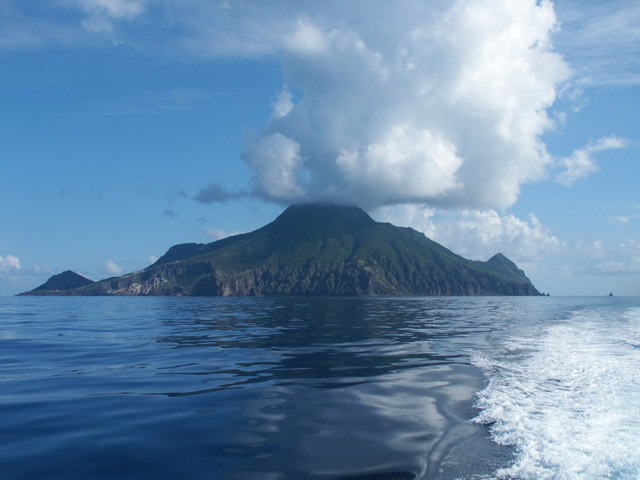 A view of Saba from the ferry 'The Edge'. Does the island look familiar?
It was used in the opening scenes of the original King Kong movie.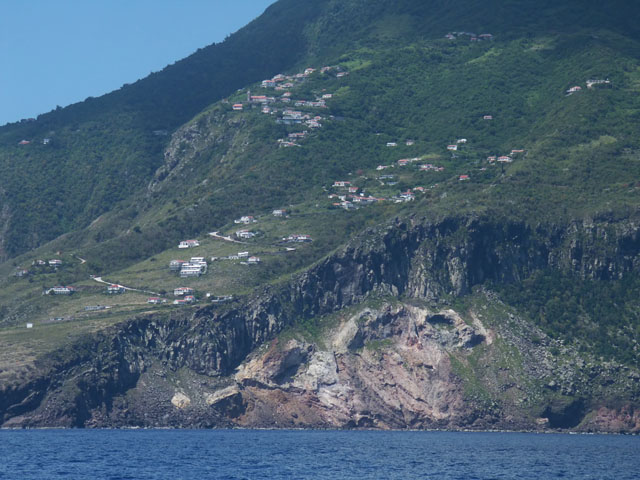 Saba is kind've an odd place. For one, it is required by law that the roof of every house must be red - Saba red.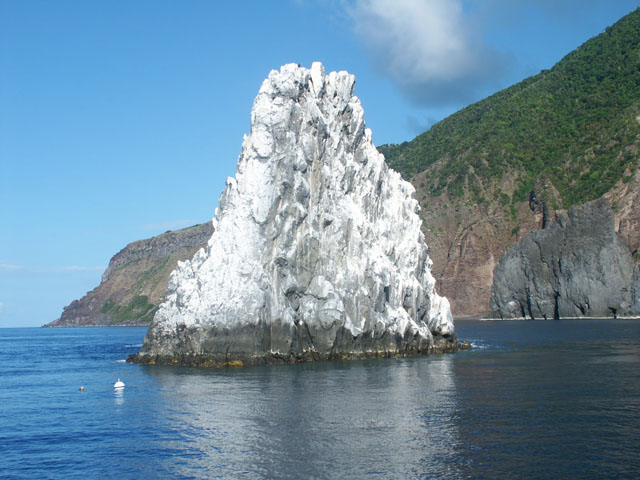 Diamond Rock, one of the better dive spots on the island.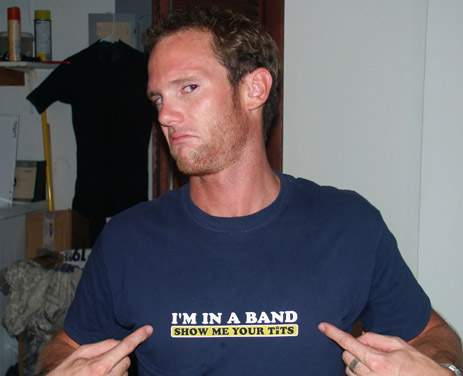 Just so you know...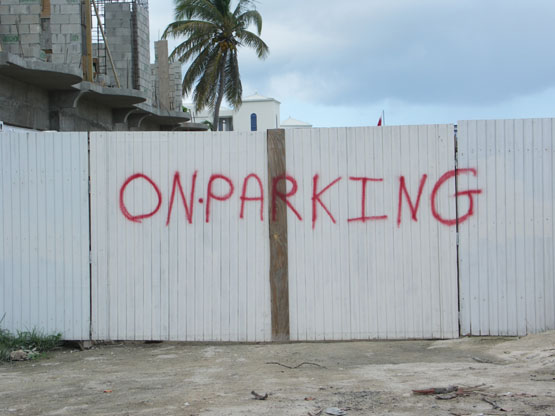 One of the things that irked me about St. Maarten was the local's rather lazy approach
to spell-checking... I mean, come on!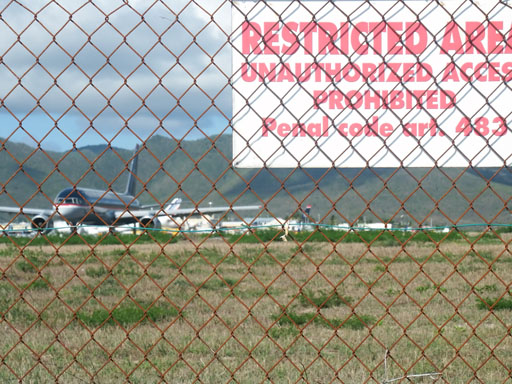 Princess Juliana International Airport is apparently the place where the public can get the
closest in the world to departing 747s.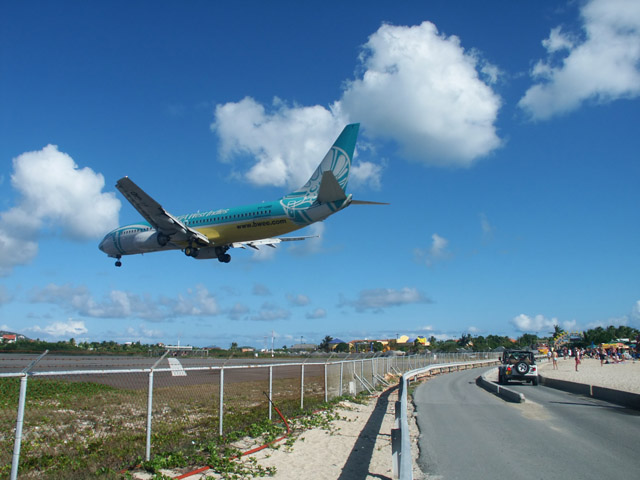 It's an amazing feeling to stand directly below one of these things as they come in to land. Try not to duck.
It's like trying to keep your eyes open when you sneeze.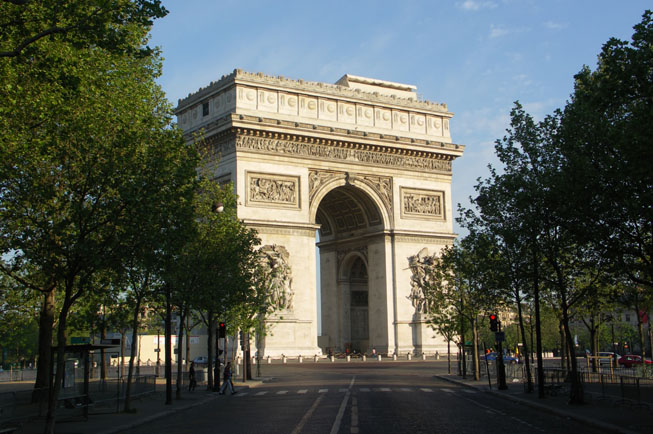 Vive la France! The near-deserted Arc d'Triomphe.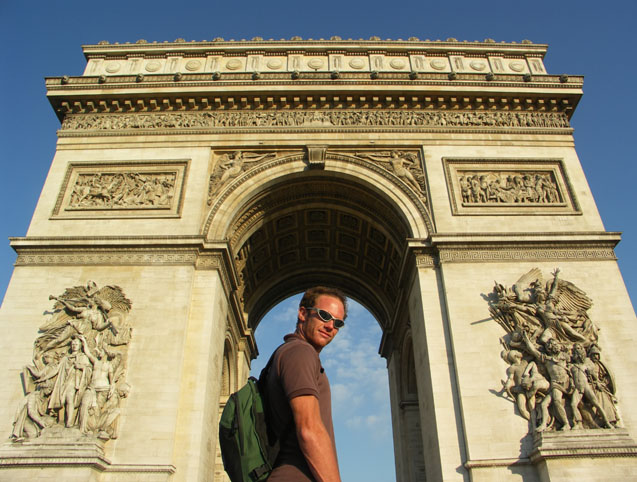 We were the only people there...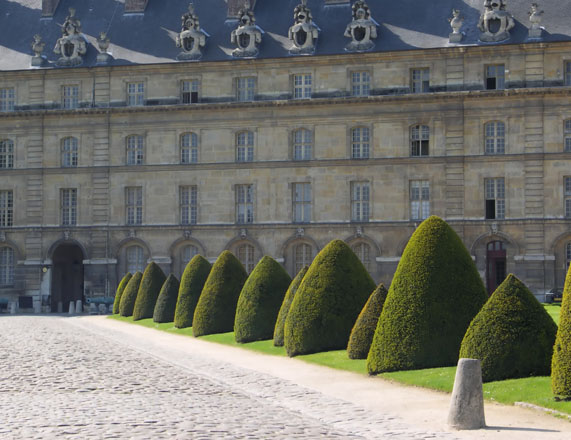 But the gardeners had been busy.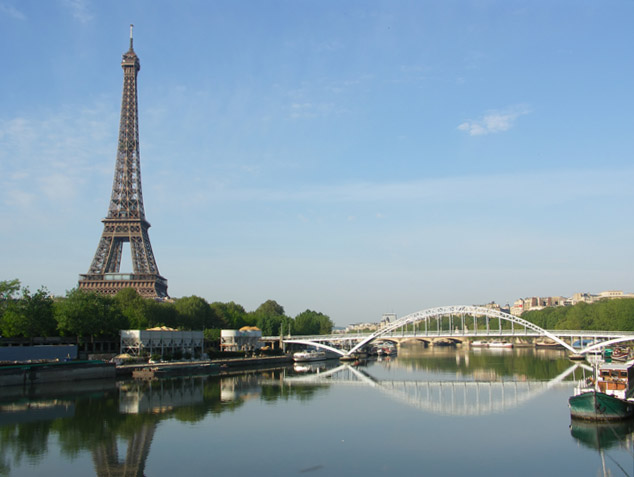 The most photographed monument in France. (pfft, it's just a bridge, what's the big deal?)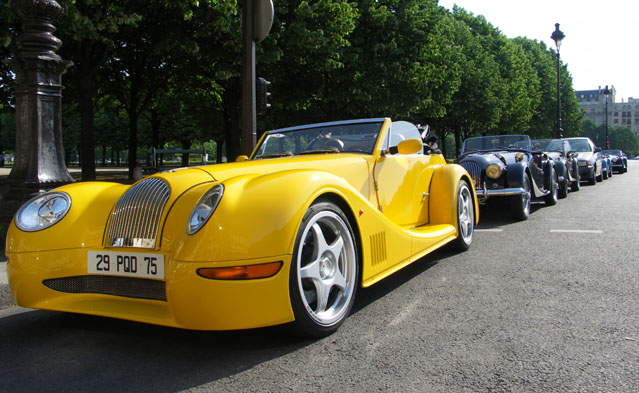 The new British-made V8 MG Aero 8 that caught my eye, lined up with other older versions on some club outing.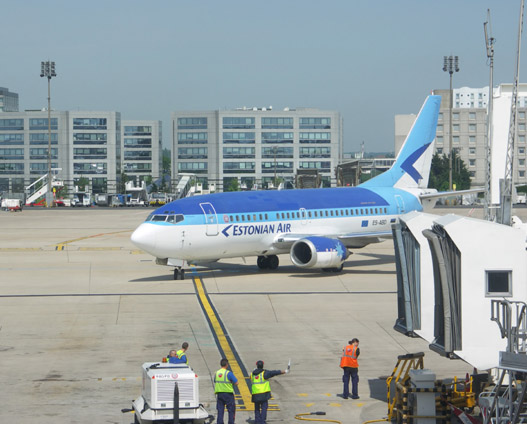 My ride awaits.



< previous&nbsp&nbsp&nbsp&nbsp&nbspnext >